Monomad's Challenge: Activities in Dried Fish Production sites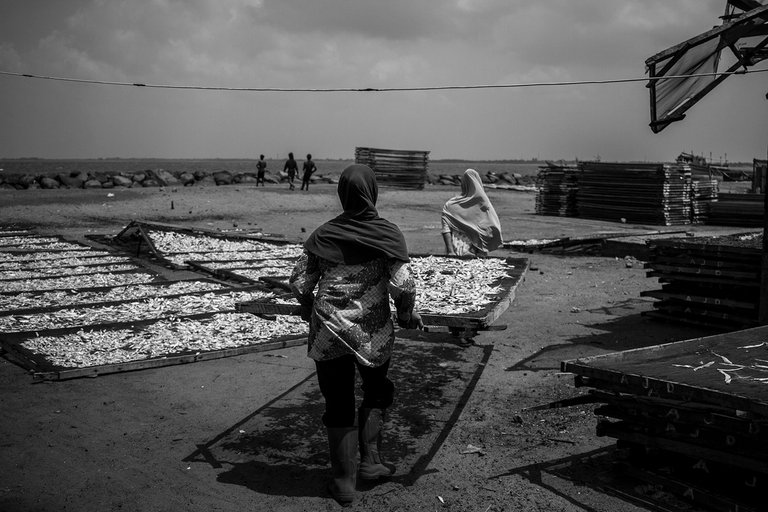 Hey Everyone, How Are You Today, I'm Back With Some Black And White Visuals You Might Like, And Here's My Entry For The #Monomad Challenge. This time I'm back with some of the visuals I made yesterday, it's about a fishing village. This fishing village is one of the dried fish production centers in the city I live in, they dry fish in this place, and a lot can be documented in this place, like yesterday I shared some visuals of when they processed dried fish for drying, and this time this is the visual that I took in the afternoon when the workers at the production hut lifted the fish that had been drying since this morning, I've prepared a lot of visuals for this content, I hope you guys like the content that I shared this time, and have fun.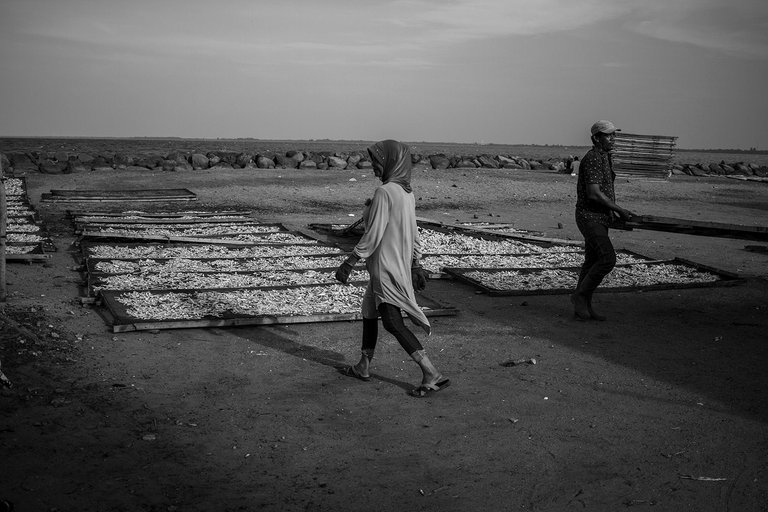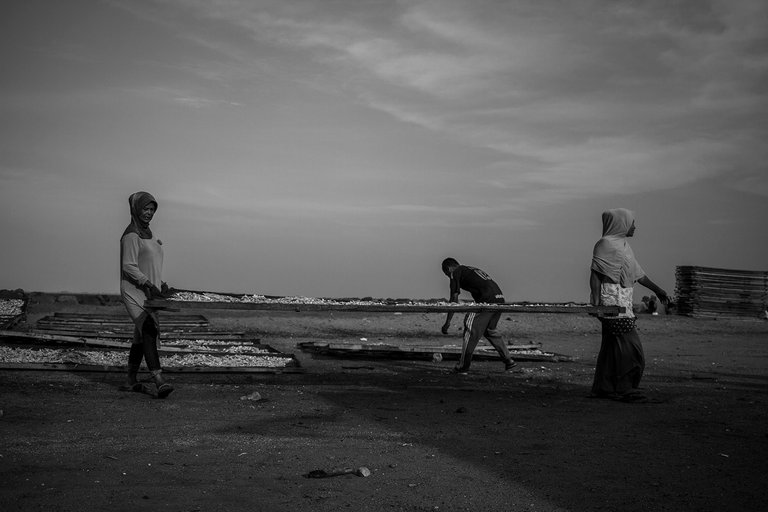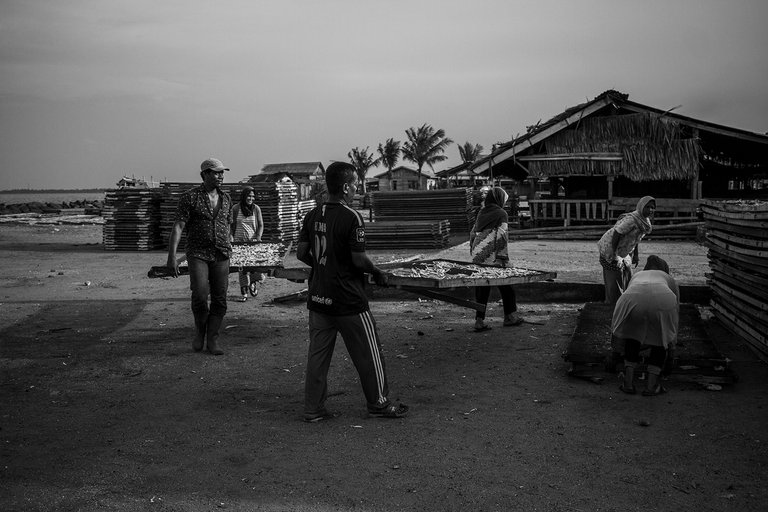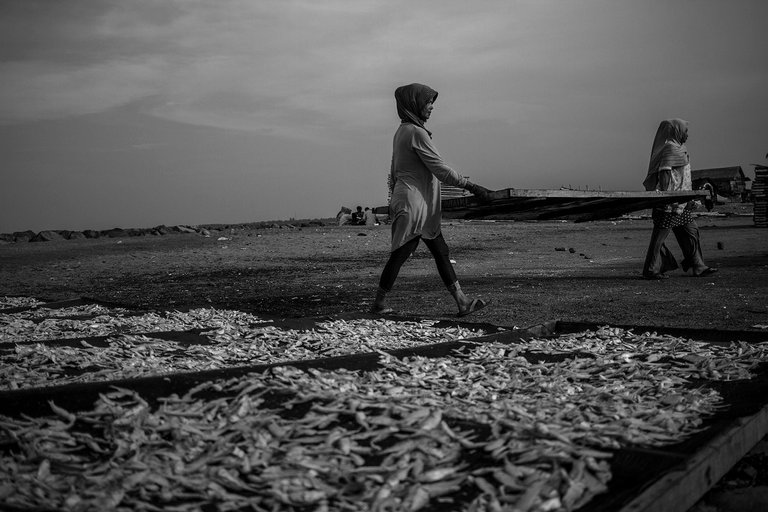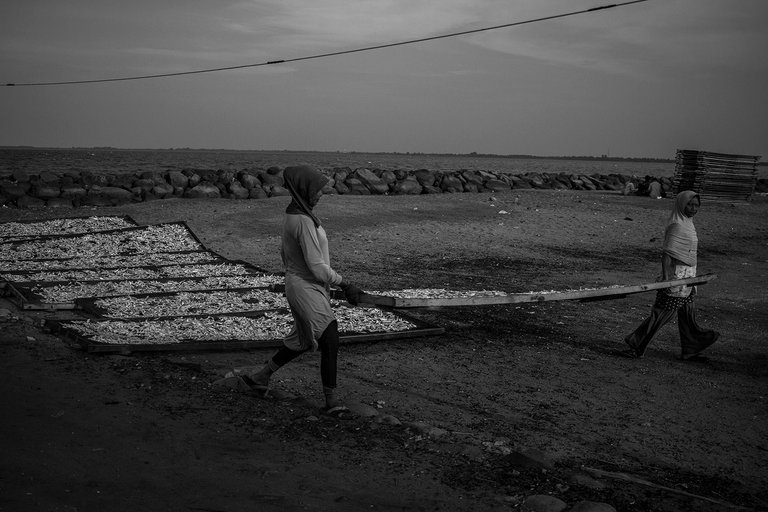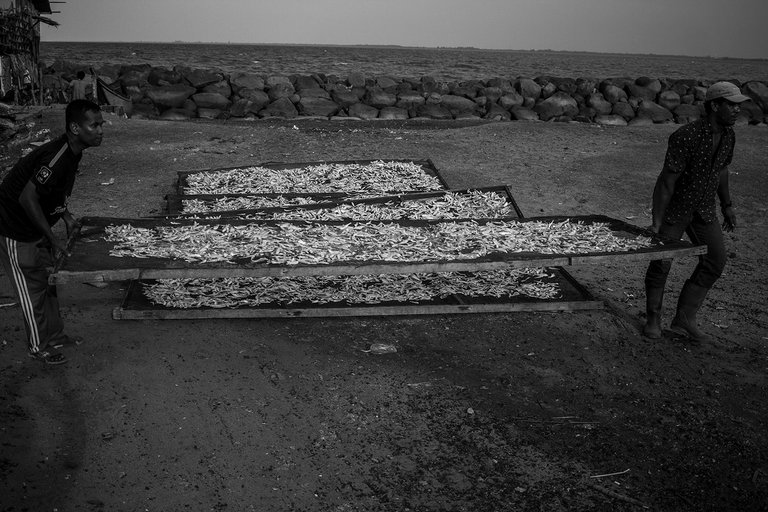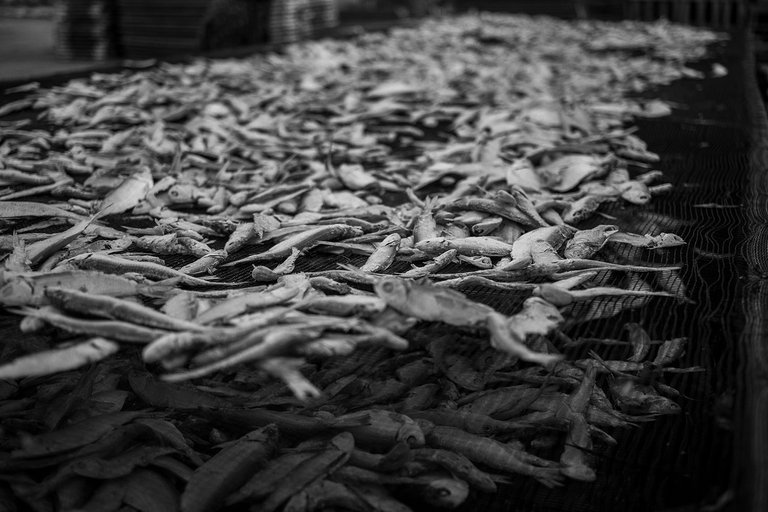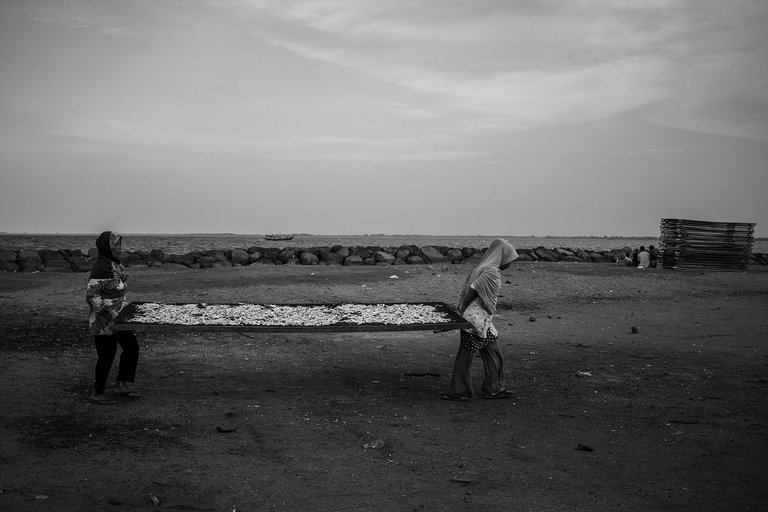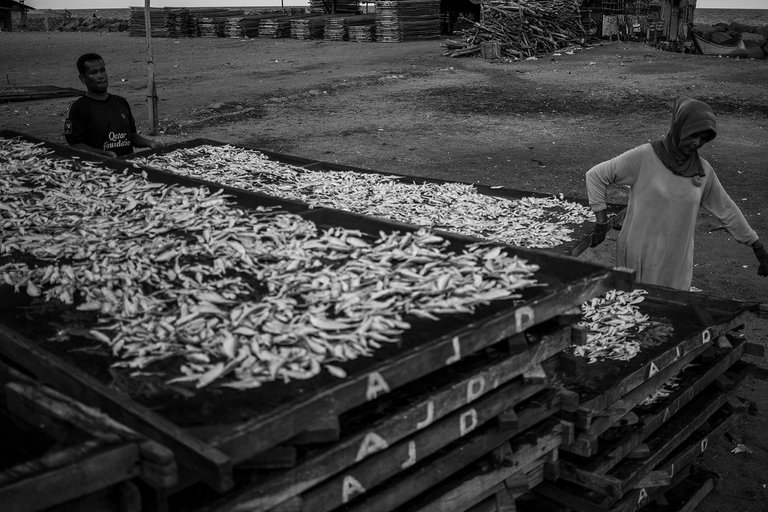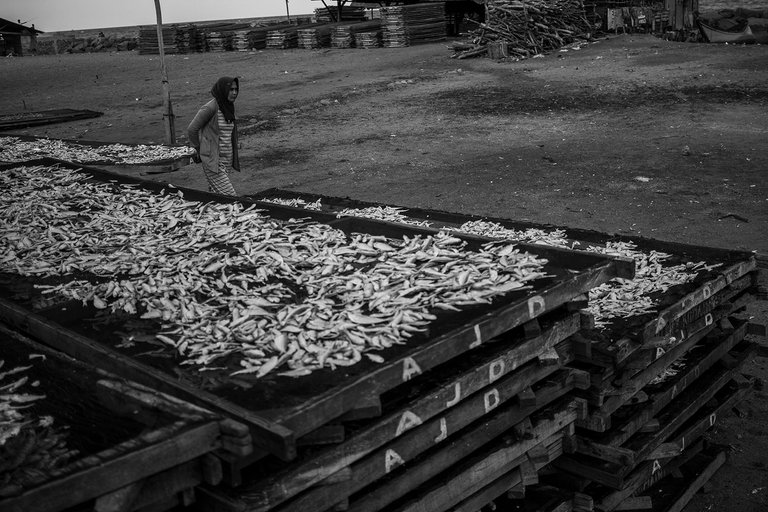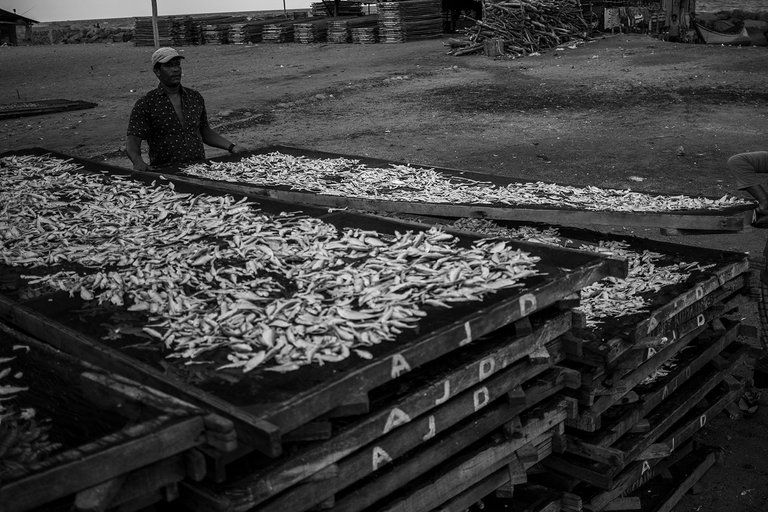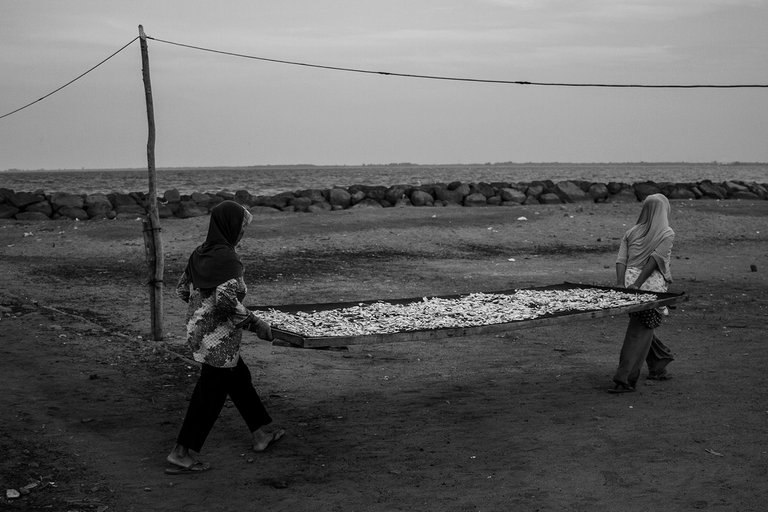 I hope you guys like the content I'm sharing this time and have fun. You are happy with my current work, and I will be happy if you like this latest work. Have a good time!!!
Thanks For Visiting My Blog
Best Regards
@fachrulreza
---
---