Monomad's Challenge: Floods Hit North Aceh Again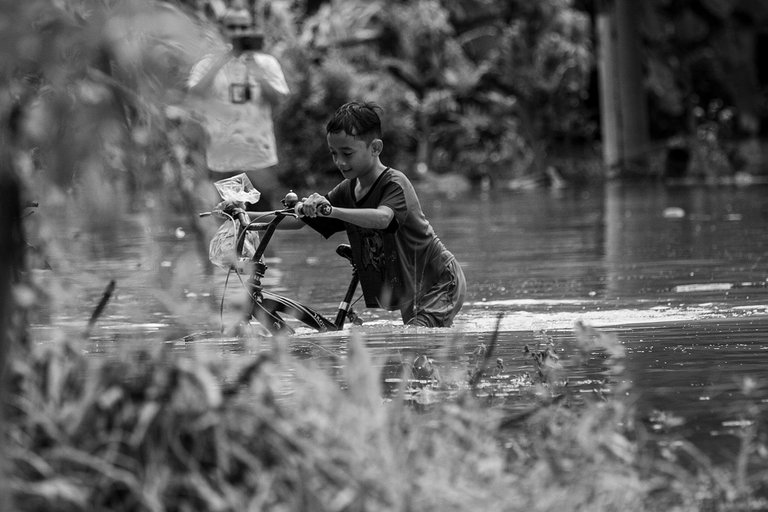 Hey everyone, how are you today, I'm back with some black and white visuals you might like, and here's my entry for the #monomad challenge. This time I'm back with some of the visuals I made yesterday, this is the flood disaster that hit North Aceh again, flooding hit the area after heavy rains in a few days and overflowing rivers and damage to embankments in a number of villages. I traveled a long way, to get this visual, to do an assignment for the media where I currently work. I didn't have time to make content yesterday, because I was exhausted after traveling to the interior of North Aceh. We left at 10 AM, and got back to the City I live in at 9 PM. it's been a tiring journey. Later I will share the visuals of the trip. So for this time, I'll finish this article first, I hope you guys like the content that I'm sharing this time, and have fun.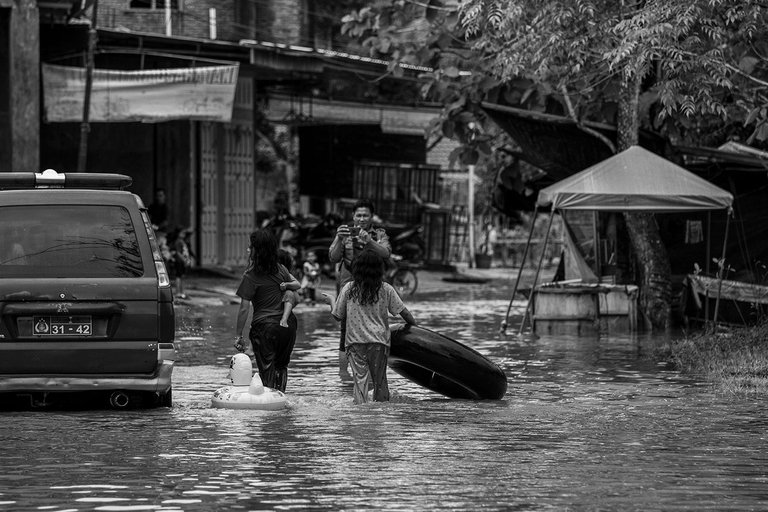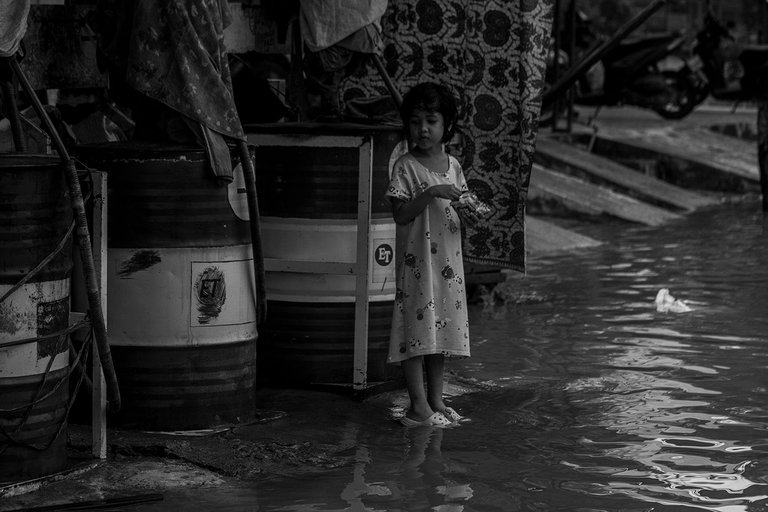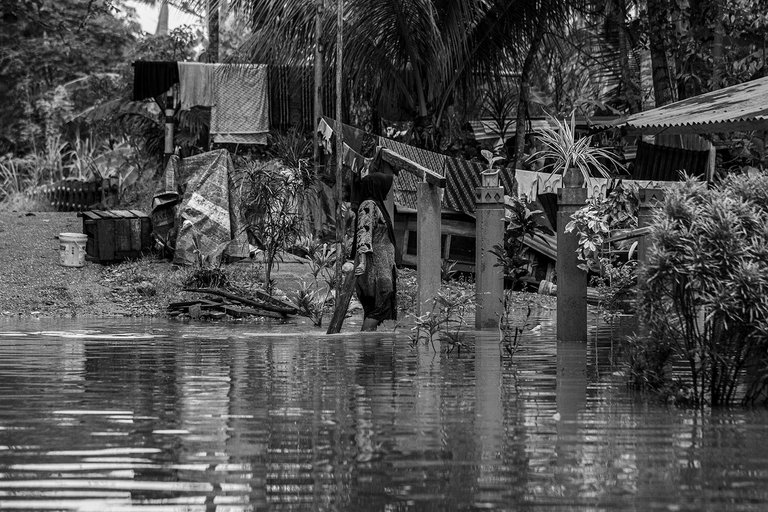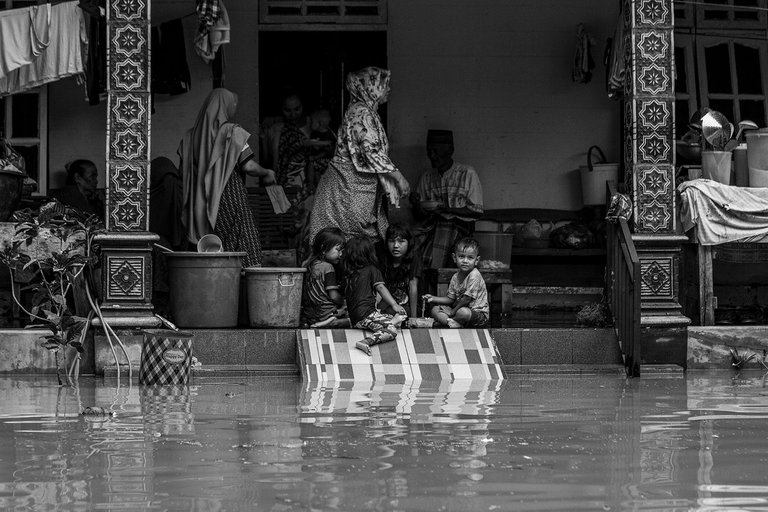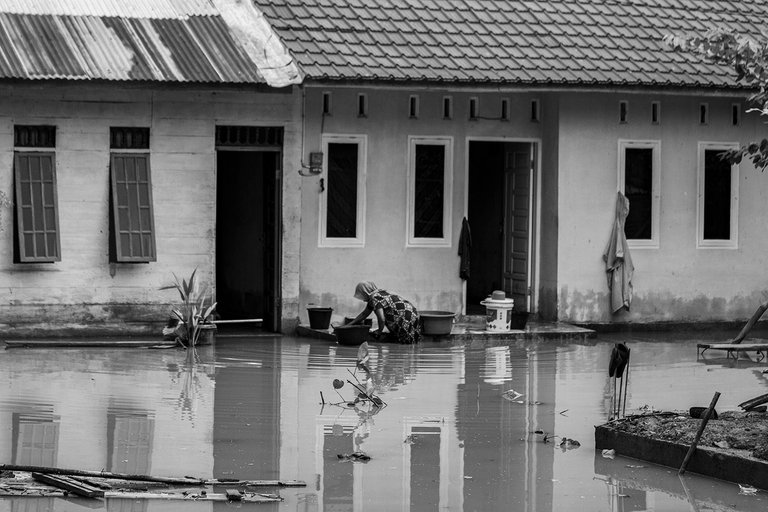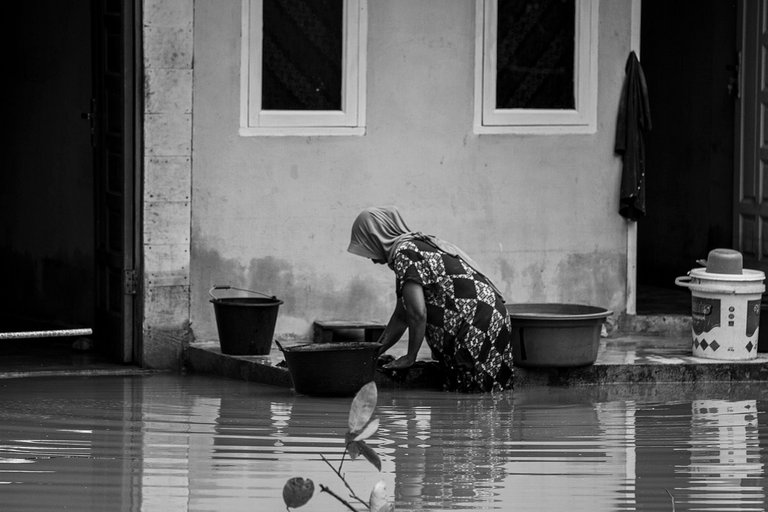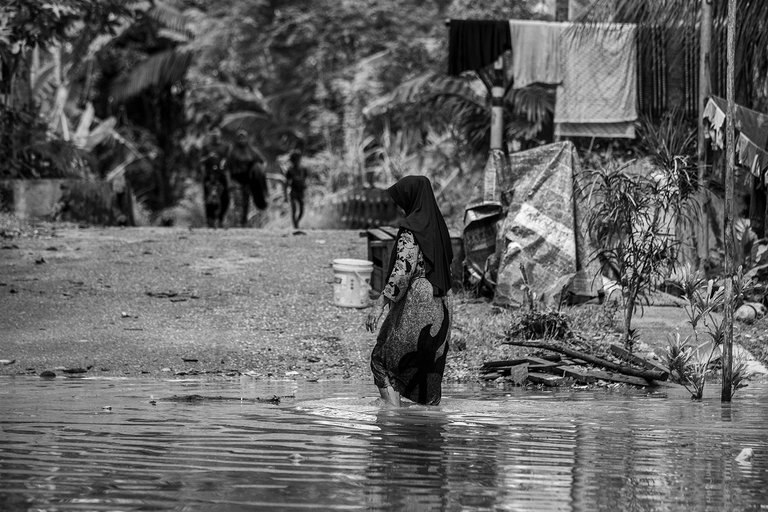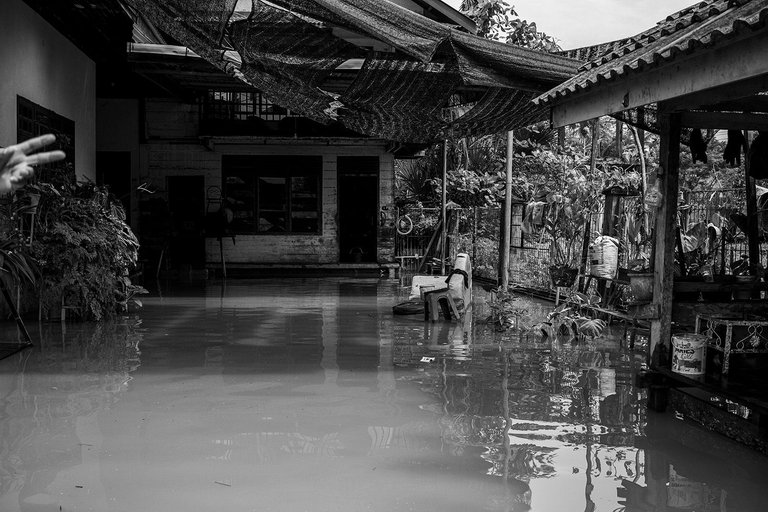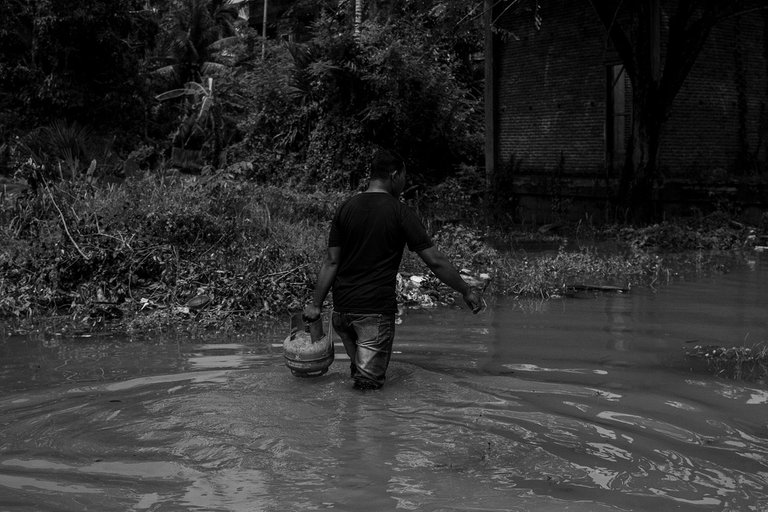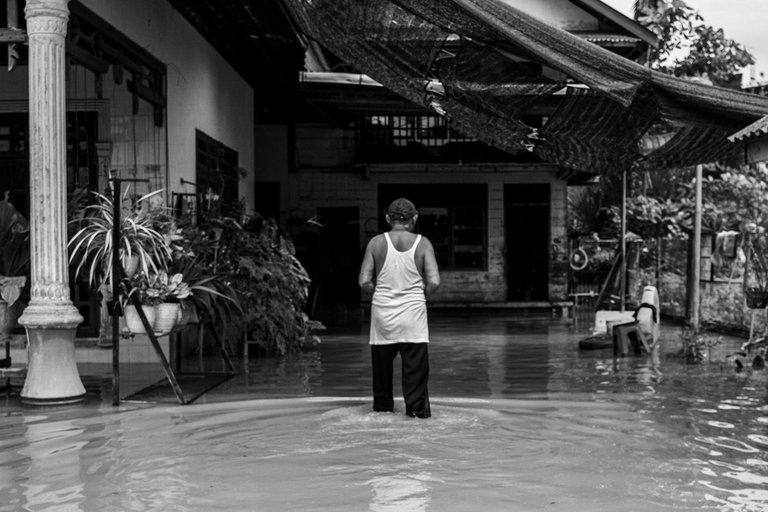 You are happy with my current work, and I will be happy if you like this latest work. Have a good time!!!
Thanks For Visiting My Blog
Best Regards
@fachrulreza
---
---