Monomad's Challenge: Landfill and Cows Foraging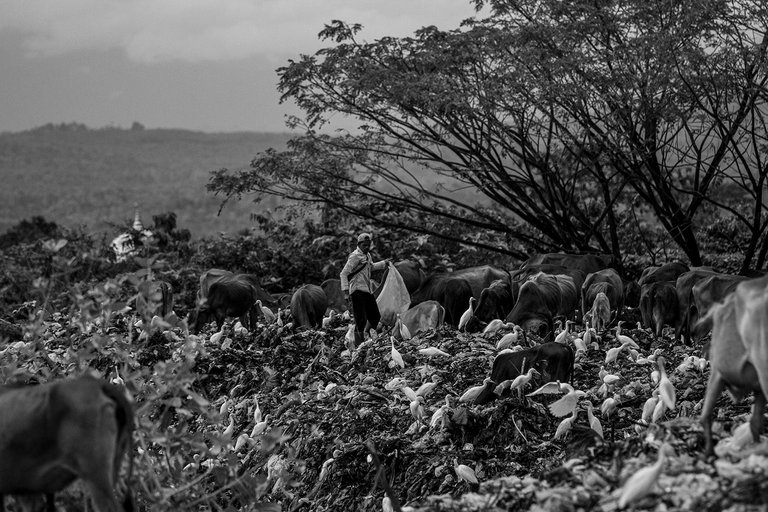 Hey everyone, how are you today, I'm back with some black and white visuals you might like, and here's my entry for the #monomad challenge. This time I'm back with some of the visuals I made this morning, this is about the Final Garbage Shelter in the City I live in, you can see how much trash is in this place, and not just scavengers looking for used goods to sell as recycled materials, but there are lots of livestock in this place looking for food among the piles of garbage. These cows seem to be deliberately grazed in the trash, but that's just my guess, it's possible that the animals are starting to have trouble finding food and smelling the aroma of a lot of food in this trash, but these are things that can cause the beef to be unfit again for consumption, this is a very unnatural thing isn't it, I actually came to this place in the rain and the smell was powerful in this place because the streets were muddy and mixed with garbage. For a good picture, I have to stay in this dump. Alright, my friends, I'm not going to write anymore, I hope you guys like the content I'm sharing this time and have fun.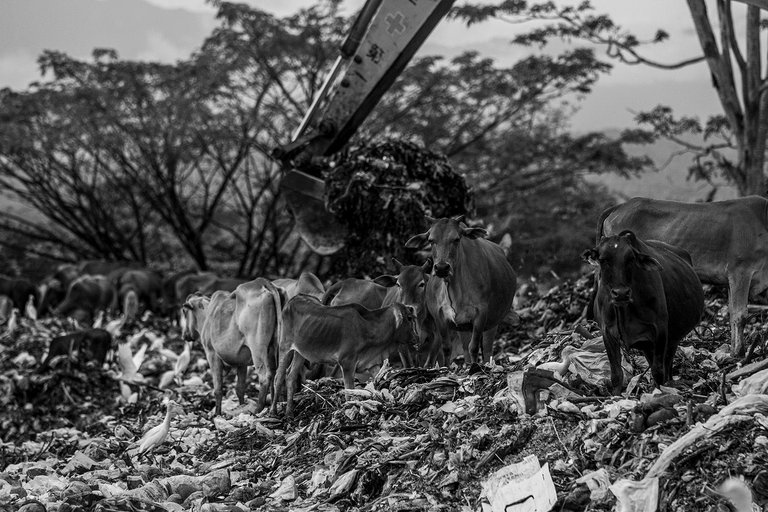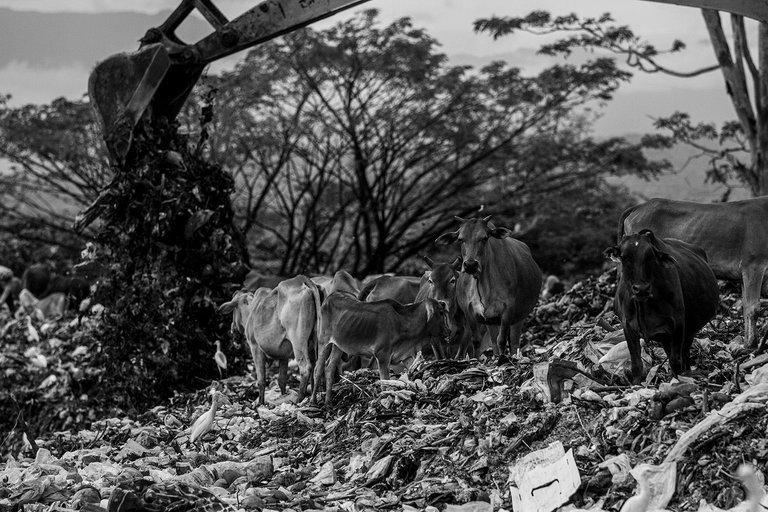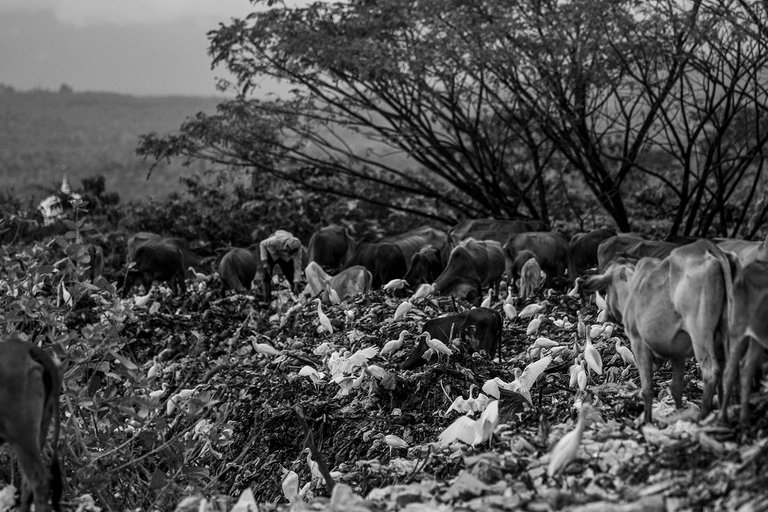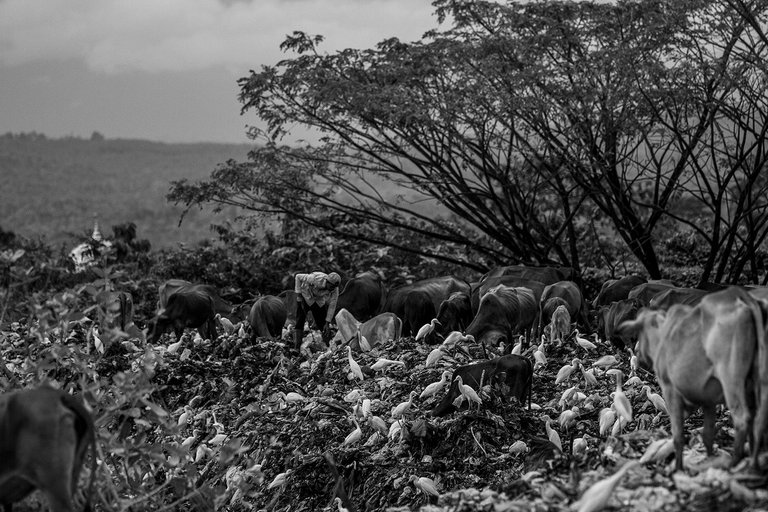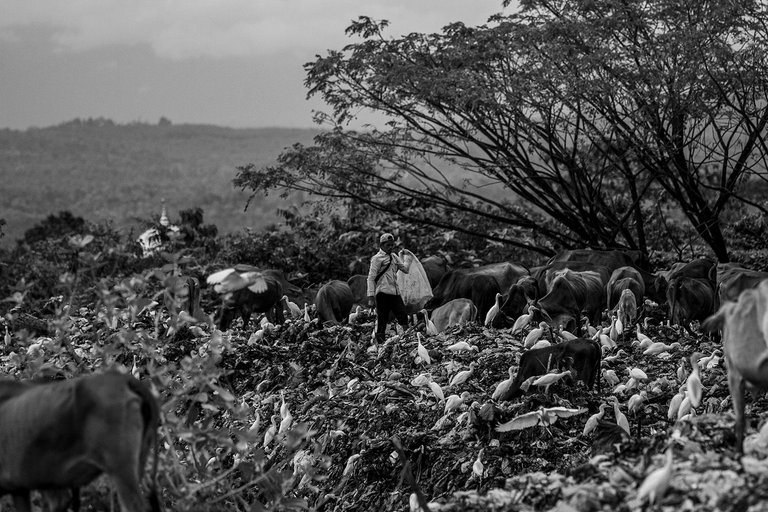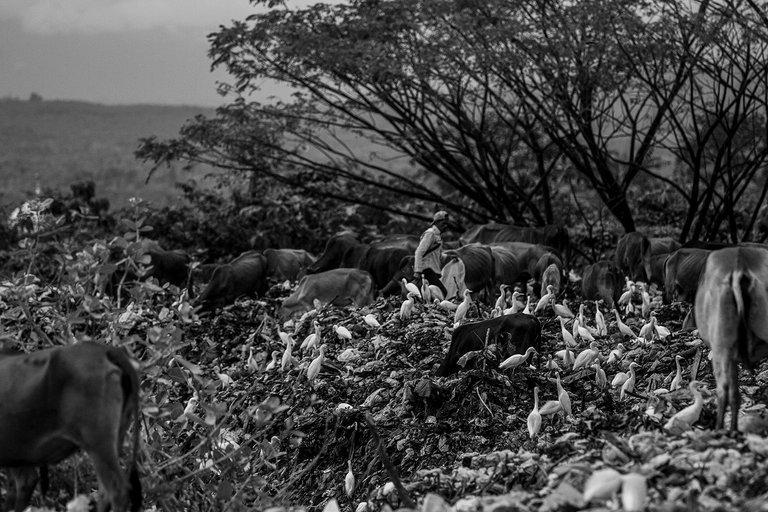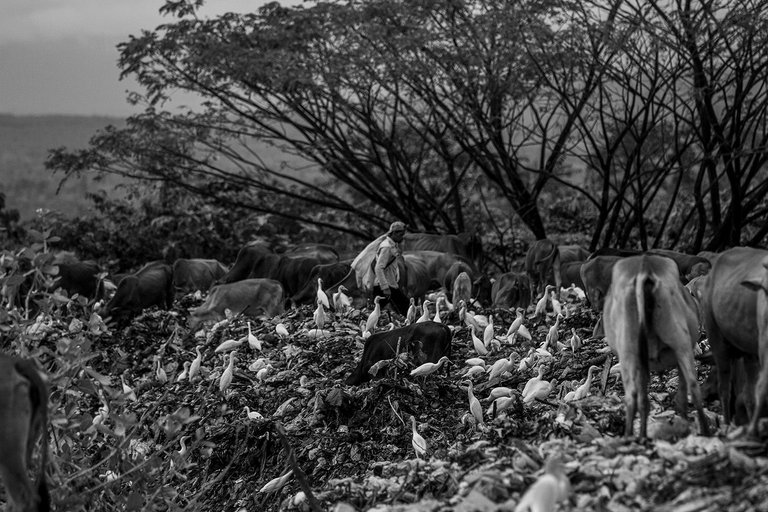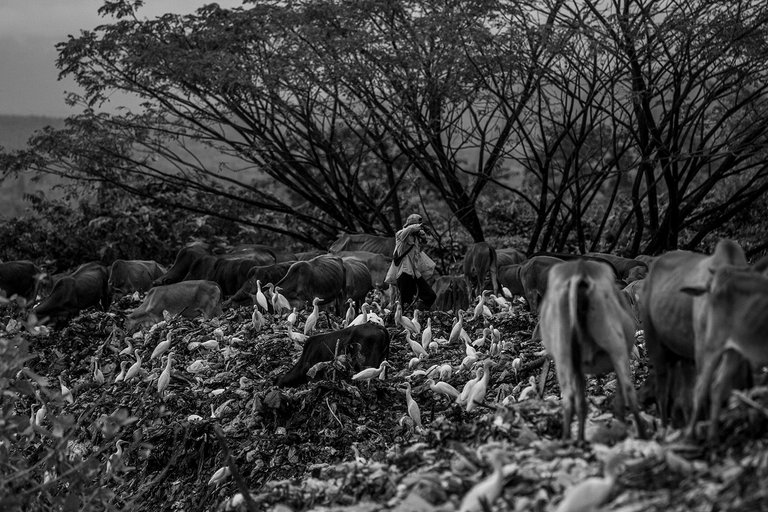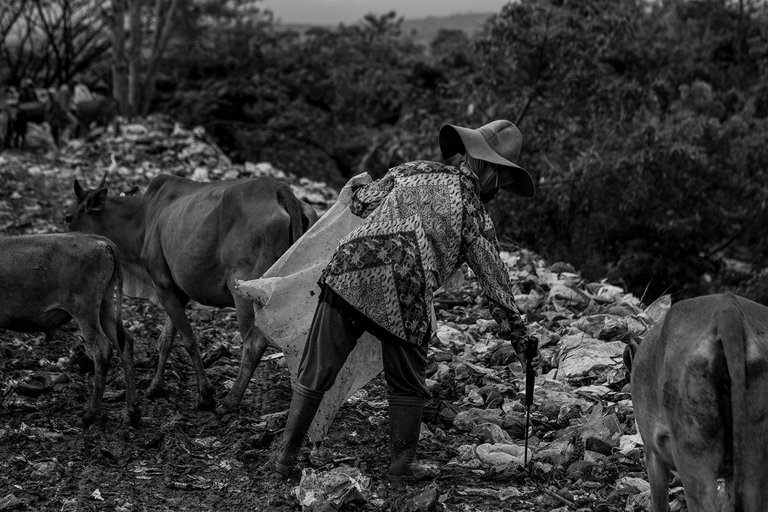 You are happy with my current work, and I will be happy if you like this latest work. Have a good time!!!
Thanks For Visiting My Blog
Best Regards
@fachrulreza
---
---