Best way to buy credits, Hive, HBD or convert off market?
Ok so as we all now know the new packs will need to be bought in credits! What you may not know is that you can buy credits with HIVE and HBD.
Why bother with HBD you ask?
Well currently posts payout in HBD so people are going to be carrying some around for packs. How it then raises the question
Should I buy credits in HBD?
Well I went and had a look, currently HBD is being a little naughty and not pegged at the $1 it should be, in fact you take a 2.5% haircut for using HBD when you consider you can convert it to HIVE over 3 days at $1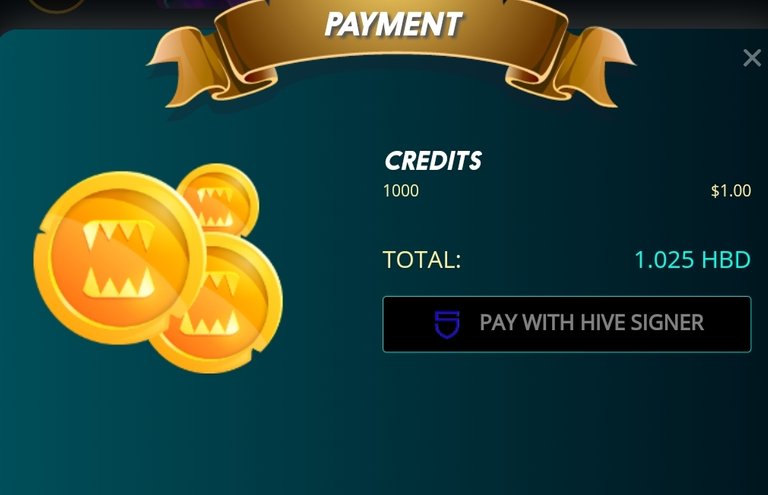 However 3 days is a risky time period in the current bearish market, so let's see how much HIVE in need?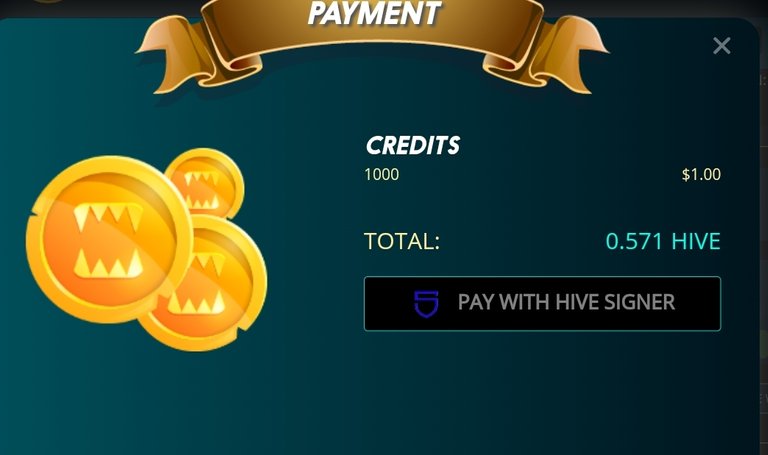 Ok at a price of $1.74 that's a fair price. So we then ask
Whats better pay with HBD or convert HBD to HIVE ?
Well lucky for us we have a market, at the current rates I can get 0.571 HIVE for 1.017 or 1.7 of peg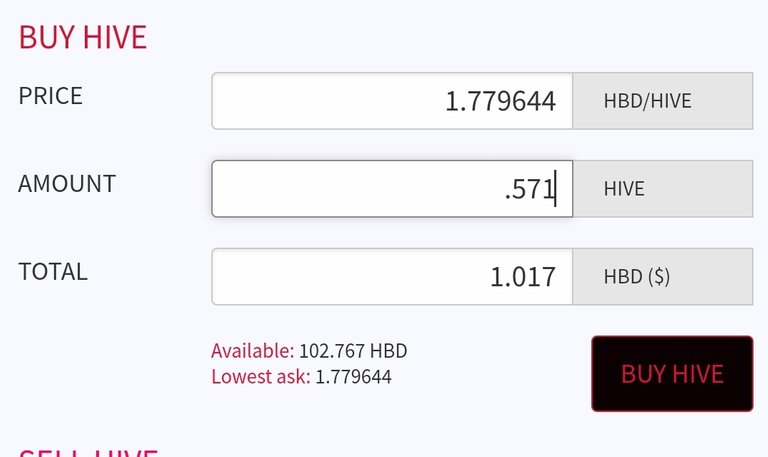 Now I am sure there are heaps of other option, I just wanted to show that currently the best way to get credits for HBD is to convert in market and buy in HIVE
---
---