How does everyone keep up with all theses second layer projects?
Seriously I took one weekend off and its seems like everything is exploding and every turn has a new opportunity. Is there a mailing list I can join ?
First of all OPG , did you know if you are in the top ten you get a nice little bonus each Sunday ? Plus 4 random users get 3% given to them?
Then we have PGM to be truthfully I have not been as heavily invested in this one but in late december its getting a 10% air drop for anyone holding 100 or more! How can you not love that?
Then BXT offering 50% of all it profits to stakers, for those not up to speed it is a swap.hive /hive swap service that charges .25% not 1% like hive.engine does. Currently 10 staked BXT is paying about 0.8 HIVE
Finally, @jaxsonmurph has a great post on VYB , an interesting fork of POB. This fork its actually based on a snapshop of staked POB and rules are applied, with my airdrops for those that post stake and hold, less for those that self vote a lot and negative for self voting comments. The other interesting this is you can buy VYB for POB with the rate changing as it sells out, starting at 4 x the POB you send down to 1/23 POB.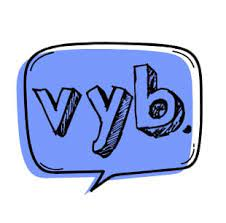 ---
Ok so I guess waht I am trying to work out is how best to stay on top of all these new projects? Any clues ? All advice welcome!
---
Posted via proofofbrain.io
---
---