Lets get new people more active on HIVE - A HP delegation giveaway #1
I really want to get more people active on HIVE and a lot of new bloggers are afraid to blog much or comment on cool posts as it quickly drains their RC ... however its a bit of catch 22 because if they posted and commented more on HIVE they would quickly earn HP and RC would be a thing of the past so I am creating a series with the following offer and will update as needed so people are aware.
To get some HP delegated all you have to do is tag me below and be active on HIVE
That's its, no catch, just be active.
So get to it, get active and start earning some HP. There are some amazing competitions if you don't feel like blogging and ill drop you enough so you can comment to your heart's content because really without engagement, what are we really?
But wait there is more
Drop your post below and I will upvote it with all the HIVE, VYB and PIZZA I can muster.
Look forward to the comments!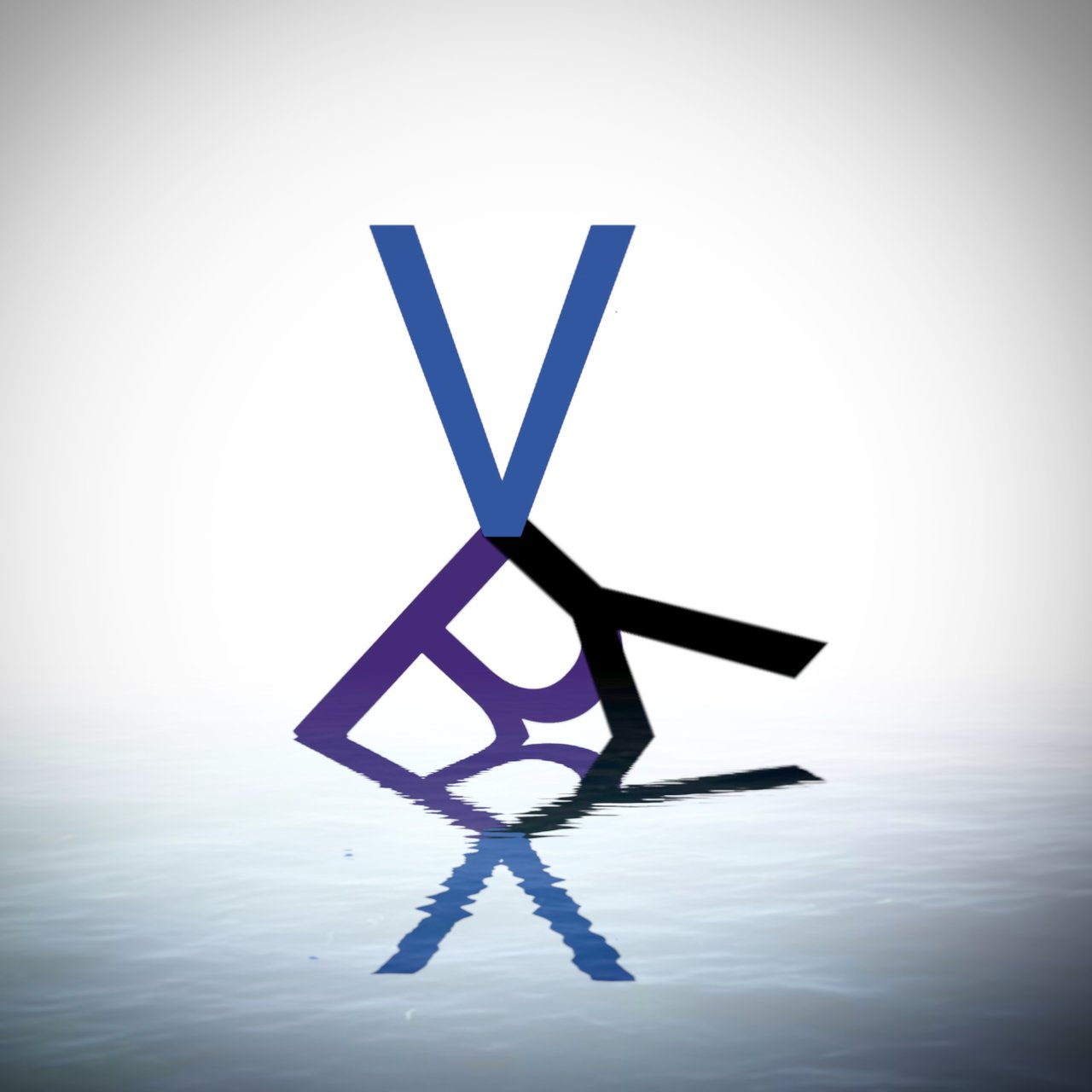 ---
---