Venice from long ago
OK so I have some real travel big fever recently so decides to dregs up some old photos of Venice from going on 7 years ago. It is sad to admit I have not been over seas since this trip! Life has definitely changed since then!
OK so we were really lucky to get some nice weather in winter, these where taken overlook the main waterway in Venice
First of the building of Venice, they are all amazing even if they are starting to sink!
Next we have a Palace? Going to say it is a place on the same waterway, like I said just amazing weather and so peaceful, as you can see I am messing with the focus here, came out pretty good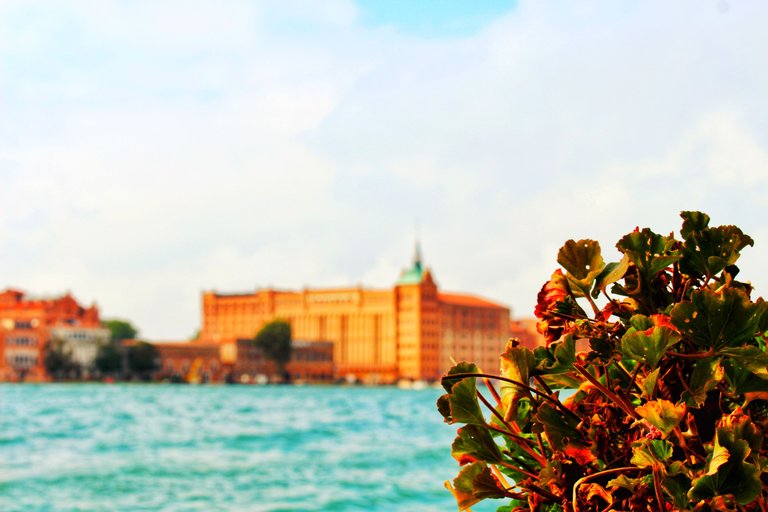 Finally the main mode of transport! Not a gondula, those things are super expensive!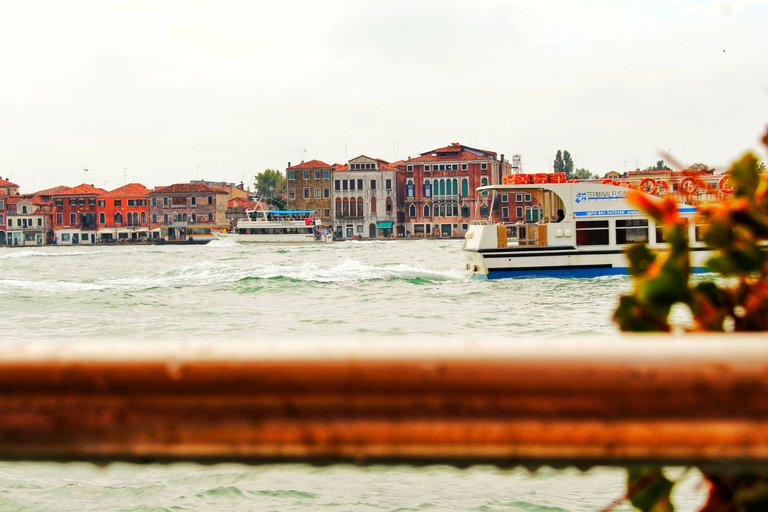 This has really given me the travel bug, and I really need to get back into photography and shake off these covid blues!
---
---