Water quality monitoring at my university lab
𝓖𝓻𝓮𝓮𝓽𝓲𝓷𝓰𝓼
Hello, dear community members. Prayers for you all from my side. I hope you all are enjoying your life and doing great. Today I am here to share with you all the most fantastic and new experiences of my life. I went to university with my fellows and there I enjoyed it a lot. The university's story is so interesting I hope you all will also enjoy it. I get up early in the morning and got ready for a university. My friend doing M.phil and he is an expert in doing lab work. I reached the university with my friend at 10 am.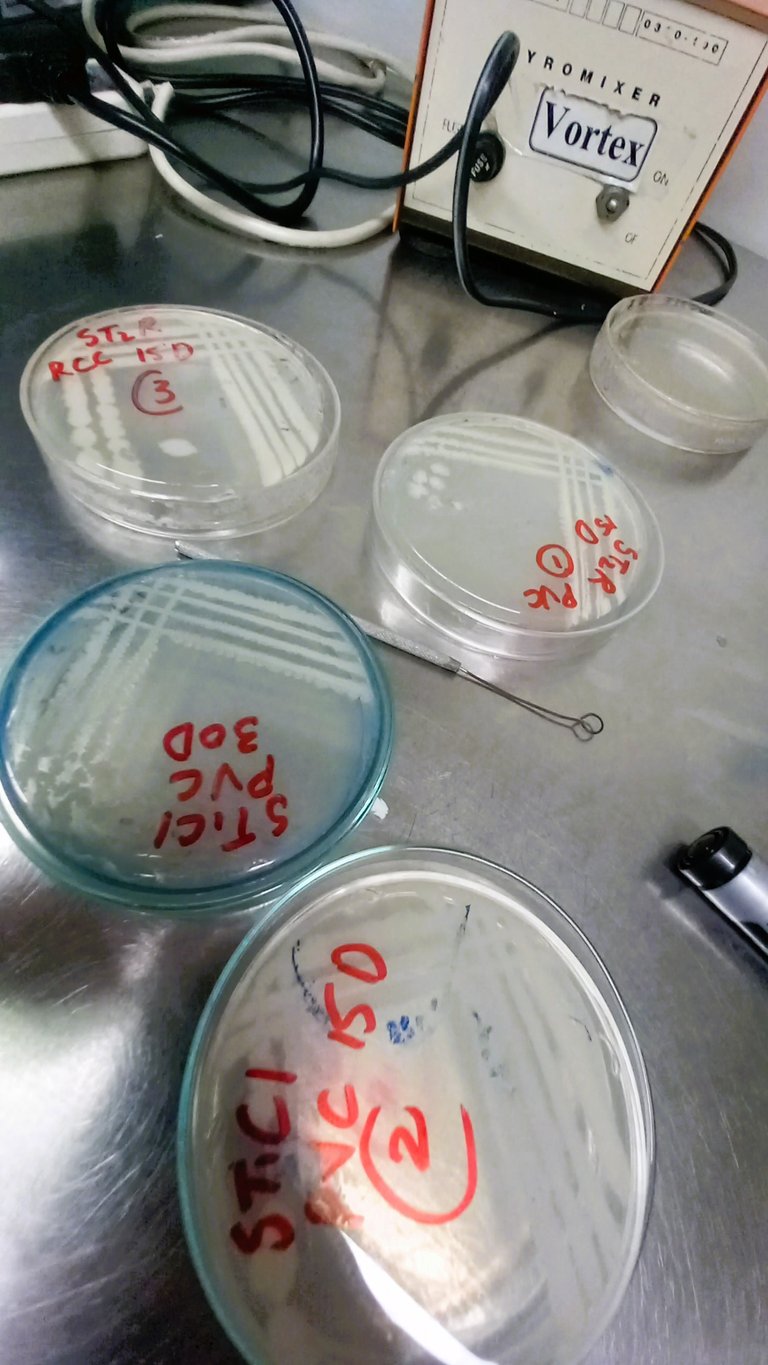 There I went to his lab and I came to know about how water quality should be monitored. As you all know that contaminated or polluted water is the cause of many diseases like diarrhea, gastroenteritis, and much more. So monitoring the quality of water and whether it is fit for drinking purposes or not is a basic necessity of life. Students in the lab were performing different experiments which include checking the presence of any harmful bacteria in the water. I have learned much from them that I asked them to perform some experiments on my own.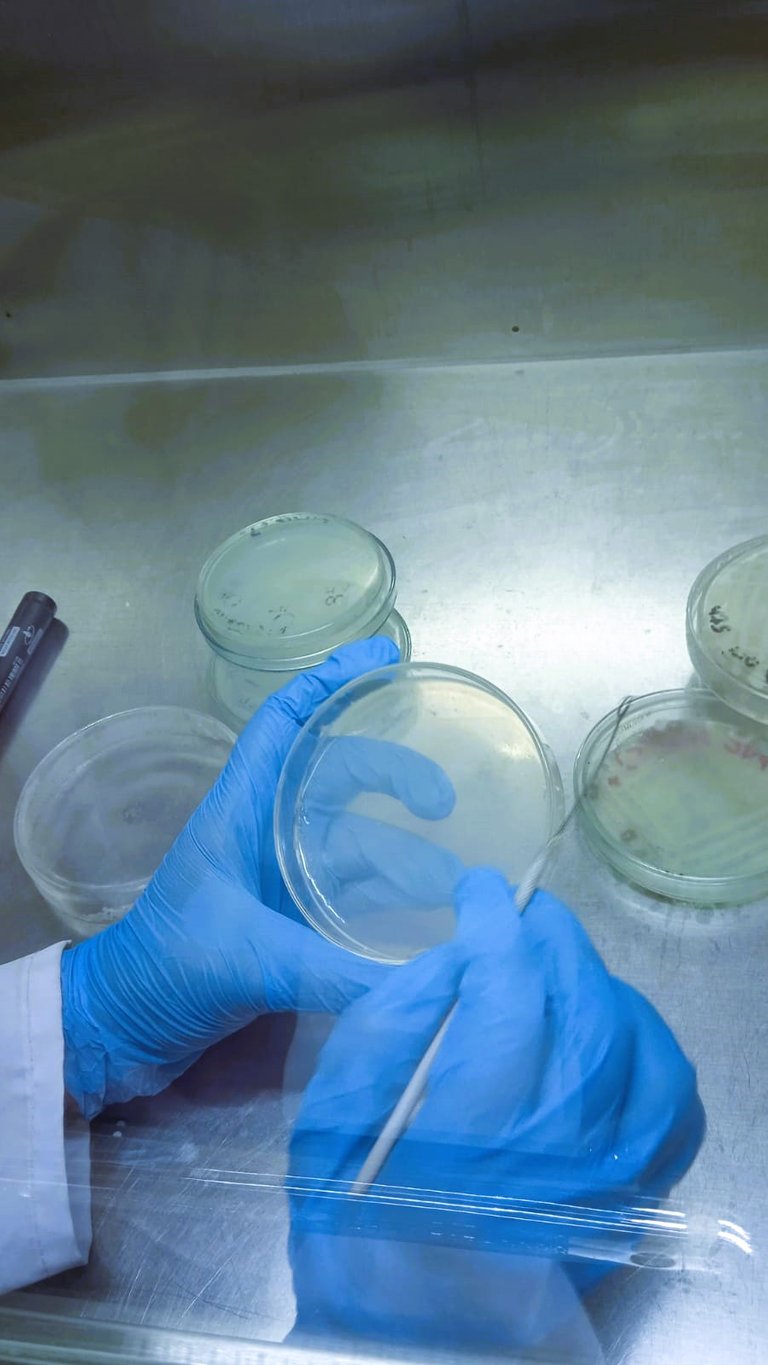 I have taken the water from the tab of the lab and checked it for bacterial contamination through the method known as heterotrophic plate count. In this method, we used some chemical which was basically the food of bacteria. Then we add a water sample over it and incubate it for 24 hours. Then we will check the growth of bacteria if present in water after 24 hours. I will not go to university tomorrow but my friend will check them and will let me know. I will also share all the results with you people too. It was a great experience and I enjoyed it a lot. I have attached some pictures too for you all.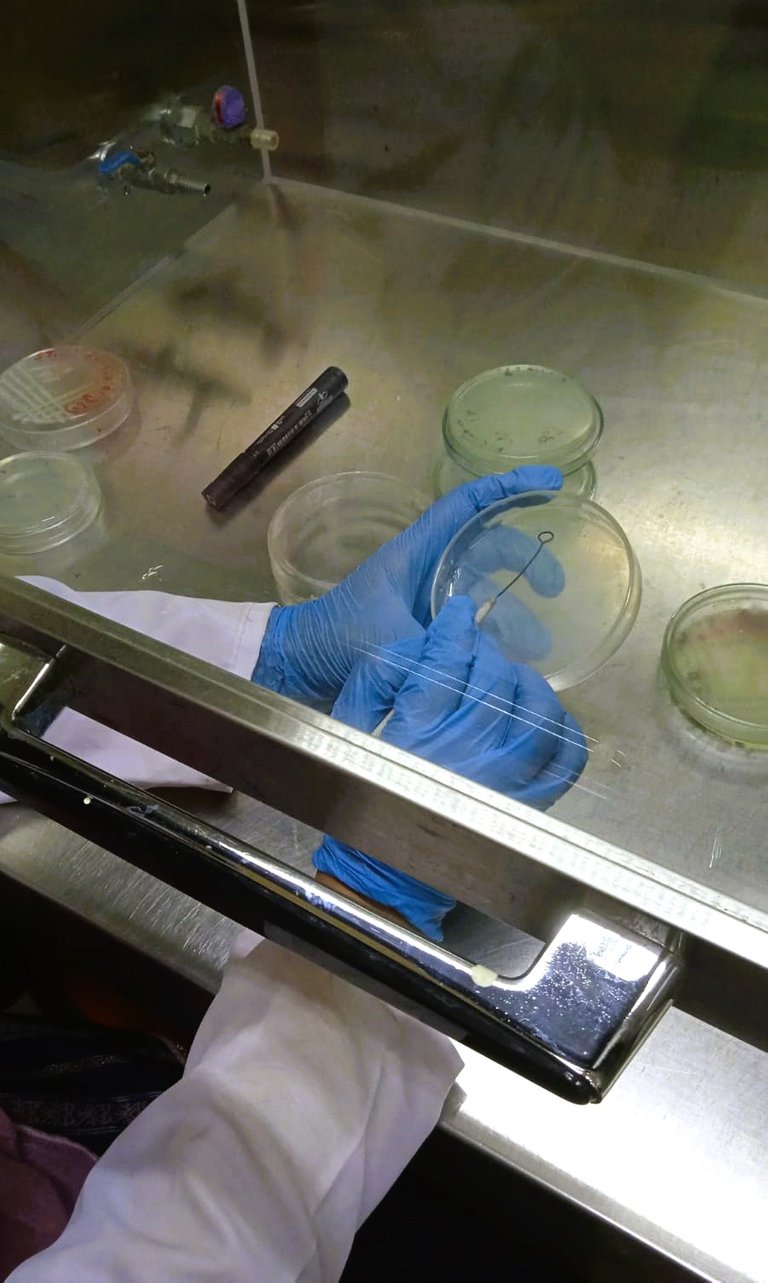 Thank You


---
---