Lunch with My Niece at Restaurant "Ayam Goreng Kalasan"
---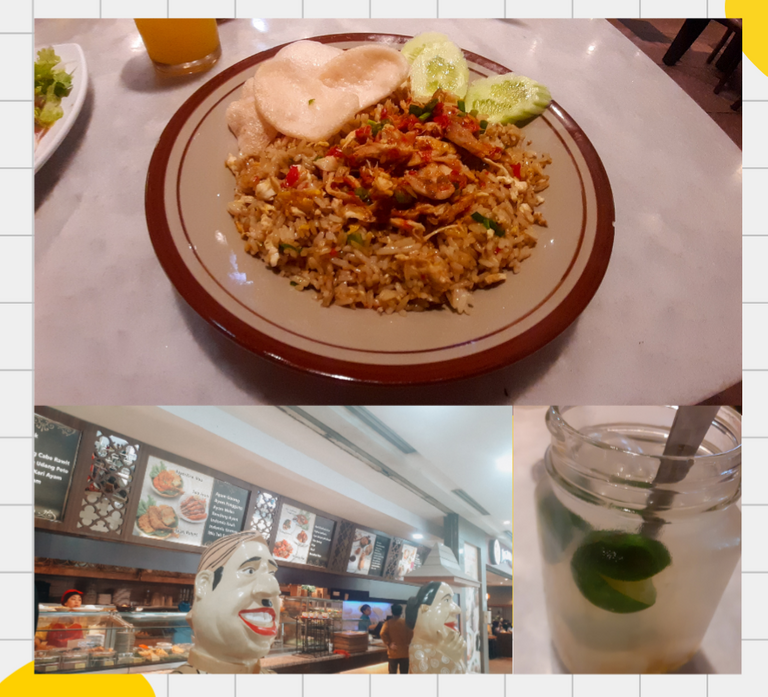 ---
---
---
My cute niece has now returned to Masohi, during Eid she and her parents were here in Medan. Her name is Sanaya. We traveled a lot with Sanaya while she was here. Me, my sister Pupa, along with Sanaya and her parents went to a popular mall in my city 3 days before Sanaya left Medan. The mall is Medan Fair. We ate at a restaurant called Ayam Goreng Kalasan. The restaurant was crowded at that time.
Keponakanku yang lucu kini sudah pulang ke Masohi, waktu lebaran dia dan orangtuanya ada di sini, di Medan. Namanya Sanaya. Kami banyak bepergian bersama Sanaya saat dia di sini. Aku, kakakku Pupa, beserta Sanaya dan orangtuanya pergi ke sebuah mall yang populer di kotaku 3 hari sebelum Sanaya pergi dari Medan. Mall-nya adalah Medan Fair. Kami makan di restoran yang bernama Ayam Goreng Kalasan. Restoran itu ramai pengunjung kala itu.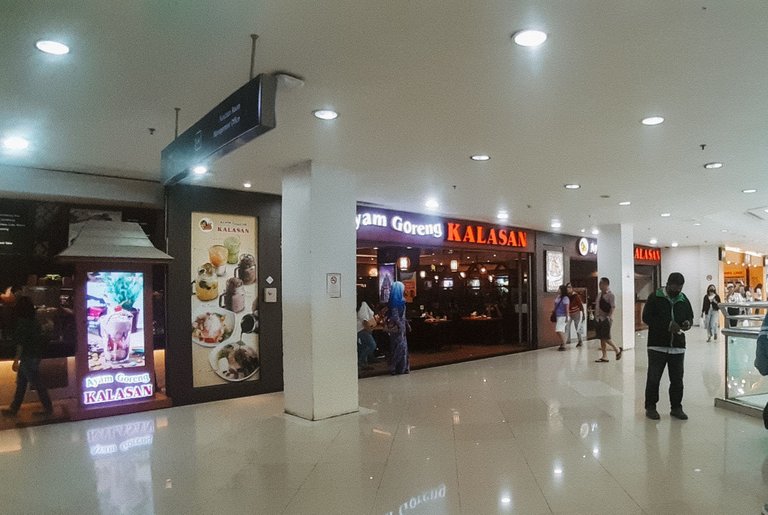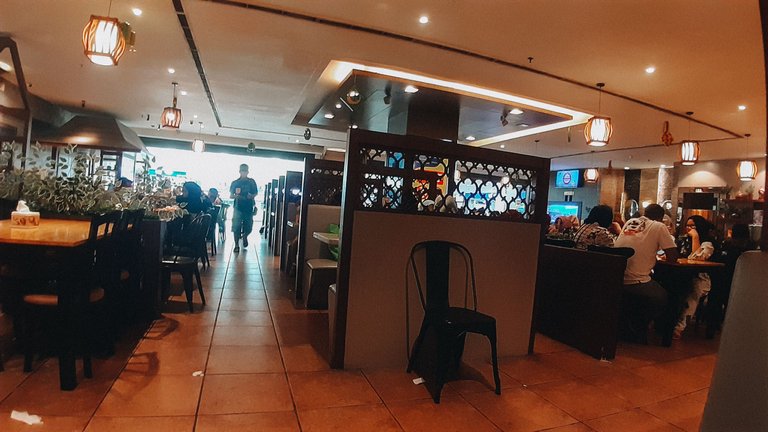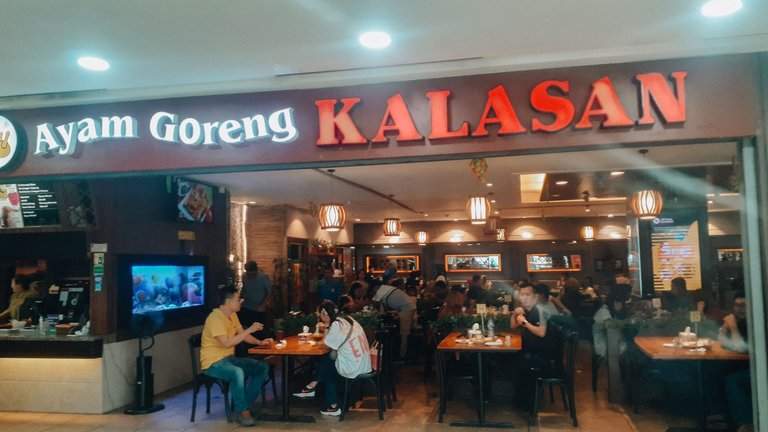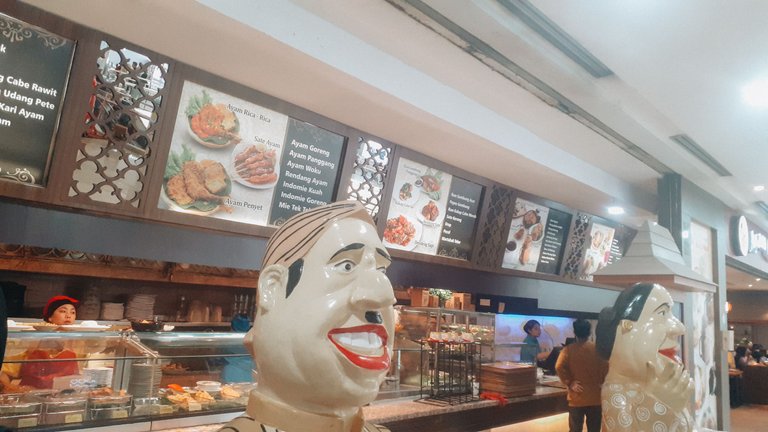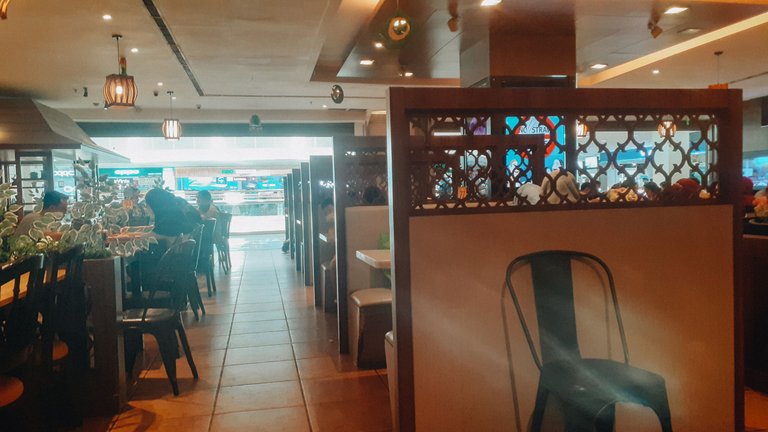 MENU
There are many menus:
Menunya banyak:
• Ayam Goreng / Fried Chicken
• Nasi Goreng Suwir Rica-rica
• Nasi Goreng Suwir Woku
• Nasi Lemak / Savory Coconut Rice
• Sate Ayam / Chicken Satay
• Mie Bakso Sapi
• Lontong Sayur
• Lontong Pecal
• Roti Bakar Srikaya
• French Fries
• Tahu Gejrot
• Roti Bakar Coklat Keju
• Es Kopi Susu / Iced Milk Coffee
• Kopi Susu Panas / Hot Milk Coffee
• Kopi Panas Sidikalang / Sidikalang Hot Coffee
• Es Kopi Sidikalang / Sidikalang Iced Coffee
• Es Longan Cincau
• Es Longan Jagung
• Es Teler
• Es Dawet
• Teh Manis Panas / Hot Sweet Tea
• Teh Manis Dingin / Cold Sweet Tea
• DAN LAIN-LAIN / AND OTHERS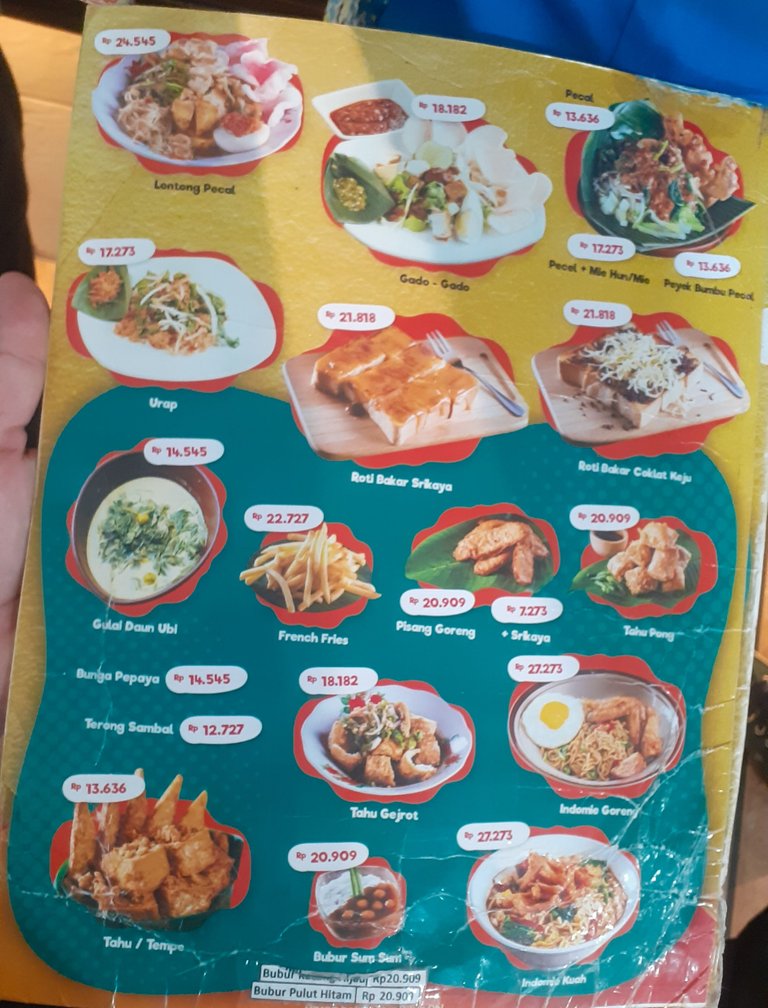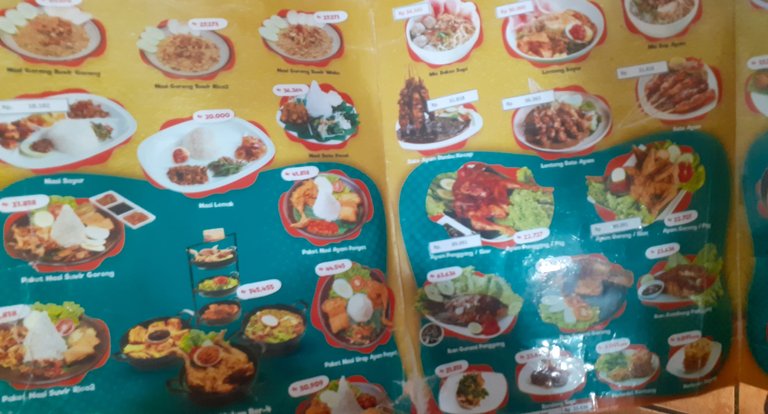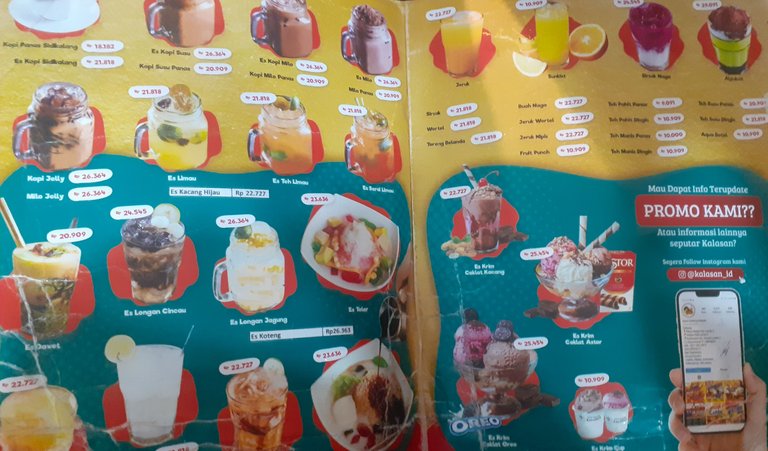 THE FOOD I ORDERED
MAKANAN YANG KUPESAN
At that time I ordered Nasi Goreng Suwir Rica-rica (IDR 27,273). The taste was good. Nasi goreng (fried rice) and ayam (chicken) rica-rica, both are Indonesian dishes. In the dish I ordered, the two were combined. The chicken was shredded, making easier to eat.
Waktu itu aku memesan Nasi Goreng Suwir Rica-rica (Rp27.273). Rasanya enak. Nasi goreng dan ayam rica-rica, keduanya adalah masakan Indonesia. Pada hidangan yang kupesan, keduanya dikombinasikan. Ayamnya disuwir, sehingga lebih mudah memakannya.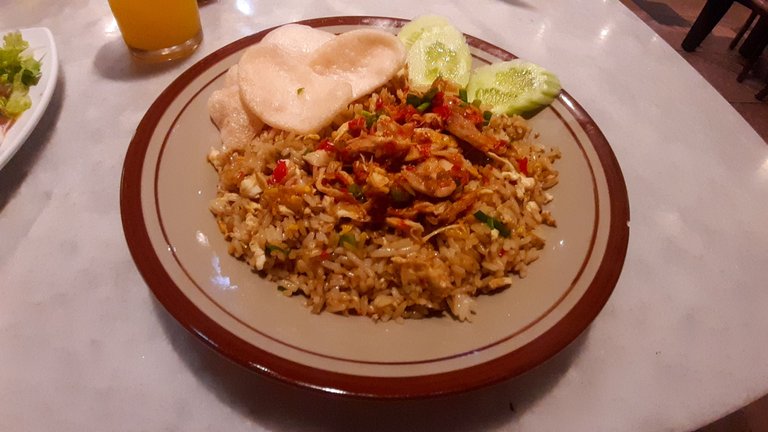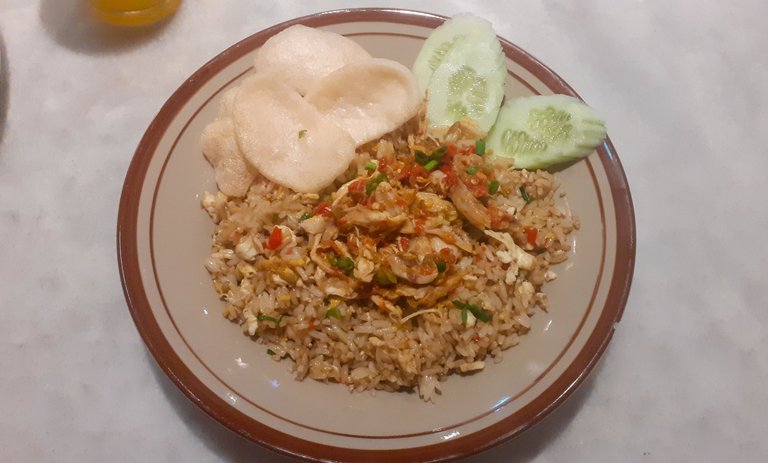 THE DRINK I ORDERED
MINUMAN YANG KUPESAN
At that time I ordered Es Longan Jagung (IDR 26,364). The taste was good.
Waktu itu aku memesan Es Longan Jagung (Rp26.364). Rasanya enak.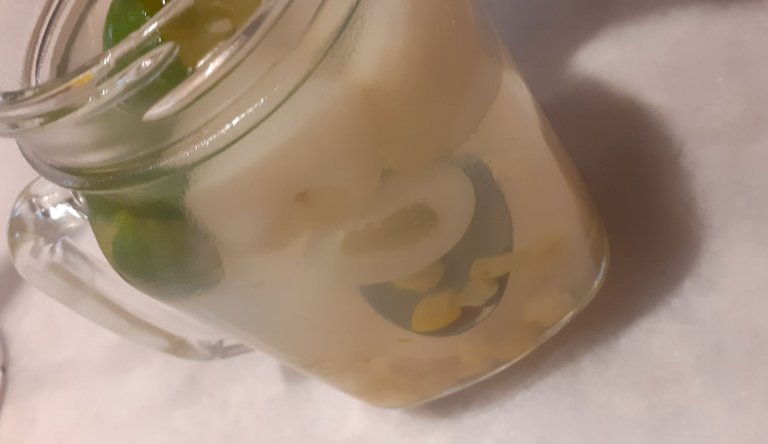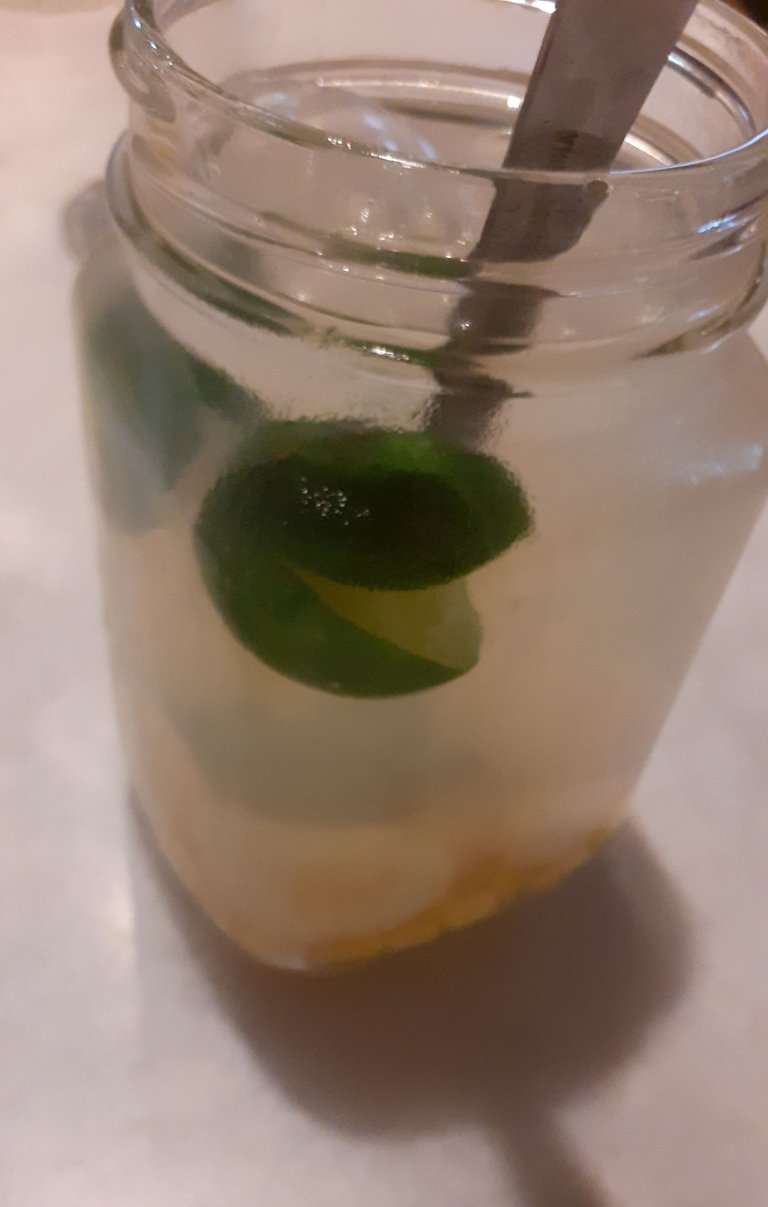 OTHER FOODS AND DRINKS
MAKANAN DAN MINUMAN LAINNYA
Foods and drinks ordered other than by me:
Makanan dan minuman yang dipesan selain olehku:
• Ikan Gembung Sambal (IDR 23,636)
• Es Limau (IDR 21,818)
• Paket Nasi Ayam Penyet (IDR 41,818)
• Nasi Sayur (IDR 18,182)
• Lontong Gado-gado (IDR 24,545)
• Sunkist (IDR 10,909)
• Teh Manis Dingin / Cold Sweet Tea (IDR 10,909)
Subtotal (along with my food and drink): IDR 205,455
Tax: IDR 20,545
Grand Total: IDR 226,000
Subtotal (beserta makanan dan minumanku): Rp205.455
Pajak: Rp20.545
Grand Total: Rp226.000
---
---
---
About the author of this post: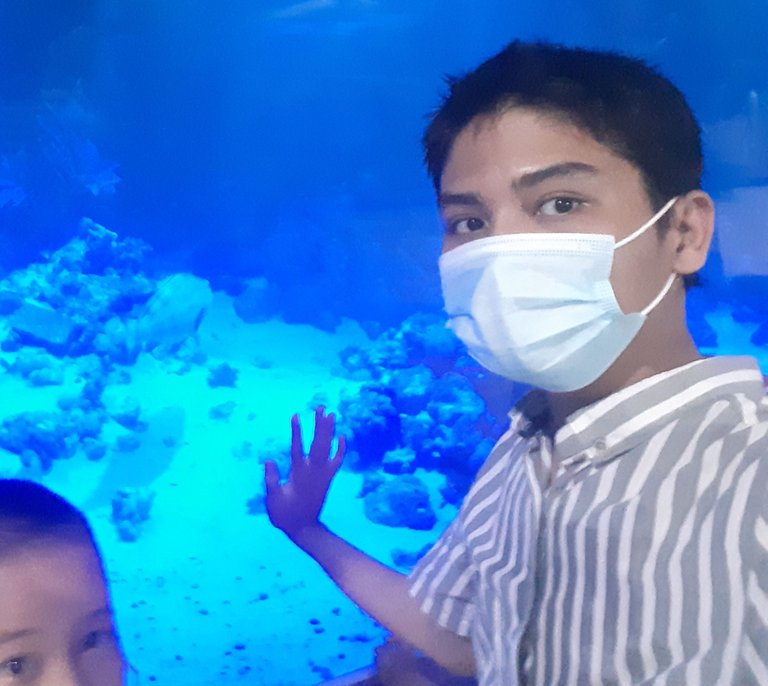 My name is Faisal Hanafi, I live in Medan, Indonesia. I am now an unofficially bachelor of science. My hobby is reading books. I have hundreds of books. There are comics, novels, and others. I also watch many movies and anime. I joined Hive starting from 2021. At Hive, I write about food, books and more. My cooking ability went up because of Hive.
---
---