Zapfic Monday Contest - My First Entry On Returning

Hello, Zapficers. Its been a long long time writing with you all and I'm super excited to hear that the original Zapfic contest is back. Here's my first entry on returning and I hope you love it!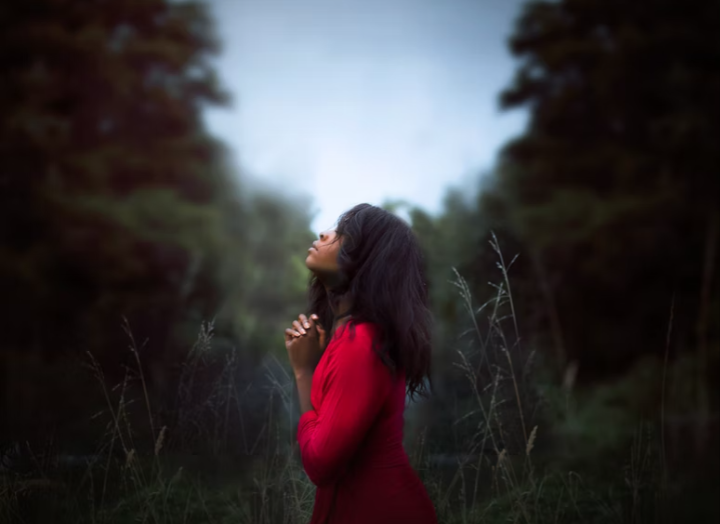 Image from Unsplash
I was once lost in the world's iniquities, satisfying my youthful desires without wisdom and paying huge debts with my body. That was my story until I saw the light. Then one day, I prayed to God for mercy. He answered, and I was redeemed.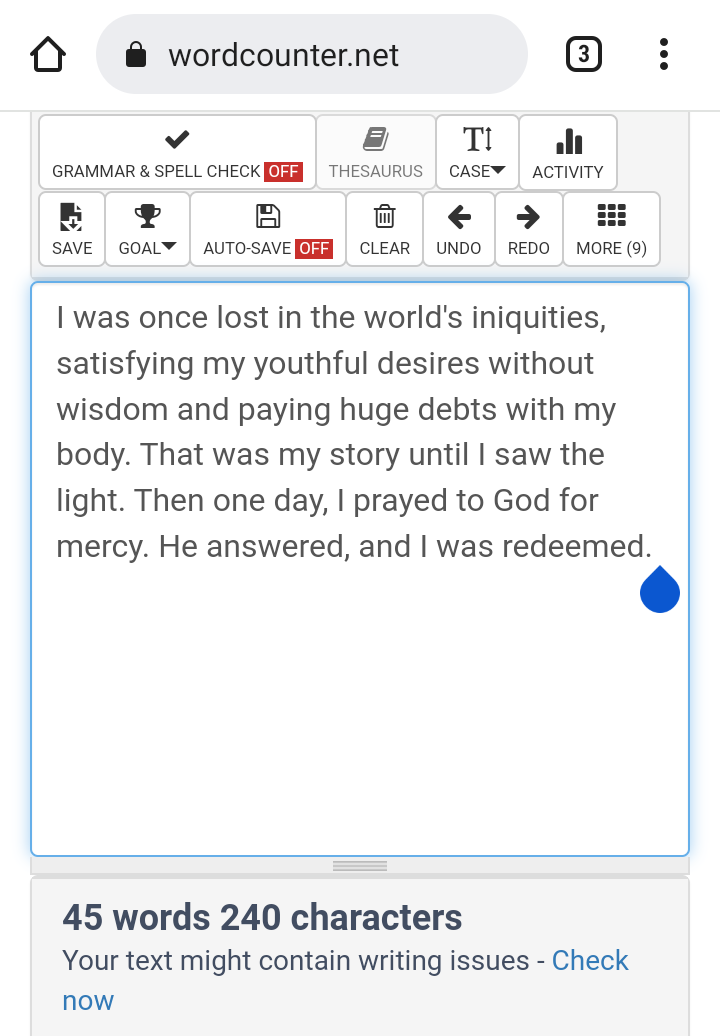 Thanks for visiting my blog and supporting me. Do have a lovely day.😊
---
---