I feel sorry for these speechless animals (Lumpy Skin Disease)
When I read the topic of this contest today, I quickly thought of a disease that has spread a lot in Pakistan these days. And maybe it has spread in other countries as well as in Pakistan.
This disease is an animal disease that has escalate widely among cows and buffaloes. Due to which lacs of cows and buffaloes have died. And no one is getting proper treatment for it.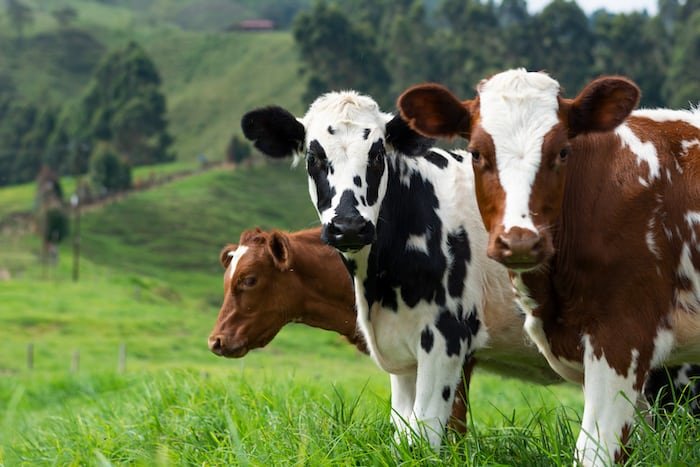 Unsplash
Just as there was an epidemic of corona among us humans and before its vaccination, a number of people lost their lives. I don't want the death toll of these animals to go up. Just yesterday, two cows of our neighbors died of this disease. And those people were crying a lot. Because these cows and buffaloes are worth several hundred, thousands dollars.
This disease is named Lumpy Skin Disease Virus. Due to which, the upper skin of the cow is formed into lumps of pus. And sometimes in their tongue and eyes, these lumps are formed. And when they explode, water starts flowing from their eyes and mouth due to these lumps. And there are some animals in whose flesh these lumps are forming.
I feel sorry for these speechless animals. Because they cannot express their pain like humans. These animals suffer only by themselves. This disease does not take time to spread from one cow to another. Due to which it is spreading and has now reached my area.

Unsplash
I think it's like an animal corona virus. There is no vaccine yet. People are helping themselves. Doctors also come and give normal medicines and leave. Which is not relaxing. There are some cows which were pregnant but died due to this disease.
Can you and I imagine their pain? Maybe not and maybe even yes. Because I understand this disease as Corona. Just as it has eaten a lot of people, this lumpy disease is also eating millions of cows and buffaloes.
No one is taking cow and buffalo meat and milk here by the reason of the fear that, somewhere this disease does not come to children and adults. But this disease is harmless to humans. But due to this disease, people's business has stopped. People are giving them medicines under thier help so that somehow they can save their cows.
But this virus is increasing instead of stopping. Just think, those whose source of income is only these animals, are going to doomsday at this time.
If I could cure one disease, it would be the one that is going on right now because I feel the pain of these dumbstruck animals.
---
---