[Photography] found a spider on the wall of the house
I accidentally looked at the wall inside my house there was a spider there. out of curiosity so I went over to the spider. I tried to bring the camera in front of the spider and it didn't move. so I took some photos of the spider. This spider has a size that is quite large in my opinion. although feeling scared when taking photos so take it slow and get a portrait of the spider.
although spiders are predators, anything that can be caught will eat them. because the position of this spider is on the wall it looks like it is stalking a mosquito or other small animal passing in front of it. maybe spiders are one of the animals that can help us to reduce other pests in our homes such as mosquitoes, flies and other small pests that can disturb us humans.
but still we also have to be careful of spiders especially we don't know when we are bitten by them whether we will become spederman. which must have been the spider surprised me the first time I saw it. this spider I found is a little tame because when I took the photo he didn't run away even the camera was very close to him.
---
below is a photo of a spider
---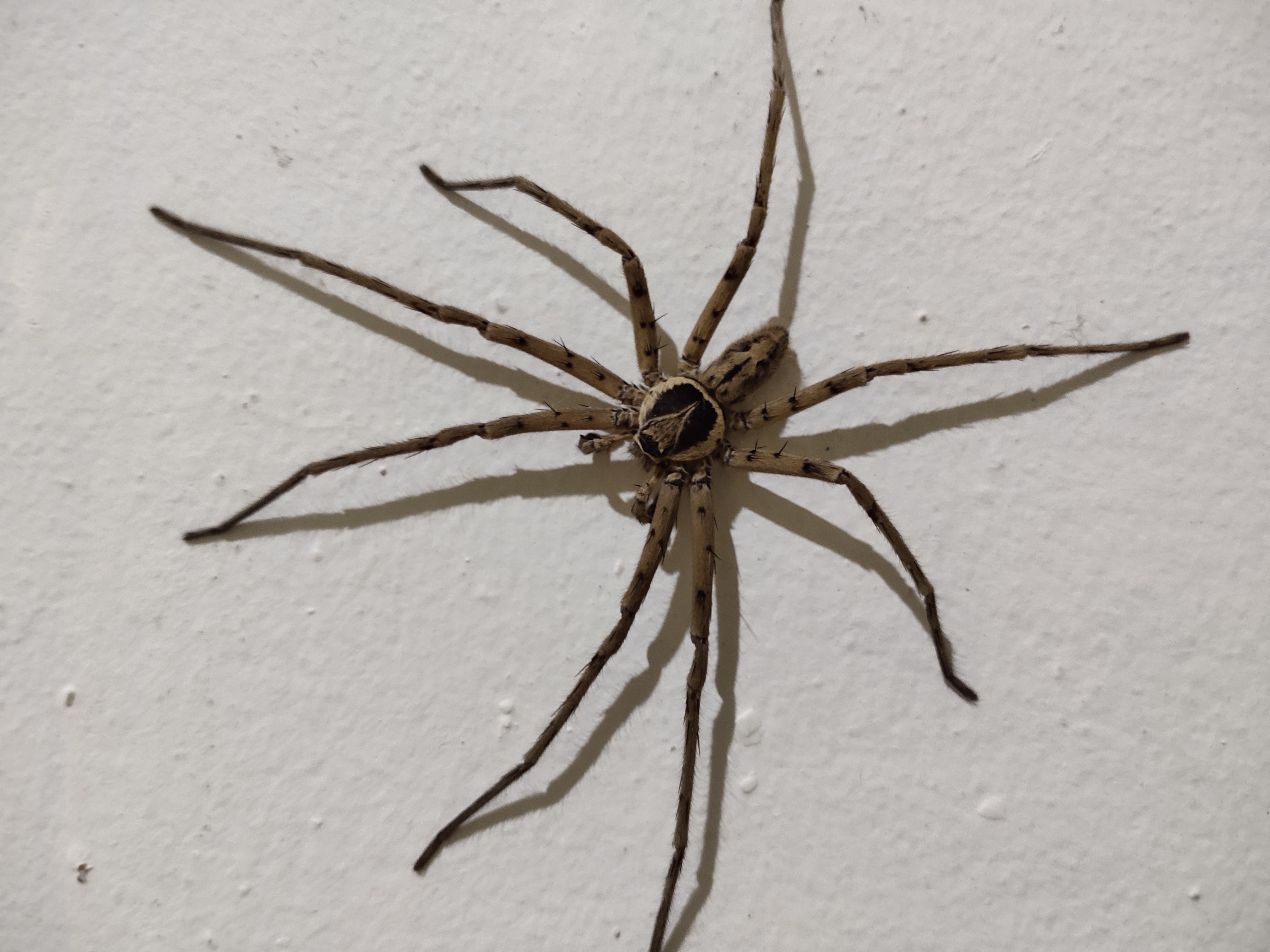 ---
an ordinary spider
---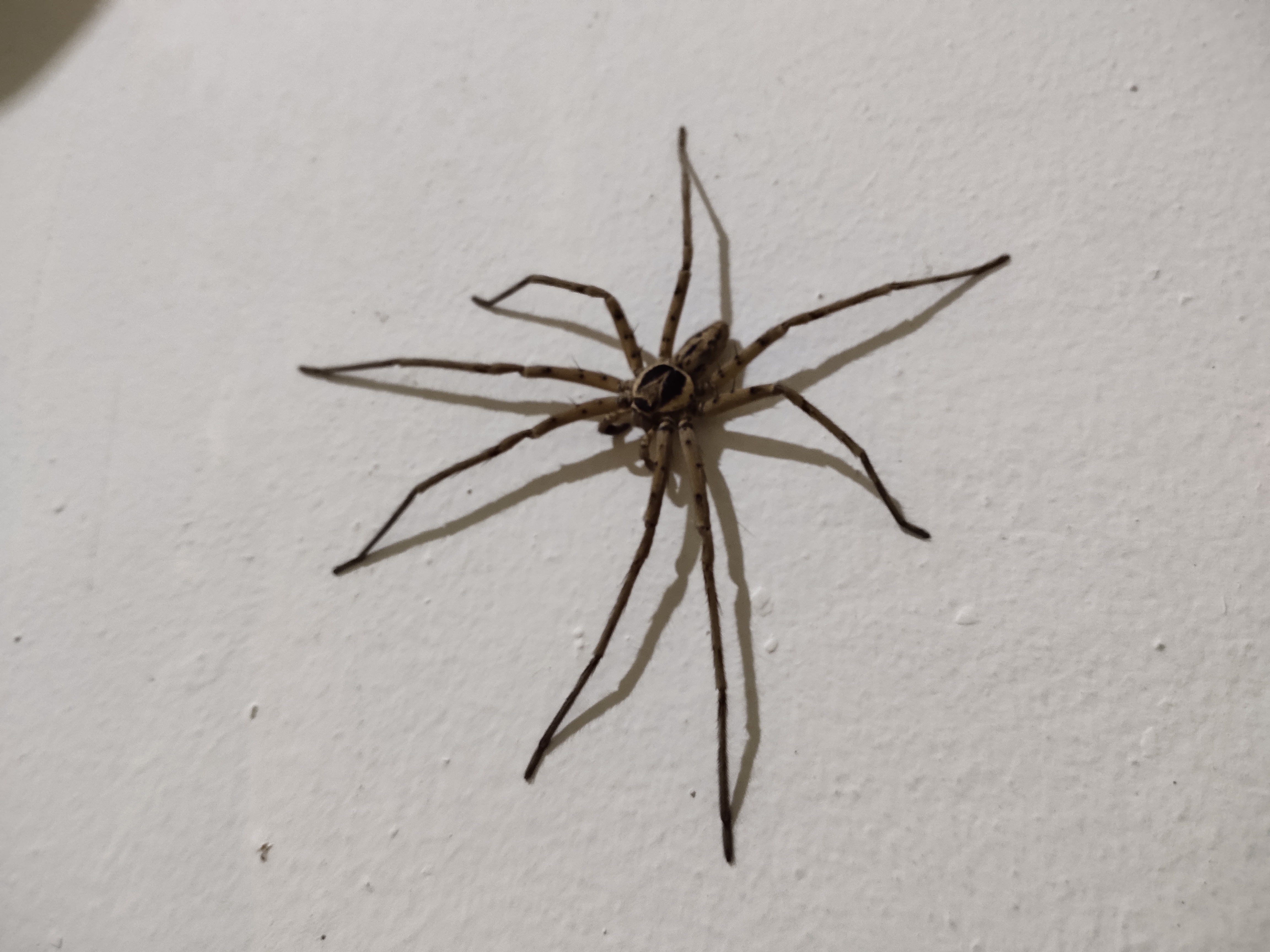 ---
an ordinary spider
---
---
an ordinary spider
---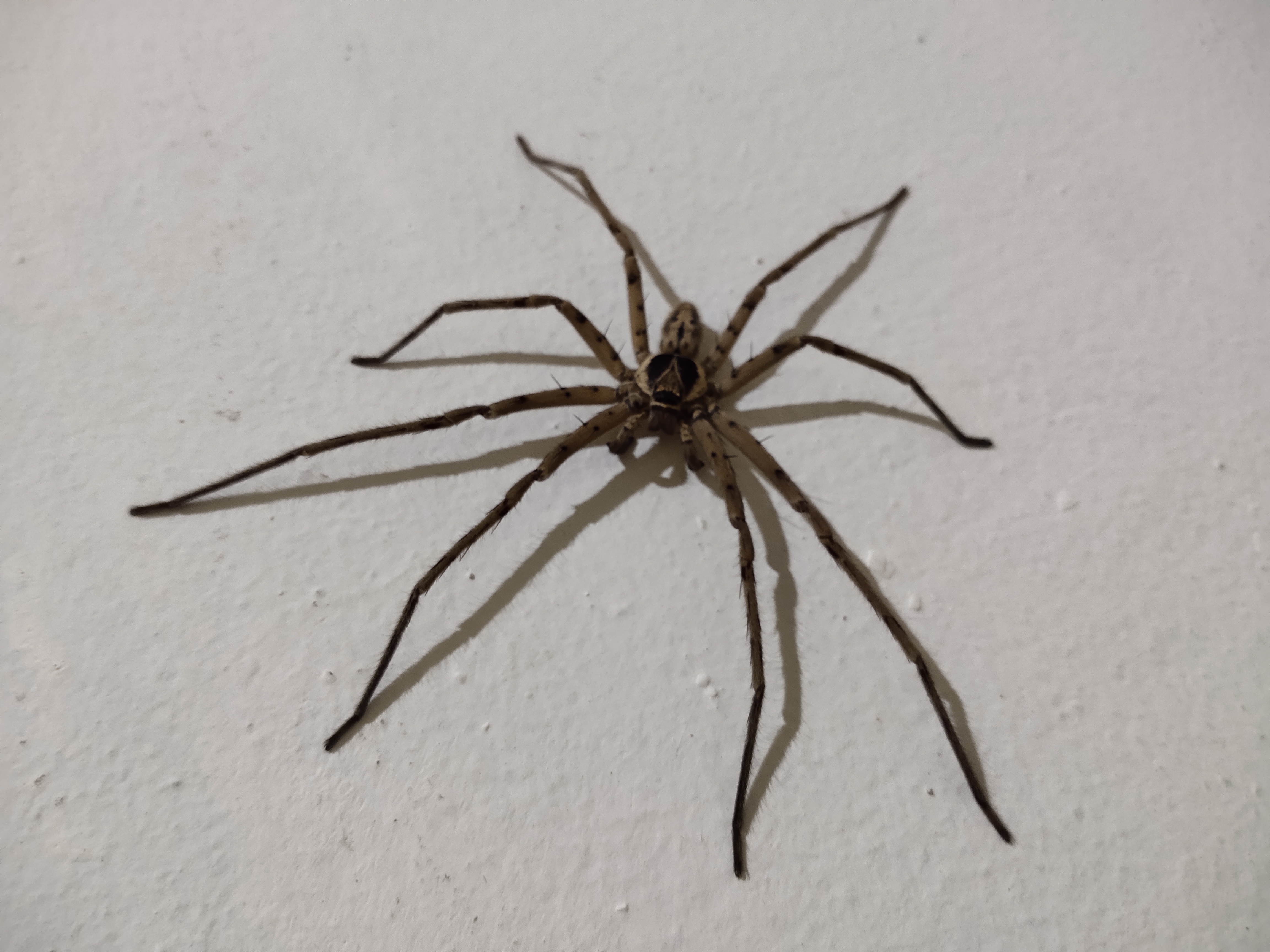 ---
an ordinary spider
---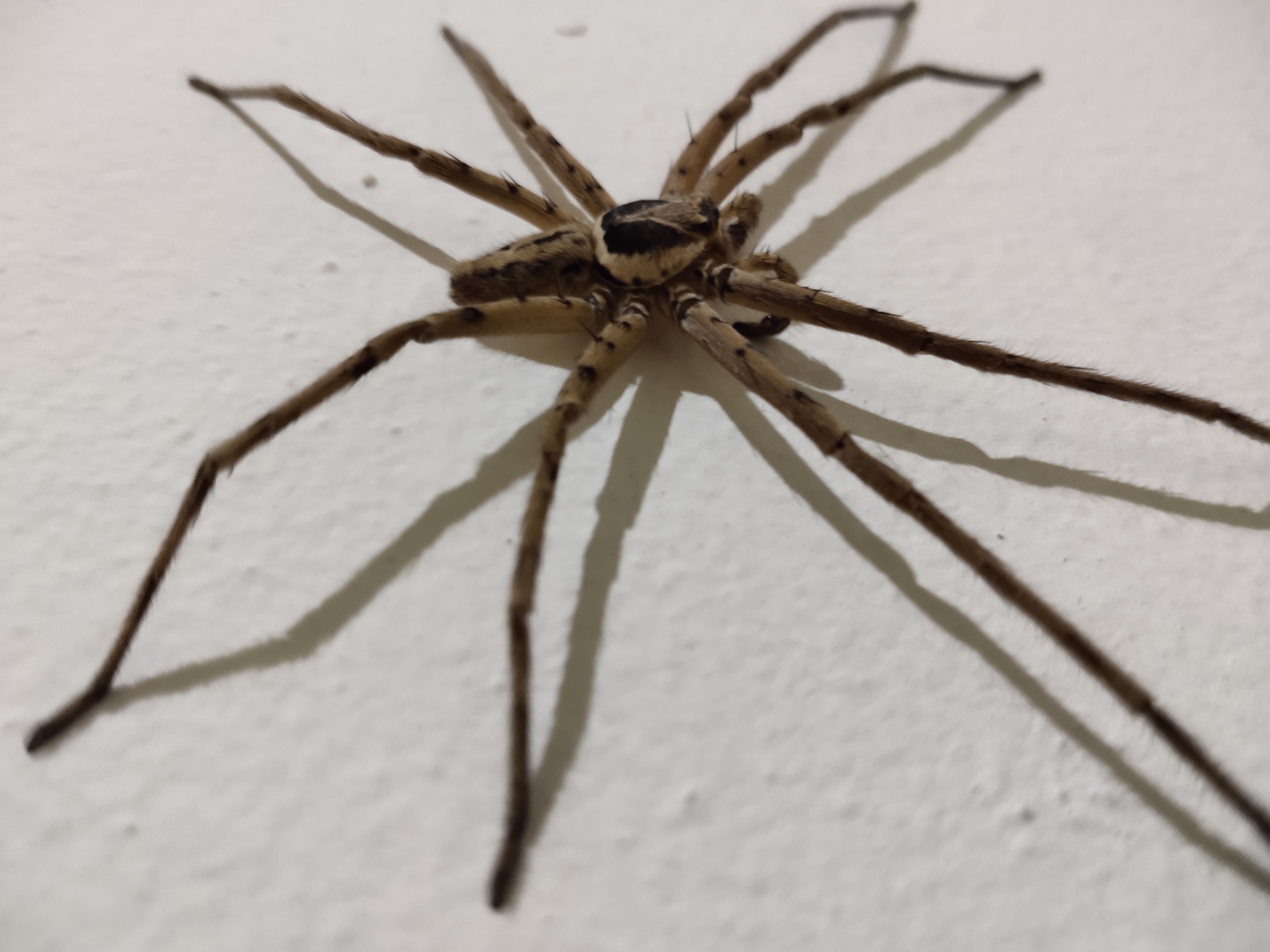 ---
an ordinary spider
---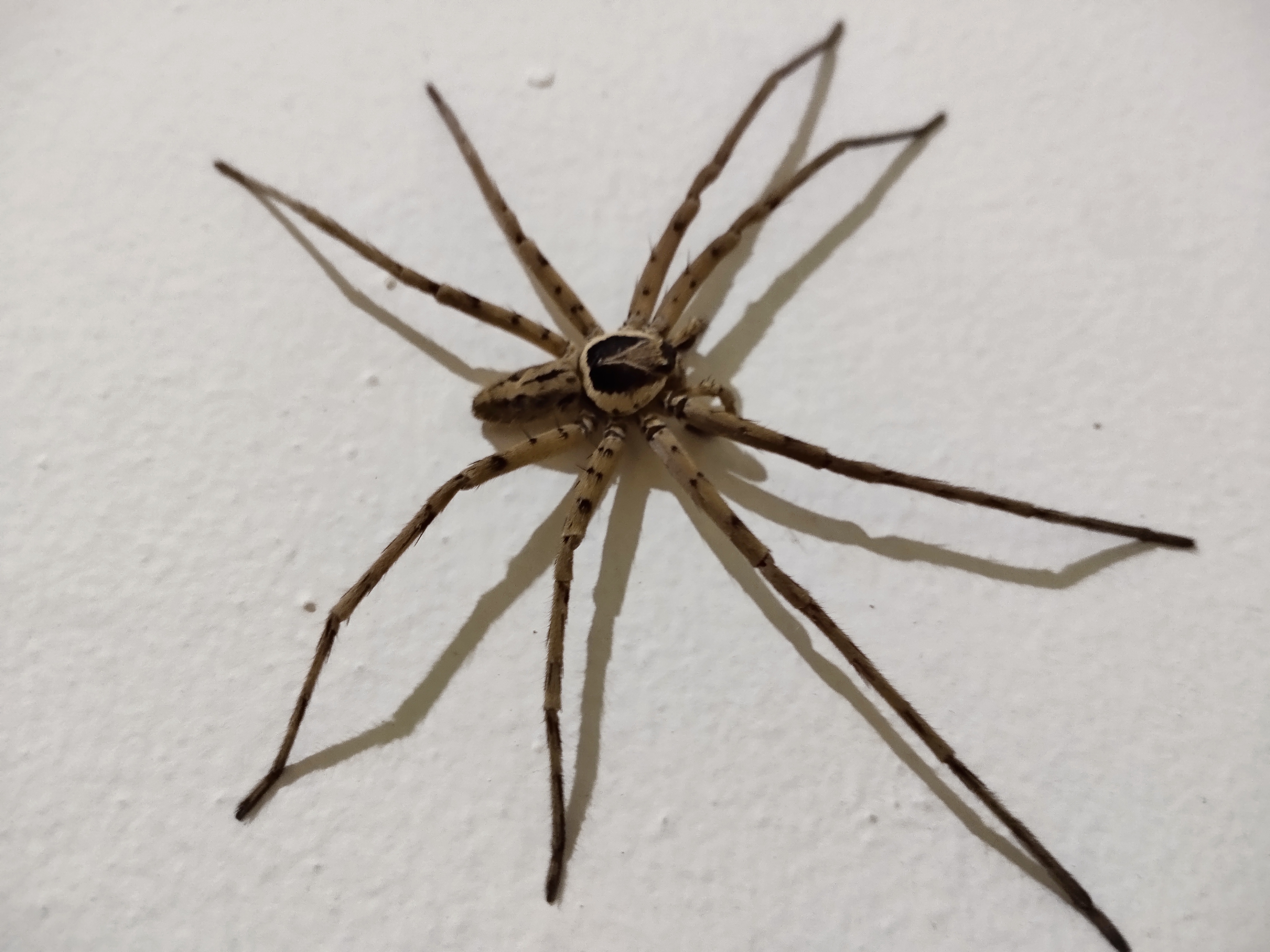 ---
an ordinary spider
---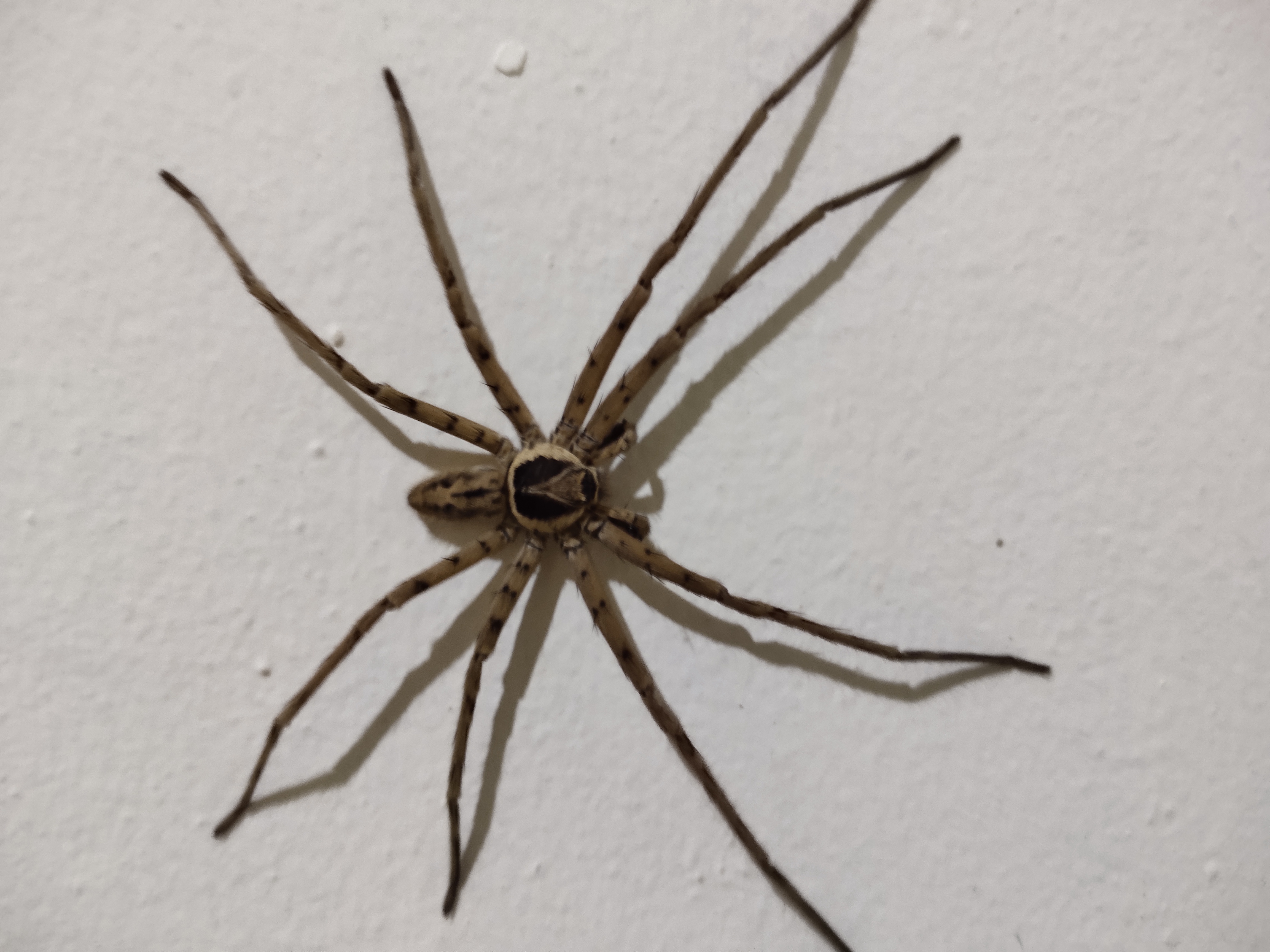 ---
an ordinary spider
---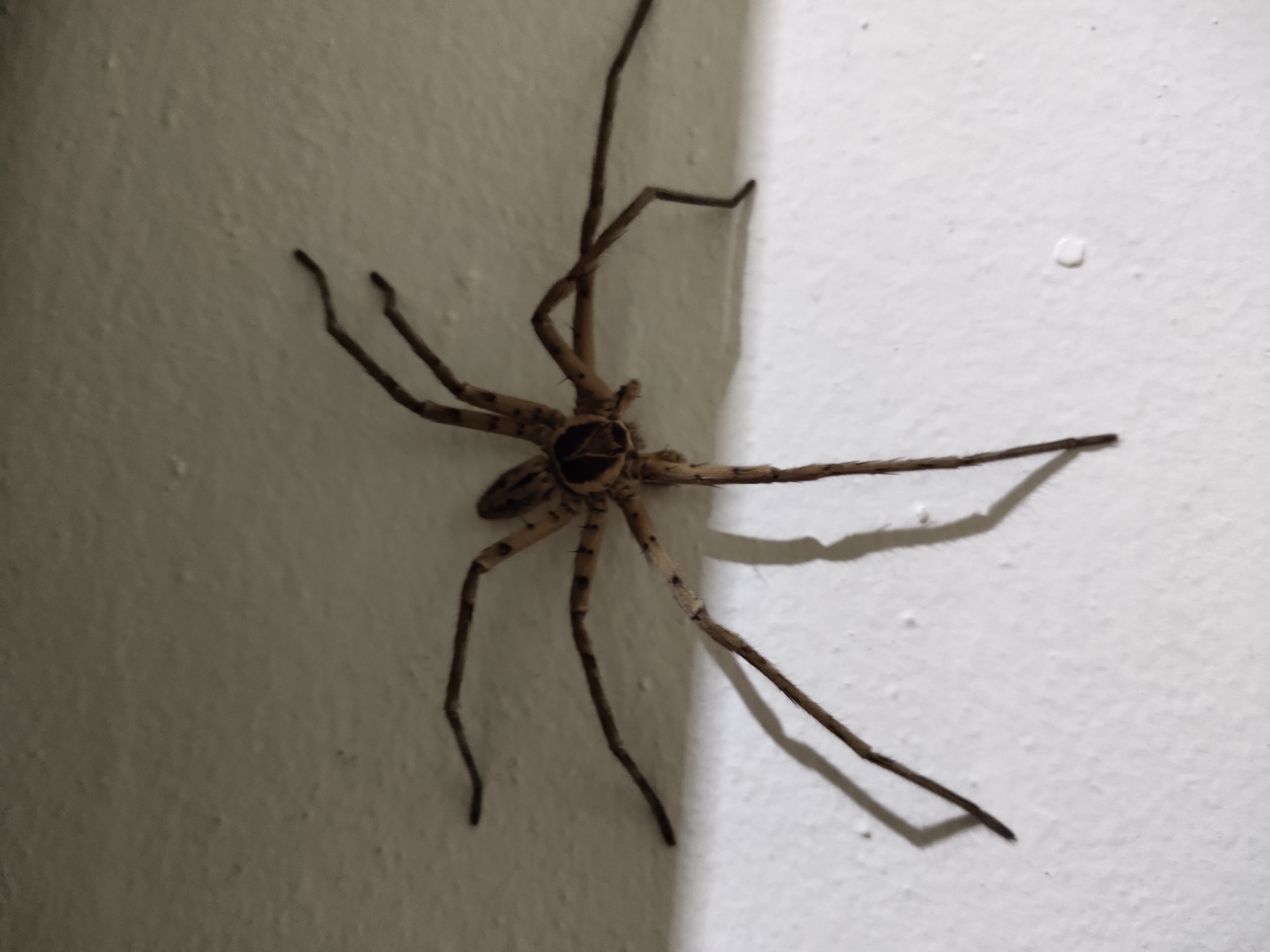 ---
an ordinary spider
---
as you can see above and the photo of the spider I took while on the wall of the house. I hope you guys like :)
---
---