i like the autumn with all its beauties. What about you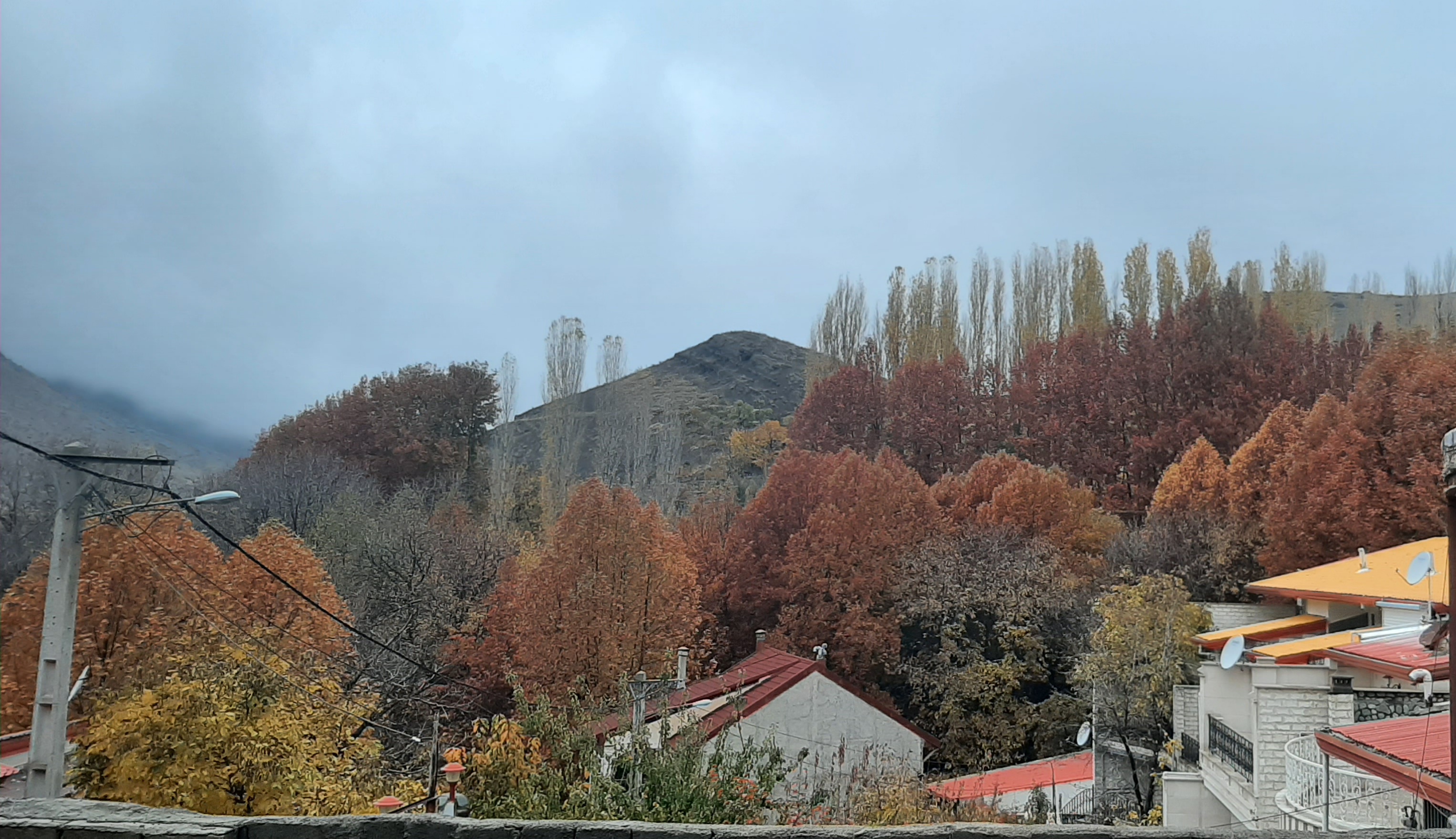 hey, fellas.
In the end of the week we had gone with some friends to a fair place.
We " d been to this place before in summer. With the fall of the autumn, we decided to go to the place once more, to observe many other beauties in the autumn.
it was a beautiful, beautiful place. The trees were filled with yellow leaves and orange and brown leaves.
It rained one day.
The weather was fine during the day.
The night was very cold, and we were not able to sit too long in the garden.
We lit a fire and sat around it, but only a few hours we could bear it, and we had to go inside.
I shared the pictures of the same place in the summer of the summer, and I wanted to show the autumn.
look at the beautiful autumn pictures.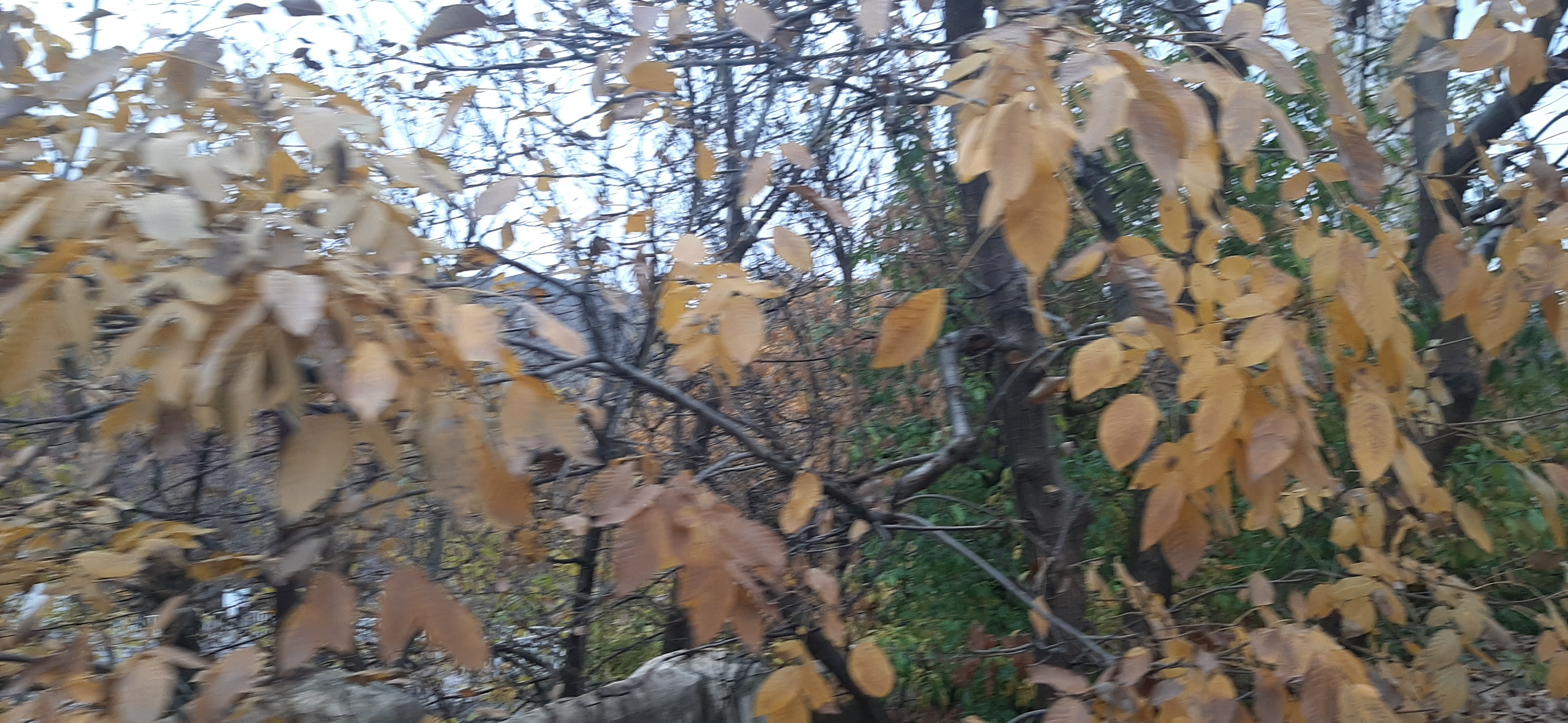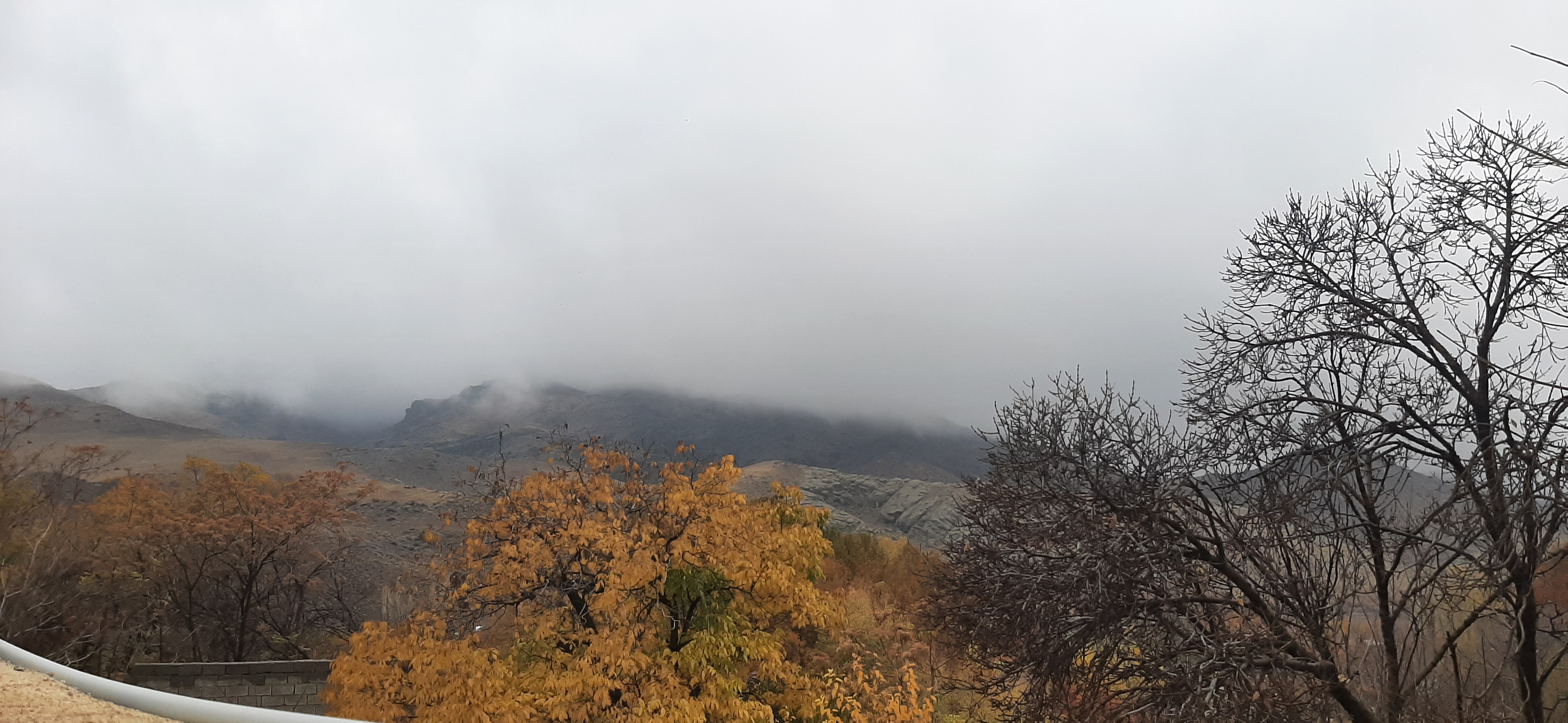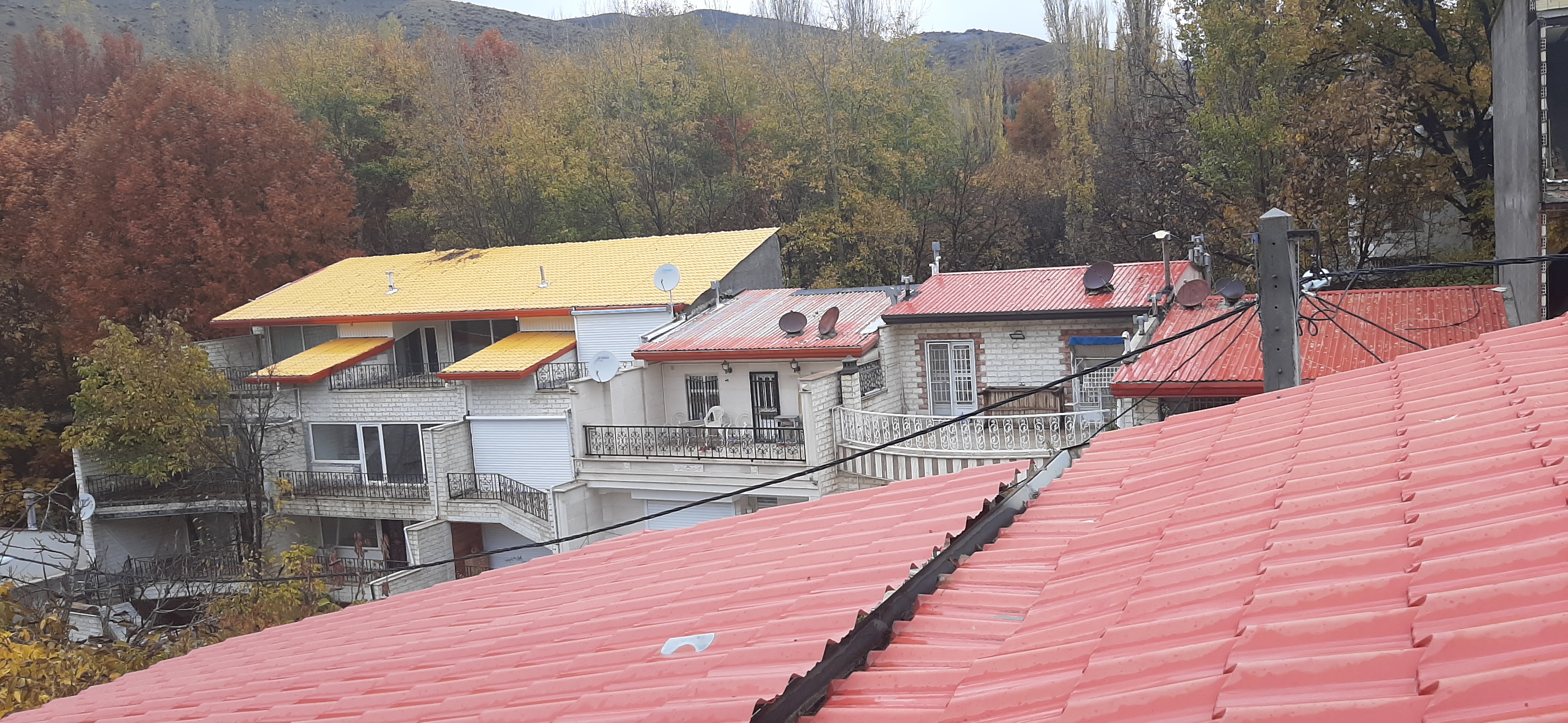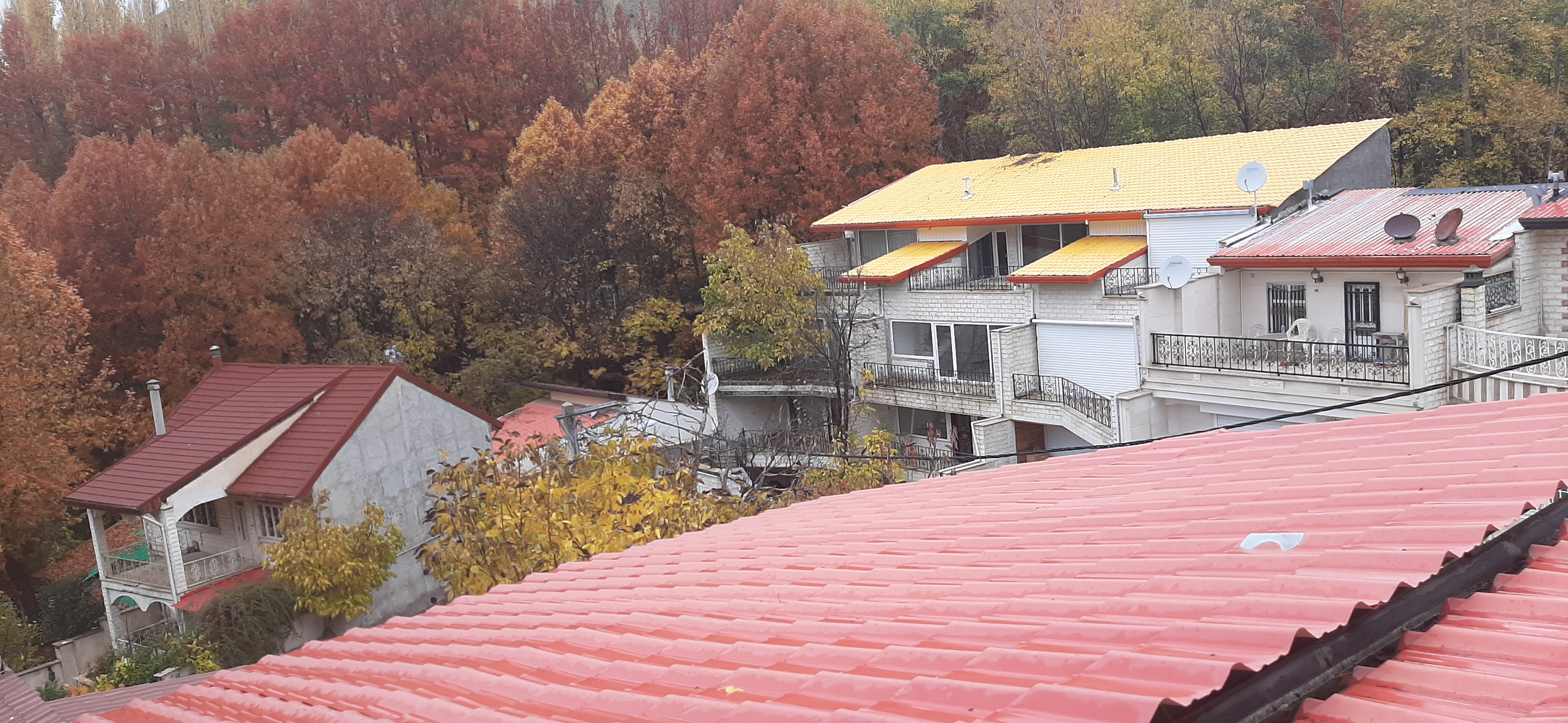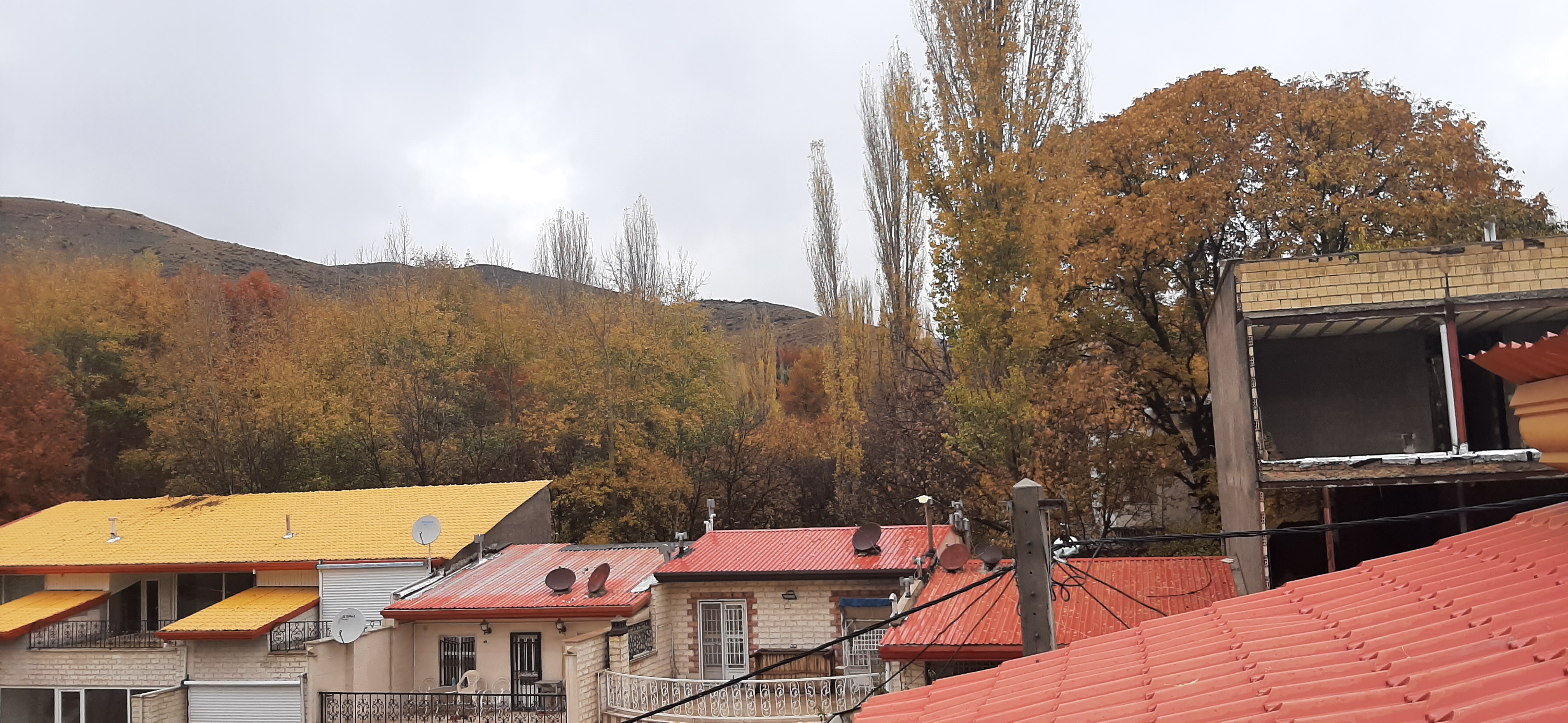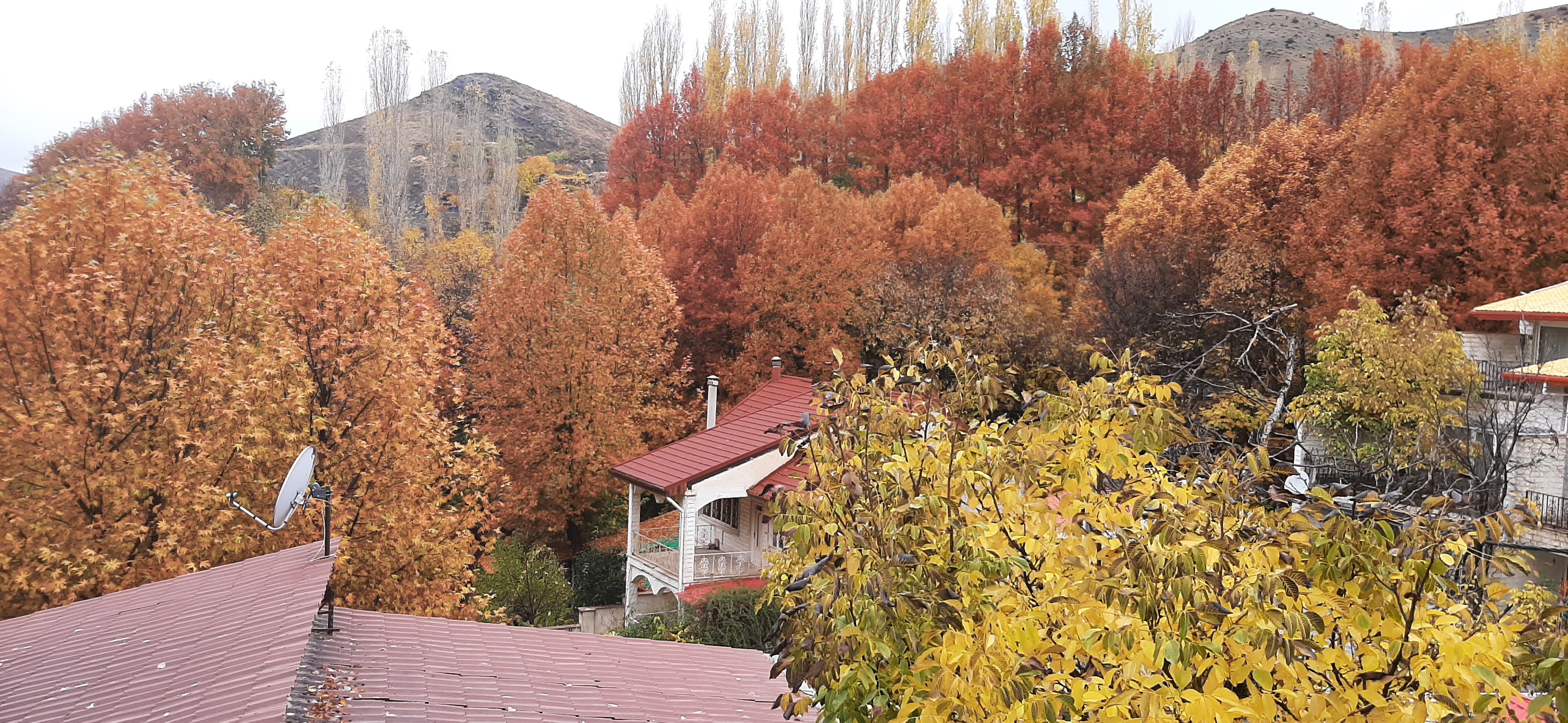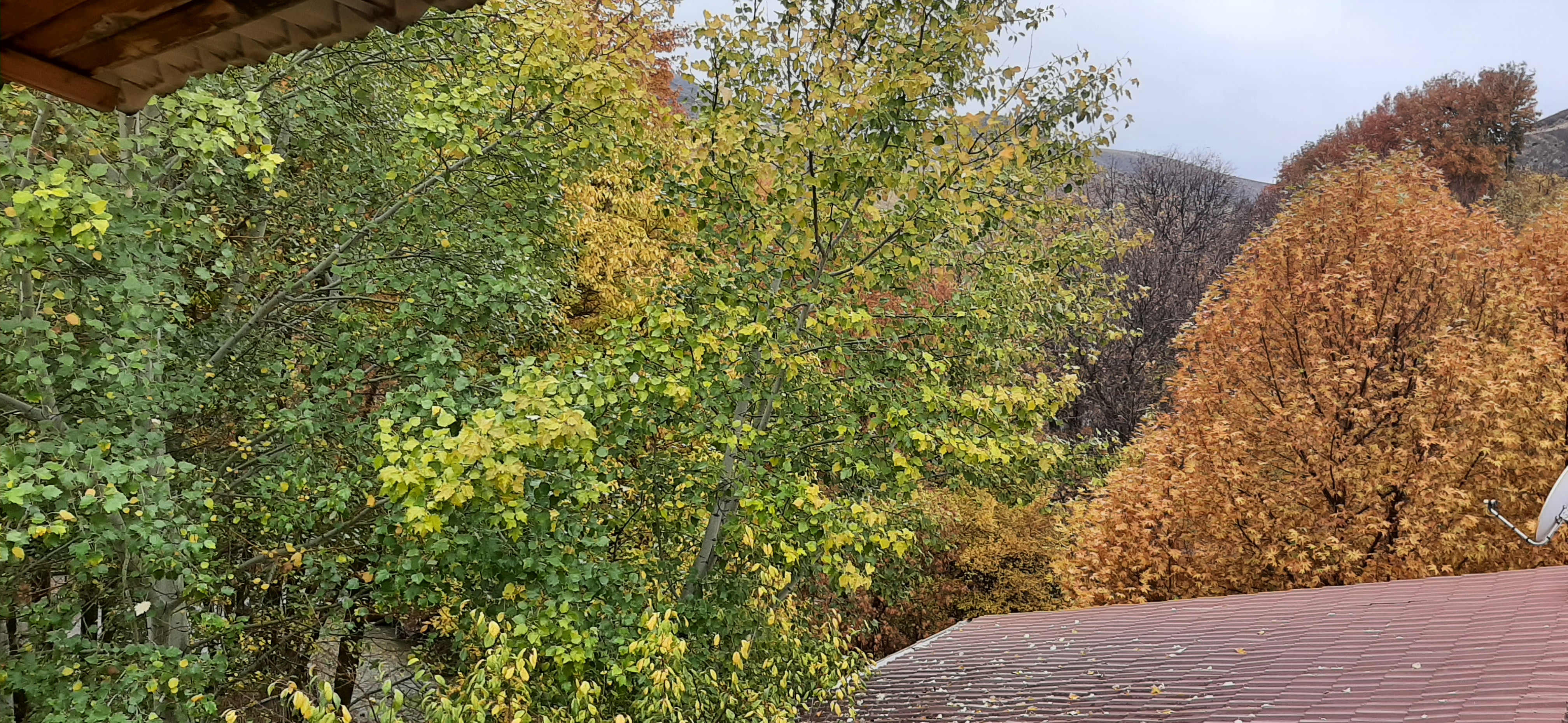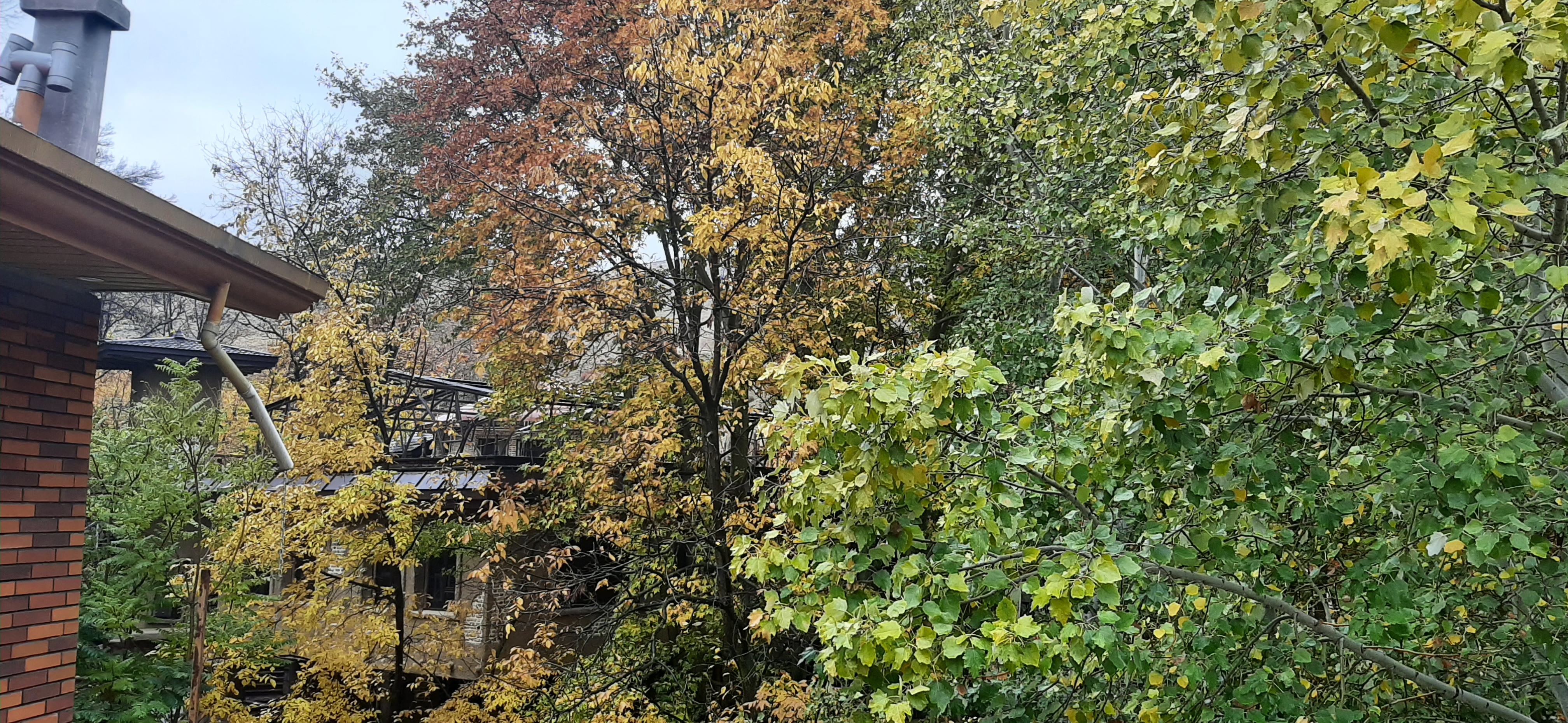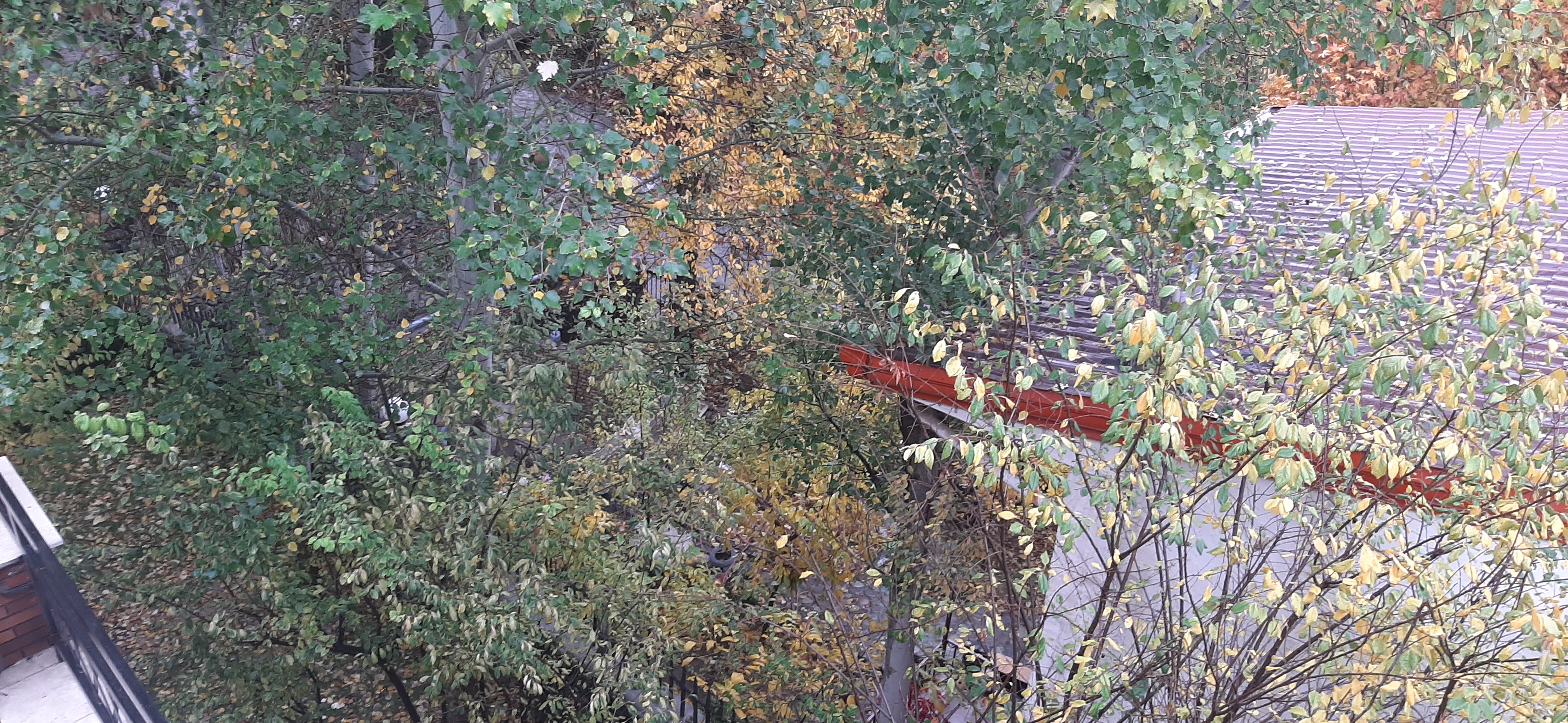 ---
---