One small step takes people a long way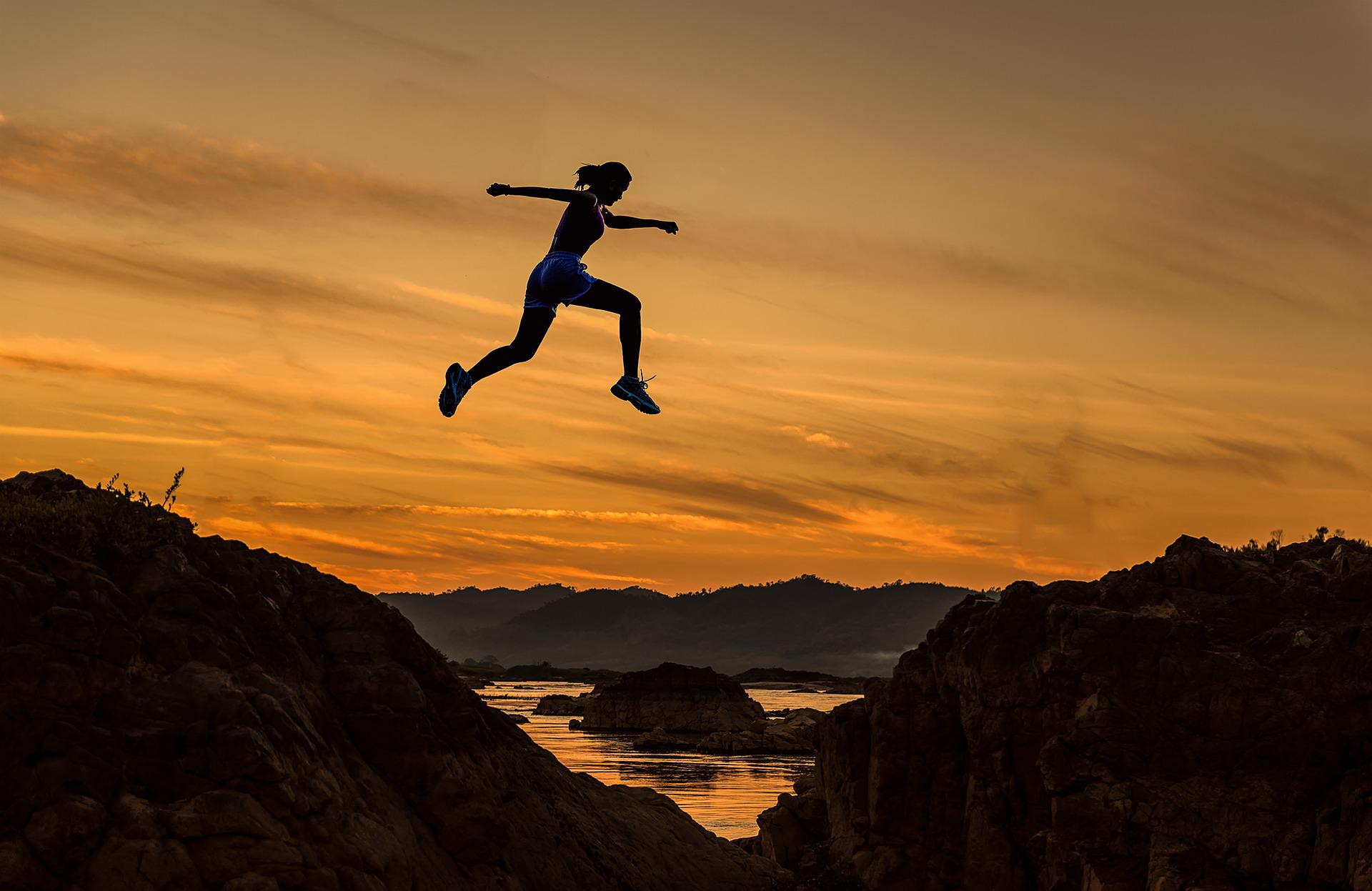 Source
Hello friends,
How is everyone? Hope everybody is doing very well and healthy. I'm fine too.
One small step can take a person a long way. With this small step people can do a lot of big things. Many can achieve great success.
A single human step can take a person much higher. Success in life is guaranteed if a person tries and works with patience. In order to be successful in life, you have to do small things very well and from these small things you will be motivated towards big things. That's why small things have to be done very well all the time.
Many times we fall behind when we go to work or before work we fall back in fear. But we do not take any action or make any effort for that work. If we think carefully about how to do the work before we do it, then it is possible to succeed in that work.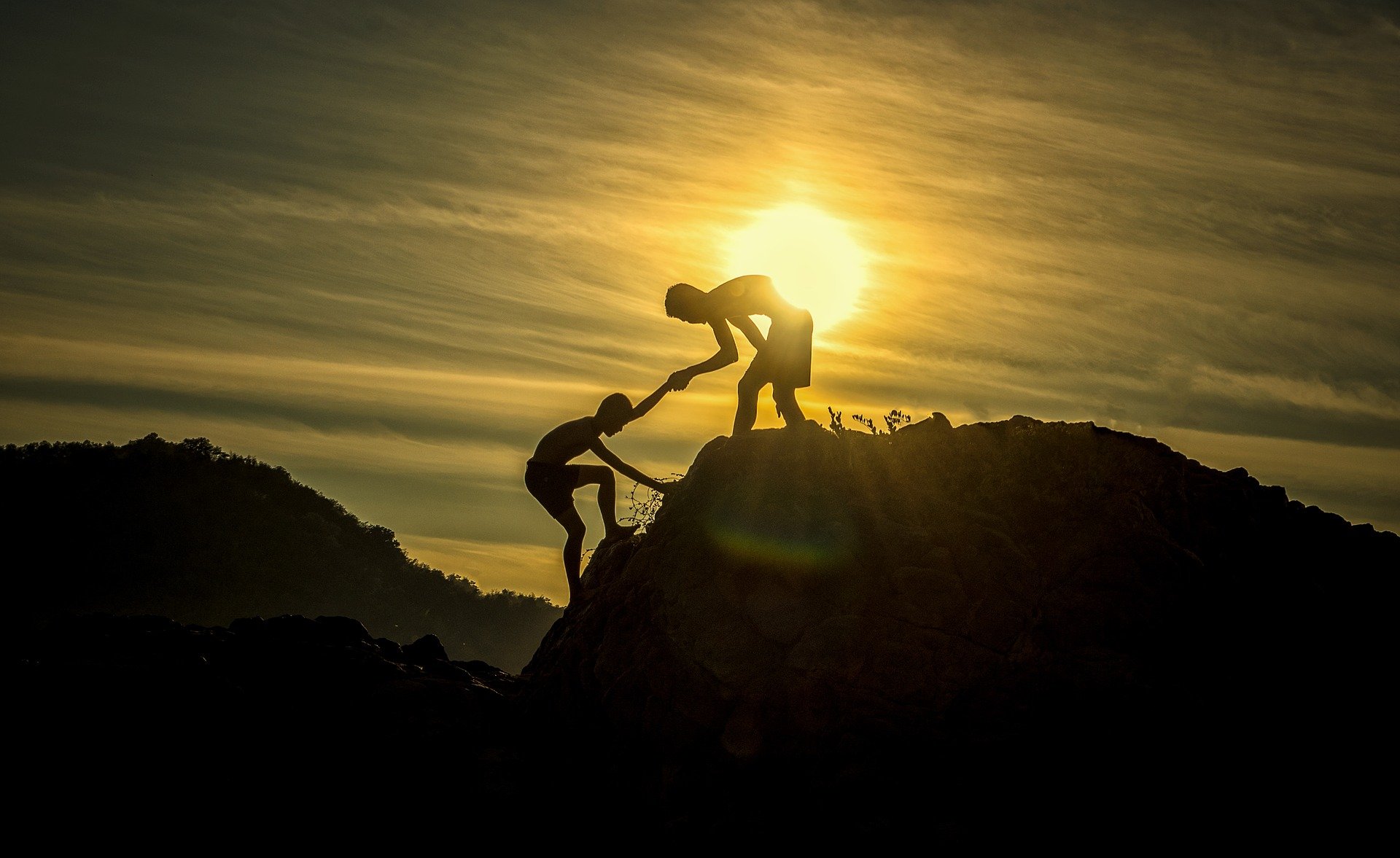 Source
To give a little example, when we go for a walk on a hill or a mountain, we can't climb to the top of the mountain at all. For that we have to take action first. Then I started climbing the hill. We get tired as soon as we go some distance but our main goal is to get to the top of the hill. That is why we have to cross the mountain path with a lot of effort and hard work. But there is a lot of trouble, we get very tired and still do not give up trying. Eventually we can succeed in climbing to the top of the hill. The biggest thing behind this success is that we have to take a small step. Because of this small step but we finally managed to reach the top of the hill.
Finally I would say that if we take a small step and start working, then one day we will be able to go a long way. And from these small ones, one day I will get the courage to do many big things. Therefore, before doing any work, one must take steps for that work, only then it is possible to achieve success in that work.
So friends, I am saying goodbye here like today. Many thanks to everyone for reading my post. And if there is any mistake, then you must look at it with forgiveness. Stay well and stay healthy.
Hello my all hivens friend's,
welcome to my profile,I am Fatema,I like this social decentralized platform,and most of I like cooking,,,I hope you can get some new ideas visiting my cooking blog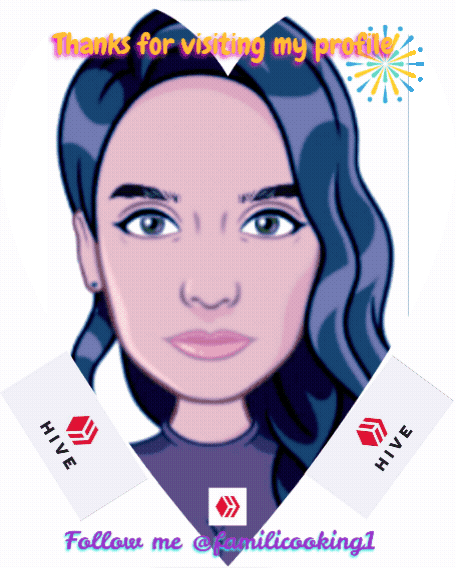 ---
---