Radish fried with potatoes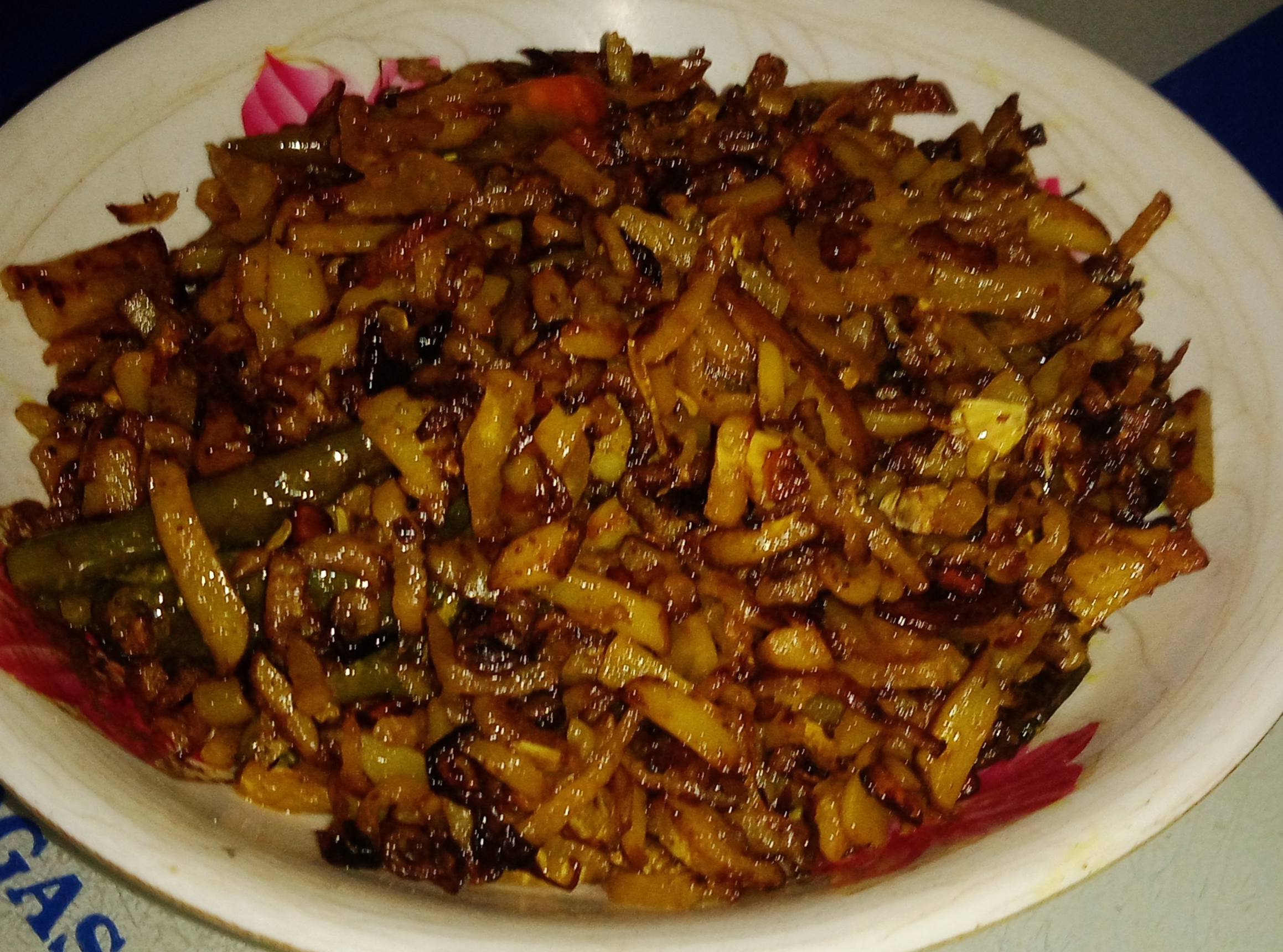 Hello all foodie friends, hope everyone is doing well and healthy. I am also very well.
After a long time, today I bought radish from the market. In fact, new products have appeared in the market. So many of us cook in different ways. Like radish fried, radish cooking with brinjal, I also cook it the way I like to eat it. So today I fried radish with potatoes at home. And if you fry radish with potatoes in this way, it is very delicious to eat. So I thought I would share it with you. Hope you like it.
So friends let's see how I made radish fried with potatoes -
Here are the ingredients I have taken to make radish Fry with Potatoes -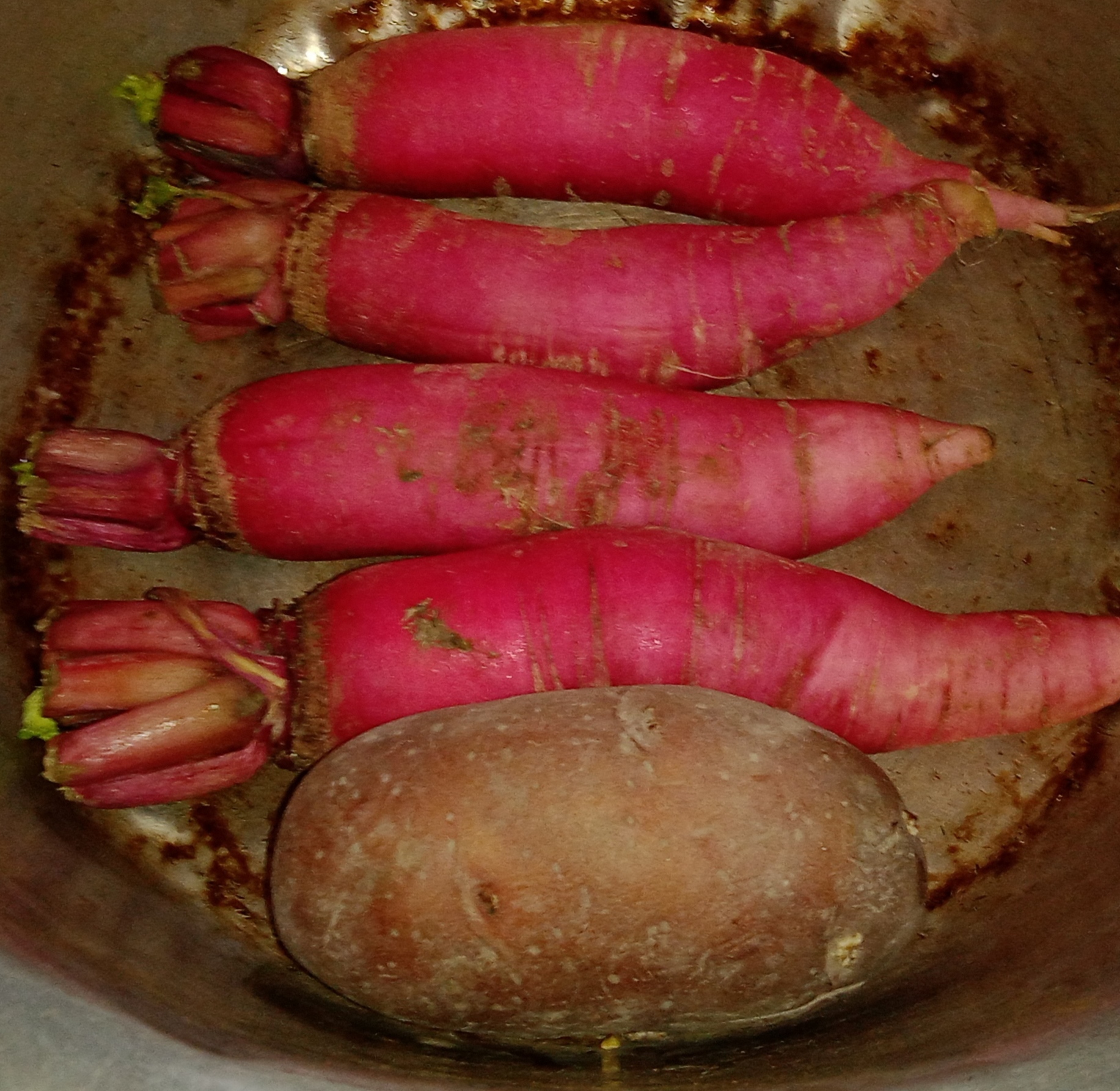 1- Radish
2- Potatoes
3- Chopped onions
4- garlic cloves
5- chopped green pepper
6- Salt
7- Turmeric powder and
8- Soybean oil etc.
Preparation and process -
First here I have radish and potato. Now cut radish and potato into small pieces. Now wash them well.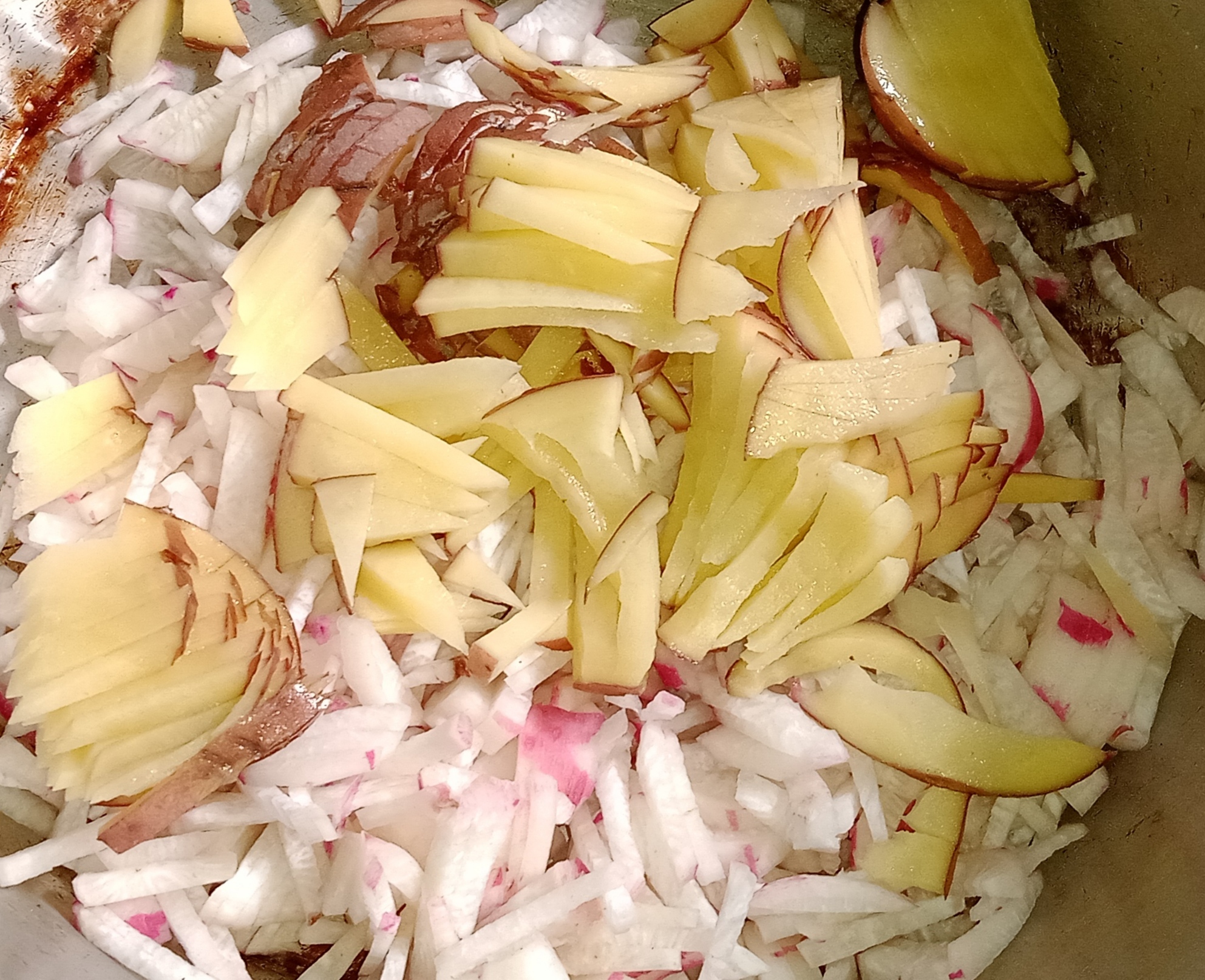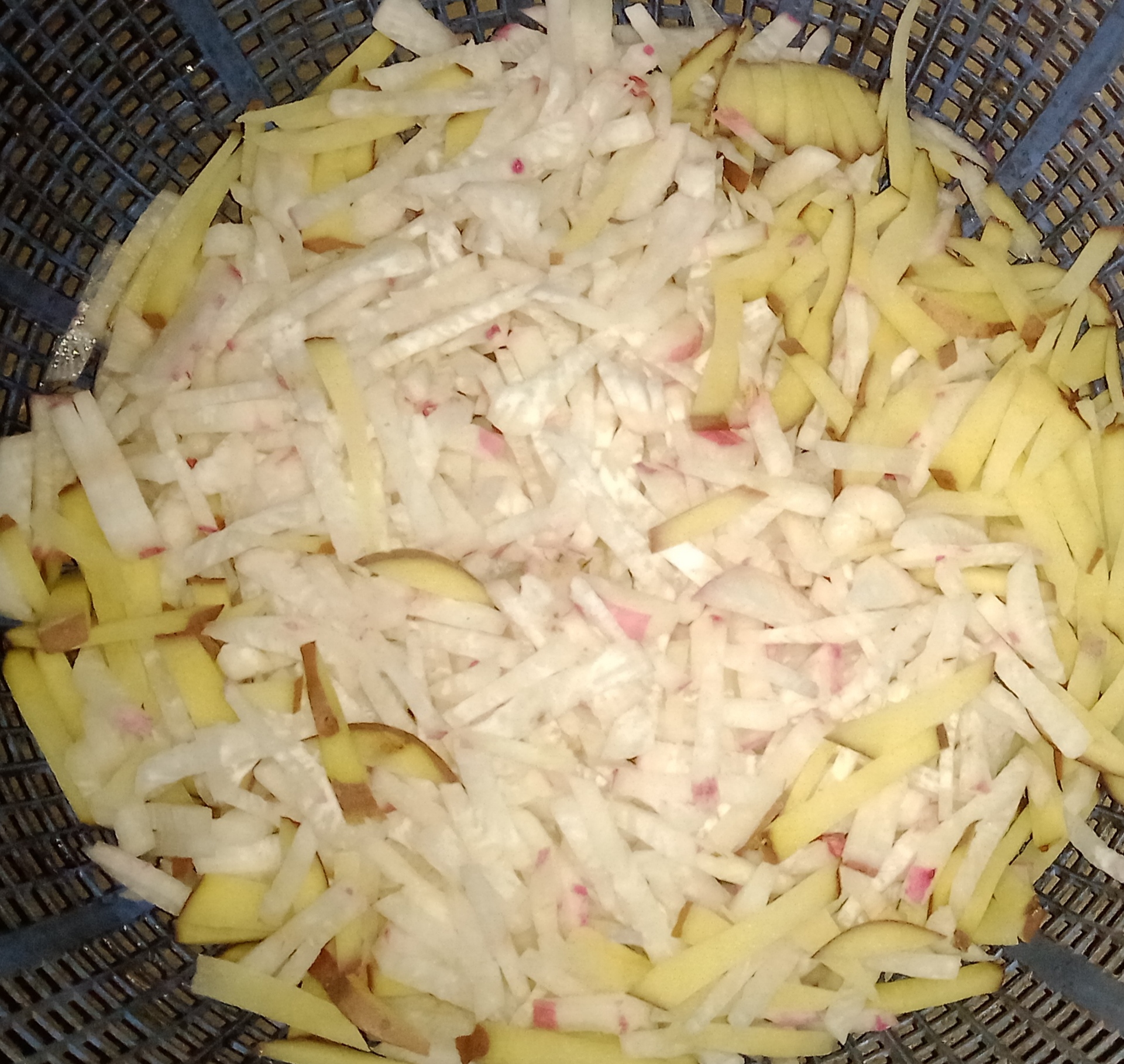 Now put a pan on the stove and put a little water in the pan. Now add chopped green chillies, salt and turmeric powder inside it. Now inside it, I added chopped radishes and potatoes. I have moved well this time. In this way, I moved frequently for a while. So my radish and potato are well cooked and the water inside the radish has dried up. Now take it out of the oven.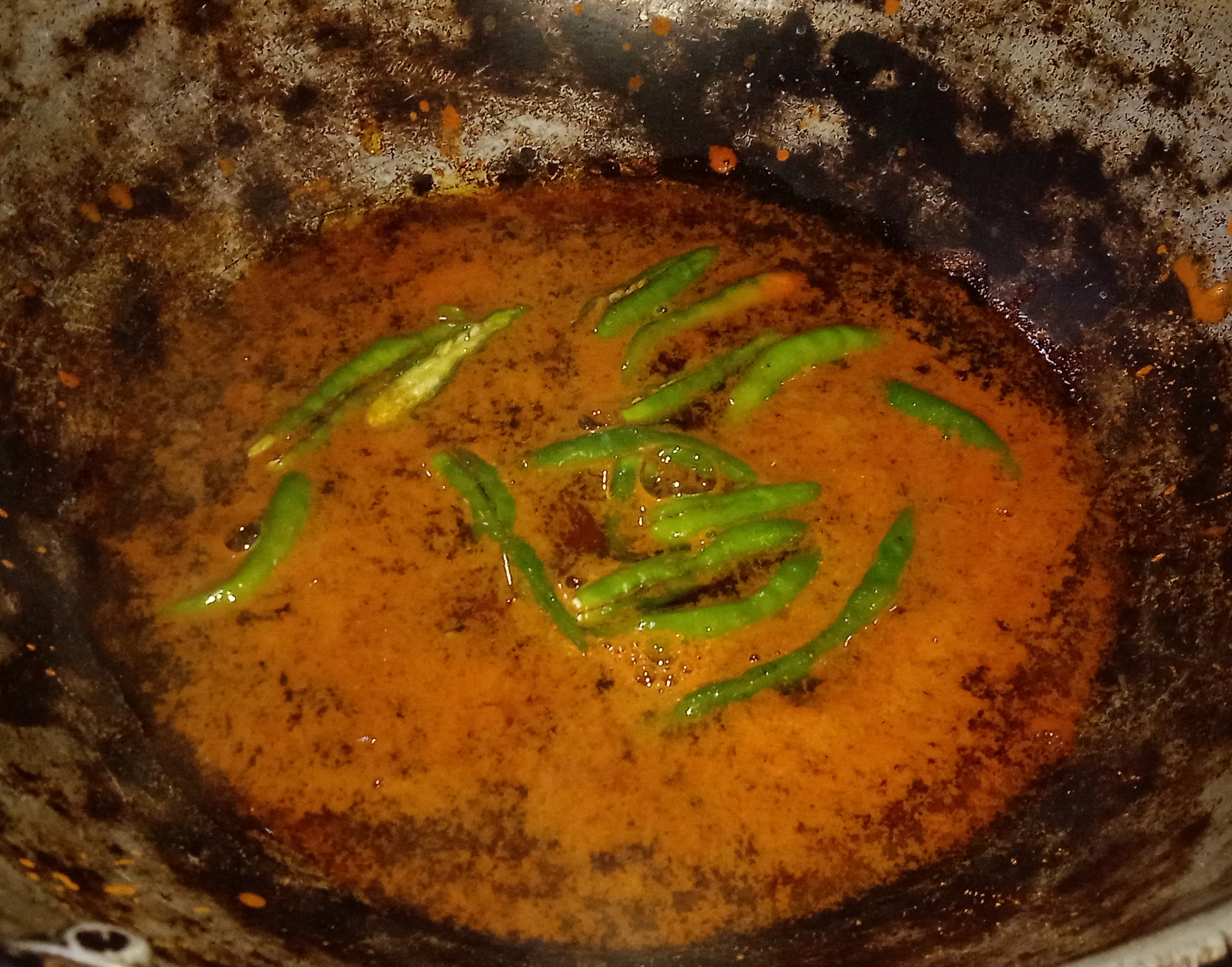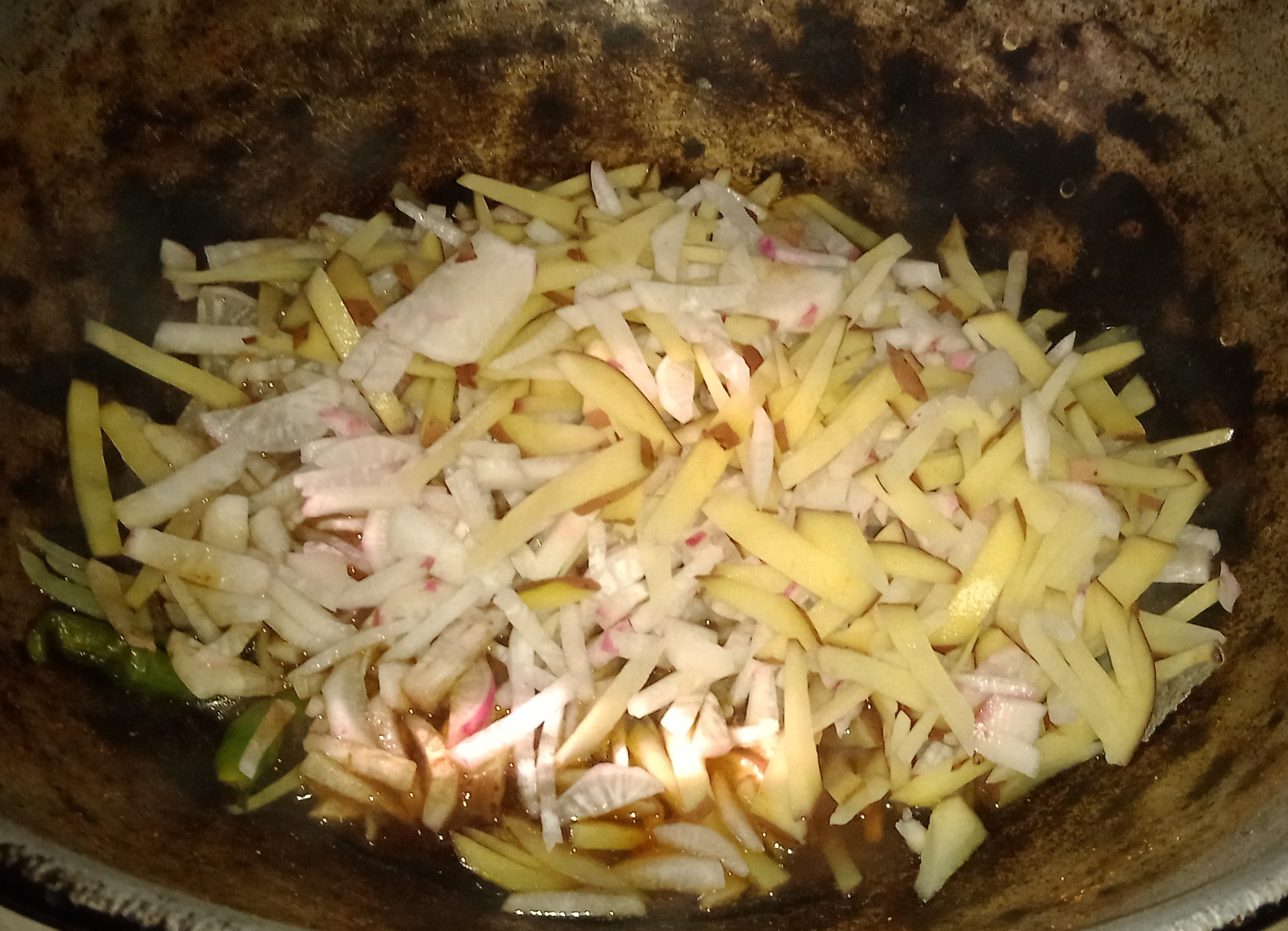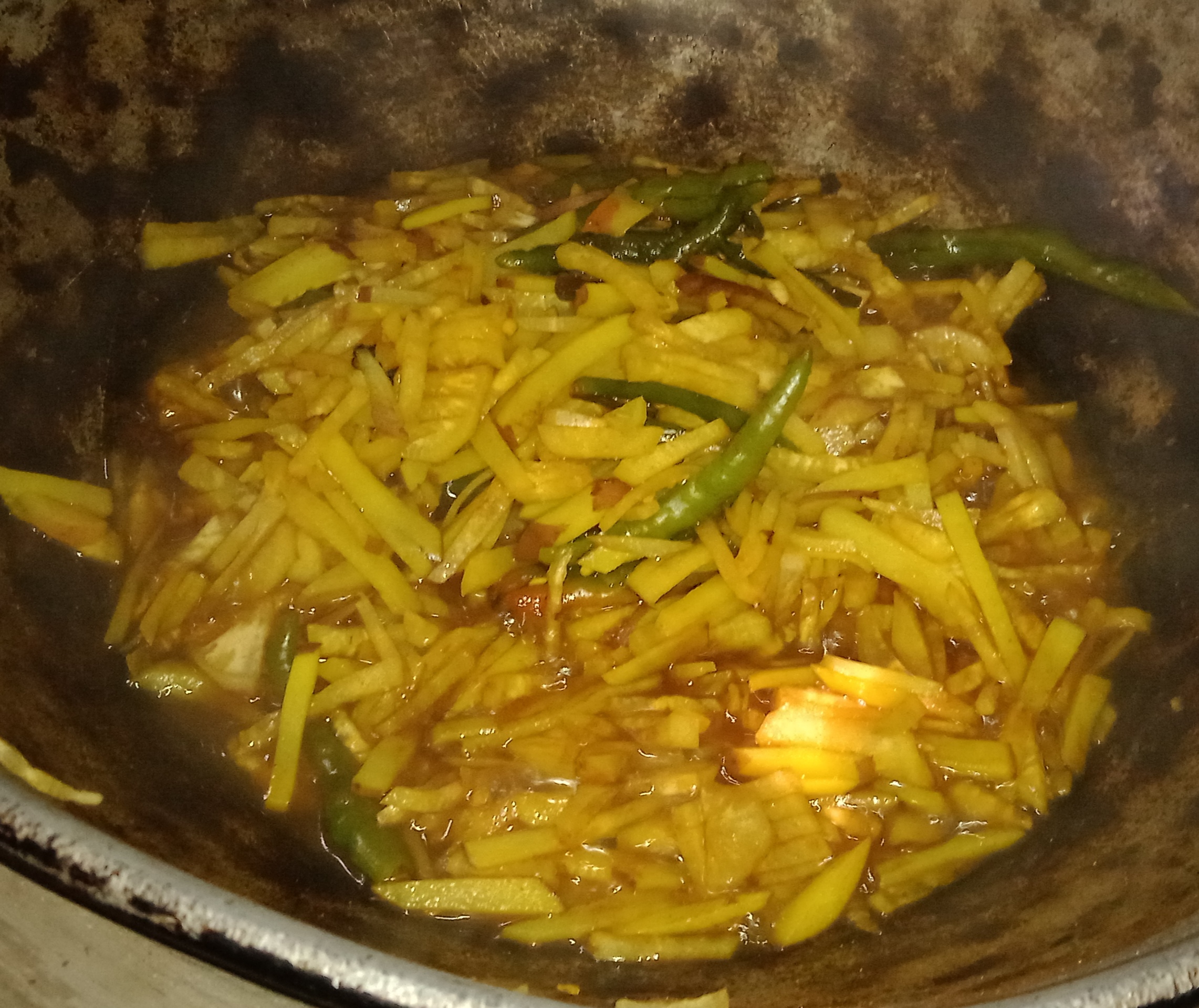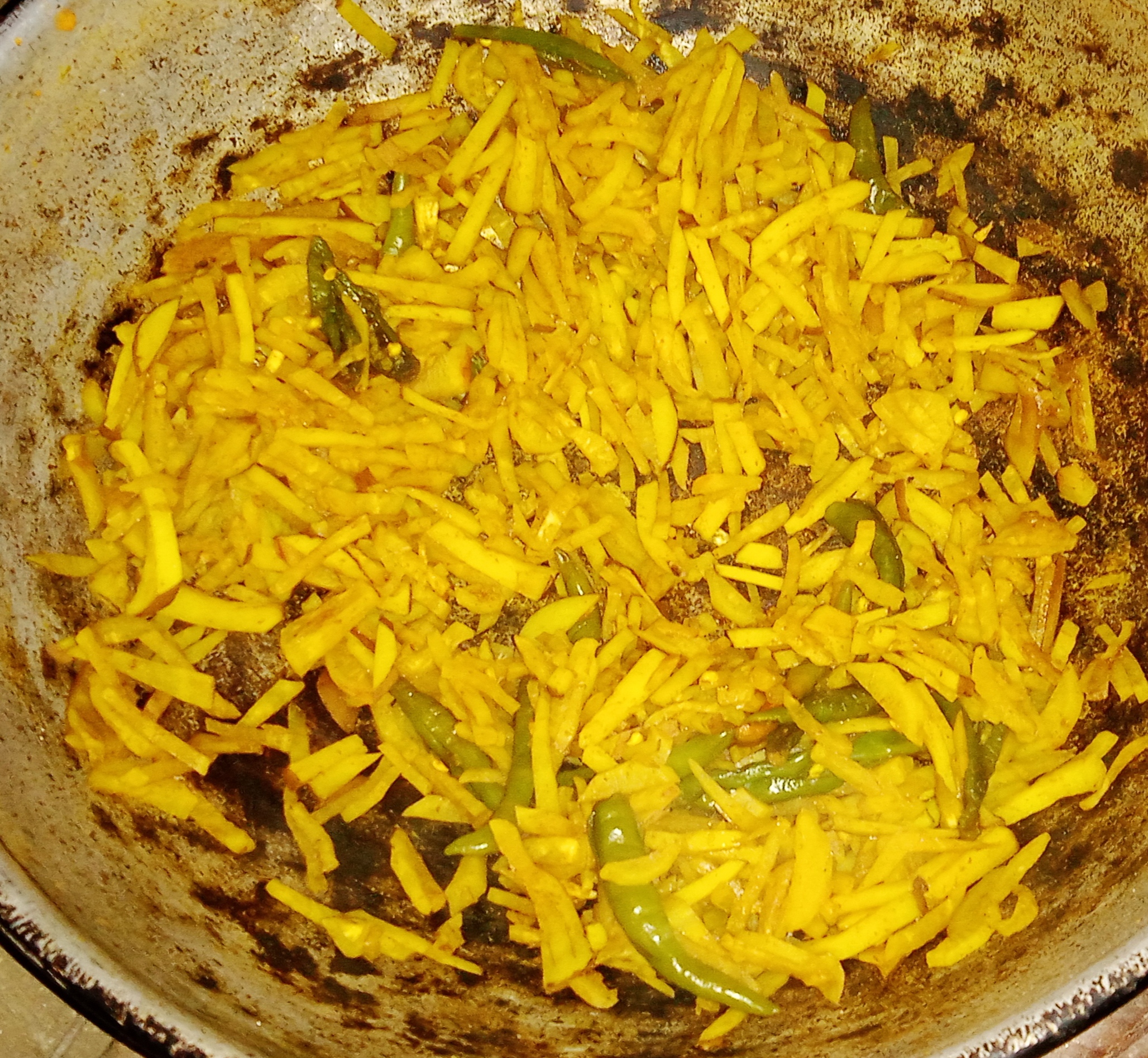 Now again put a pan in the oven and put some oil in the pan. When the oil is hot, add chopped onion and chopped garlic and stir it a little. Now I have added radish and potatoes which have been stirred before. I have moved well this time. In this way, I stirred it frequently for a little while. So my radish fried with potatoes is ready. Now take it out of the oven.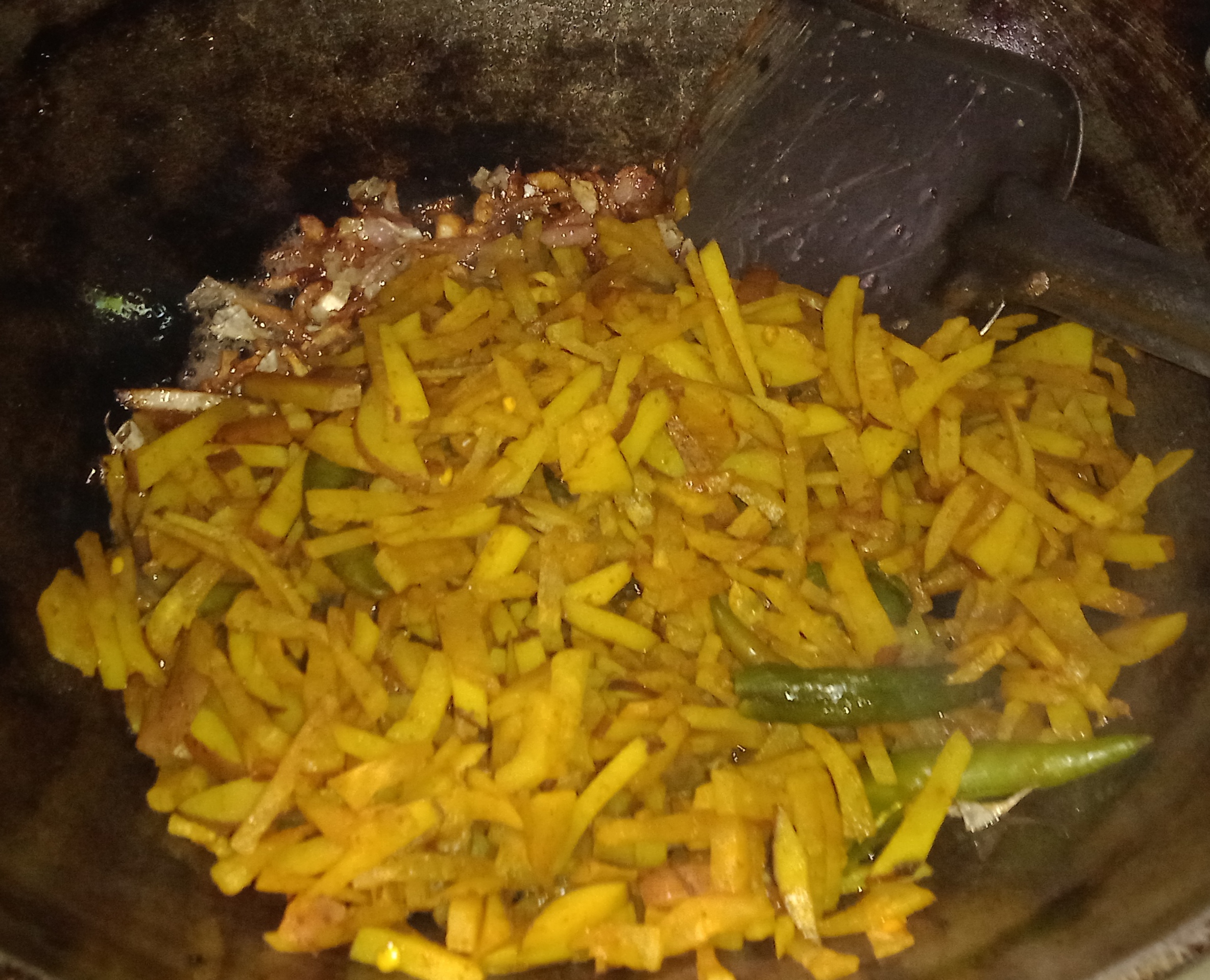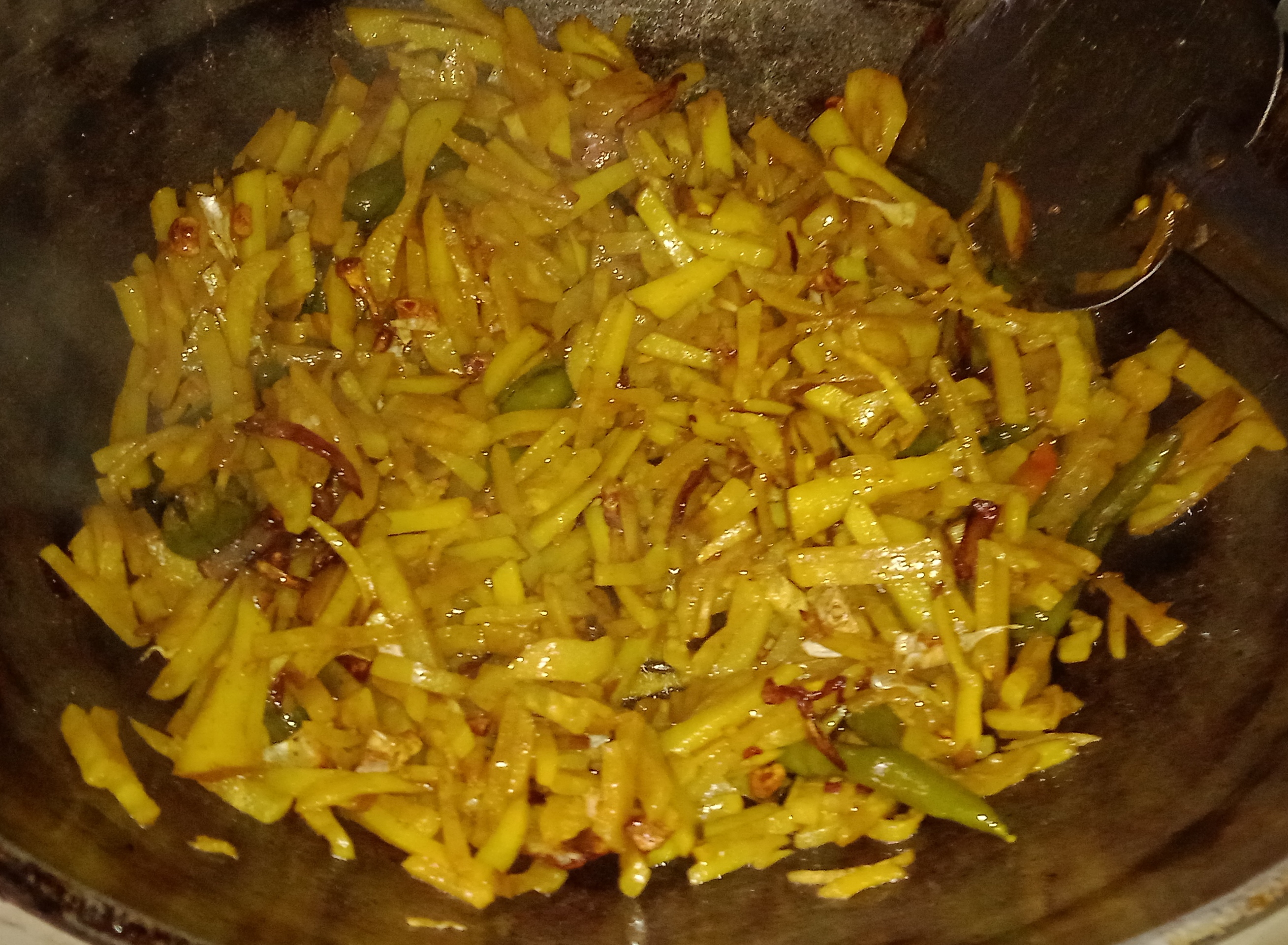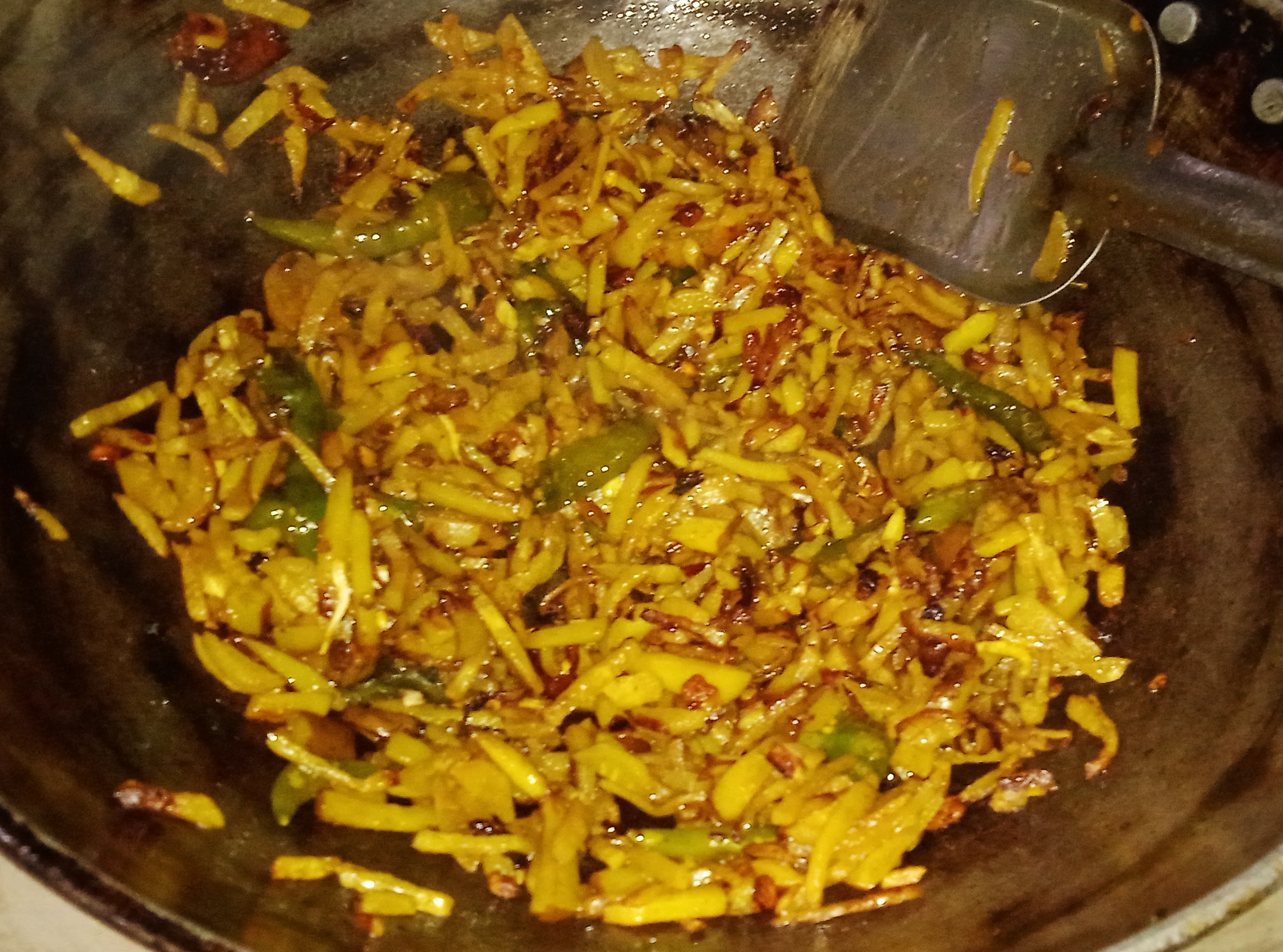 Now serving in a bowl.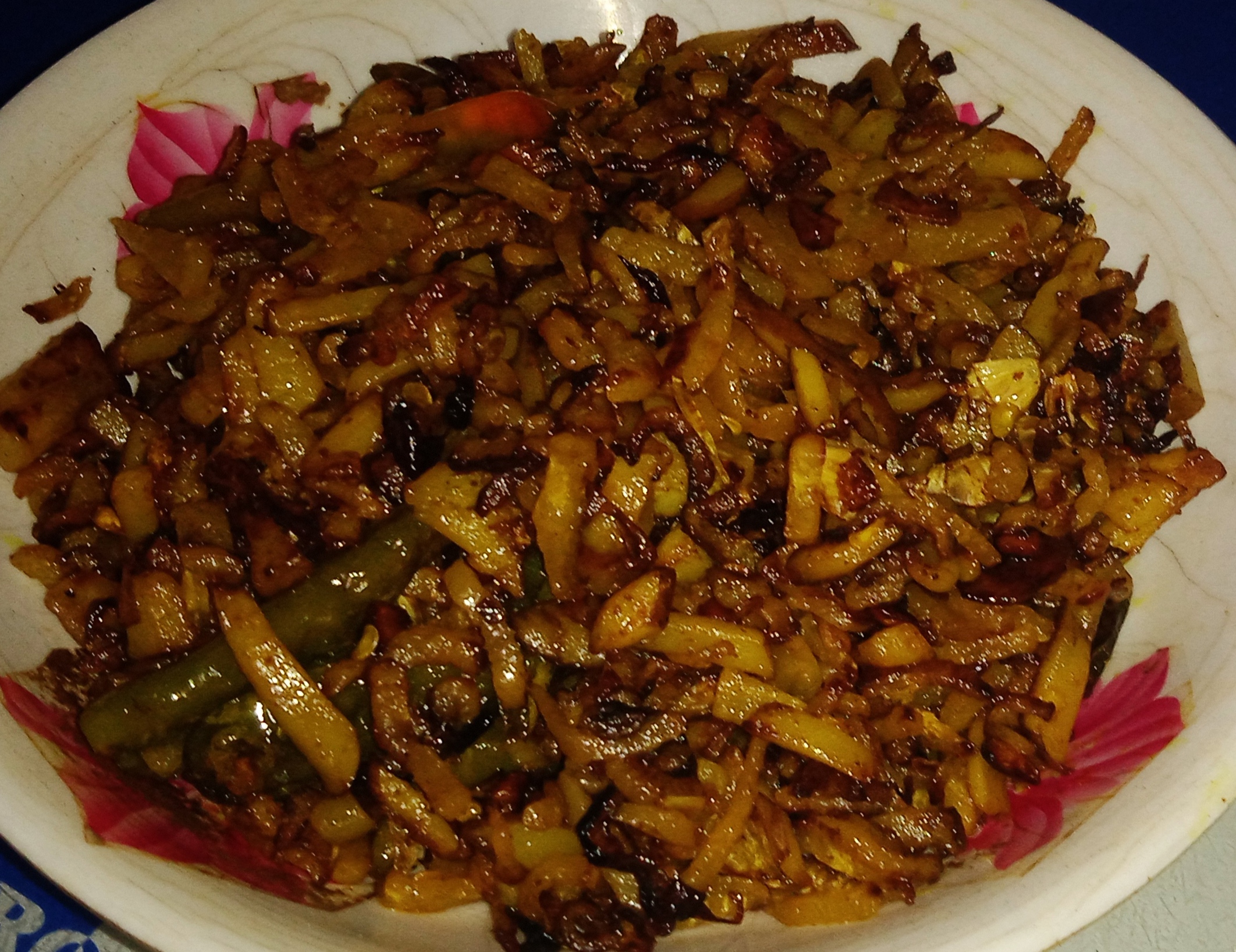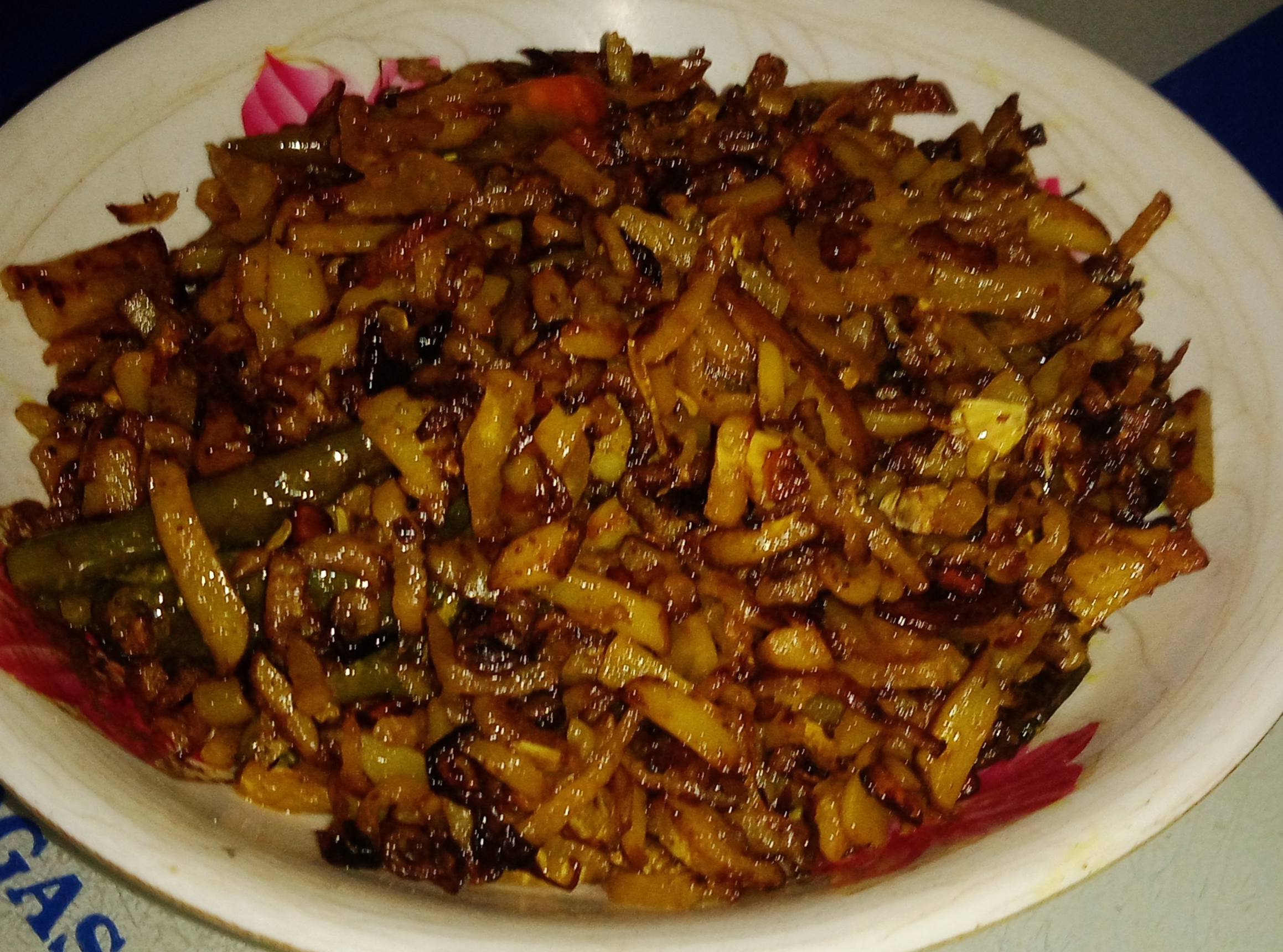 So friends until today. Thank you all so much for watching and reading my recipe today. Hope you like my recipe today. And if you like it, please like and comment. Wish everyone stay well and stay healthy. God bless you.
Hello my all hivens friend's,
welcome to my profile,I am Fatema,I like this social decentralized platform,and most of I like cooking,,,I hope you can get some new ideas visiting my cooking blog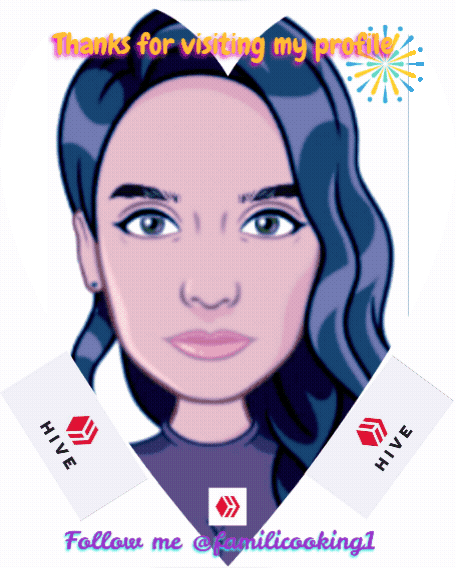 ---
---