Laugh with reasons episode 1
Warmest greetings to everyone.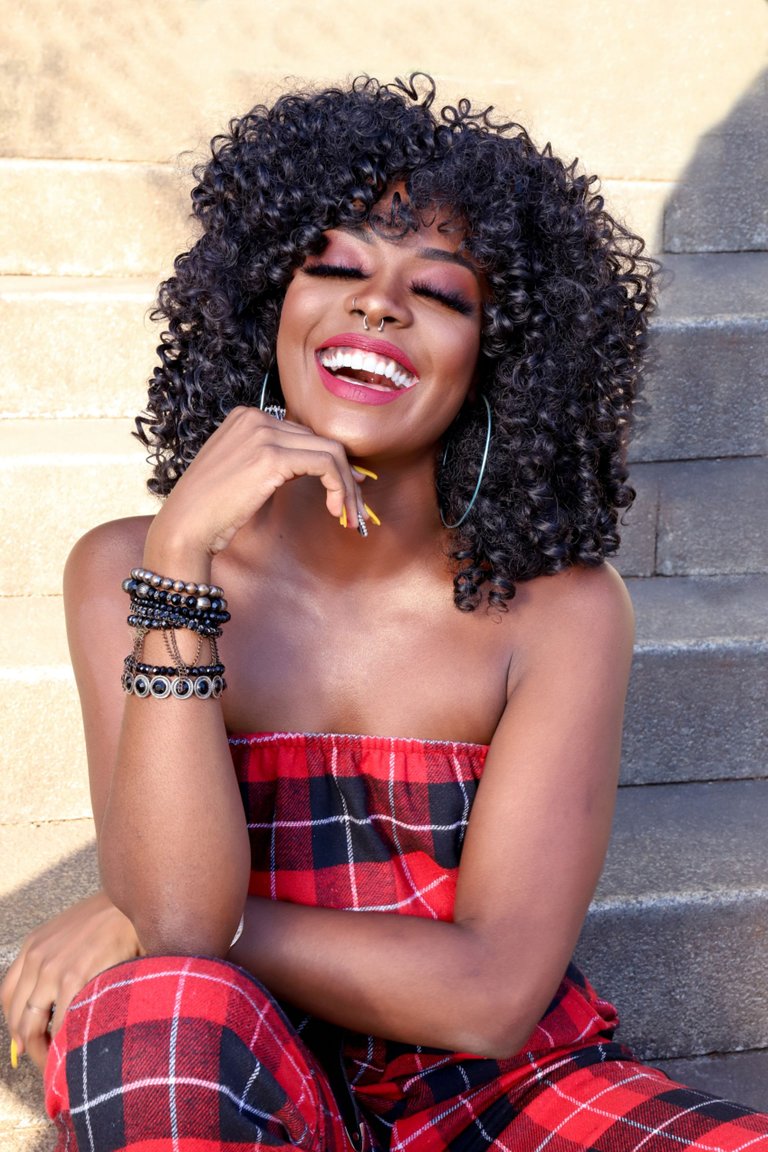 Source
I welcome you all to my blog. This is another amazing time to have fun with ourselves. It would give me joy if you read to the end of this wonderful, fun title. Laugh with reasons episode 1.
Let me start with our ladies, so they should know their problem.
To our ladies with small breasts, I feel sorry for them. That's why their hearts get broken easily. They have no air bag to contribute to their emotions. 😜😜😜 I am talking to you and you are shaking your breasts for me when you don't even have breasts do you want to shake your chest away🙄🙄🙄
Now I am chatting with Precious. She doesn't want to reply to my message A day will come when you will desperately be in need of a husband. At that time, if any man asks you how you are doing, you will answer him, "Yes, I do. Most of you are doing it. Be careful before you silence all your husband's🧐
Beautiful ladies are always slim, but there is always a problem with slim ladies' pregnancy. They look like a python that swallowed a bush dog.
Slim ladies don't use pads during their menstruation. They normally use cotton wood. Please oo anty don't abuse me oo but keep on laughing 😄
If your boyfriend does not reply to your message immediately when you send a text message, please know that he is busy reading his Bible. Always know that we men don't cheat. We are saints. 😂😂
Ladies, what is really happening? The apple that the serpent gave to Eve free of charge is now sold for 200 naira What a world
This one has got me provoked so many times by ladies that don't have breasts What are you doing with your bra? Do you want to hold your heart? Oh, you are trying to hold on to your feelings.
If you are a guy, you are happy dating a slim girl until the breeze blows her away. Then you will know what to do.

Thanks for visiting my blog.
I hope you are happy now.
Please do leave a comment in the comment box.

---
---