THE COMEDY RUMBLE: Strange things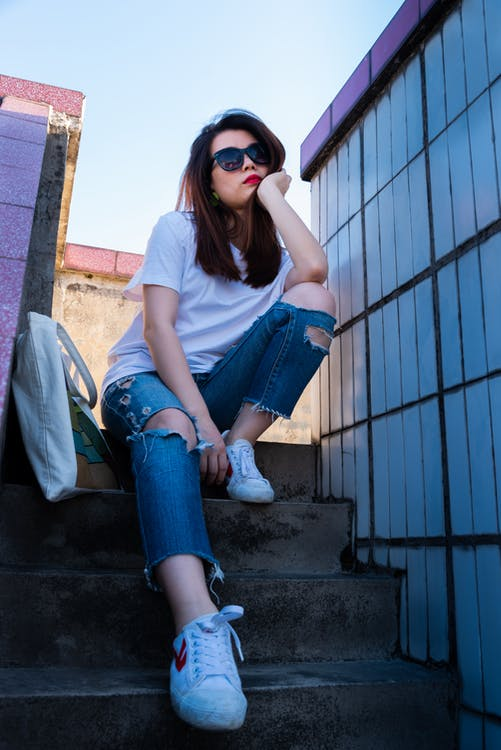 Source
they is this girl I approach on my way to the church. How I started, Hello, pretty lady, my name is famous, saying all this with smiles on my face, she smiled looking at me and told me that her name is favor, I responded to her Wow what a wonderful name, we exchanged contact, then I left to the church, when I got back from church it was already late, I called her but her phone was switched off i was so worried that I couldn't sleep that night, I spent all my night thinking about her I didn't sleep till the next day, I tried the number luckily for me it rang she picked the call we communicated and I was happy then I suggested going out with her to a good place were we can talk better she agreed with me,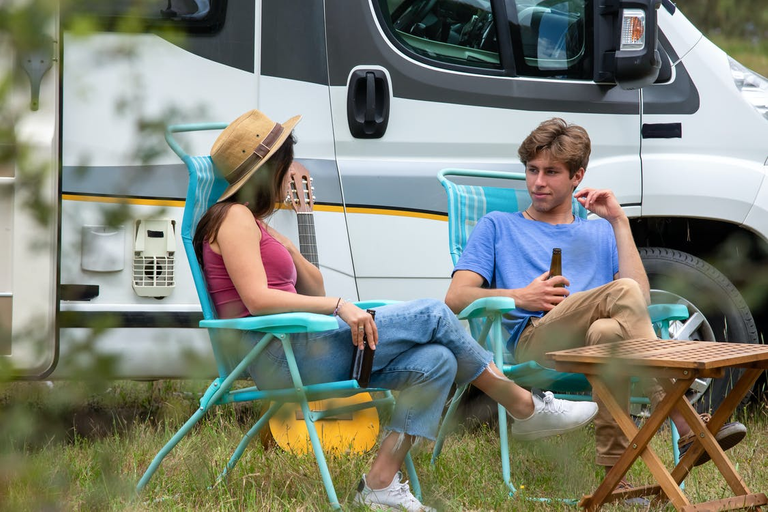 Source
when we finally meet at a cool bar I order drinks and chicken. while we were drinking I have to express my feelings to her, telling her how I love her and that I need her in my life, she looks at me smiling and asked me if I love her I responded yes for sure, and she looked at me and asked if I want to marry her? I shouted, and she ask, what's wrong I said am not talking about marriage, it's normal dating. then she looked at me and said if I really love her I should meet her parents first, it was so funny to me, I responded why, then she told her parents are the ones that accept dating for her, I was like how is that possible. I gathered courage and I told her to take me to her house she accepted when we got I never knew her father was a pastor, and I was welcomed by her parents with happiness on their faces.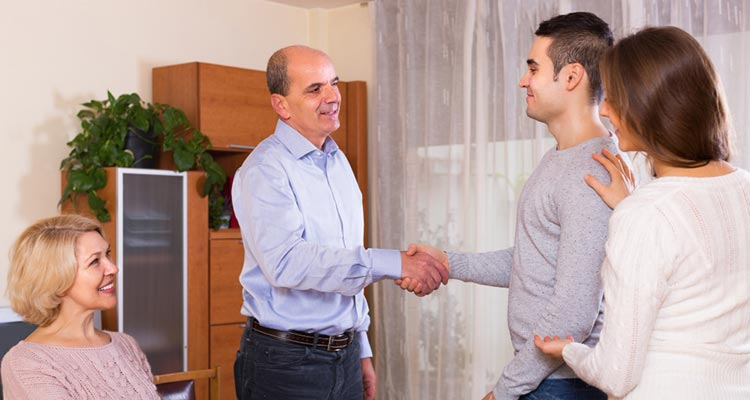 Source
then I introduce myself to them, I told them how I love their daughter and would want to date her, immediately their faces change and the father brought out his bible and started preaching to me, And finally, he prayed for me and said am delivered, that was how I left his house so disappointed.
please oo if you were her parents what would you have done. ??????
---
---