[WE114] Weekend-Engagement concept: The Hidden Camera
You can place a hidden camera, microphone, and recording device in any room on the planet for twenty-four hours in the past, present, or future. What room do you place it in and why?
I most attest to this great community called the Weekend Experience. You guys have been trying to ensure that we get the right topics at the right time. You guys are wonderful. At least there is no cause to regret joining this community. To me, I would be discussing The Hidden Camera.

A hidden camera is a video camera used for recording people without their knowledge. It is commonly used in TV shows.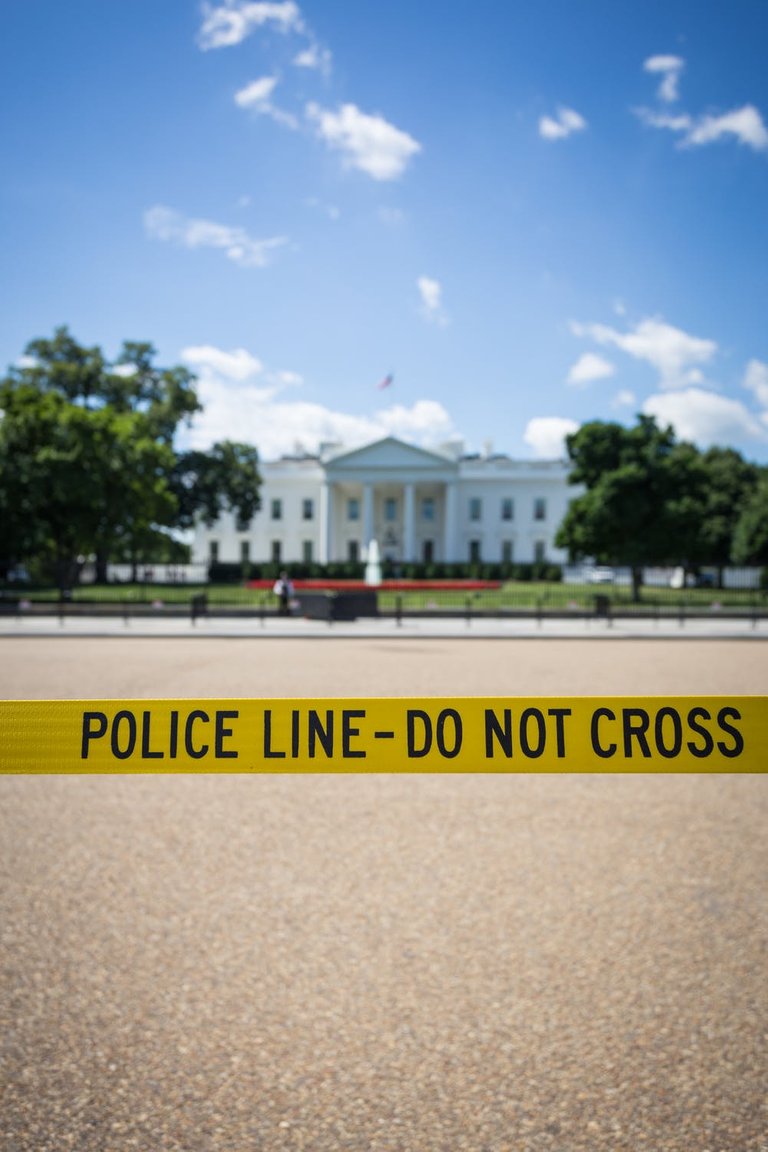 Source
Due to the corruption going on in my country, Nigeria, it is better I place the hidden camera in Abuja inside white house the presidential Villa, so I can see what is going on there. If I can know the day to-day activities that are going on, I think it's a good idea for our president to add them to the list. We need to be monitoring them where they go and the steps they take before they sell us out to another country that we don't know. Because of what they say, that's what will stand with them. Our lives are in great danger.
This nation, Nigeria as a whole, is not good again. As before, people are suffering to survive. Soldiers are dying every day because of Boko Haram in the northern part. Boko Haram is not even an unknown government. They are terrorizing everyone, killing innocent souls. Most of these attacks do come from our leaders.
As if that wasn't enough, given the high rate of food stuff in Nigeria, it appears that things are going well. If I were to be opportune, I would place a hidden camera there so that whenever something goes wrong, I can know and confidently speak with the knowledge that I know everything.
Now take a look at what is going on in the northern part. Don't you think that our leaders are the ones sponsoring those Boko Haram with good equipment to fight our soldiers?
Nigeria is blessed with oil, but we still suffer for it even when we have it. See the high rate of petrol in Nigeria.
As I speak, elections are just around the corner, and no one knows what will happen to Nigeria. A lot of evil would be done. I just pray God will come to our rescue. These are the main reasons why I would love to place a hidden camera there. So that I would be prepared ahead of them, which would make me ready at any time.
I don't even know if our leaders even have consciousness. We need to know everything that is happening at the top.
Our news broadcaster doesn't even give us all the information that we need to know, they just tell us a few things that give us hope. Instead of breaking down everything we need to know as a citizen of Nigeria, with me placing a hidden camera, I don't even need to hear from them because I would know everything even before them.
In conclusion to what I have already said, putting a hidden camera inside presidential Villa is what I would have done if I was given the privilege of doing so. Please let's look into this before it gets out of hand. We might sleep one day only to wake up and discover ourselves in another country only to find out that we have been sold out by our leaders. Please make haste now that we are still in our country.

Thanks everyone. For visiting my blog and please do leave a comment.

---
---