[WE115] : My immortality
Everyone's greetings are heartfelt.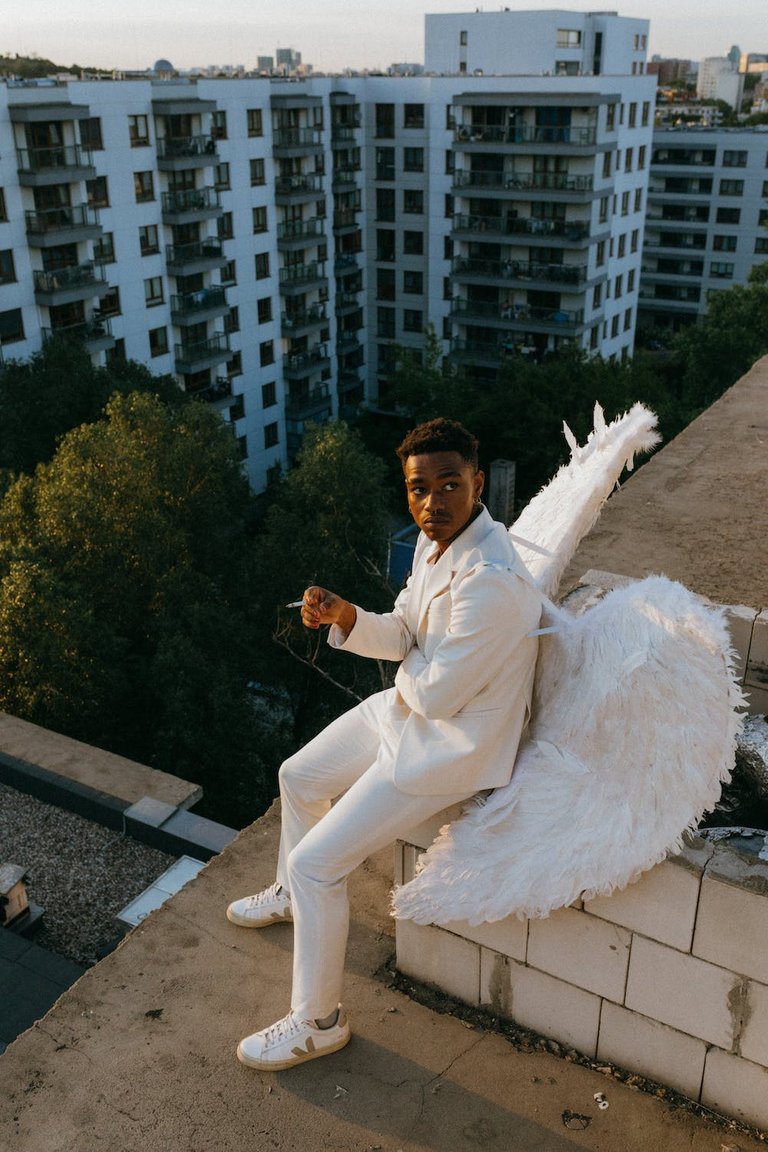 Source
I will be so glad to see myself as immortal for just one week because I will use it wisely. Becoming immortal would make me forget some of my dreams in life and also make me famous in my country, Nigeria.
In my country, if you ask for a girl's hand in marriage, her father would ask the guy if he can take care of their daughter. They would ask if the guy is strong enough to protect their daughter.
I went to my baby's house after she had disturbed me of going to see her parents as a means of them knowing me, but when I got there, the father refused me and told me not to come to his house because I could not take care of his daughter simply because the test they gave to me was so difficult that I couldn't meet their demand. That was how I was rejected.
But going back as an immortal I don't think they would send me back. This is what it would look like.
Now that I am immortal, it's high time that I go to my crush's house and let them know that I am not the boy they used to know. I am now a strong man.
My crush, Dad My fiance is now an immortal. He doesn't die, nothing can pass through him.
Her father said, "Wow, really, how come the strange power?" How did he get the power? " Anyway, tell him to come now
Okay, Father.
My crush, babe, please come to my house right now.
Okay, I will
My son, you are here again. How sure are you that you are strong enough to care for my daughter?
Sir, I would prove myself to you all in a dangerous way, but I wouldn't die
Okay, father, your time has come.
To prove my immortality to my crush father, I have to fly in the sky without anything on me for protection, and when I drop in, I will not die. I believe that would be enough to prove my immortality to them
father crush; good times ahead
I did everything and was finally hit by a trailer when I landed on the ground, but I did not die.
That was very thoughtful of you, father.
I'm so proud of you, babe.
I'd do anything for you, my love.
After one week time of being an immortal I was knocked down on my way to watch a football match. That was how I was rushed to the hospital, but it was so serious that I could not speak at that moment. It was so funny because they never knew that the opportunity to be an immortal was no more. That was how I would have lost my life for nothing.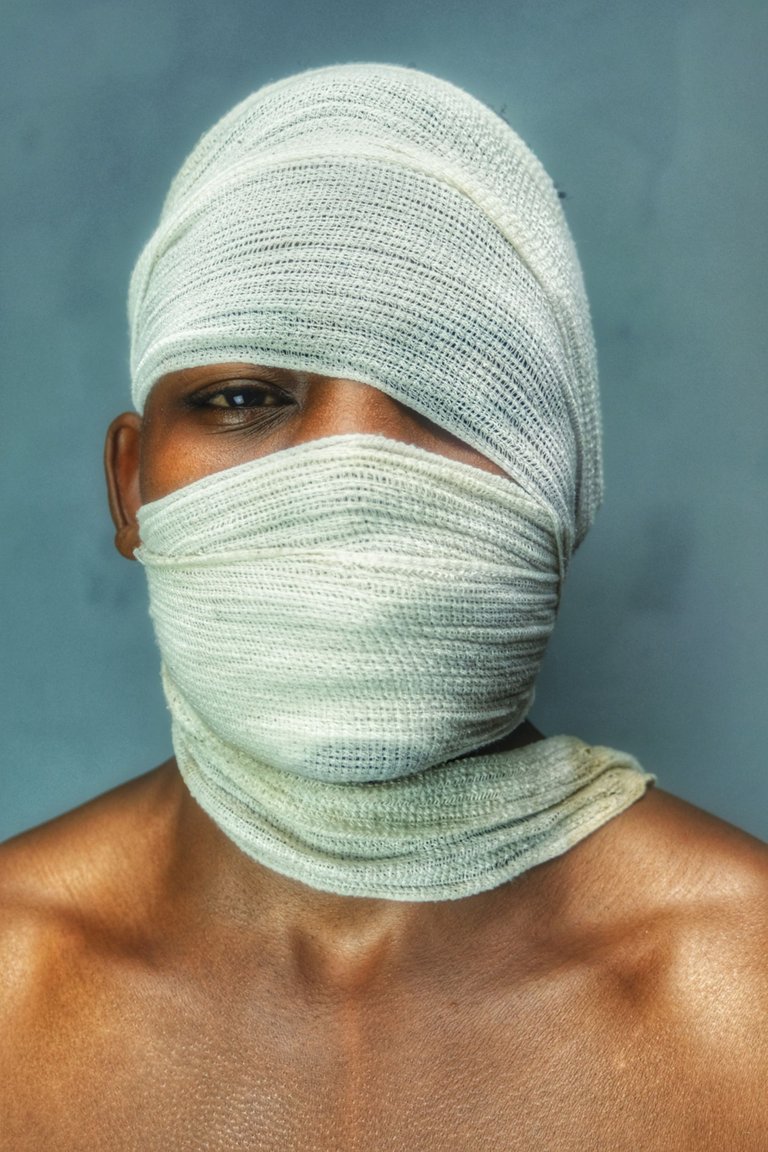 Source
Thanks for visiting my blog.
---
---