Baking Mom's Birthday Cake as part of our Homecoming Assignment: All hands on Deck - Enhancing family unity
Greetings to my esteemed #Homeedders and the entire hive blockchain. It's a beautiful day and a time to share about what brings family together and why we should create time to carryout activities that'll have every family member to participate. It's your friend @faquan, saying hello from this part of the world.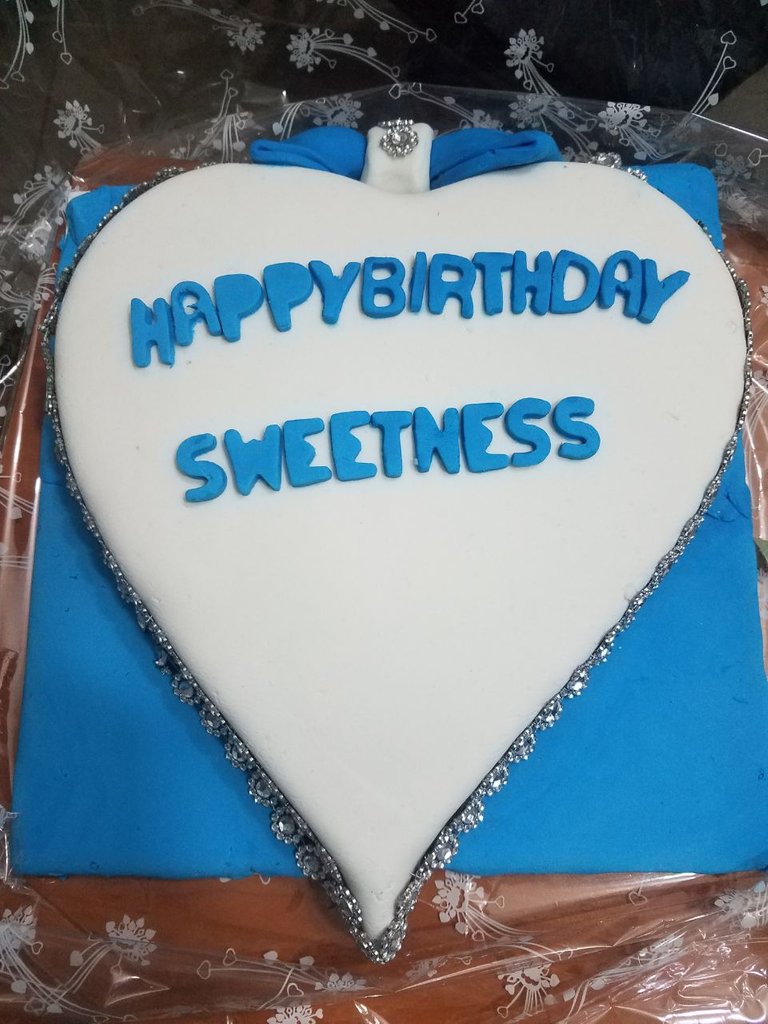 It's good we got outside our normal homeschooling mathematics and carryout activities that'll allow the kids feel free to build their motor skills.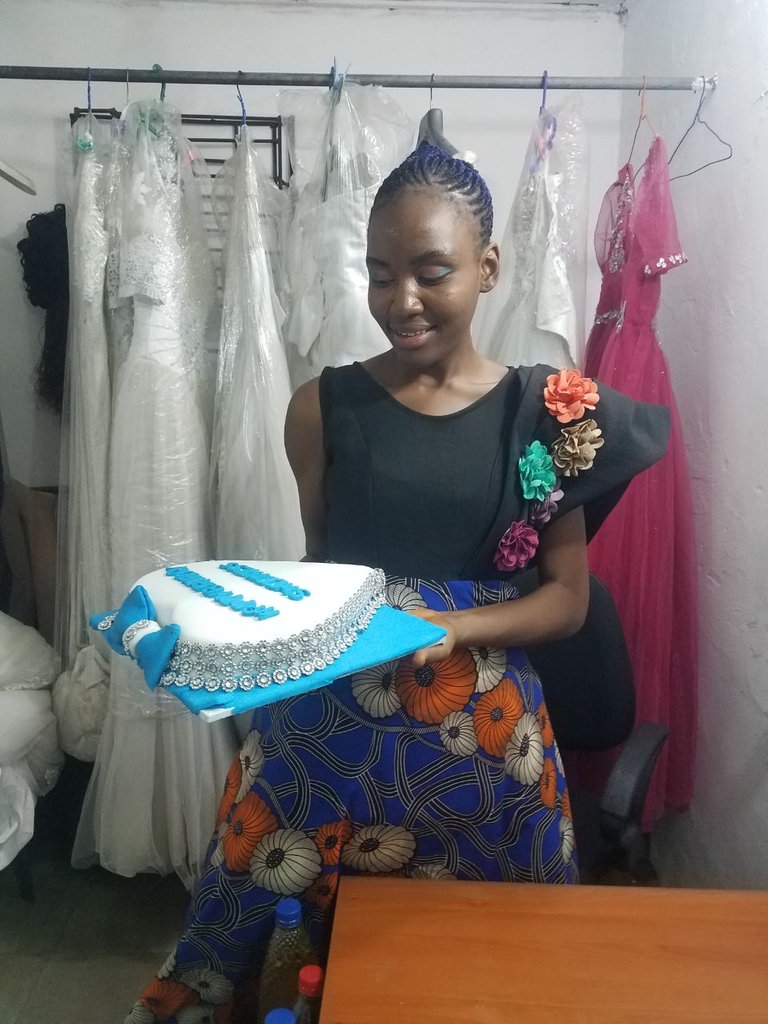 The idea came into my mind as my wife's birthday was approaching to get a birthday cake for her, but we had limited cash at that point. Immediately, I remembered that we had some baking items in the house and we can incorporate baking activities into our homeschooling activities for about two days. So I informed everyone in the house about my idea and plan and everyone accepted them.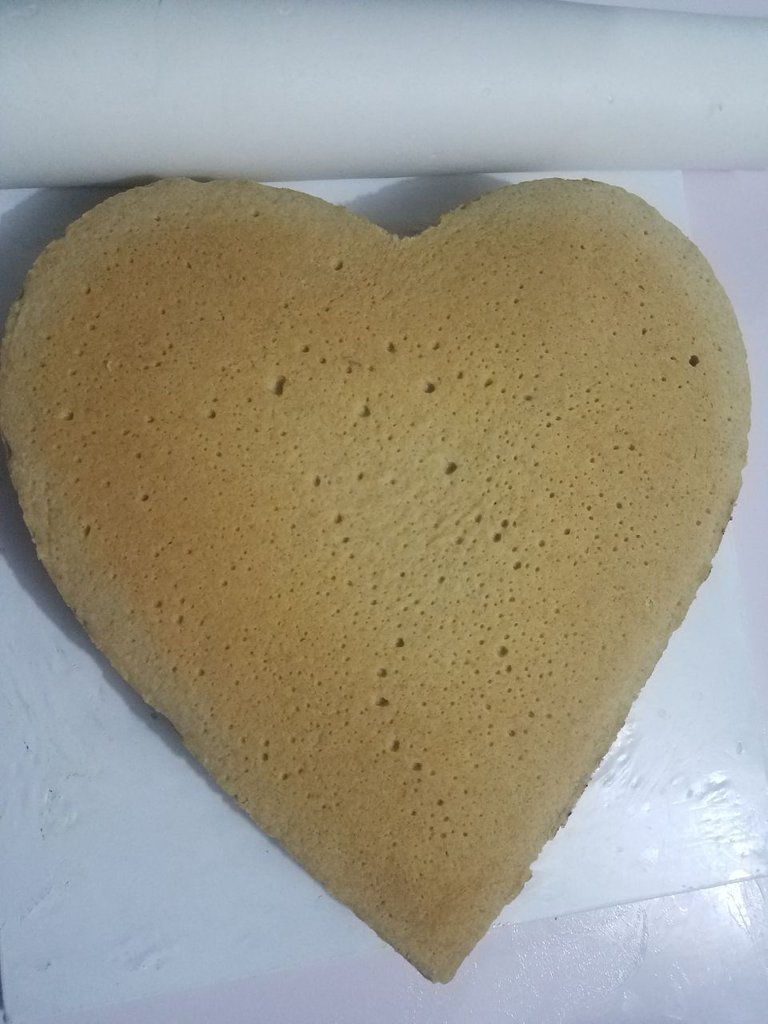 The most excited was my little daughter who had never participated in any baking homeschooling activities, so kept on reminding me and giving me a countdown to the event.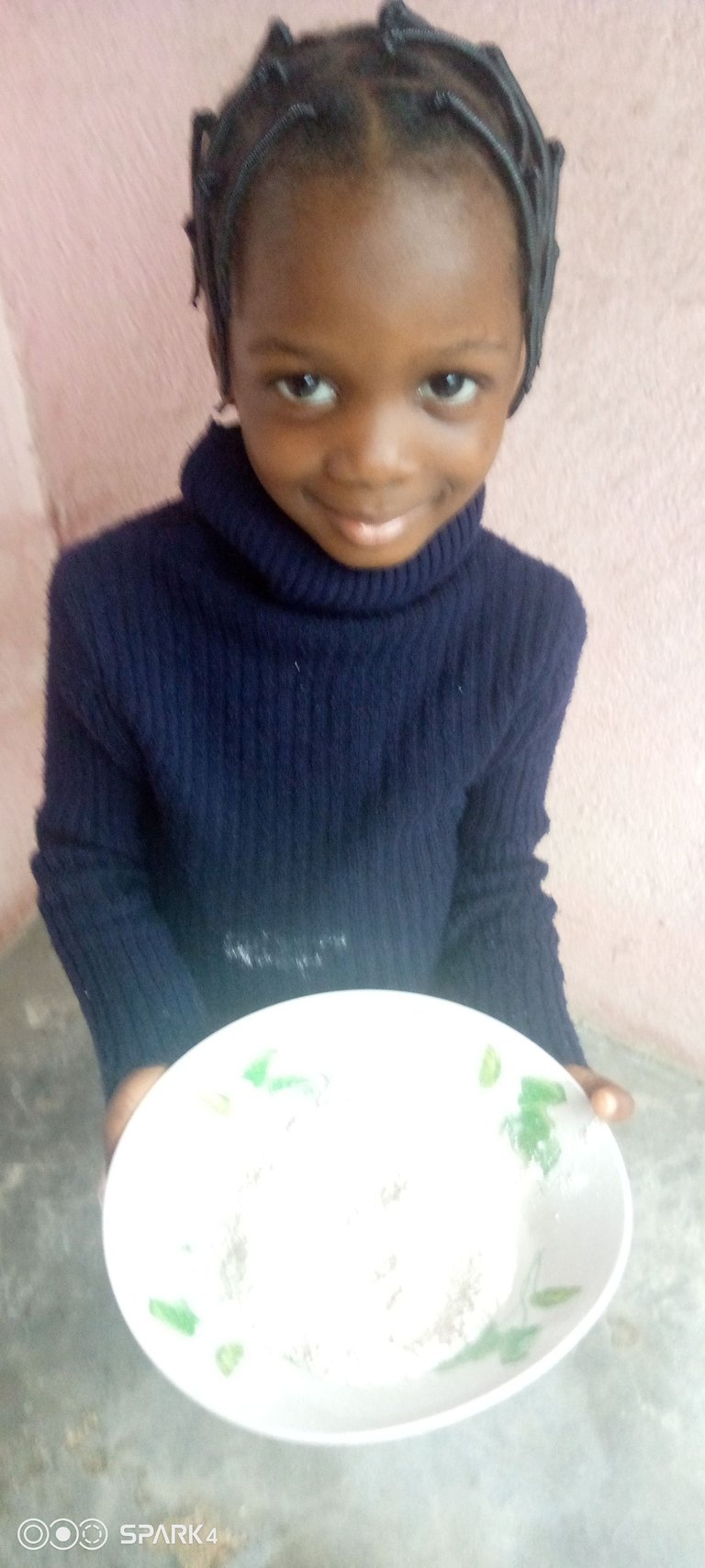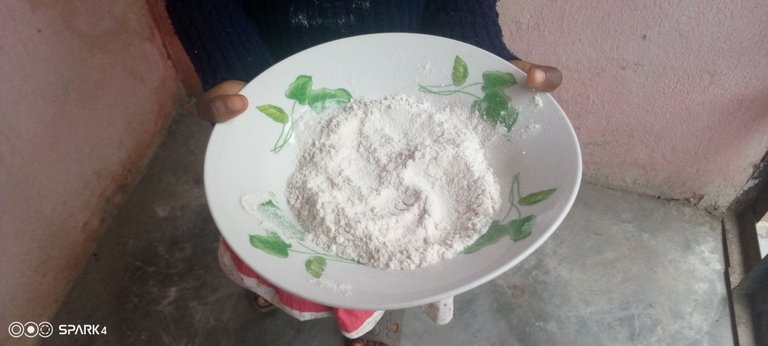 Items we used in baking the cake
Everyone family has different recipes used in baking homemade cakes and ours wasn't an exception. The following items were used to bake mom's birthday cake:
flour
sugar
eggs
Butter
vanilla flavor
milk
icing sugar
food color
baking powder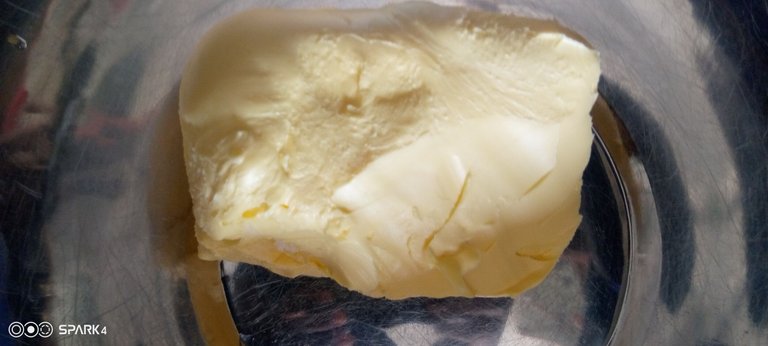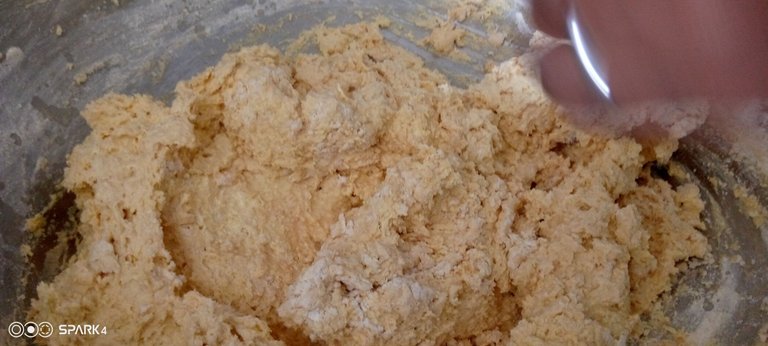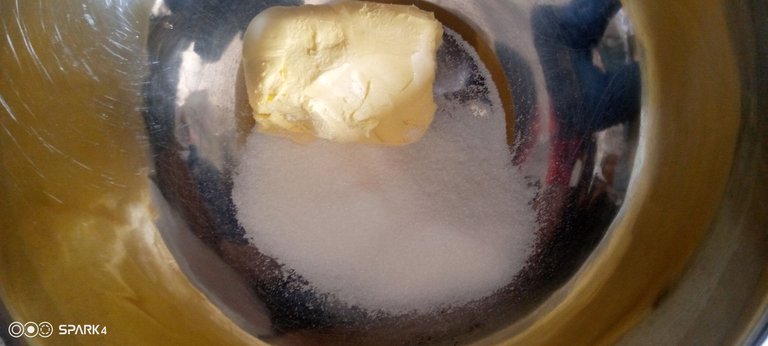 *Preparation Process
In preparing the cake everyone was assigned to take up a task, while some family members were breaking and whisking the eggs, others were mixing the flour.
We started by measuring and sieve the flour, add baking powder.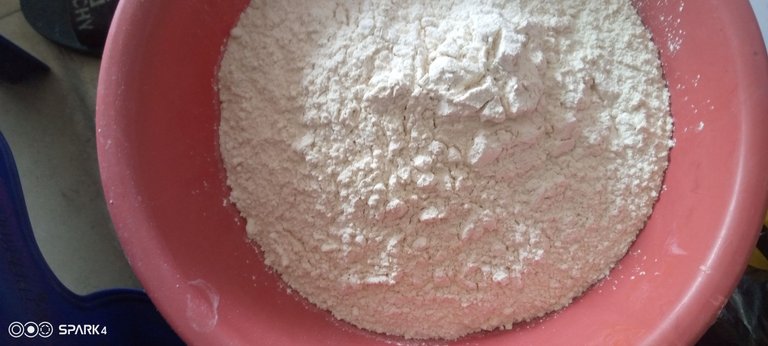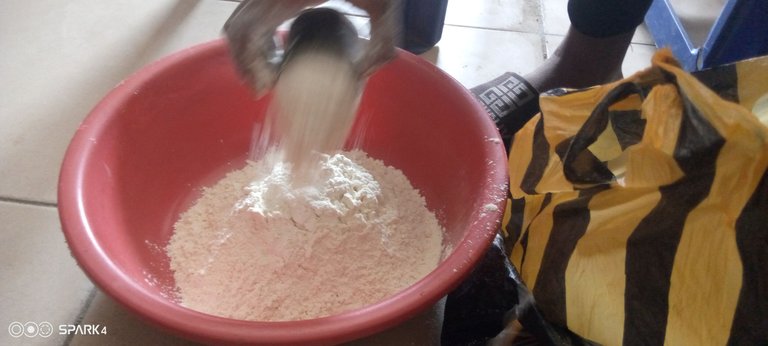 pour the whisked eggs into the butter-sugar solution.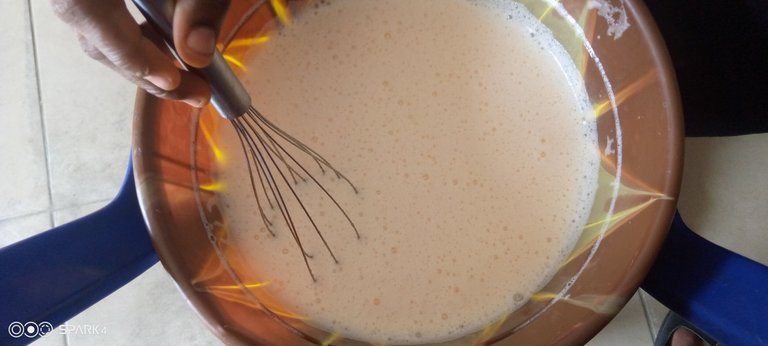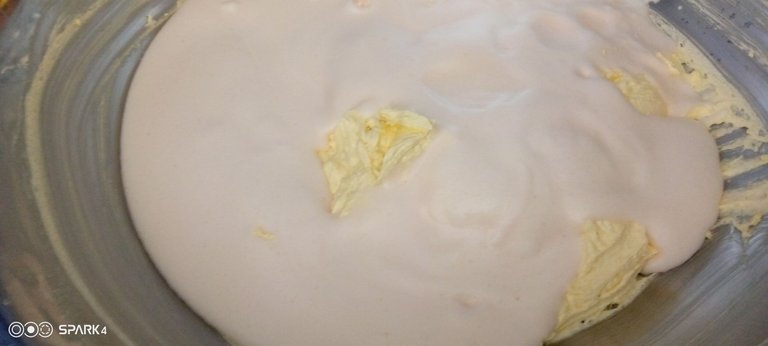 we mix the flour with the above solution and add vanilla flavor and milk.
start marching them together until you get a dough.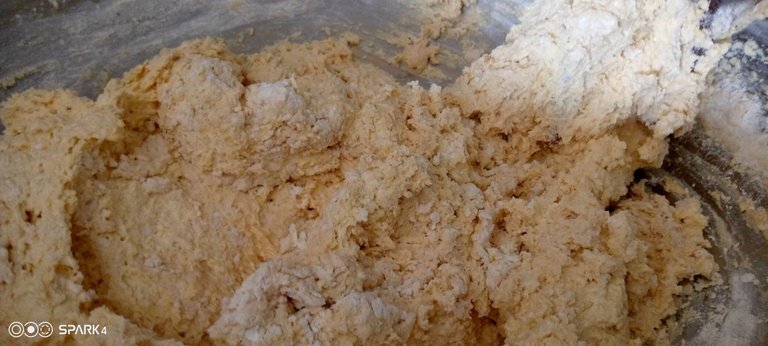 get your baking pan (we used the love shape pan for our cake).
rob some butter on the pan to avoid the dough sticking to the pan.
gradually put the dough into the pan until you get the size of what you want.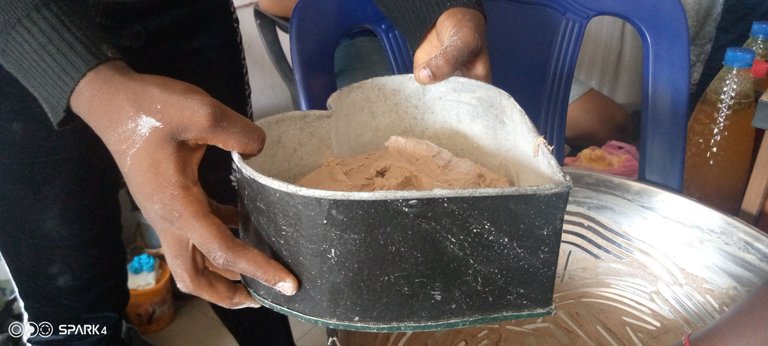 put the pan into the oven and wait for it to bake.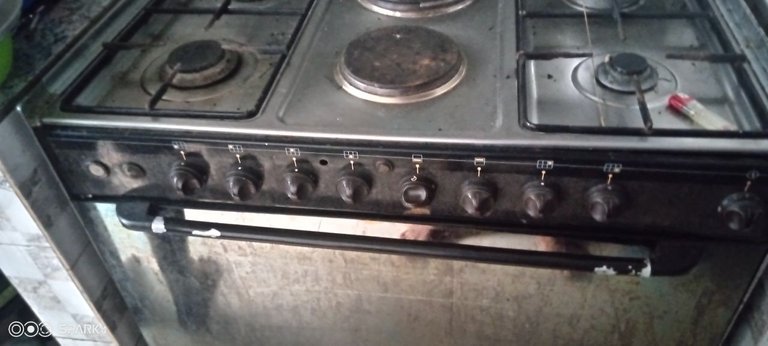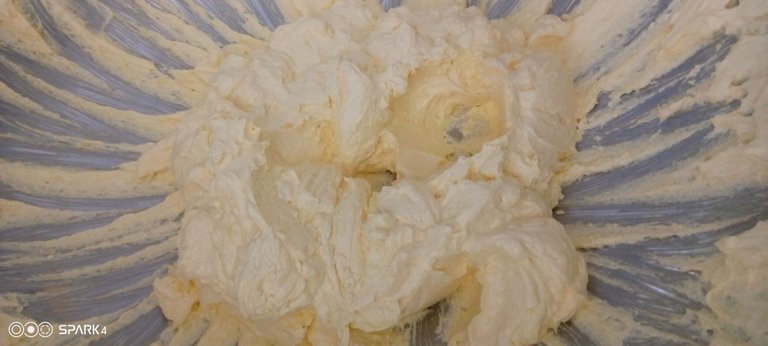 What we achieved from our homeschooling baking assignment
it was a time for family reunion. Uniting the family is key to family growth.
create an atmosphere of interaction with each other.
enhance motor skills.
teach them kids how to bake.
it was fun filled.
I'll conclude by saying that, it was a time well spent with family and it's worth it. Create out time to be with family, because family is all we got and work for.
Thanks!
Grace and peace to you all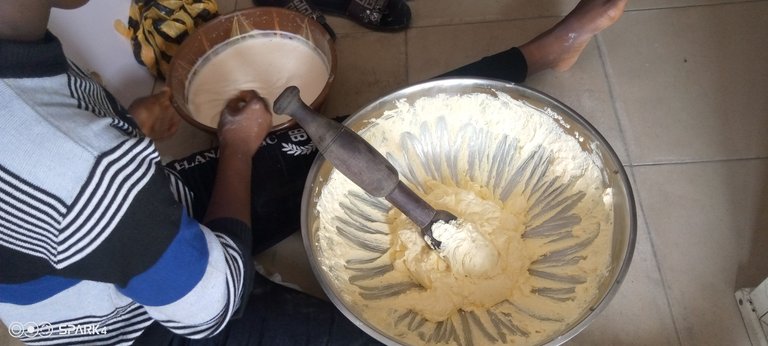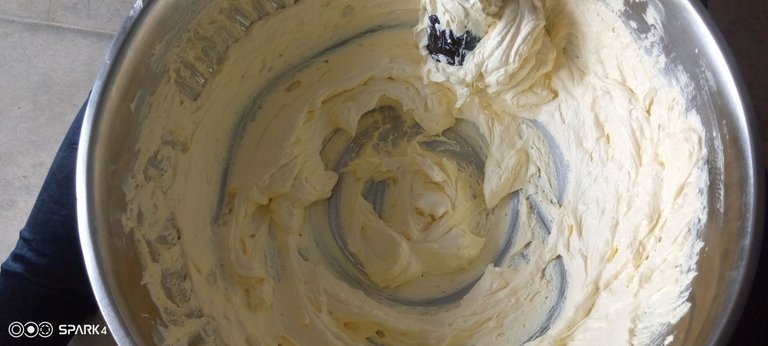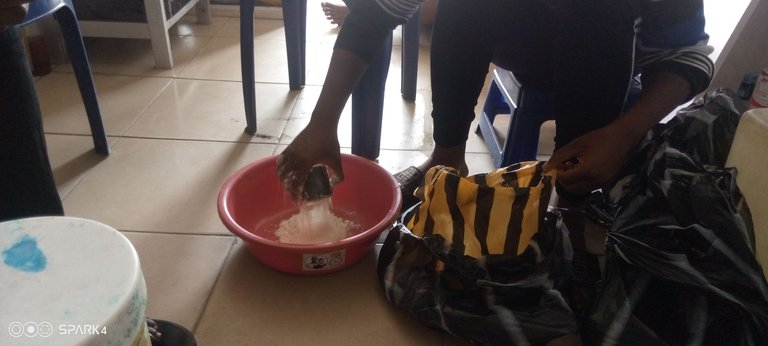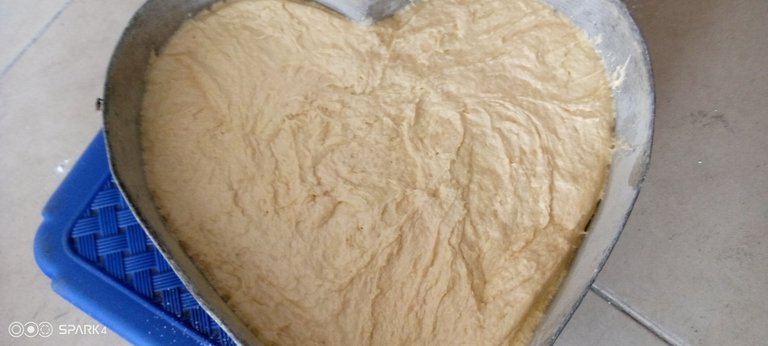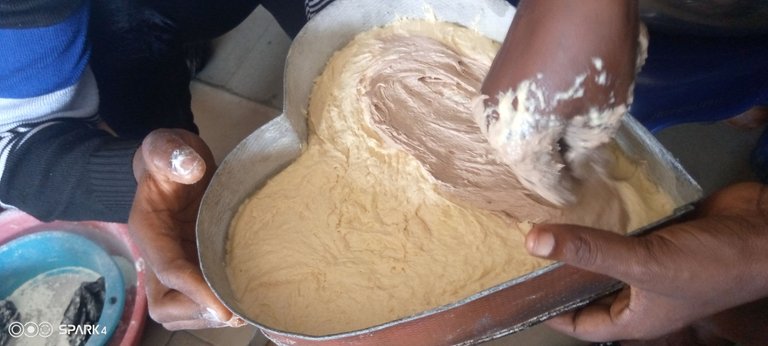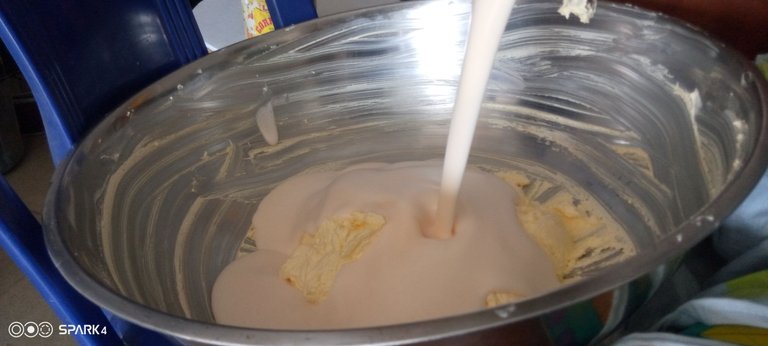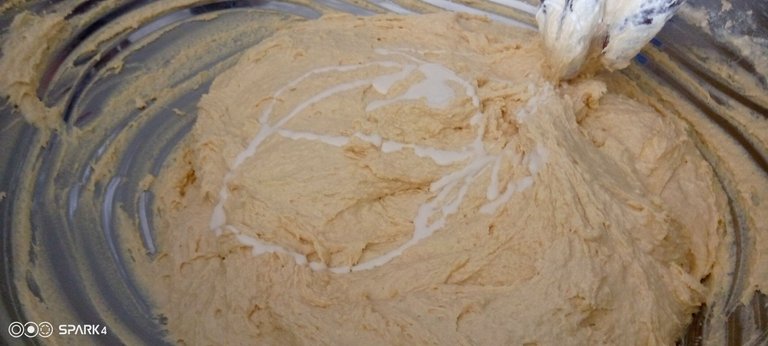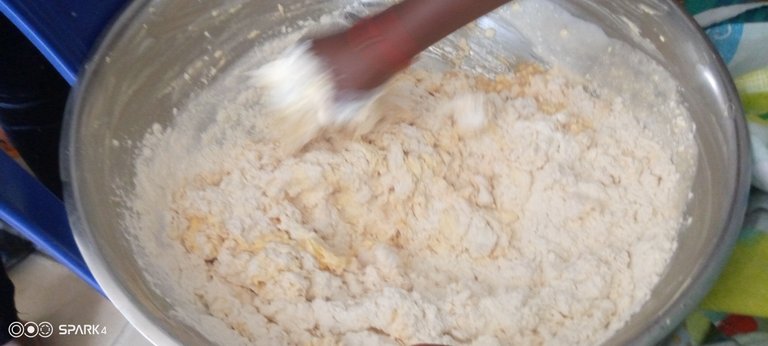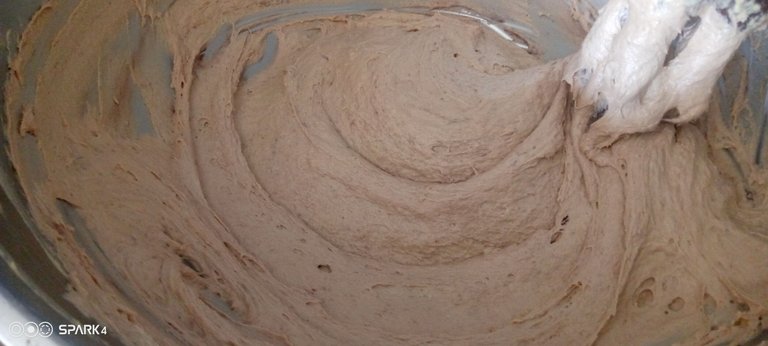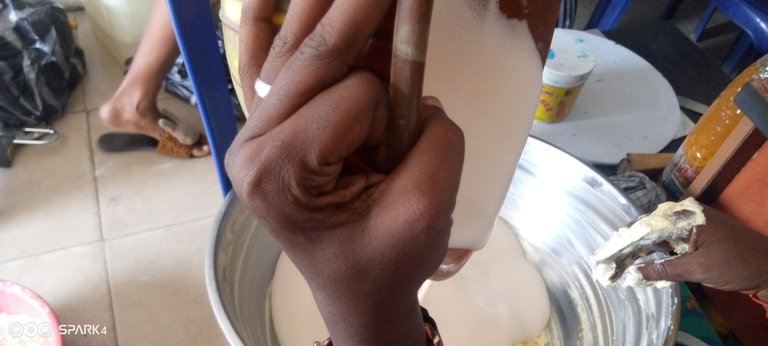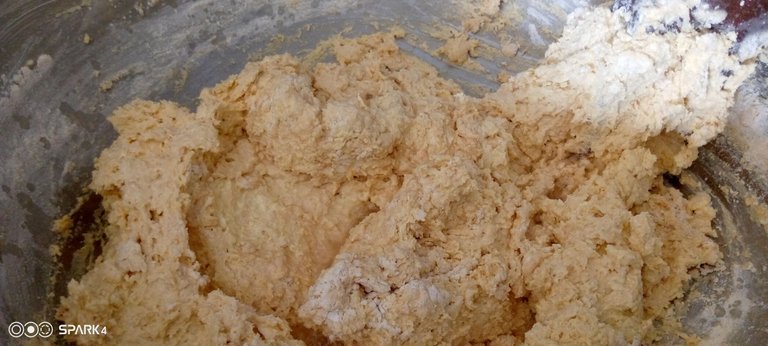 ---
---