Nurturing my kids talent is my utmost priority. What do you think?
Greetings to my esteemed #Homeedders and the entire hive blockchain. It's another time to share with us happenings around our homeschool and how to help the kids grow into the kind of adults they desire to be. It's your friend @faquan, saying hello from this part of the world.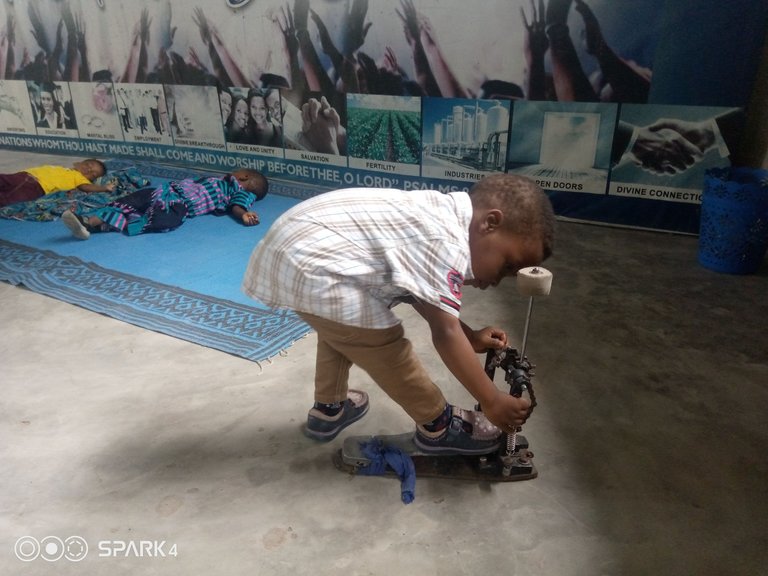 Have you ever observed you kids doing things that are very unique to them in your home. Is your son or daughter skilled in one thing or the other, what do you do to encourage them. That's my focus on today's post.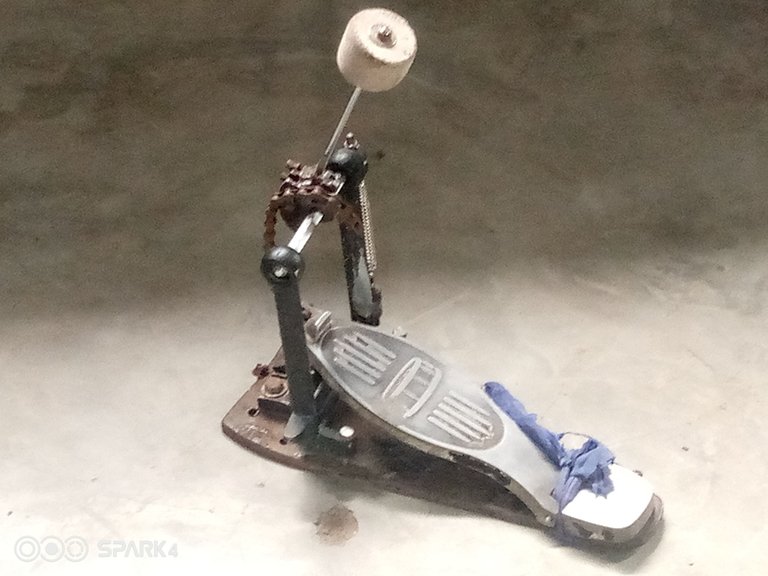 Talent will always emerge in time, when lightening hits small wonder - The Clash
Source
One of the challenges facing Nigerian parents is the ability to understand the talents that their kids have and nurture them for greater yield in the future. Most parents in Nigeria wants to choose a career path for their kids, and the same time breaching the rights of the kid in choosing their own career path.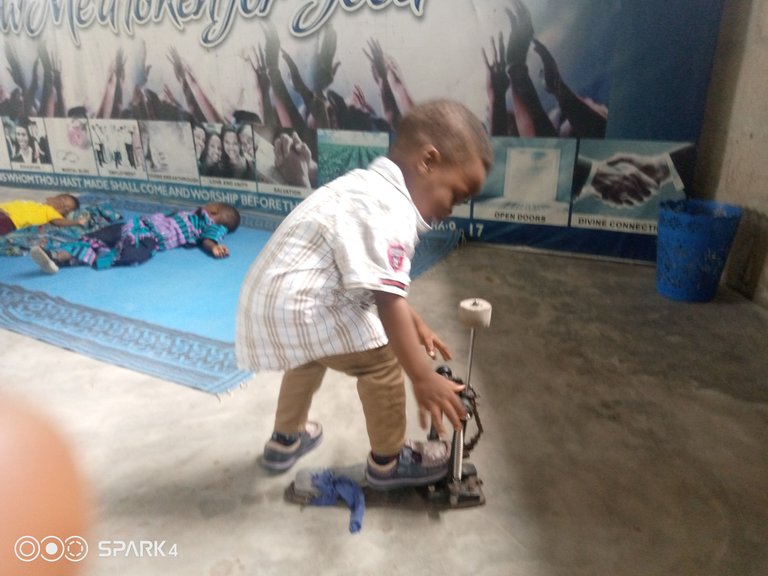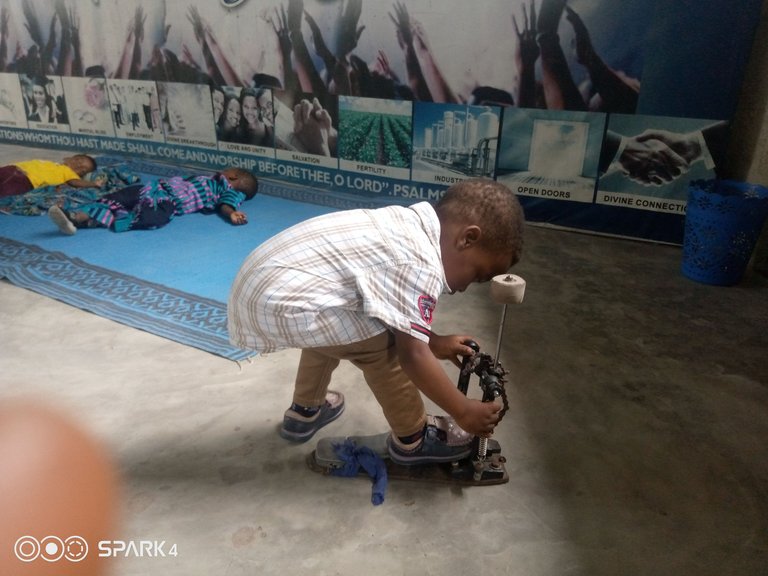 I'm a victim of this while I was growing up and I loved playing football, but no one encouraged me to take a career path in football. My dad always wanted me to become a lawyer and nothing more.
In school I was known for playing football and I had great potentials of becoming a good footballer. This neglect have made me to decide never to interfere with my children's choice of career.
Since my son was less than a year old, (although he's two years old now) he has always pointed at the drum set whenever we're in the church and if no one takes him their, he starts crying.
As he started walking, I noticed him carry some items to play drum at home and disturb everyone in the house with noise. This isn't just restricted to our home, whenever we're in church, once he has the opportunity to come down from anyone carrying him, he goes straight to where the instruments are.
Last Sunday, I saw my son handling a spoilt drum pedal and everyone was amazed how he knew that that was a drum pedal. Immediately he started marching on the pedal and was happy.
After that scene, I knew he had the talent of playing drums or probably one of the musical instruments.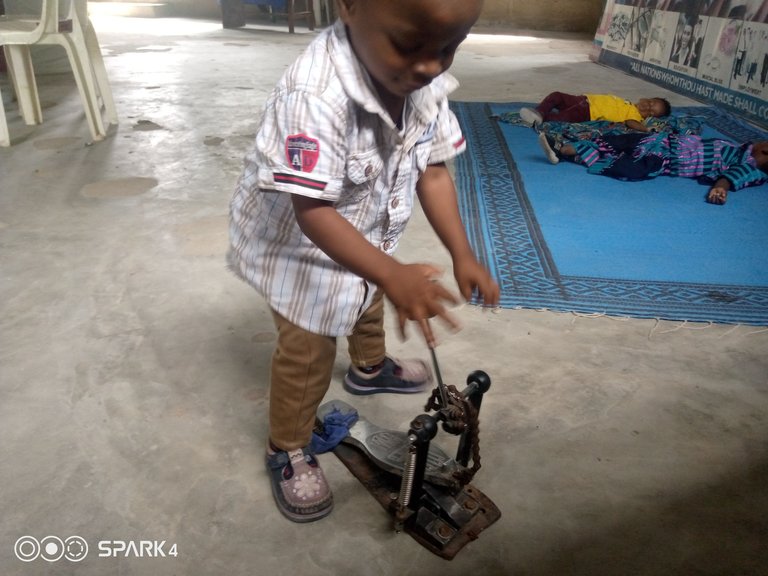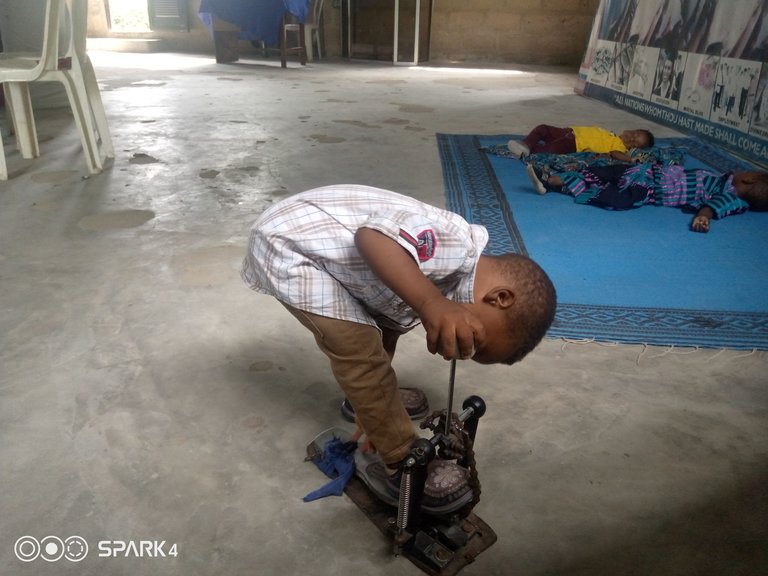 My Duty as a Parent
I owe him just one thing to help him nurture his talent until he's capable of taking care of himself.
you shouldn't pressurize them to do things against their will, patience is needed to see them gain control over their talent.
invest more in their talents.
be supportive even if it isn't what you want for their careers.
don't compare them with each other.
Two things happens when you allow them express their talents
it builds their self-confidence and boldness.
it helps them to be happy in what they're doing. Remember that happiness breeds fulfilment in kids.
I know this might be the kind of post you want to read, but I think it's necessary to share.
Thanks!
Grace and peace to you all
---
---