What is the role of financial education in a balanced financial life?
Greetings to my esteemed friends on the #Question&Answer community and the entire hive blockchain. It's another day and time to share with you tips on financial education that'll help you prepare for your next financial level. It's your friend @faquan, saying hello from this part of the world.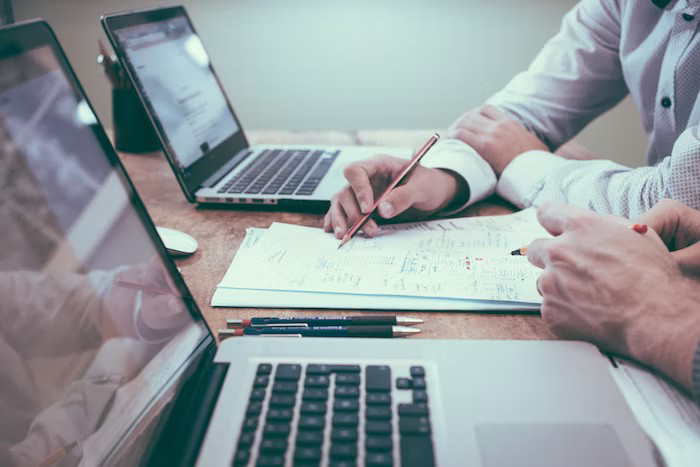 Source
Many people have ventured into businesses without the requisite knowledge about such business and after awhile they crash out of the business without their capital and profits. Why this is usually more often than not is because many wants quick money without taking the necessary steps to become inquire about the areas of interest.
What is Financial Education?
Financial education is a basic life skill that has a direct impact on personal well-being. Basics like money management, savings, investing, and debt will lay a strong foundation for money habits if imparted from a young age.Source
It's interesting to note that most young people are in debt and this is as a result of lack of proper financial education in their early stage of life. Many tends to feel that money is completely meant to be spent for flexing and luxurious lifestyle.
Money is actually meant for spending but what you spend them on determines the outcome of your pocket tomorrow. Investing money in productive ventures gives one edge over others who spends money on frivolous things.
Money is supposed to be reproduced and not crashed. It's just obvious that once you start spending money without any means of increasing it, in the nearest future it'll finish.
To understand what I'm saying, you need to ask yourself these questions. What's my spending life when compared with my investment life? Why am I always in debt? What's my saving habit?
After answering the above questions, think about a business that you are familiar with that will help you increase your financial status and if you truly have the skills you can venture into real estate business.
Thanks!
---
---