[ESP-ING] Revelando una receta para todas las Chicas/Revealing a recipe for all the Chicas by @fariasros
Hola amigas de HIvE espero que este año inicié un año cargado de buenas vibras, metas y sueños, les voy a revelar unos tips para mantenernos cada día más guapas y bellas.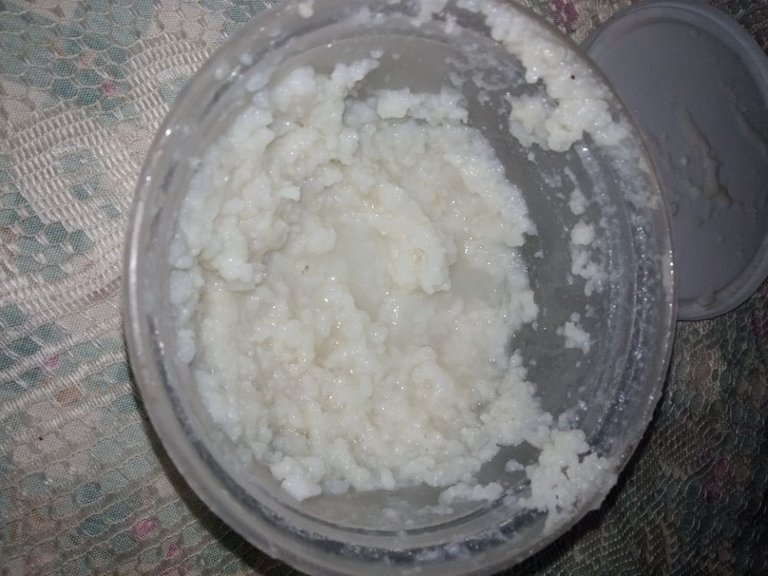 Es por la que les quiero compartir una recetas para eliminar las manchas de la piel que puedes hacer en casa por lo rápida y sobre todo lo económica.
Tan solo con tres ingredientes obtiene una crema tan buena y efectiva:
Tres cucharadas de arroz se pone en agua 3 min en la cocina hasta que esté blandito, se apaga y se deja enfriar para colar el arroz y reservar el agua para utilizarla.
Luego de tener el arroz bien blandito se le debe agregar leche líquida y una cucharada de miel.
Se debe mantener en el refrigerador para conservarla. Se debe aplicar en el rostro la crema por 10 min.
Se debe sacar la crema con el agua de arroz que se tiene reservada, secar de manera natural.
Espero que se animen hacerla y aplicarla se los recomiendo.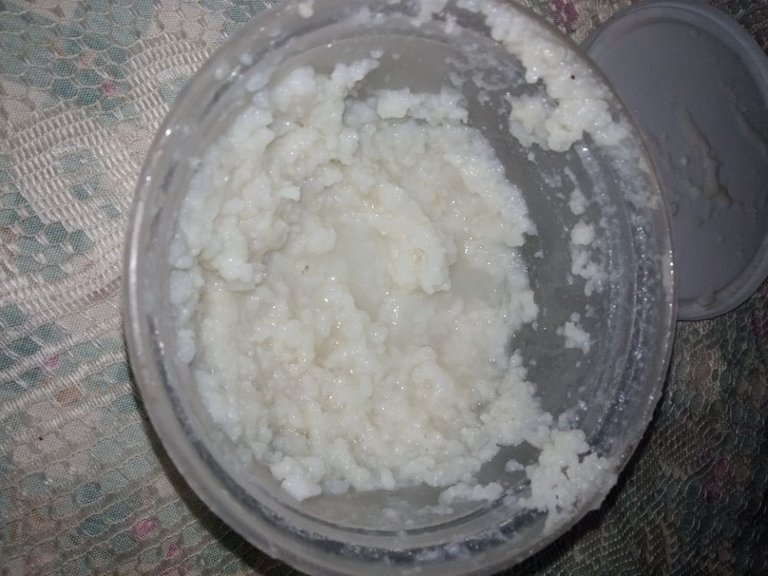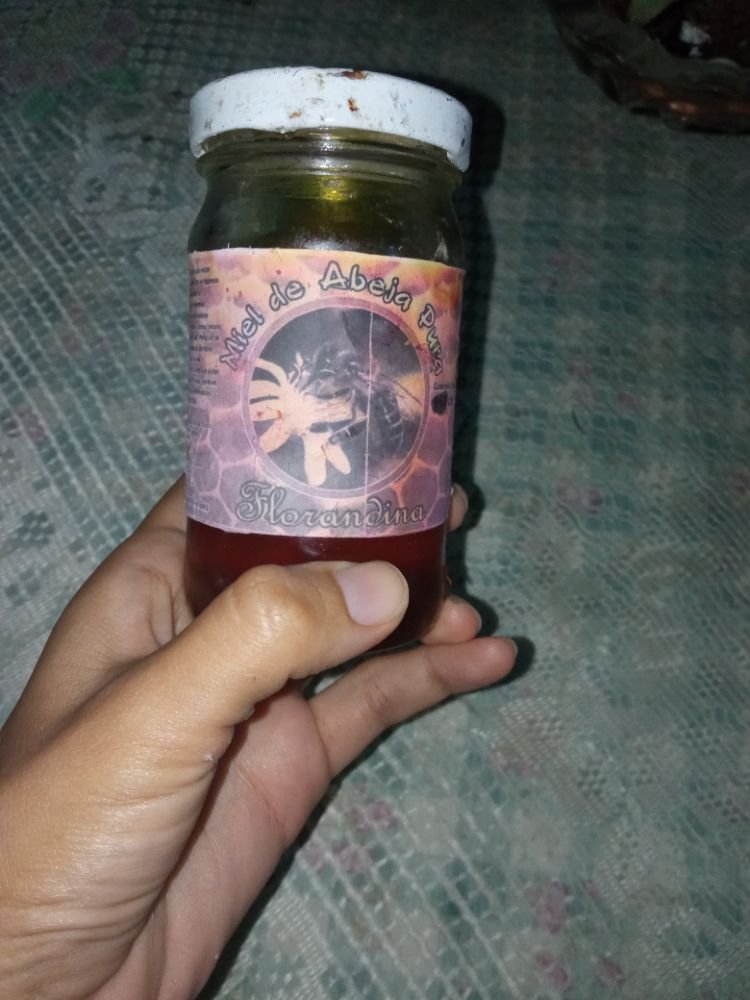 Hi HIvE friends, I hope this year starts a year full of good vibes, goals and dreams, I'm going to reveal some tips to keep us more beautiful and beautiful every day.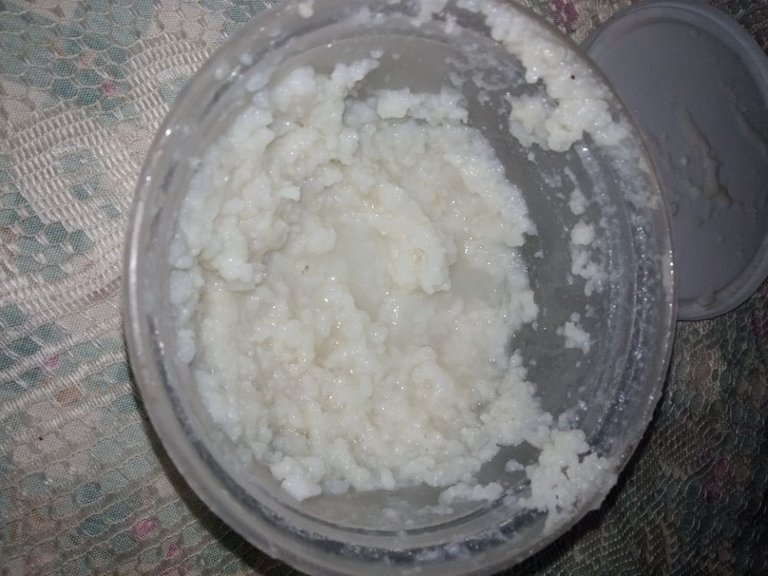 That's why I want to share with you a recipe to remove skin blemishes that you can do at home because it's fast and above all it's economical.
With only three ingredients you get such a good and effective cream:
Three tablespoons of rice is put in water 3 min on the stove until it is soft, turn it off and let it cool to strain the rice and reserve the water for use.
Once the rice is soft, add liquid milk and a spoonful of honey.
Keep it in the refrigerator to preserve it. Apply the cream on the face for 10 minutes.
Remove the cream with the reserved rice water and dry it naturally.
I hope you are encouraged to make it and apply it, I recommend it.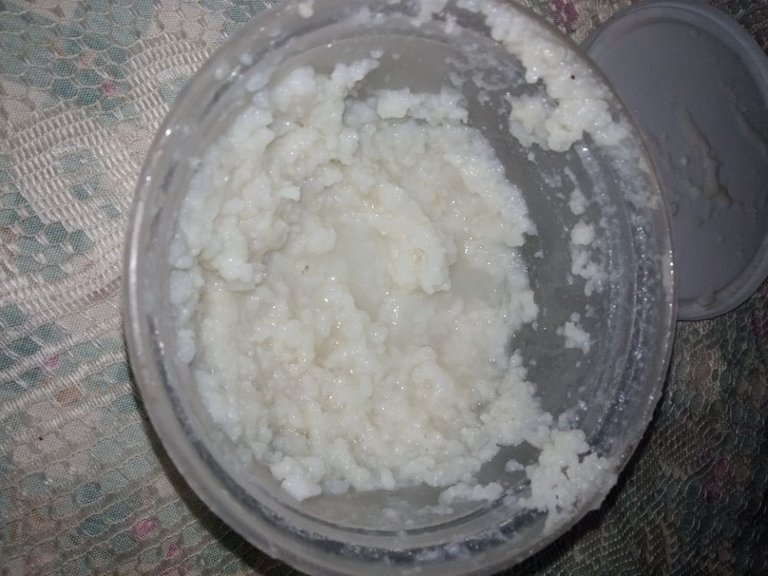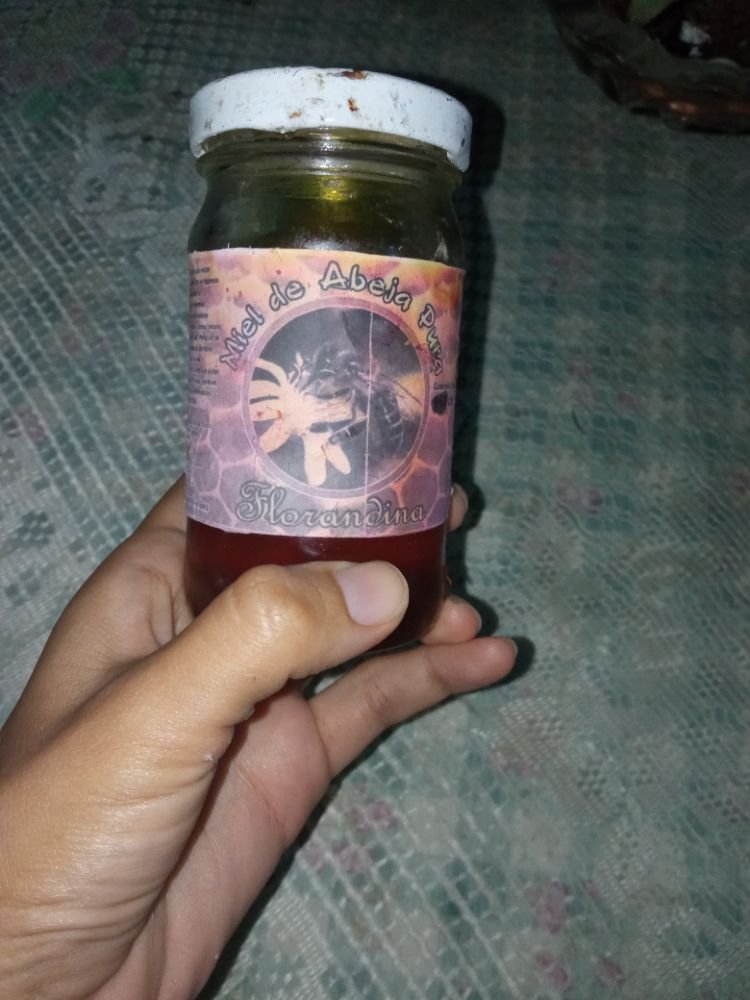 ---
---