Plant Your Own Garden, Decorate Your Soul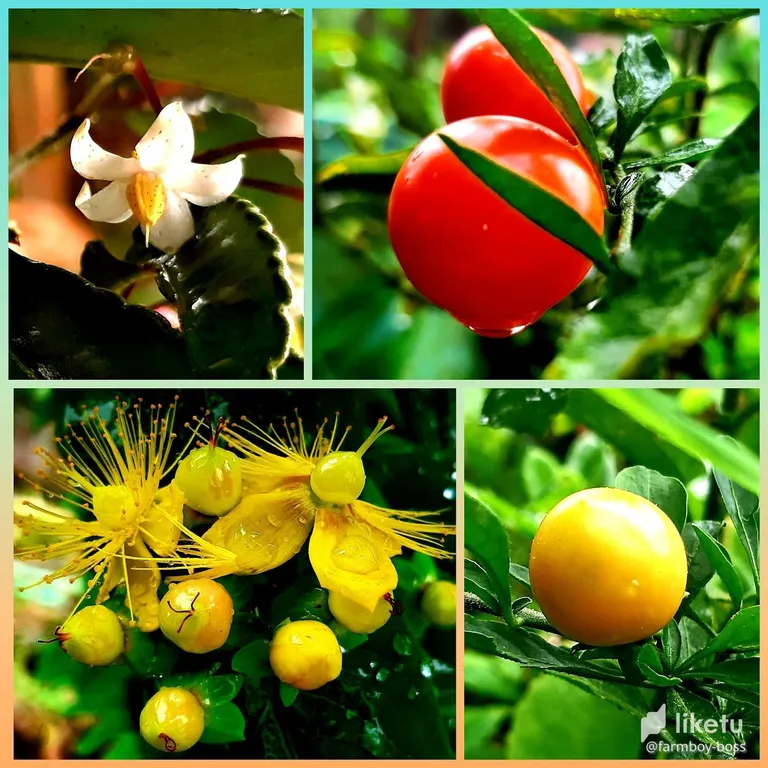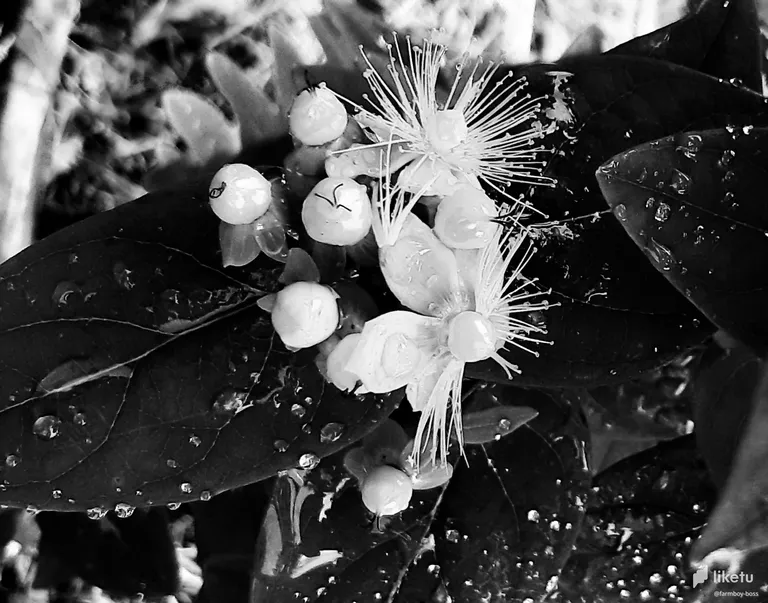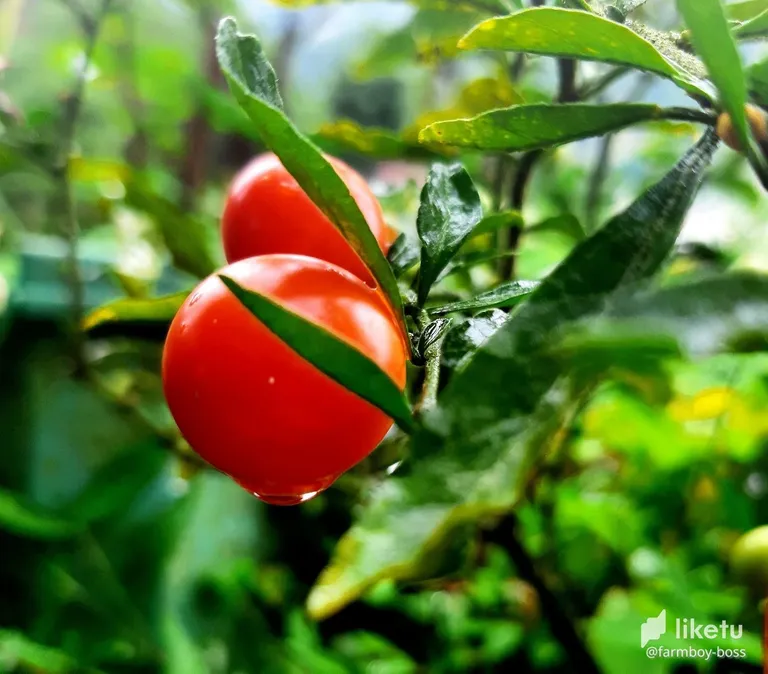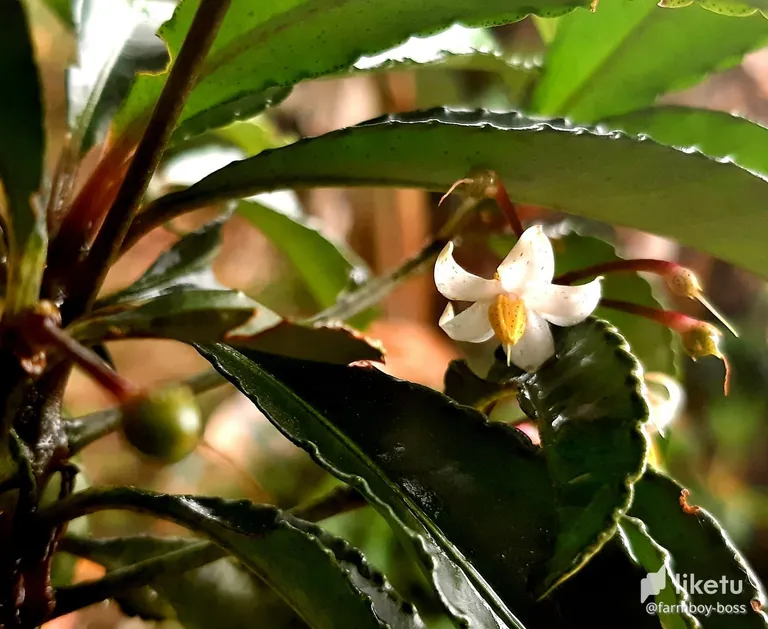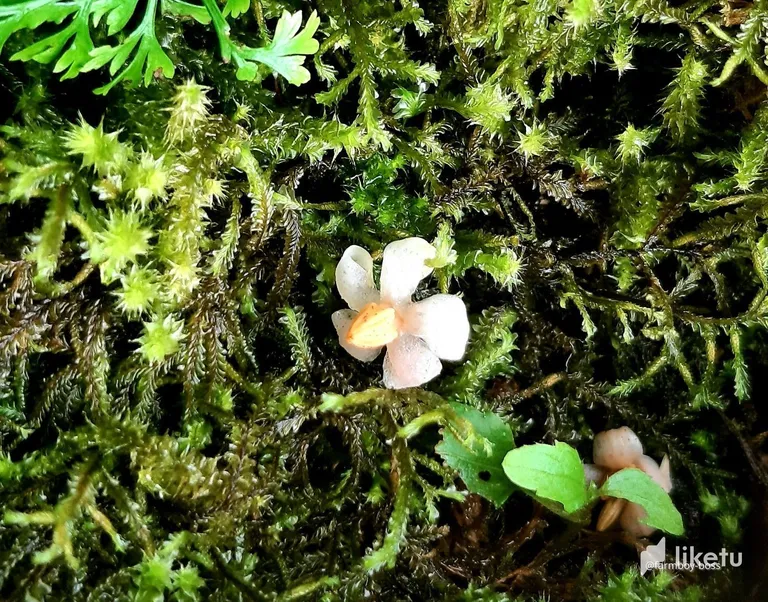 "Don't wait for someone to bring you flowers. Plant your own garden and decorate your own soul."
- Luther Burbank
---
---
When we first move to this place 3-4 years ago, there was no flowers around. Being a lover of flowers and green plants, my wife patiently planted some and they are my subject for today.
It has been raining from mid-day, stopped for a couple of minutes which gave me the chance to go outside where I noticed the flowering plants and I thought, why not take pictures of them?
The Sunburst (yellow) are always happy no matter what the weather is. Sometimes they wilt in summer when there is intense heat but they recover and thrive again.
The Plant Berries or winter berries (those look like cherry tomato fruits) do the same. They add more colours to our yard. When the "fruit" fall down, the seeds inside it germinate. That is how they become plenty.
The last two photos are tiny flowers of a bonsai "Money Tree" which my wife managed to grow. After 2-3 years, it started to bear flowers but some are falling. Maybe it is natural. It is placed on the partially shaded part of the yard. It was initially inside the house but was not growing well so we brought it outside and placed moss around its pot.
Thank you and hope you enjoyed the photos.
To your bliss today!
-FarmBoy-
---
All pictures are my own capture.
6th July 2022
---
---
For the best experience view this post on Liketu
---
---