Tiny Blooms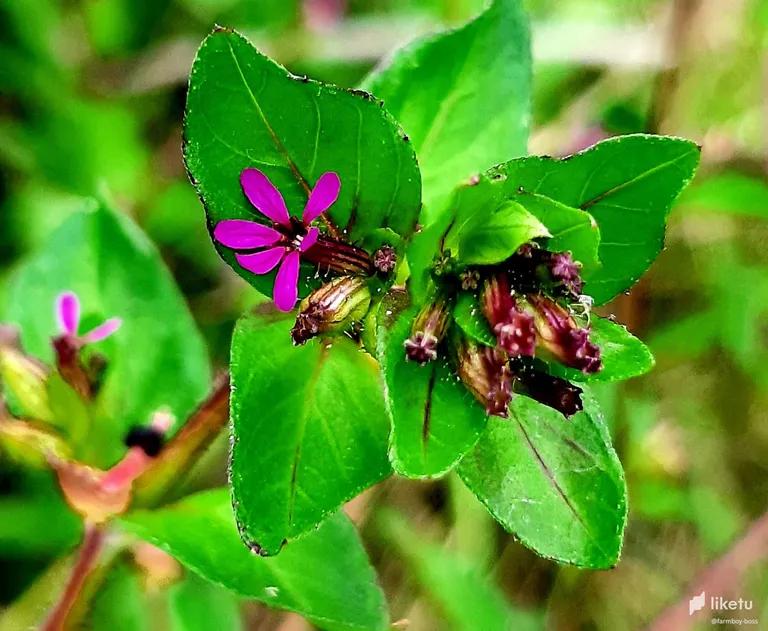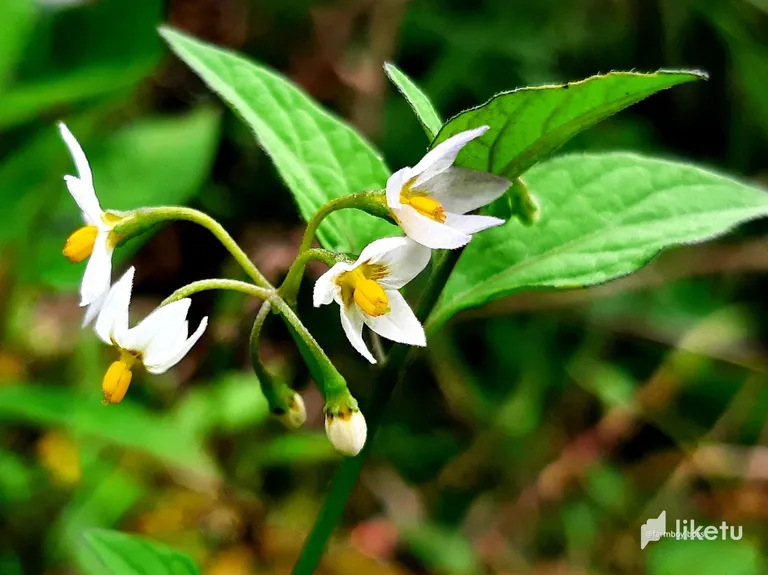 Hello everybody, today is for purple and white wildflowers. They are beautiful in my eyes and I thought it is good to share them here for those who may also appreciate. Just like Susan Wittig Albert said, "One person's weed is another person's wildflower."
These wildflowers have grown in the hard soil at the backyard together with some grass. A few bees usually buzz around them but they were not around when I took these shots 5 days ago.
It has been raining incessantly today, there was no sunshine so we just stayed indoors and re-watched the Bollywood film Ki & Ka, nice one. Maybe I will share about that in another time.
Thank you and Happy Friday. Enjoy the coming weekend!
To your bliss today!
-FarmBoy-
---
All pictures are my own capture.
8th July 2022
---
For the best experience view this post on Liketu
---
---