POBphotocontest: The Road to Winter Park, Co
Hey everyone, its been a hot minute since I last participated but thought I should get a post in share some more of Colorados beauty.
Having spent many years living and playing in the mountains of Colorado I have to say that Winter Park is one of my favorite destinations, both summer and winter and not just for the skiing and boarding. The area has a few small towns, mainly Winter Park which the ski are is named for, Fraser which is right on the city limits bordering Winter Park and where the majority of housing is and Tabernash.
My entry is a picture from the Winter of 2019 taken driving from Steamboat Springs, Co to Winter Park, Co. The town in the picture is Tabernash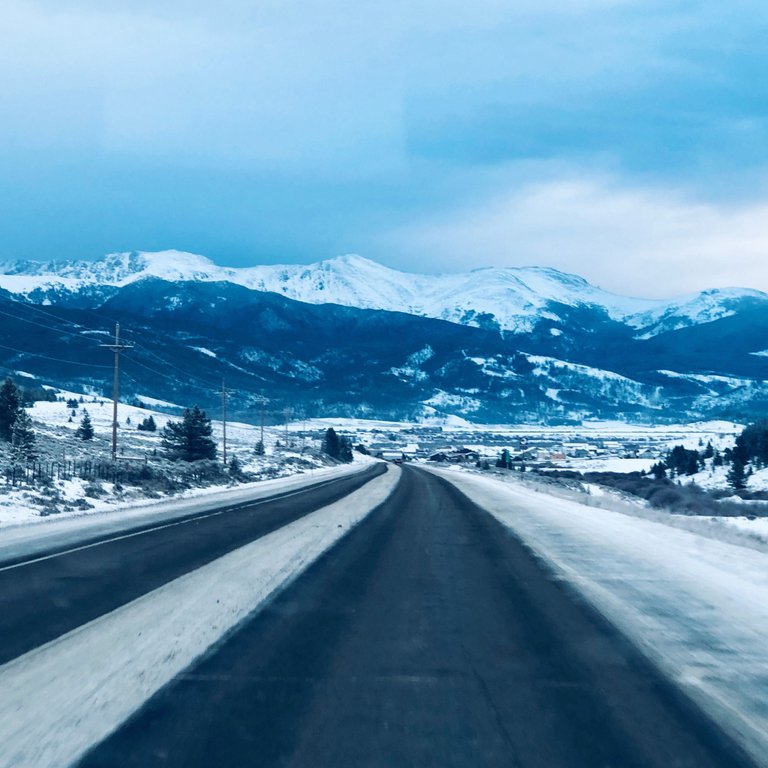 Another picture on the same drive.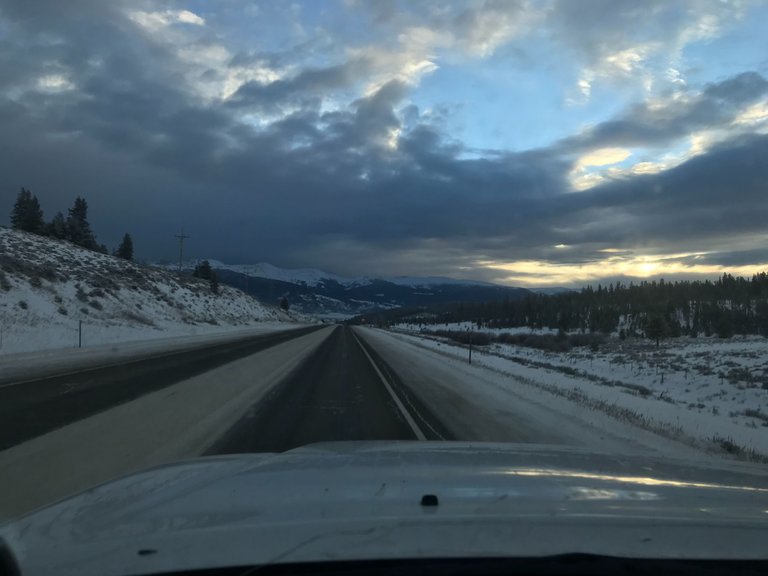 ---
---