Ask Leo: Can Hive be good for long term investment?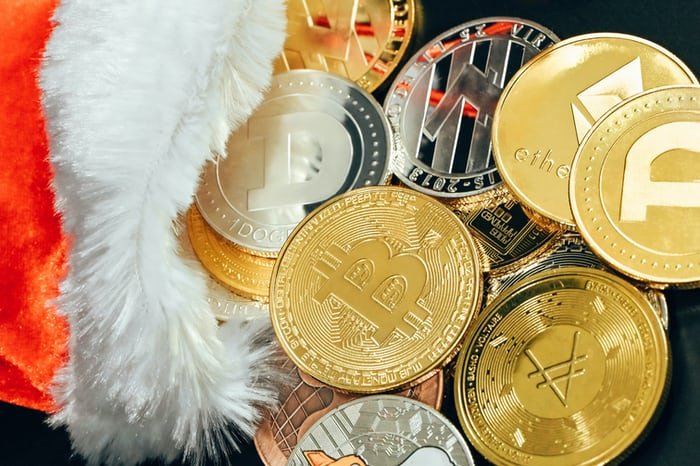 Source
With the recent development in the Blockchain technology where the emergence of other currencies gradually taking over, an important coin like hive shouldn't be underated.
Most at times investors focuses on the established and popular coins negating the fact that change is constant and other coins are gathering momentum to strongly compete.
In the recent times, hive has started gaining popularity like BTC, ETH and the likes. With such indices, the potential of long term investment is also increasing.
I will briefly share some potentials I envisioned in regards to hive as long term investment plan.
Hive Blockchain is not just restricted to trading on cryptocurrency but also in traditional market sphere where it tends to build a link by connecting both the digital and the traditional market. This makes have a strong potential edge for long term investment in a space of time.
One of the key factors to be considered in choosing hive too is that hive has its own hard assets like data centers which provides a premise for investors in the crypto space.
The hive Backed Dollar commonly known as HBD is now a stable coin which gains more relevance when converted to dollars. As the value increases so also the potential of stacking it for long term.
In powering up too is another niche that builds up the coin for storage.
I wish I had a reasonable resources I would have invested more in hive however I will try and start with the little I have.
thanks for visiting and your comments well appreciated.
Posted Using LeoFinance Beta
---
---