Ask leo: What planning does to an investor.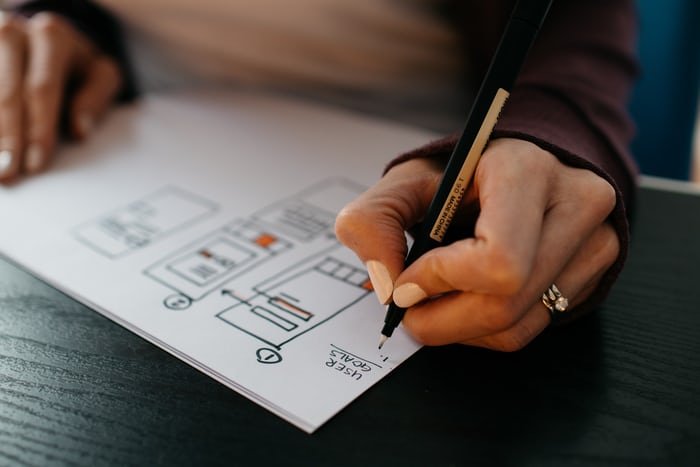 Source
what's planning?
Planning is an essential part of management. Planning entails taking adequate measures to ensure the delivery of a goal and to proffer possible potential techniques for dealing with the future occurrences.
Planning is pivotal to any investor and also an individual who is determined to actualize potential.
In this third quarter of year we are into now, investor with short term plan must evaluate their goals and plan how they can have better performance this quarter. With the kind of economic recession ravaging investors in most countries of the world, planning must not be taken for granted.
Planning will enable an investor to consider the potential risks and how to manage them. Any goal without planning can't be successfully achieved.
In brief, what are the benefit of planning to an investor?
Planning helps an investor to achieve goals easily.

Planning also helps an investor to maximize profits.

Planning enables an investor to manage risks.

Planning helps to manage time.

Any investor that fails to plan then he plans to fail.

Planning helps an investor to know the time for investment, trading and staking.
I discovered that why most businesses get folded is due negligence to planning. Uncertainty could come therefore planning creates allowance Incase of any change in the market sphere for adjustment.
thanks for visiting my blog and for all your comments.
Posted Using LeoFinance Beta
---
---