Parenting; Child's Development.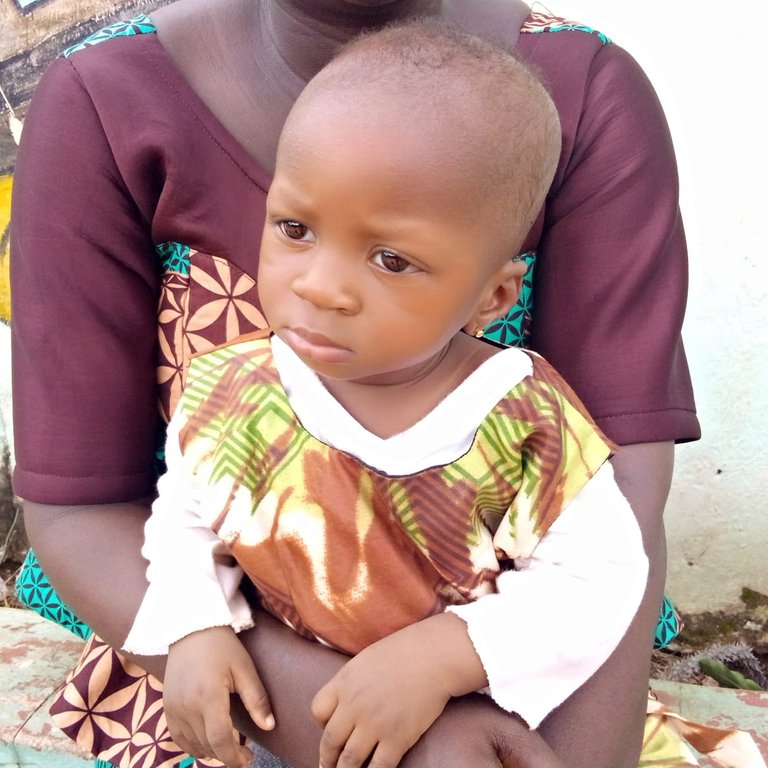 It's beautiful Sunday afternoon from this side of the world.
I'm happy to drop this piece in this wonderful community.
Parenting is key for any child to grow and fulfil purpose here on earth. Many parents don't see this as a responsibility but rather complaint and murmur when a child starts misbehaving.
I want to say that no matter how busy the parents are, they shouldn't neglect the initial formation of their children just like exclusive breastfeeding is significant to child's first month. It's expedient that parent should lay good principle for the child to follow so that when old, they won't depart from it.
In the country where I hail from, the father and mother are two key players for the development of a child. Before the child starts school, it's expected that the first moral education would have been done by the parents.
I just watch my little daughter growing of recent, it made me take a little sober reflection on how much more responsibility lies ahead of me to ensure her good development.
She just turned 9months this month however her rapid has become a concern to me.
As tender as she's, she can identify food most especially when she's hungry. Hmmm you can't just deny her access. If she's not satisfied definitely the effect will permeate to you.
My wife and I have been able to train her to respond to certain stimulus especially when she wants to urinate or defecate. She normally gives a sign of a cry whenever she wants to defecate. This kind of development really gives me joy and made me to do more.
In this her ninth month birthday, her eating habit really changed and the quantity of food she eats has increased with some proportions. I want to appreciate God for sustaining my baby all this long. I have learnt to be patient even as she continues to grow. It's been a wonderful moment.
thanks for visiting my blog and the picture was snapped with my camera.
---
---