Stress management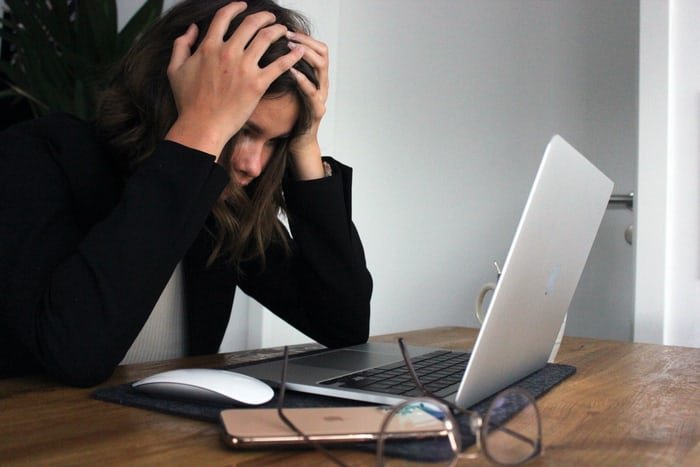 Source
Week 22 came with another first edition which focuses on coping with stress. I acknowledge the consistency of the entire crew and to every participant in this week's contest I hail.
In the present world, there are numerous kind of challenges which makes life difficult and tough because of the economic recession. In the country where I live, things are seriously decaying and rate of unemployment is on the increase, virtually all the strata of schools have been shut down due to strike and insecurities, banditry, kidnapping, family trauma among others gives room for STRESS.
what's stress?
Before I delve into certain definitions and explanation, I would like to state that stress is part of human make up.
Every human body is configured by default to pass through stress but the significant thing is what one does when stressed matters a lot.
Stress could be seen as a feeling or tension of being nervous, frustrated, downcast, angered etc.
Stress is normal reaction which happens to everyone but the response to it determines its impact on one's life.
Every human being is orchestrated to experience stress and importantly respond to it.
Stress also entails when the body is worn out as a result activities which emanates mentally or emotionally or psychologically whose impact could lead to depression, ache etc.
Indicators or Symptoms of Stress
Since stress can cause negative implications to human, it's expedient to identify some the signs which could be physical, emotional or mental. These symptoms include;
Dizziness
Pains/Ache
Chest Pain
High body temperature
Body weaknesses
How I managed stress
In as much as stress is inevitable but we can take some precautionary measures to avoid it.
1 EXERCISE
Exercise is one of the major ways to overcome stress. Most at times when these body tissues are weak or tired, exercise will help to revitalize them. Exercise helps to increase the rate of blood circulation which in turns boost the immune system. Jogging early in the morning will keep the body fit and also keeps the body in good condition.
2 PLAN SCHEDULE
It's very important that one plans his or her schedule in order to avoid misplacement of priority. If you don't have a planned schedule, you could be busy with so many things which could stress your brain. You can't be everywhere at the same time neither can you do everything at the same time. When you don't have a plan and unfortunately you fail, it will result to emotional stress which if not properly managed could result to depression.
3. EAT WELL
Most people yield to stress as a result of malnutrition and unsatisfied hunger. If the body is not properly fed definitely some of the part of the body will be over worked. Eating balanced diet would help to refurbish and replenish the burnt tissues. Therefore food shouldn't be taken for granted when one wants to mange stress. There's a proverb that says a hungry man is an angry man. I have learnt these days to eat very because I engage my brain into deep reasoning.
4. MEDITATION
For me, one of the sources of stress is an idle mind. Anxiety crept into the mind when there's too much worries and the mind keeps meditating on the wrong things, these could accumulate to bring mind disorder. The mind is the battlefield where win or lose is determined. Therefore meditate on positive things, don't feel intimidated by someone else's success, belief in your self that you can make it, be optimistic about life. Personally I study the bible, pray and meditate on it, suddenly I feel joy within my spirit hence burden is lifted.
5. A DEEP BREATHE
Sometimes when one is stressed, you could just relax and take a deep breathe in and out by so doing some tension is being released. The respiratory system sometimes need to be exercised by taking in a deep breathe in the office.
Problem has no end therefore relax and chill out.
CONCLUSION
I have been through a lot of stress in life but I make constant effort to ensure that it doesn't escalate to another danger. The good friends gave me good counsel, and I was able to come out of it. If your post is not curated, don't allow to cause stress.
Stress can lead to anxiety and depression when not managed properly and depression could lead to death. Every one has stress but how we manage it determines its effects and impact on your life. Kindly manage your stress today and live a fulfilled life.
Thanks for visiting my blog and the comments.
---
---