You can Rise Again Financially.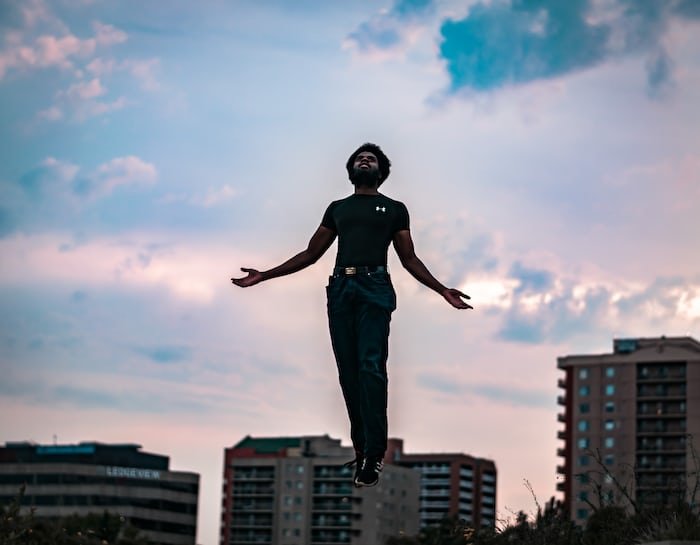 Source
Has the first month of the year been a bit tough for you?
Could be as if your goals can't be achieved?
Have you fallen financially this month?
Have noticed retrogression in your business of recent?
No matter the circumstances that surmounted you, no matter how bad your finance is, you can rise again.
Genuine investors don't give up easily.
They see more opportunities in darkened and tough times.
They gleaned through the walls of impossibility to draw possibility.
They find all indices to thrive where it seems difficult.
You can rise again. Stop the complaint and cheer up.
When you fail once you rise better.
Sometimes failure helps us to build more capacity for better productivity and profitability.
Develop a good network of like minds, develop good strategy engage in other business opportunities like soft loan, grant etc.
Consult others that might have had similar experience to strengthen your faith base.
Locate other successful people and learn some of their principle to delve higher. Develop good customer base relationship in order to give a quantum leap to the business.
Seek for self development and always go research to update your knowledge and meet up with other people. Have a good internet facility to enable you surf the net.
Failure begins from the mind therefore sanctify your mind with good things, positive thought.
thanks for visiting my blog and all the comments appreciated.
Posted Using LeoFinance Beta
---
---