Silliest Job I have done and the one I can do !
Welcome to the Hive Naija weekly prompt with the topic. If you could do anything for work, what is the silliest job you could do?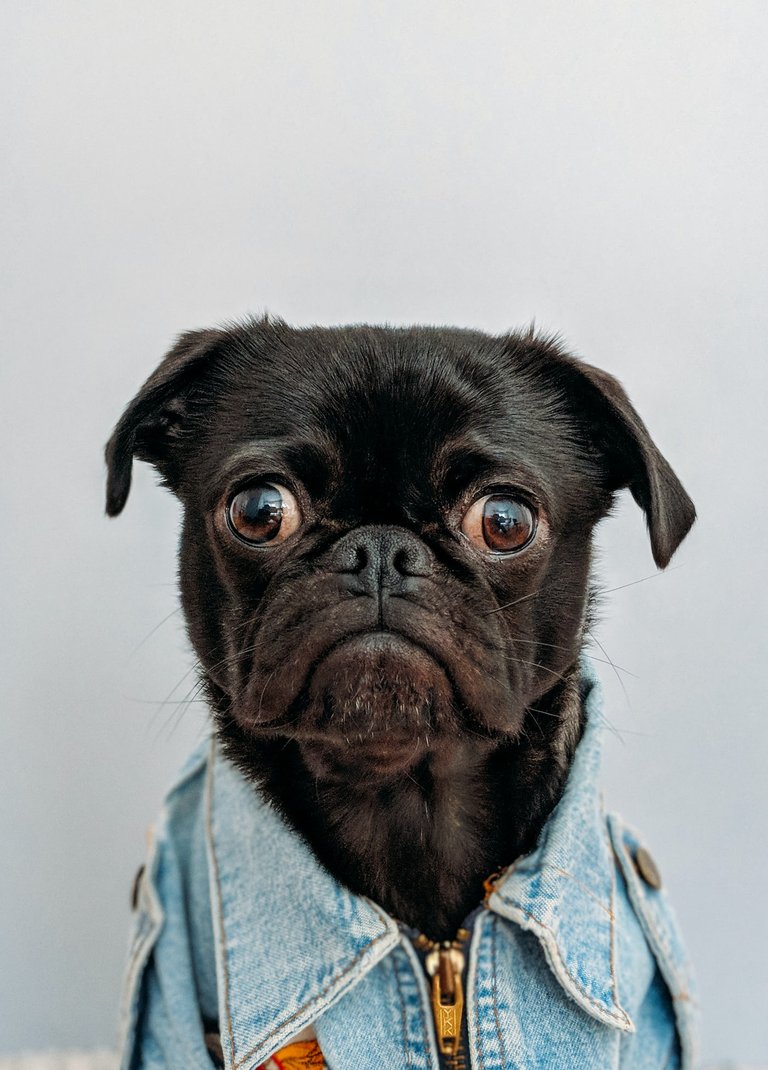 There is a popular saying that goes like this: You will do the thing you despise the most when you're in a rough place. All jobs are jobs so long as they put food on your table. In fact, people will do the strangest thing and say it's their job, but here we are talking about something silly, something that would put a smile on people's faces when they see you doing it.
Yeah, a lot of people are still in need of a job, and they will do anything to put food on your table. I'll tell you the silliest job that I've done before I tell you the one I could do.
There's a time in my life when there's no job to do and things are so tight. It was so hard to put food on the table, and man must survive. It was almost the end of the year, and you know everybody wants to look good, and money was the only way to do that. So I spoke with a friend, and after some days I got a call from the school to play the role of Father Christmas (my friend recommended me). Funny enough, most of the parents in my street send their kids to the school; damn it, they would all see me in that crazy costume. I had a backup plan; I made sure my face was properly covered with the white beards and wore a dark shade. It was really, really funny, but I was glad because my face was covered. If it were you, what would you have done? Hehehehe
I thought I was just going to wave at children and give them gifts, but they demanded that I begin to dance for the kids. It was very embarrassing, and I had no choice but to dance because it was something that I was paid to do. I was just screaming God ooo, God Abeg o in my mind.
So what silly job will I do if I am to choose? It would be to be a traffic warden. You know those traffic wardens that do the job of a traffic warden and dance while doing it? It's a silly job. I don't know what goes on in the minds of the people who do it, but there is a sense of joy in them while they are doing it, and it also gives people driving by joy.
OR
Dancing on the street for the promotion of a particular product. Must time people that buy those product buy it because of the dancing performance of the dancers and they way they dance sometimes are always funny becauss of the energy they put into it. It would be a silly job for me because I am not a good dancer and I have seen people who cant dance at all do it, so long they know the shakushaku dance or zanku or legwork then its a done deal. I'm sure you agree with me.
---
---