Lessons from the Worship service held on the 8th October 2021 via zoom
I joined the the Live worship service via zoom and I learnt a lot from the teaching by bro Daniel.
In this video, I shared some of the lessons I learned from the worship service. Watch and be blessed.
We should refrain our tongue from evil.
1 Peter 3:10-11 KJV
For he that will love life, and see good days, let him refrain his tongue from evil, and his lips that they speak no guile: [11] Let him eschew evil, and do good; let him seek peace, and ensue it.
If you are seeking peace and want to pursue peace, you need to refrain from speaking evil.
Philippians 1:15 KJV
Some indeed preach Christ even of envy and strife; and some also of good will:
There are those who preach christ in envy.
We have to stick to what is good, we should not take side with evil.
There is wisdom that does not come from heaven, that is not what we should possess.
We should know the devil and know what he is doing in order for us not to be defeated.
Jude 1:9 KJV
Yet Michael the archangel, when contending with the devil he disputed about the body of Moses, durst not bring against him a railing accusation, but said, The Lord rebuke thee.
1 Thessalonians 5:15 KJV
See that none render evil for evil unto any man ; but ever follow that which is good, both among yourselves, and to all men .
We should live with holiness and in peace with all men
---
We are inviting you to join the Bible Readers community that study the words of God and also earn some reward by making our reactions on it. We can check this link https://peakd.com/c/hive-182074/trending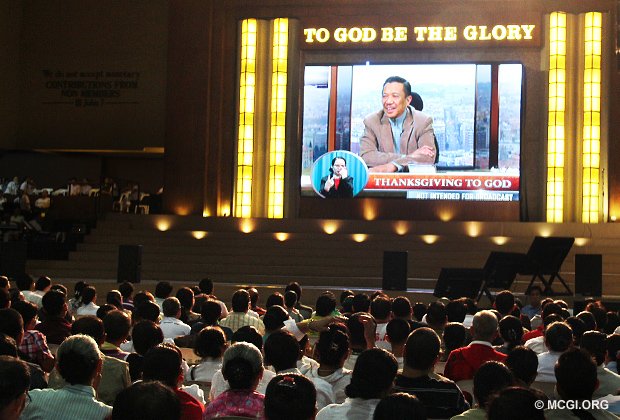 ---
Thanks for Dropping By !
Best regards
fatherfaith
---
---