My last Season's reward on Splinterlands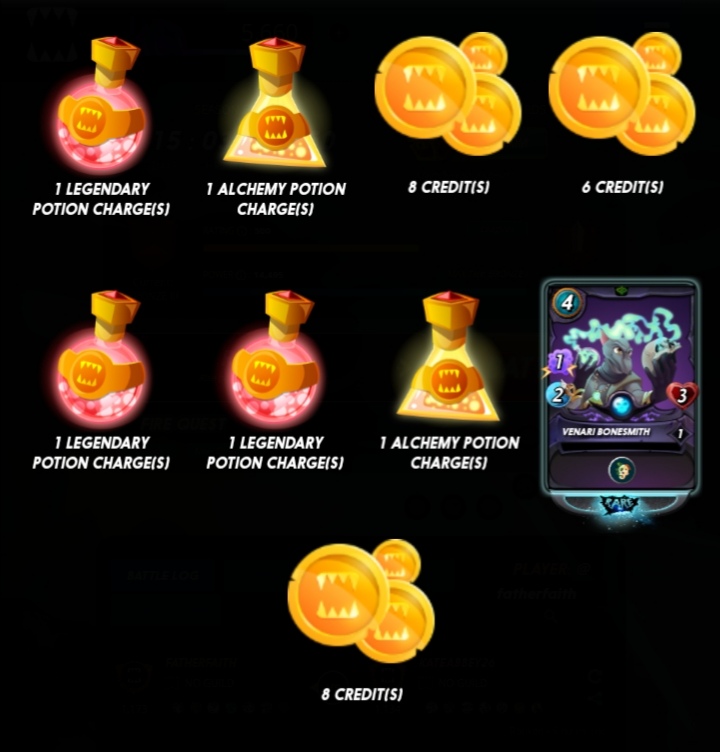 At the end of last season, I finished on Bronze I tier and I was rewarded with 9 Loot Chests which includes Legendary Portion Charges (3 in total), Alchemy Portion Charges (3 in total), 22 total credits and a Venari Bonesmith card.
This is the first time I'm getting credits as reward and I most say I'm happy to have those credits.
I'm also happy to have been rewarded with a Venari Bonesmith card. It is a beautiful card and it's worth around $1 currently in market. This is my first of its kind and I will love to have more.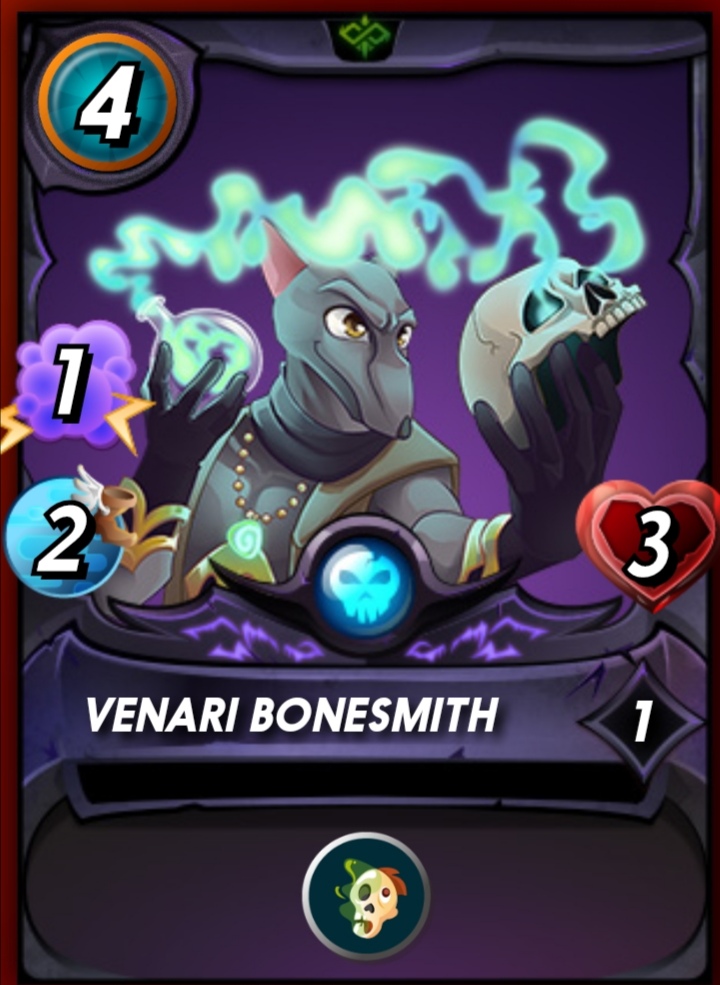 I hope to perform better this season so I can get more reward.
You can use my referral link to create your account and start enjoying the game.
---
Thanks for Dropping By !
Best regards
fatherfaith
---
---