MY INTRODUCTION POST ON HIVE
Hello everyone, I'm so excited to be a part of this community. Anyway, it's my first post here and I'm sure you are anticipating to know me.
Before I start my introduction. Let me first appreciate my beloved sister @adedoyin-g for inviting me to this platform.
Now, it's time to introduce myself💃💃💃💃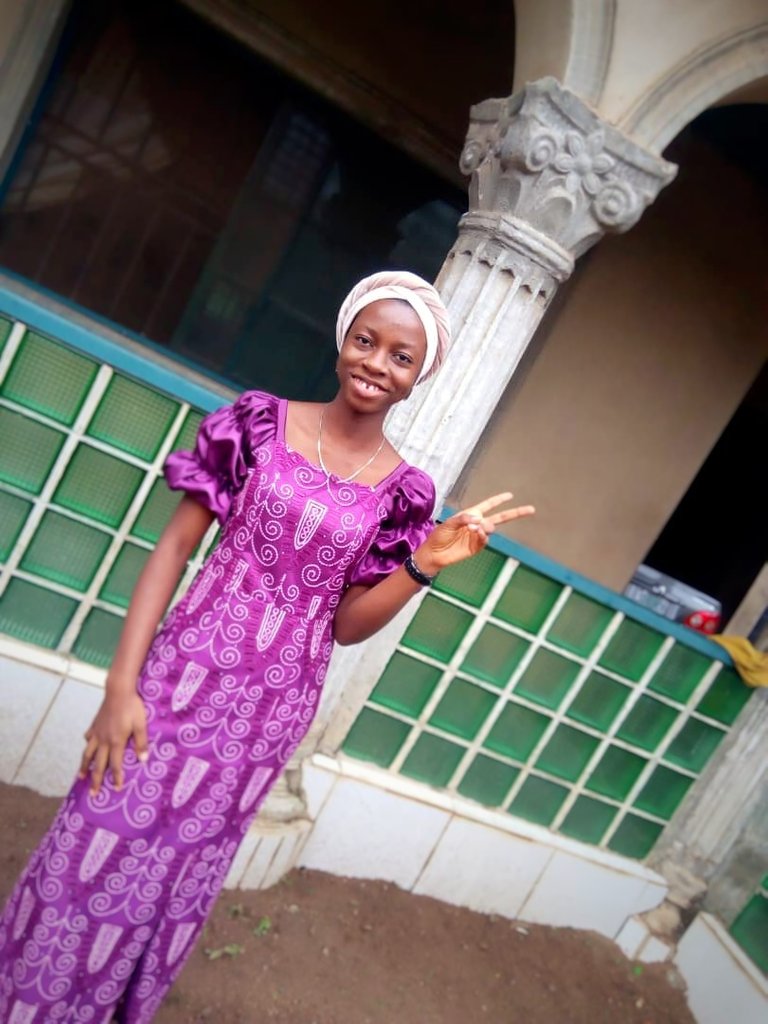 My name is Adedeji Favour and I'm a Nigerian. I grew up in Osun State. I'm the last born of my family. I'm a student at one of the prestigious universities in Nigeria.
As the last born of the house. There are series of enjoyment I do enjoy, most especially gifts from my siblings. I'm diligent and hardworking. I love exploring new things.
It was out of my love for exploring new things that brought me here. As we all know, Change is constant. To become great in life you have to press more and be dynamic. I have always wanted a platform where I could be able to express myself and reach out to the world. Luckily for me, I found one which is HIVE.
I am motivated to join HIVE to share quality content and meet new people. My sister did a great job explaining more about HIVE platform and I'm happy to be here.
My hobbies are photography, singing, and decoration. When it comes to decoration and creativity, I enjoy it a lot.
A few days ago, I engaged myself in paperwork. I decided to use cardboard in creating various colourful designs.
Below are the paperwork designs: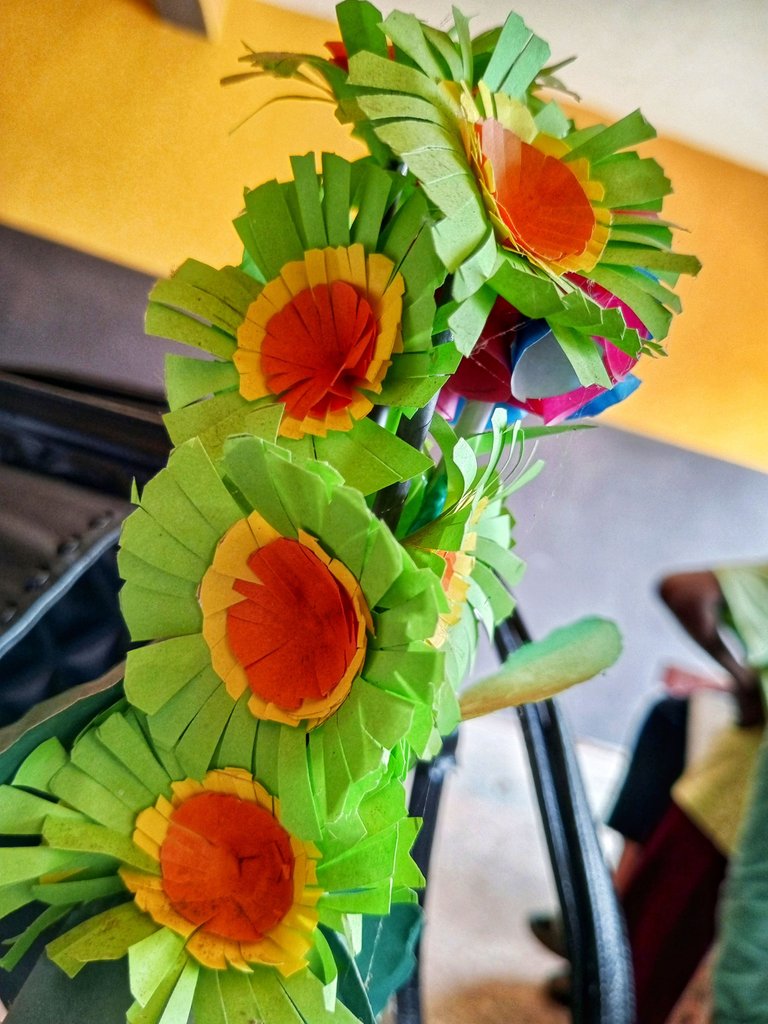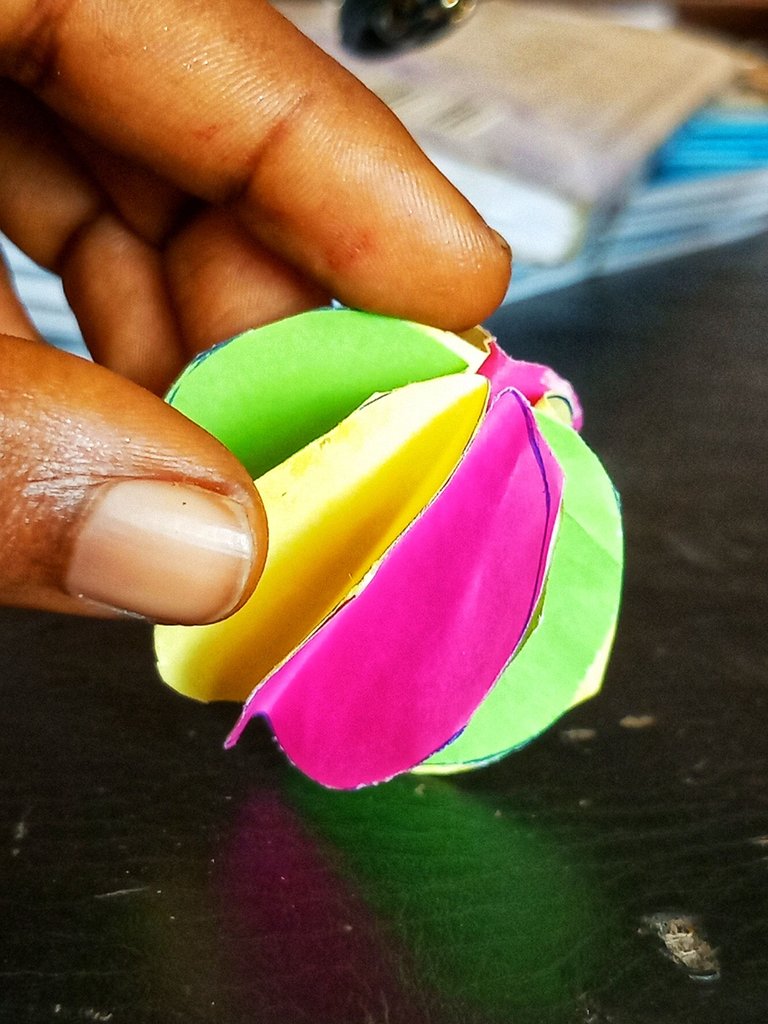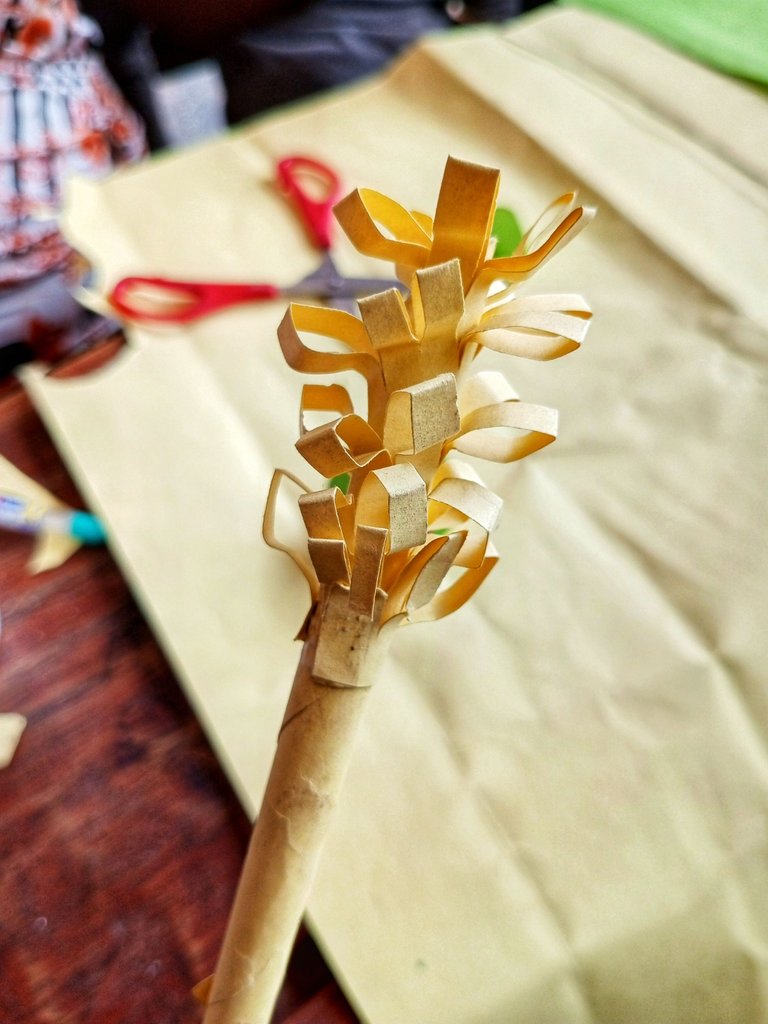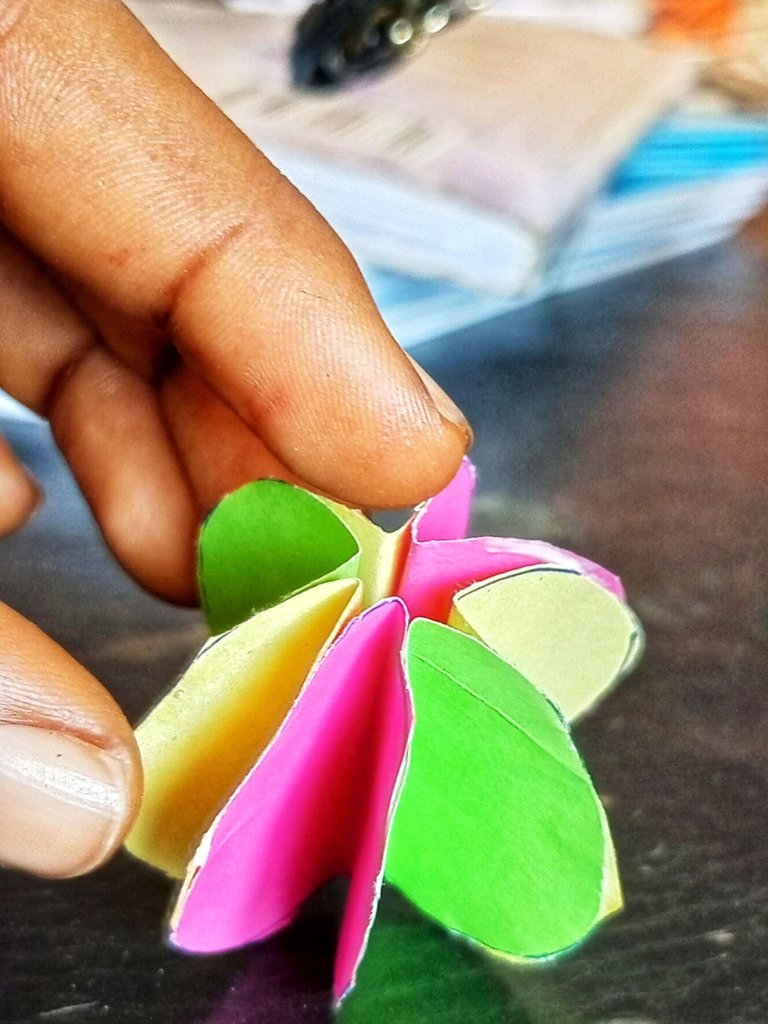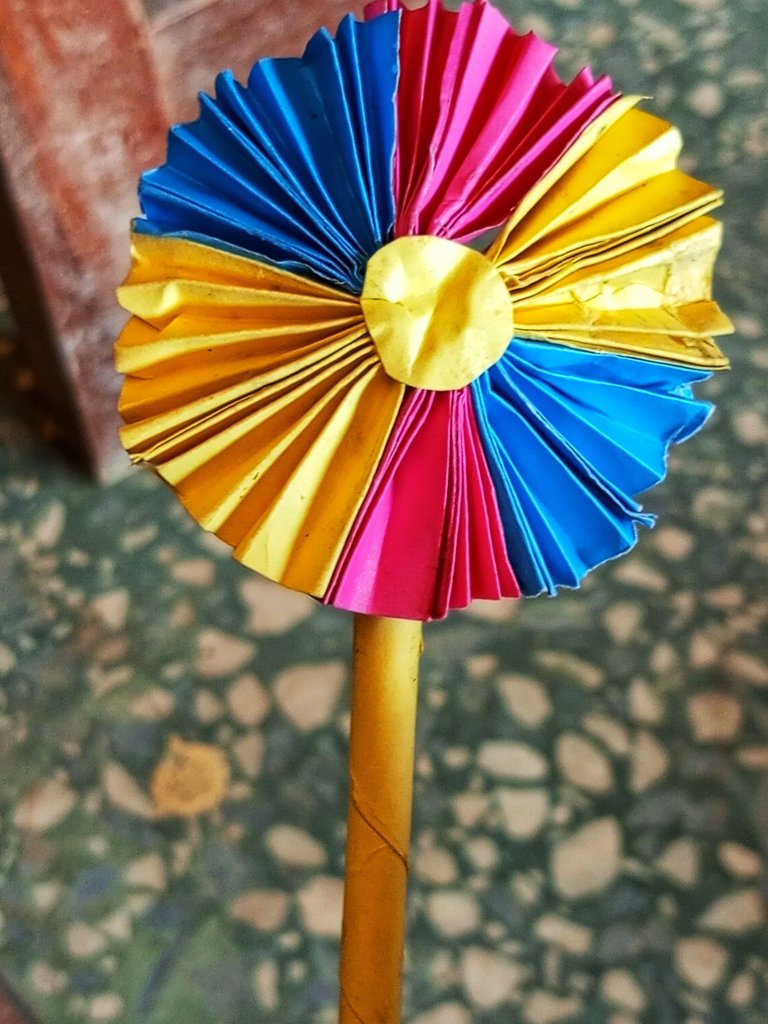 Earlier I talk about photography, I believe photography is life. It makes you appreciate more about life and everything God has created.
Below are some of my photography shots: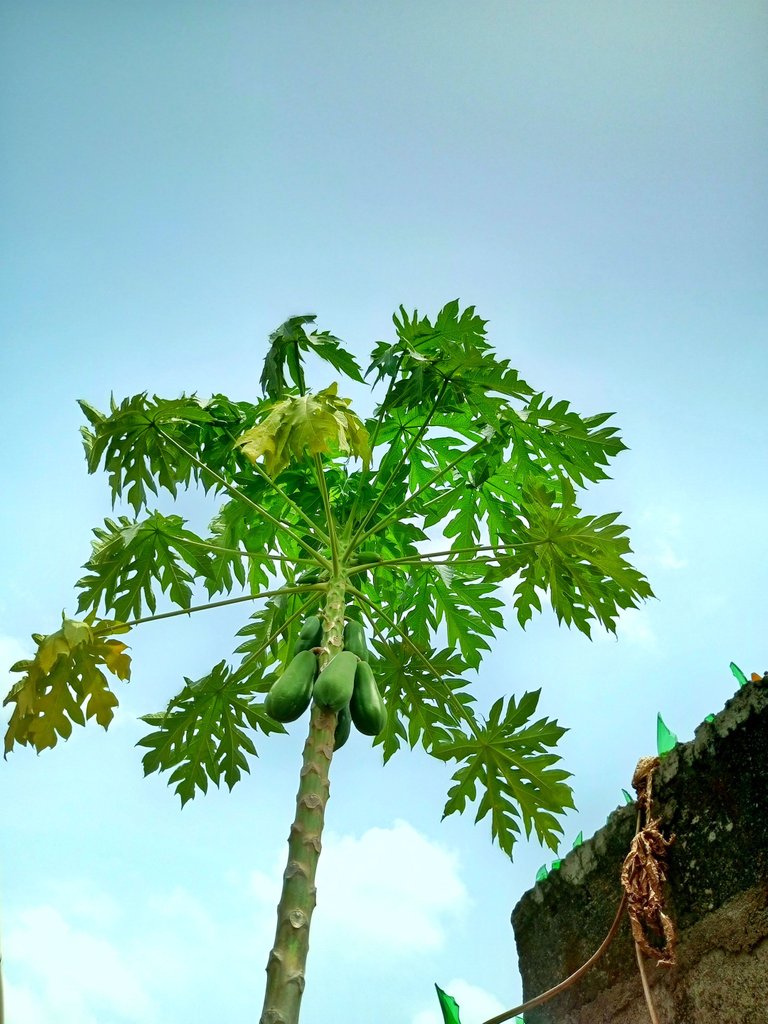 My watchword is becoming the best in what you do and that's what I will be doing here. I will be sharing quality content on my creative and photography skills.
Once again, I'm so excited to be here💃💃💃💃💃
Much love🥰🥰🥰......
---
---