Daily quest 19-1-22
Today's quest did had to be completed with Fire. As you know I do have mixed feelings with playing with fire. But decided to go for it. 10 battles later the daily quest was finished.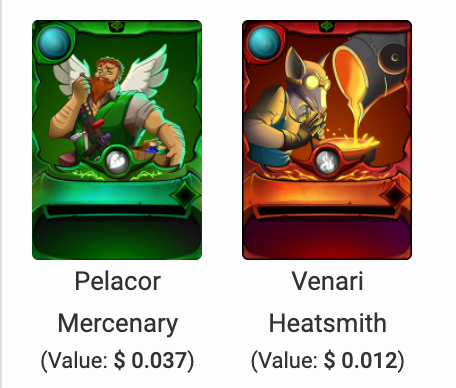 Normally I don't fancy the potions, but I am running out of them and still need to open 145 packs. So each extra potion is very welcome.
Daily rewards 2022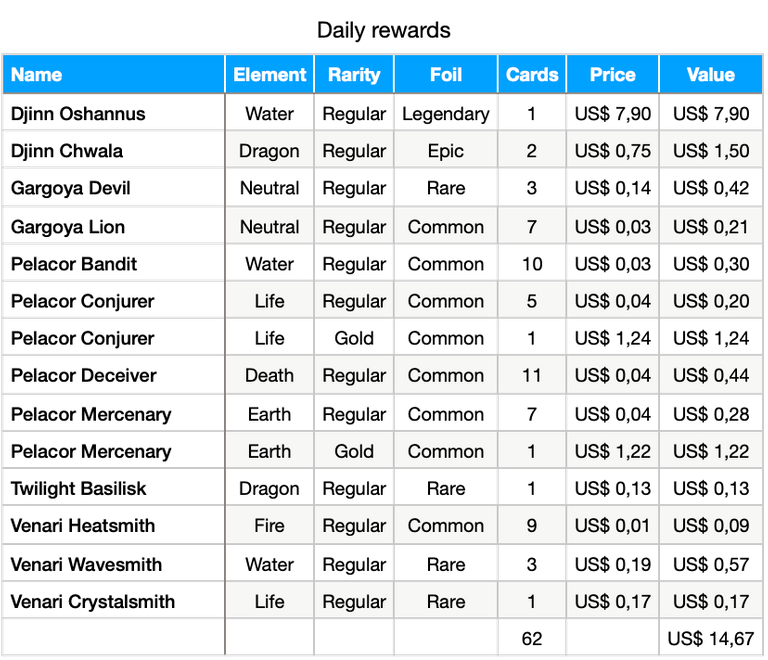 62 cards so far. And many more to come.
Cheers,
Peter
---
---