Daily quest 21-1-22: A frustrating day
Today's quest had to be conquered with Fire. It all started off great with winning my first 3 battles. But then I started running into better players or players with better decks. After being happy to have opened the door of Gold II, I brutally got kicked back to Gold III after loosing 5 battles in a row.
In Gold III things got easier but I wasn't able to climb back to Gold II, so missing an extra chest!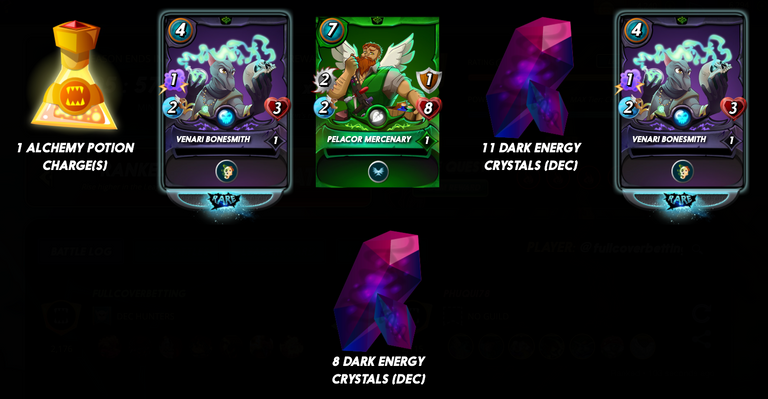 Happy with the Bonesmiths but I do need to get more potions. I did open only 3 CL packs because I did ran out of potions. So will take some time before I can open my remaining 123 packs.
Daily rewards 2022 so far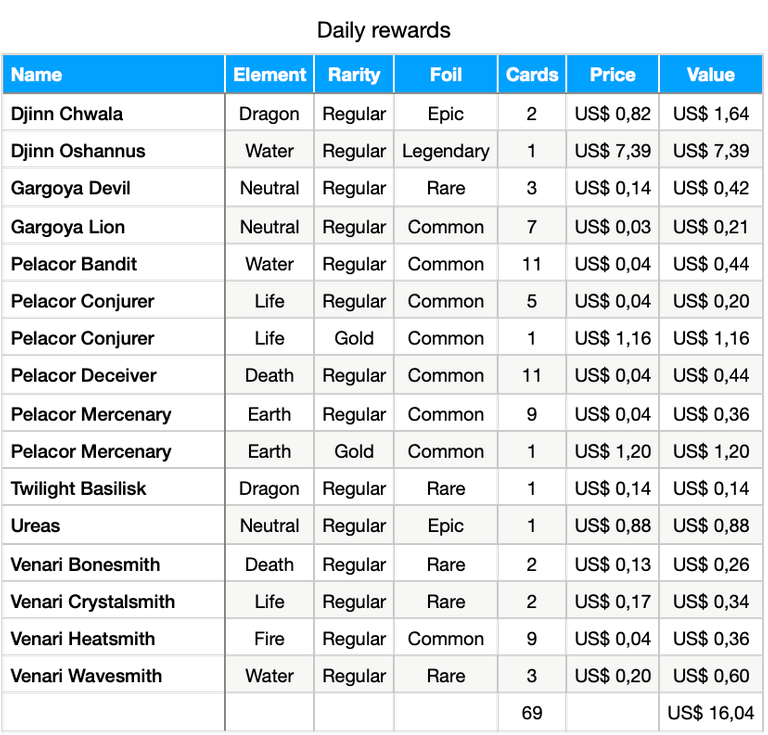 Cheers,
Peter
---
---