A blended natural seasoning: Diy of How I blended natural ingredients
Hello hive 🥰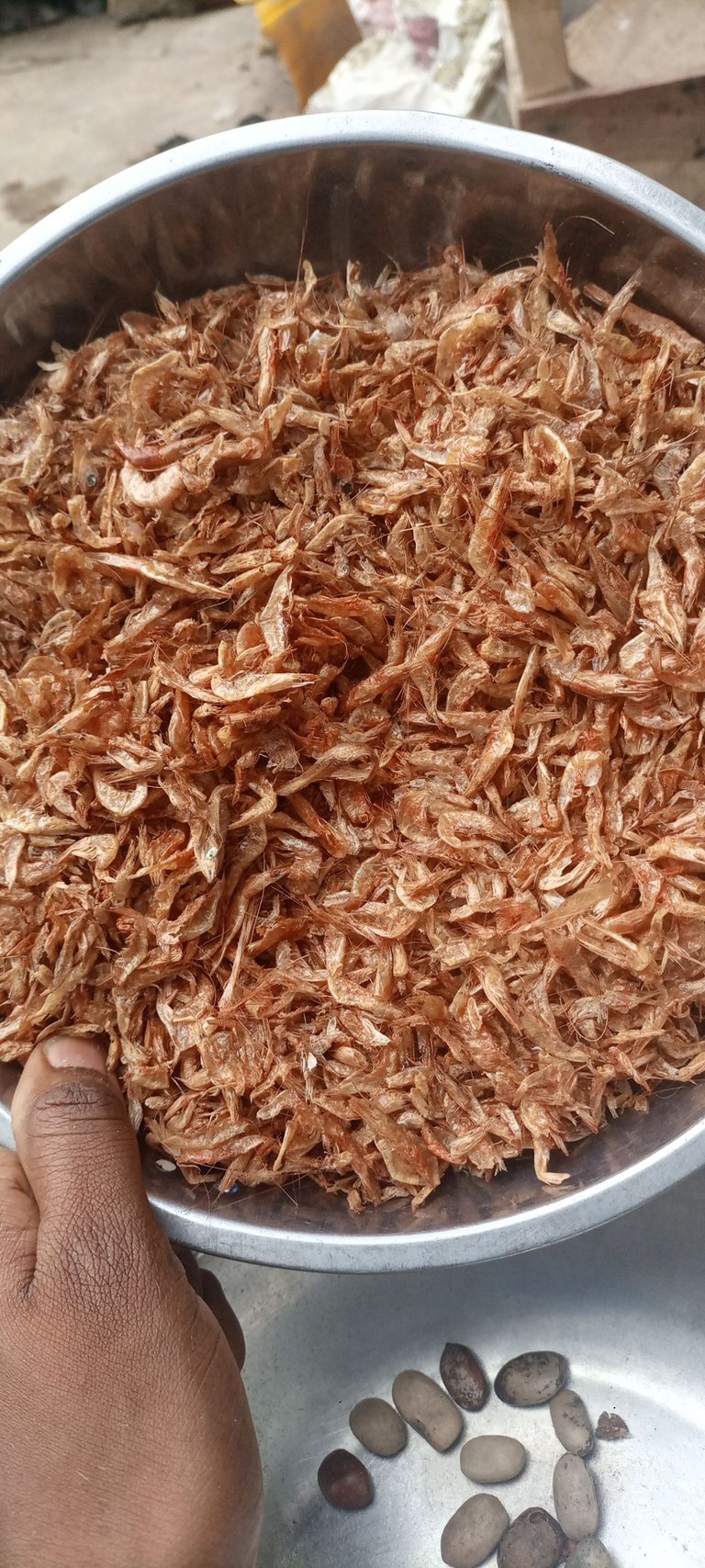 .
It's been a while, hope we're doing well and fine?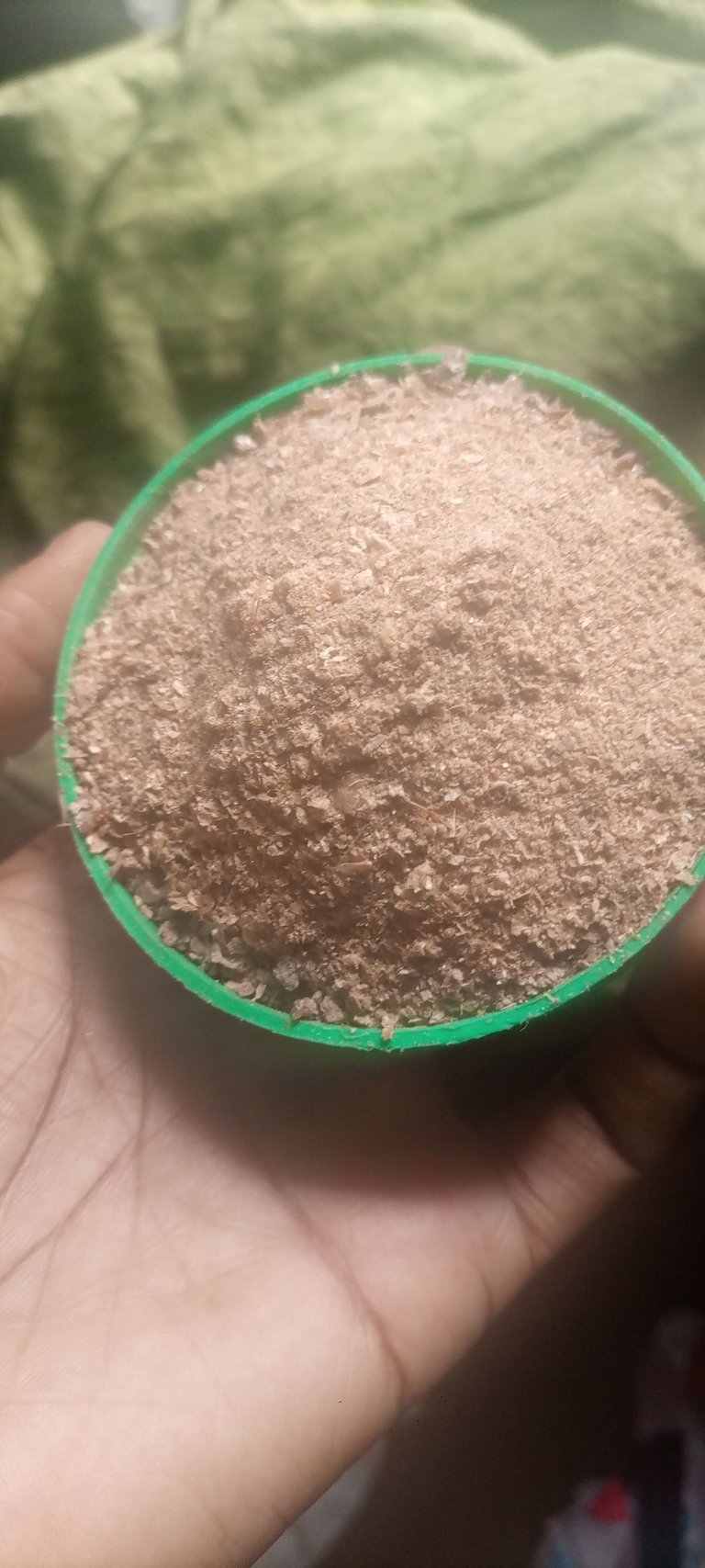 Natural food and ingredients are one of the secrets to healthy living cos imagine how strong and healthy our forefathers lived compare to our processed food generation... lol😁😄
Seasonings nowadays for old and elderly should be at 0-10% of the Normal seasoning we use in our daily cookings. I'm voting for natural ingredients any day any time even for my daily cooking buh not always as I'd prefer because of the cost.
I needed a seasoning substitute for my parents' meal and thoughts why not blend these and this together. Below is the ingredients, their health benefits and how to I went about it to make the substitute though would have loved to add other nutritional ones buh that's will be for some other time cos of availability. Read along
ingredients
Dried crayfish
Calabash nutmeg
Ginger
calabash nutmeg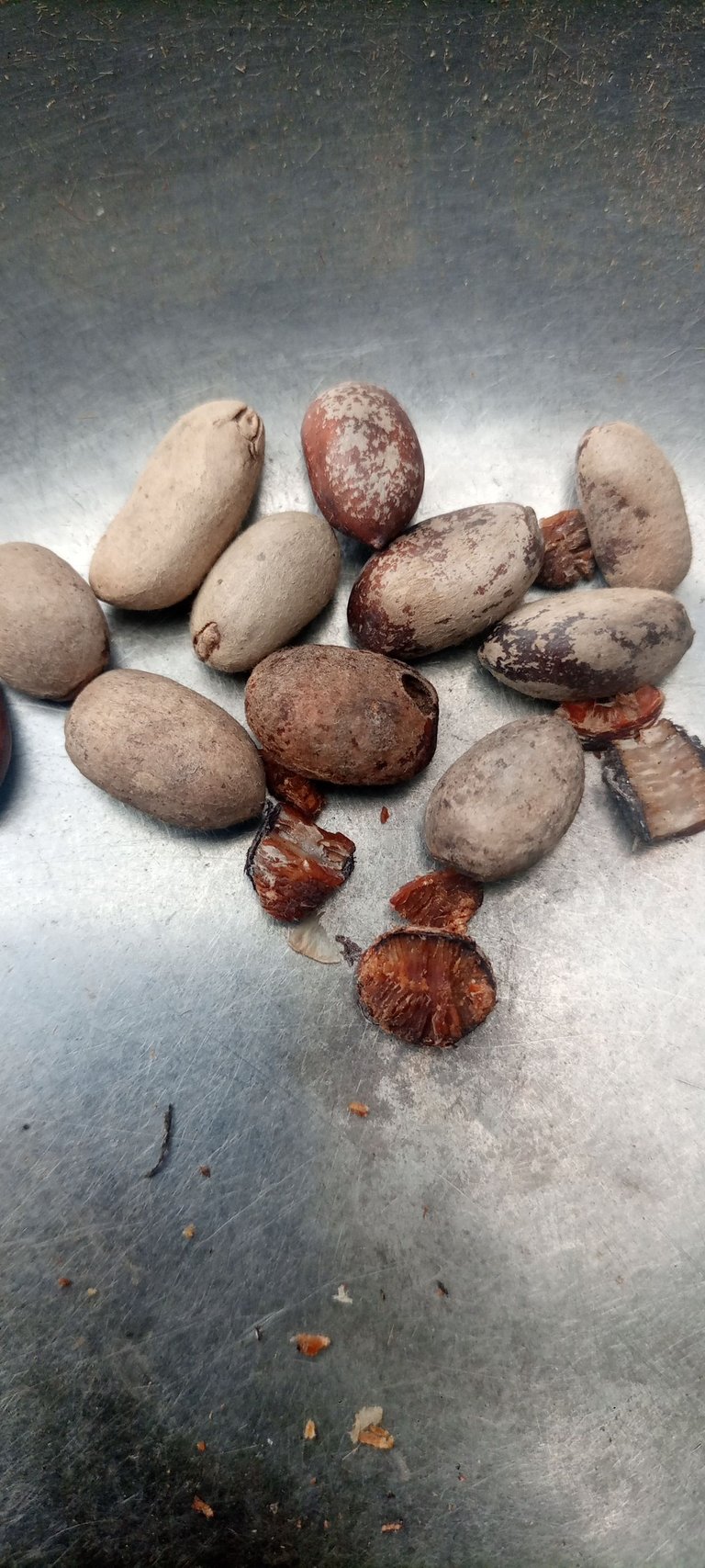 This is an African nutmeg that does not only give your cooking, baking a a delicious aroma buh also is medicinal when consumed. It can boost the brain performance, research says it controls heart beat and blood pressure, treats kidney infections and dissolves kidney stones, treats insomnia (sleeplessness) among others
Ginger
!IMG_20220715_104241_697.jpg(
)
Most of us know the use and benefits of ginger buh for those that don't I'll mention few.
Ginger is an effective cure for indigestion, sore throat, cold and cough also treat nausea (when taken alone). Ginger's therapeutic properties help stimulate blood circulation, cleanse the bowels and kidneys, remove toxins from the body and nourish the skin. I can go on buh let's go to the last ingredients of today
crayfish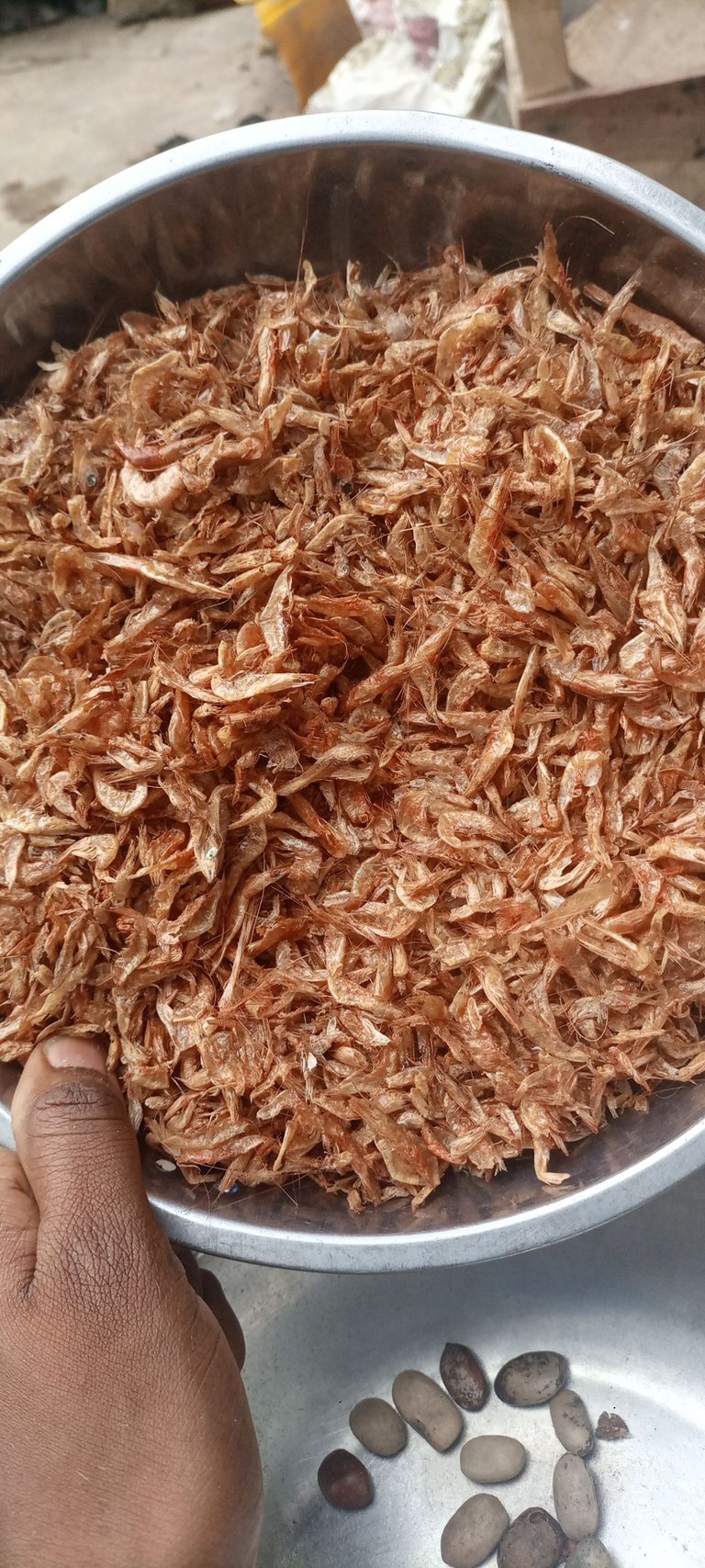 .
This is categorized as a seafood which is known for both its great taste and lot of vitamin minerals.
Studies have shown that cooked crayfish is rich in vitamin B, copper, protein, iron, zinc, and amino acids. ey help promote body metabolism as well as regenerating body cells.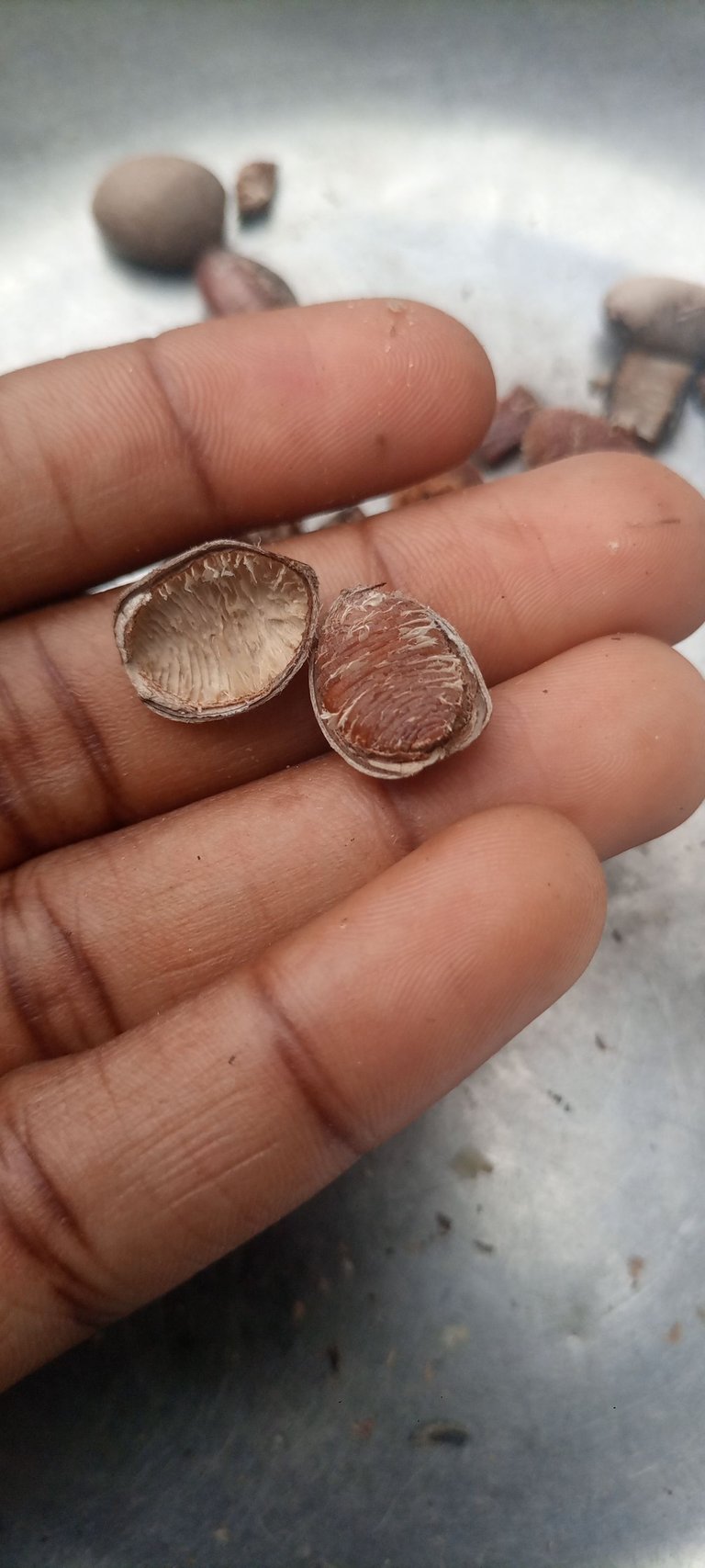 Step one is source for these ingredients
Step two is break open the calabash nutmeg, slice and sun dry the ginger, pick dirt's from the crayfish and sun dry all to make it easier to blend (portion depends on preference)... I used the local means (pounding) oops😬 forgot to take pictures when pounding it
And lastly I'll sieve the powder out (optional)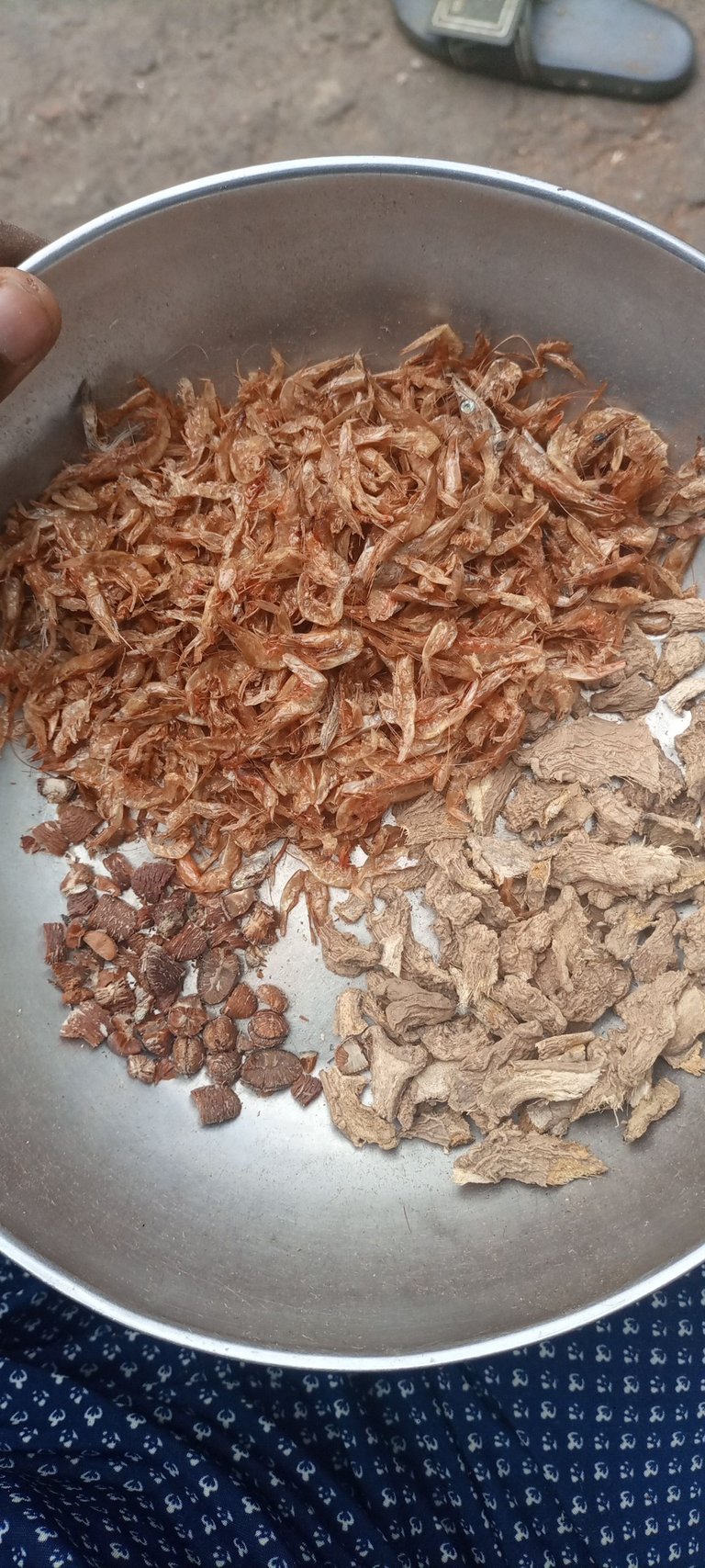 ---
---