How I made a maxi gown in less than 12hours for a dinner date
Hello friends🤗
These days has been quite hectic for me and have little time to myself even, hope ours are better off than mine? We're doing great right😊.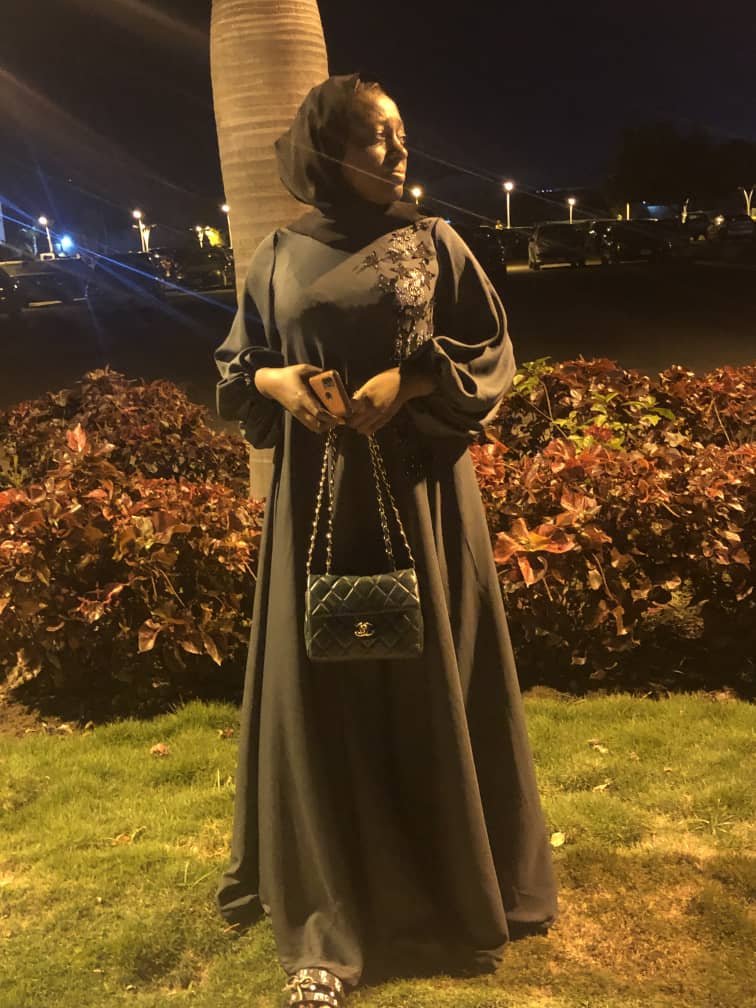 Sis Sue has always been this supporting sister to me whenever I'm in need, she's so Caring and understanding. I can't continue to tell u about her cos you'll get bored and I wouldn't want that.
Back to the main cause of this post, sis Sue's call woke me one faithful morning, telling me she has an impromptu date in the evening same day and she wants me to sew her a new dress she can rock to the dinner she has transferred some amount into my account for everything. I was immediately wide awake, she's not someone i can say no to and given the situation of things I was her only hope.
Without much contemplating i set out for the material at the market ASAP. She's loves army green colour to stupor do i decided to get something close to that for her (wouldn't want her wardrobe to look like soldier barrack 😂). I spent almost 4 hours to and fro the market cos of the distance.
materials I got
2½ trousers of green material
A black thread (couldn't source for matching thread cos I was in a hurry)
A roll of black bias (for tapping)
A yard of elastic band
It's time for some work
Thank God I Have her measurements prior to this time. I draft her bodice and cut it in a jiffy that i forgot to take pictures of the process (so sorry)
This maxi dress particularly we call it # ABAYA and it's pretty common here, plus it's the easiest and simple thing I can make within the hours.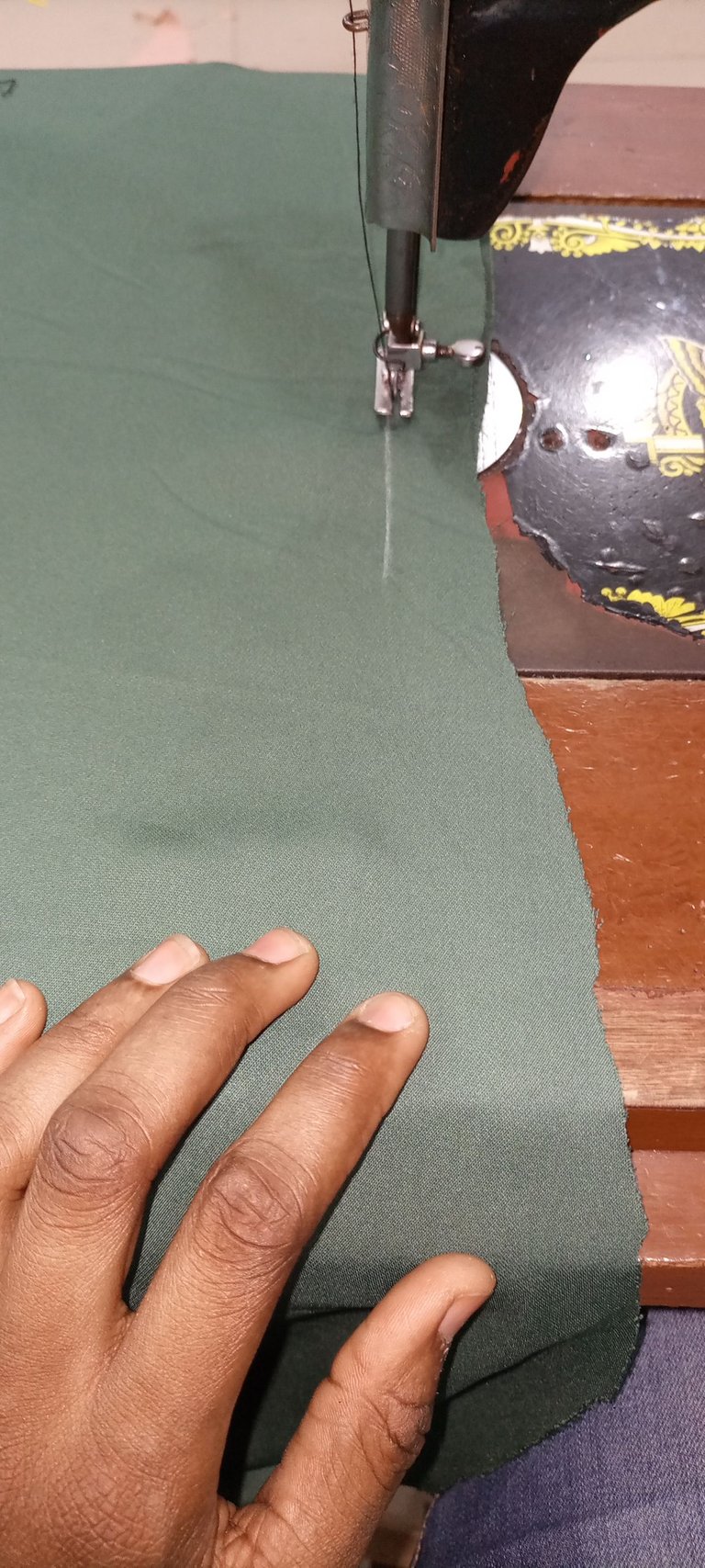 ---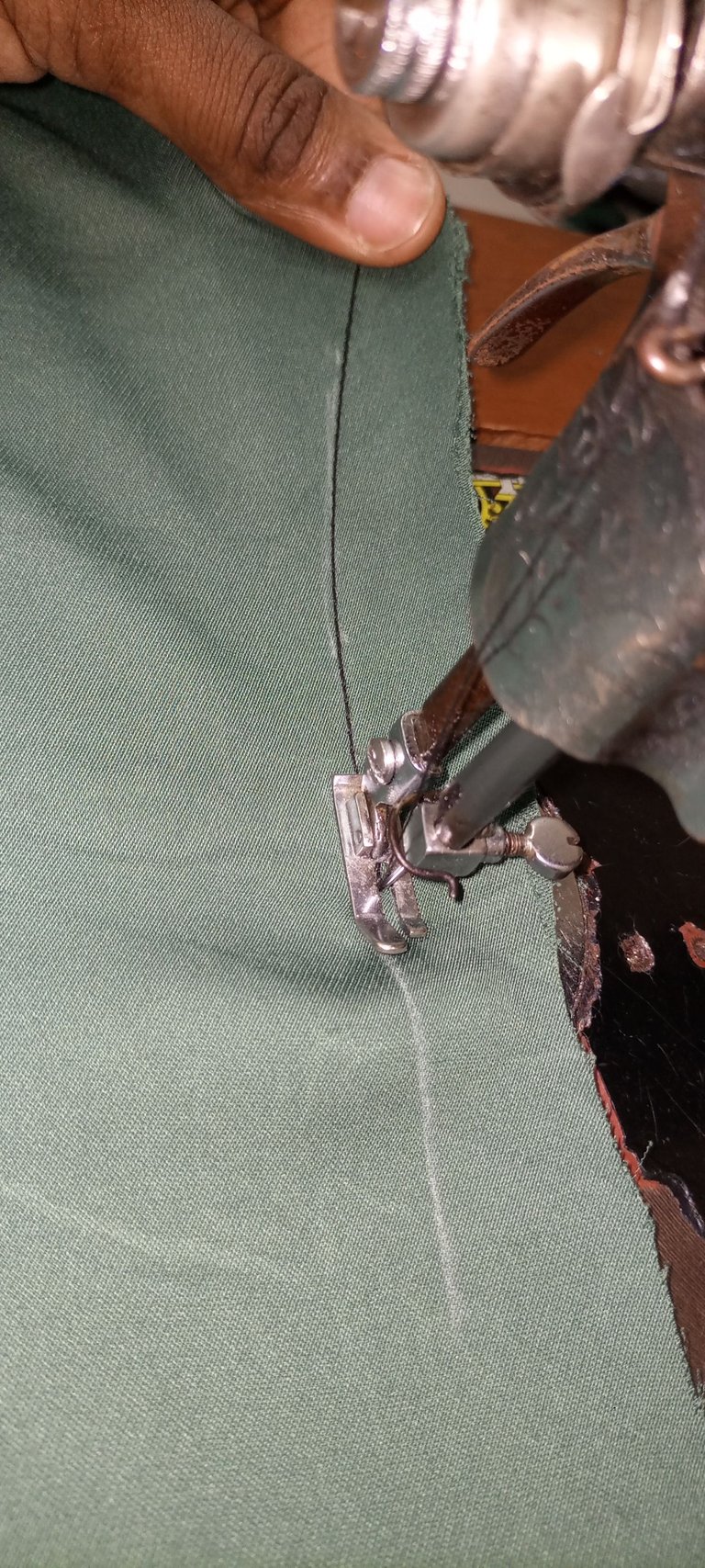 I got to the sewing area b4 I got few snaps of some processes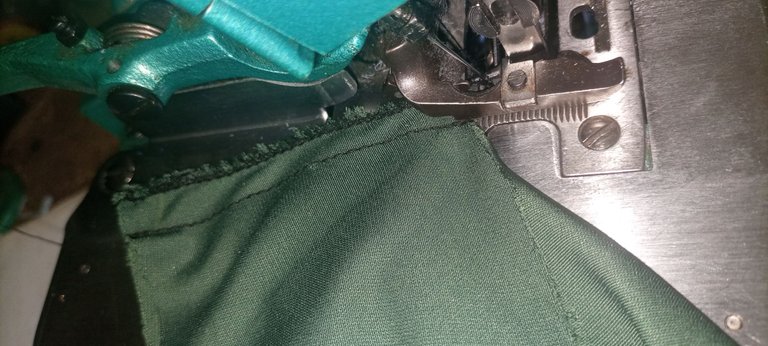 While weaving the inside for neatness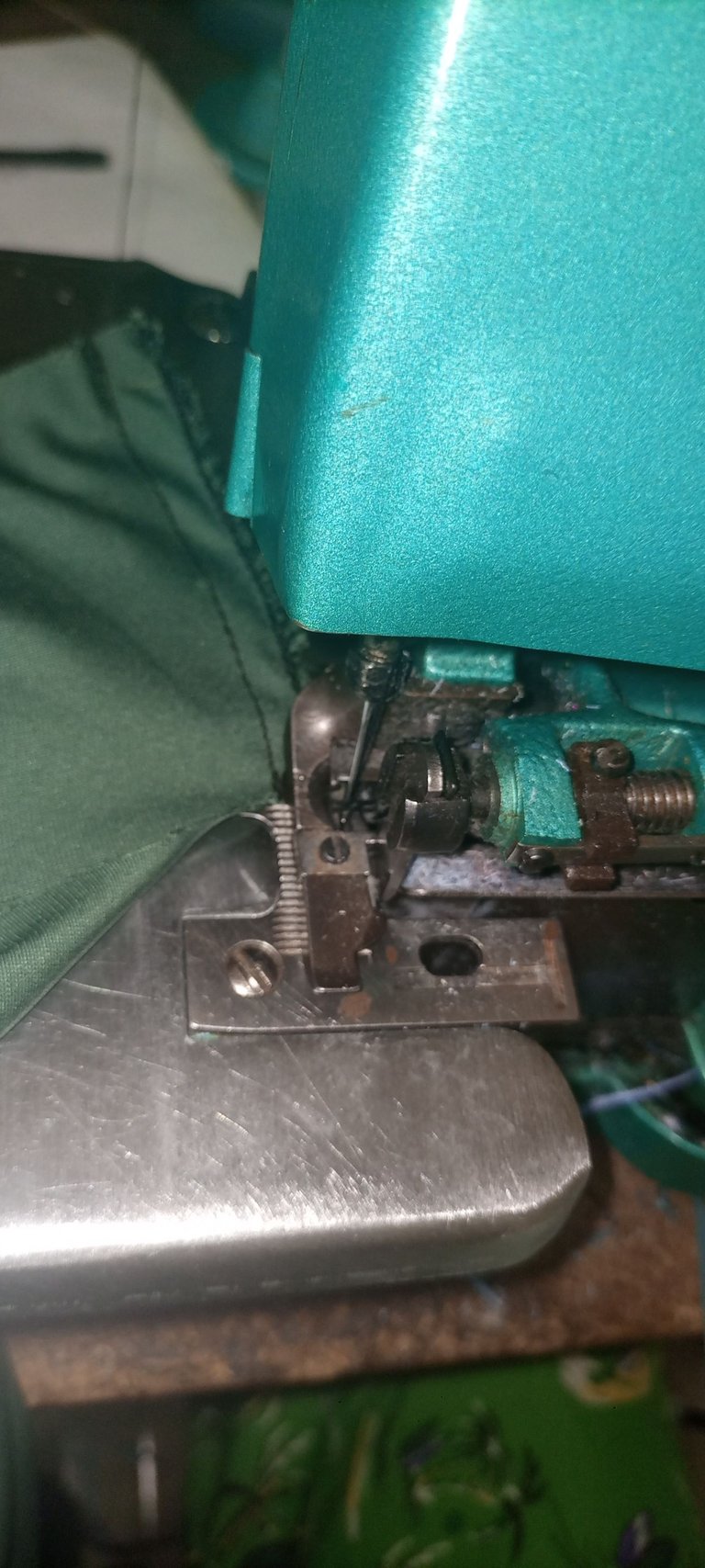 Tapping the neck with the bias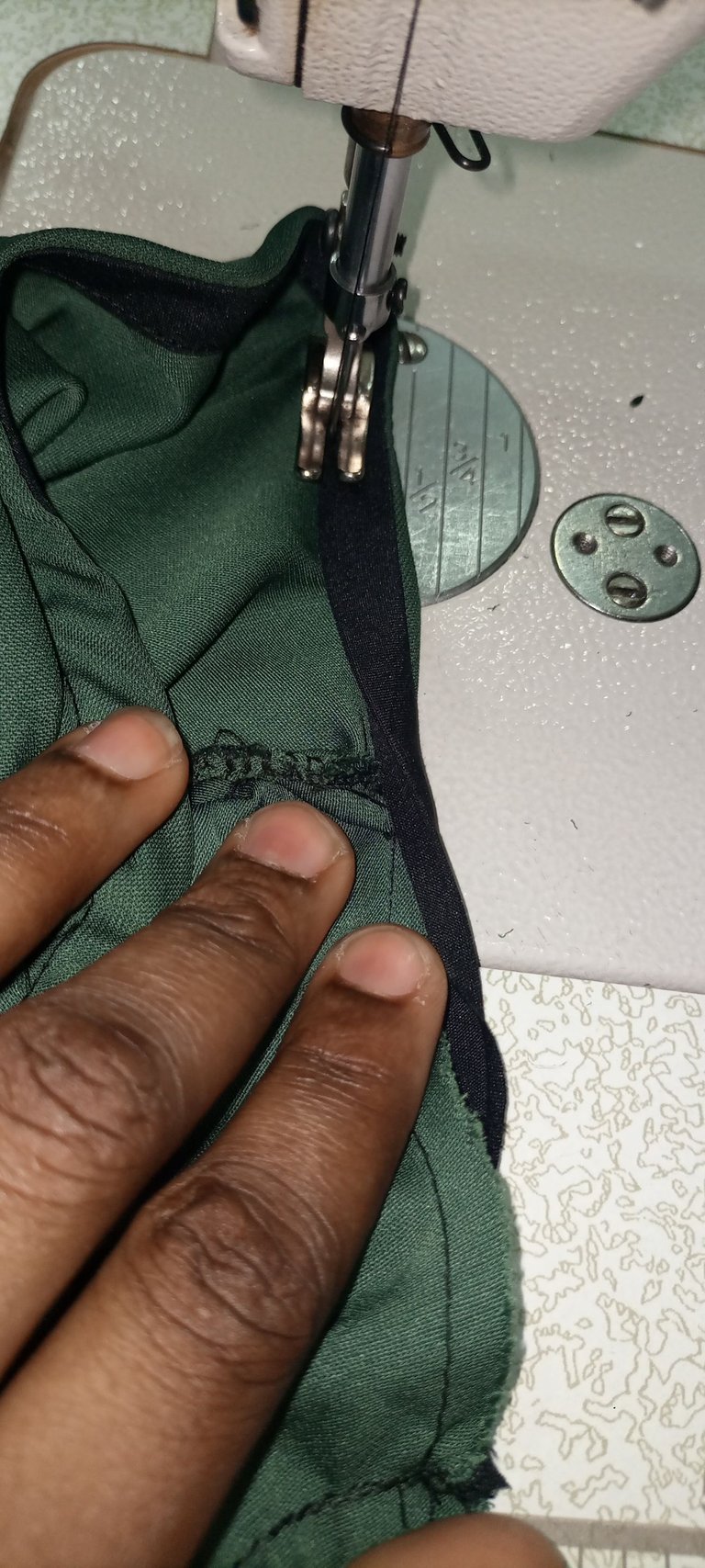 Folding the length to the actual length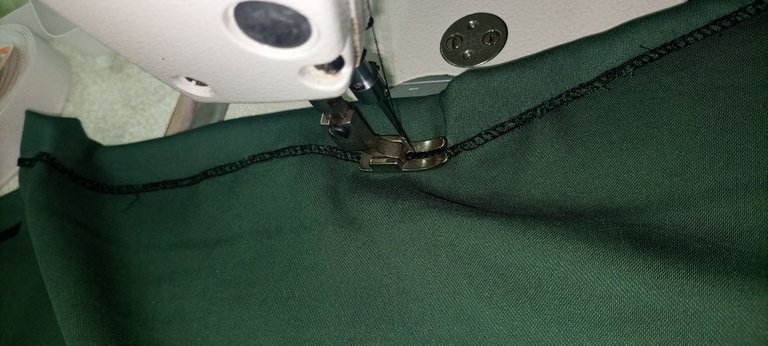 I decided to beautify it a little with some adornments, I added stars applique and added some diamond stones for the shines 😜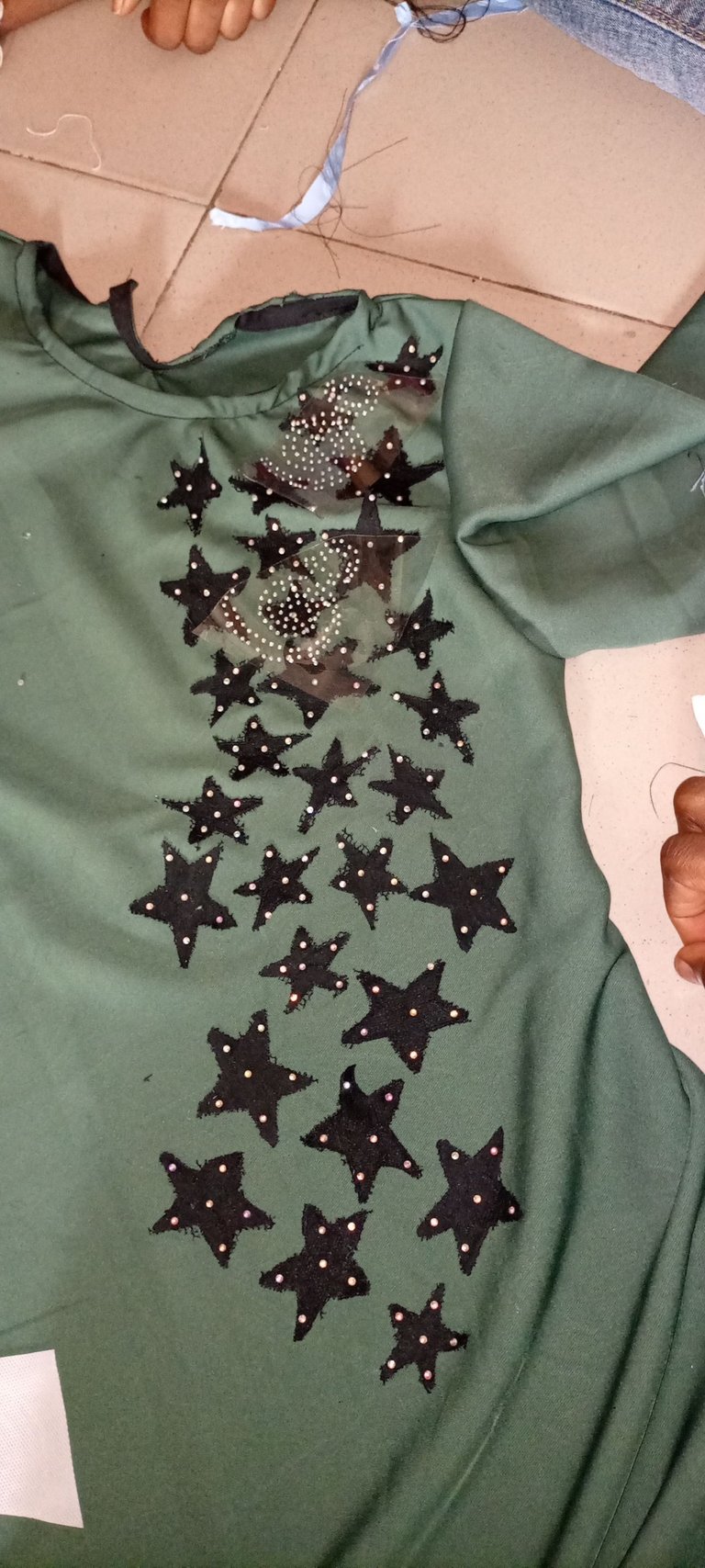 After the completion i had to send my dispatcher to her place for delivery
And VOILA my sister rocking the dress at the dinner🤗🤗🤗.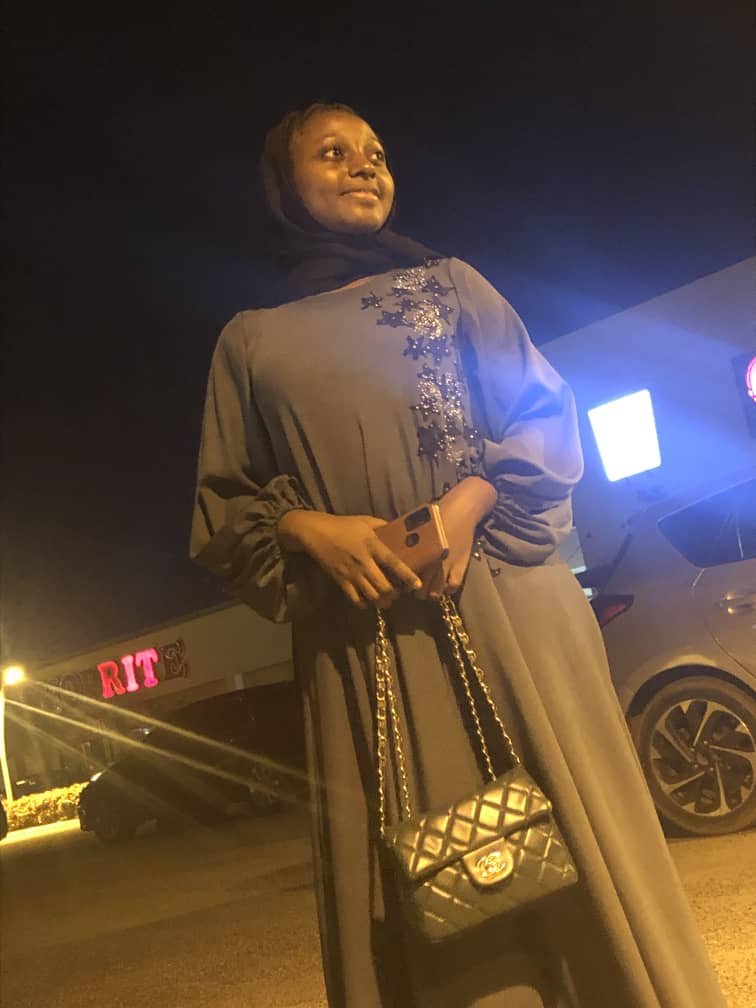 She was so happy with me and complimented the colour, the texture and the choice of style, she entered my DM with an appreciative epistle that you would think I built her an empire. Something about how I didn't disappoint her and how beautiful the dress looks🤗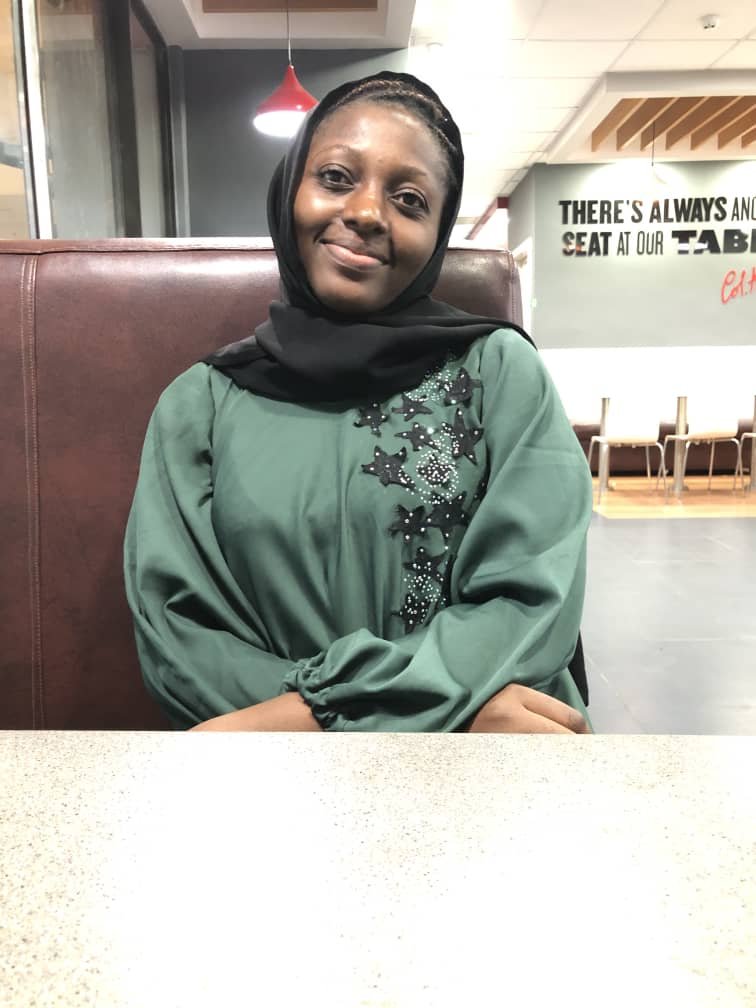 It means I'm getting there in dis fashion thing 😃, I'm so proud of myself as the progress💪
thanks for reading
---
---