Whittled Away: six 50-word Tales, one story. Humpbuckle Tales 77-82

...
Whittled Away (1 of 6): potato chips. Humpbuckle Tales 77
"Why did you buy those?"
When Janey thinks about warning signs the argument about crisps was her first clue that the relationship with Brad wasn't going to end well.
There was no violence, no threats. They were to come.
But it was the first time he attacked her self-esteem.
…
Whittled Away (2 of 6): wet nose. Humpbuckle Tales 78
"Your nose is wet."
She tries to dry her tears without making it obvious.
He says he hates seeing her crying, although in his voice she usually detects a victorious tone.
"You're like a dog," he says, laughing without humour.
He makes her crawl around the floor on all fours.
…
Whittled Away (3 of 6): funeral. Humpbuckle Tales 79
He stops contact with friends and family, checking her phone when she finishes work.
When Uncle Henry dies she can't attend the funeral.
"I can't get the time off work," he explains. "And you won't cope on your own."
He stands over her as she calls her aunt to explain.
…
Whittled Away (4 of 6): pilot study. Humpbuckle Tales 80
Annabelle ambushes her as she leaves work.
"Why don't you take my calls? What's wrong?"
Janey tells her Brad doesn't like her talking to other people.
"Is he hurting you?"
The blunt question hits her like one of Brad's fists. She bursts into tears and tells Annabelle to piss off.
…
Whittled Away (5 of 6): admire. Humpbuckle Tales 81
"I used to admire your strength."
Janey cries alone in the bathroom while Brad sleeps, Annabelle's parting words revolving through her brain.
In her hands, she holds the pregnancy test.
Brad has whittled away her confidence, self-worth and her support network.
She won't bring a baby into his house.
…
Whittled Away (6 of 6): bag lady. Humpbuckle Tales 82
Janey leaves in the night, with neither phone, money, nor plan.
She stands on the overpass, contemplating the traffic below.
A passing homeless woman stops to talk and encourages her to come down and share what little food she has.
Janey, for the first time in months, feels cared for.
...
...
These fifty-word stories were written using the six @freewritehouse freewrite prompts @mariannewest gave us this week (see her weekend freewrite single prompt post. Check out her Three Prompt challenge for more weekend Freewrite fun!
These are the 77th to 82nd fifty-word stories in the Humpbuckle Tales series. You can find all the tales reblogged on the @humpbuckletales account.
These six stories are part of the Humpbuckle Tales series I am writing. Each tale is 50 words long. They can be read individually but when read together they make up a much bigger story. The 6 weekend freewrite stories are an obvious example of this because you can see that one follows on from another. The other tales might not be so obvious as they are sometimes set a few decades earlier or later than the others.
There are author readings available of the first 22 Humpbuckle Tales on the Humpbuckle Tales YouTube Channel or you can listen to the Humpbuckle Tales podcast.
On Hive, you can find the first 10 tales read here, and Humpbuckle Tales 11-22 are read here
Hive has it first!
Humpbuckle Tales are always published first on Hive!
…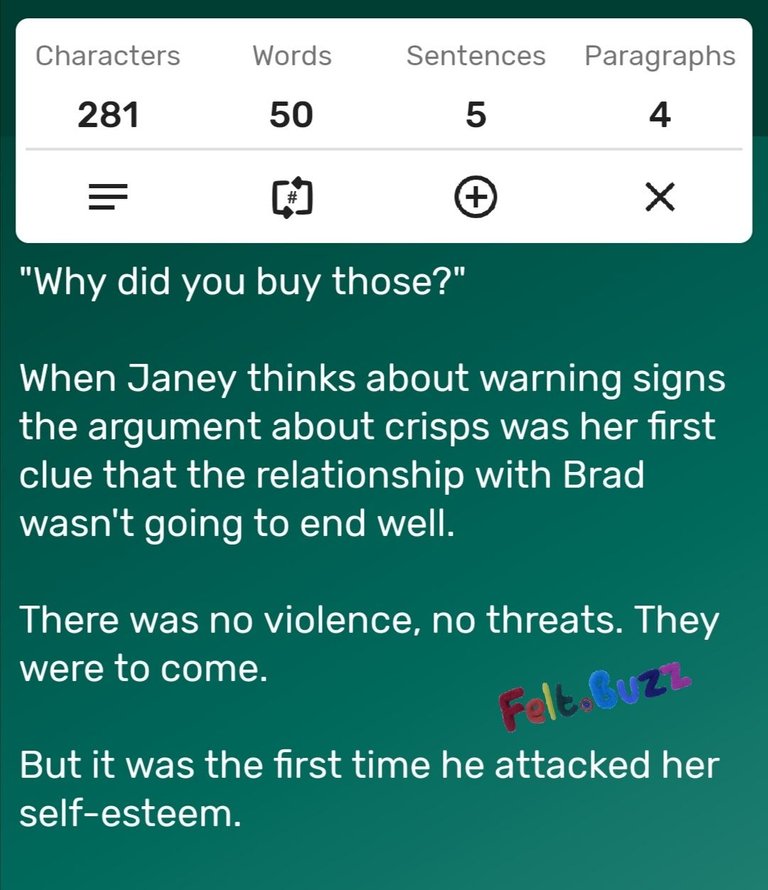 ...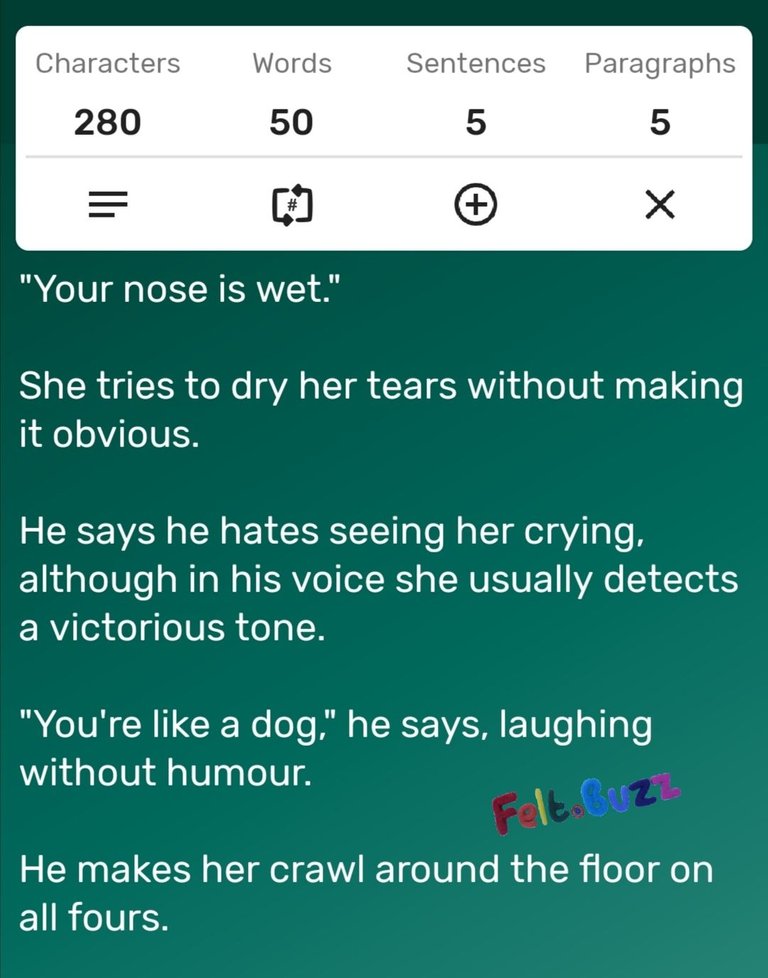 ...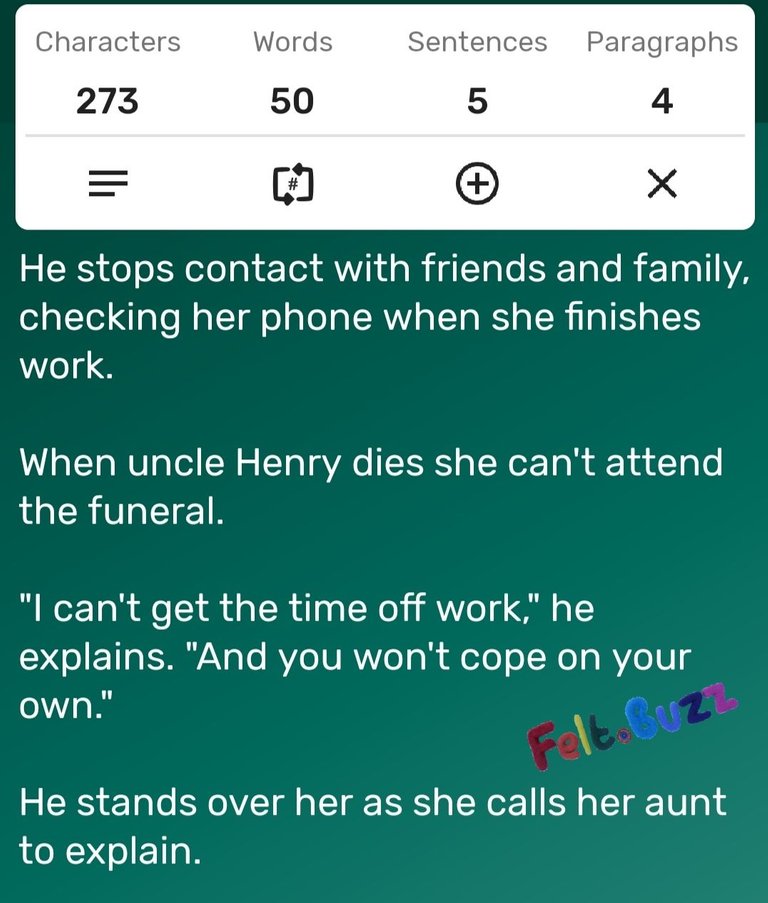 ...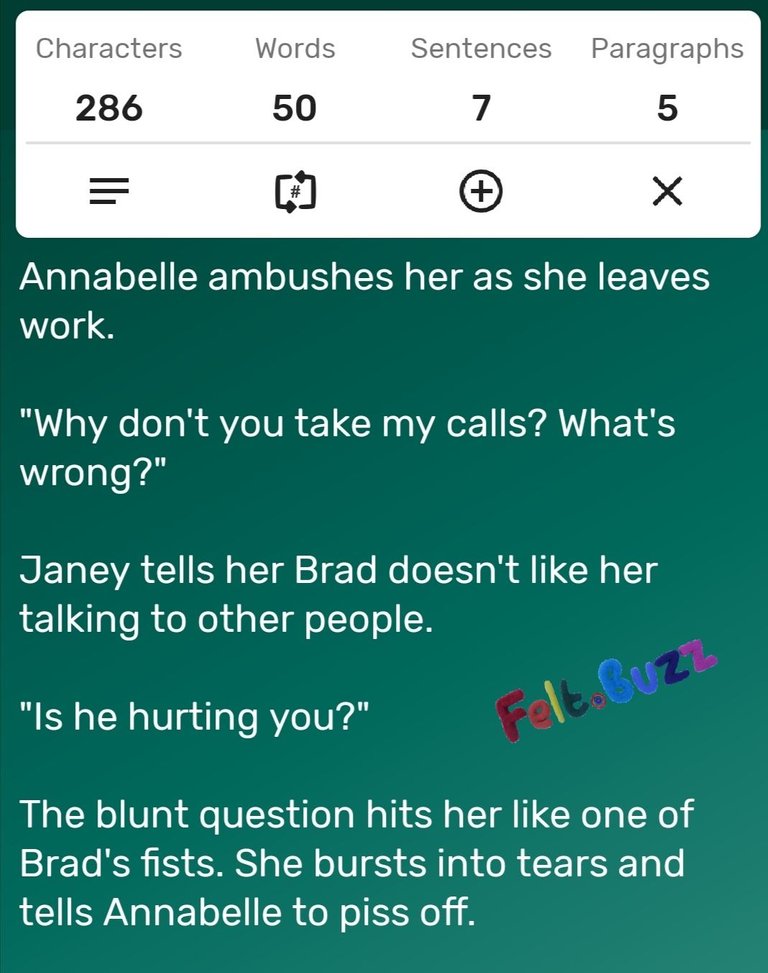 ...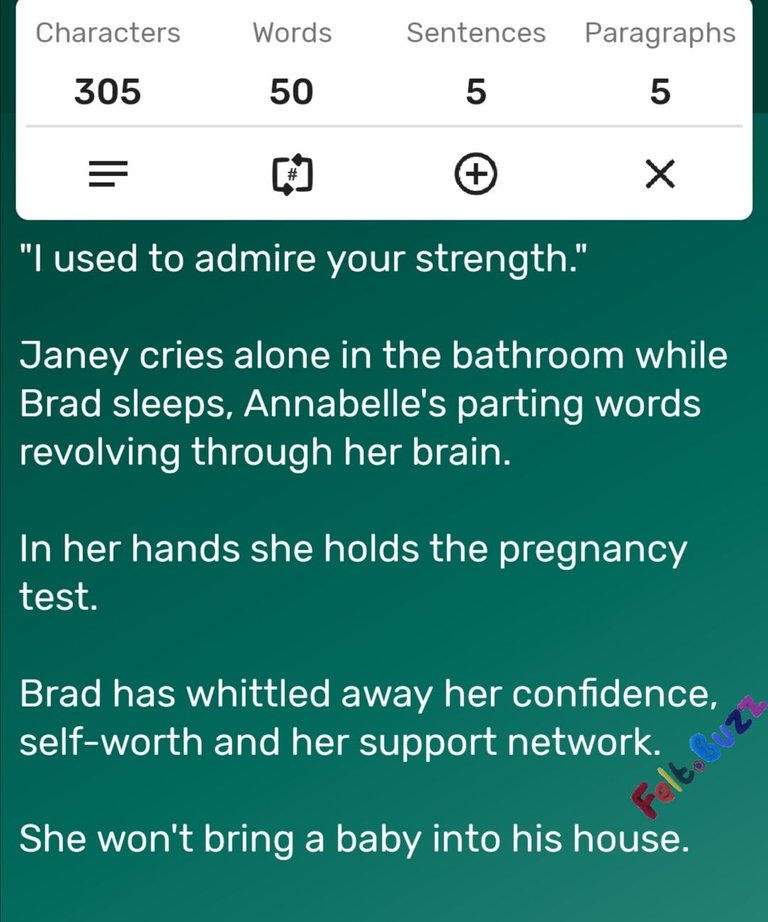 ...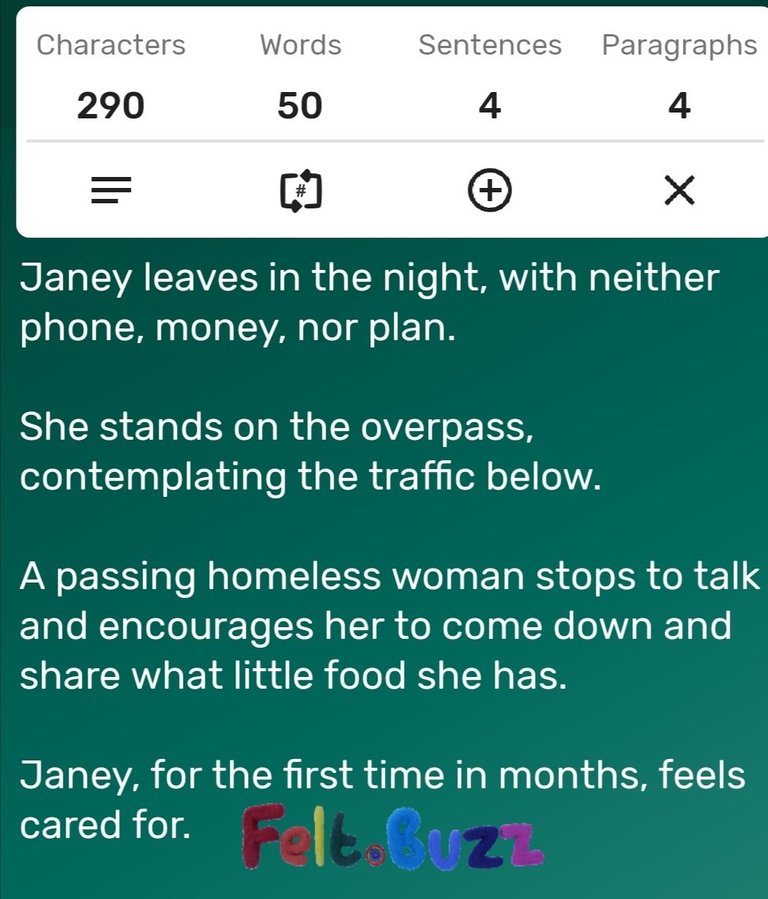 ---
---