I am alive challenge for 6/9/23: Lovely day at work

One of things that make me to enjoy my day at work is when we sell very well because main reason for me being at work is to sell the product we are selling to customers and the moment customers are not showing forth it make me to feel down. Maybe because i feel this way is because i took the job as if is my own because if the owners sees that things are not working out fine he will be sad.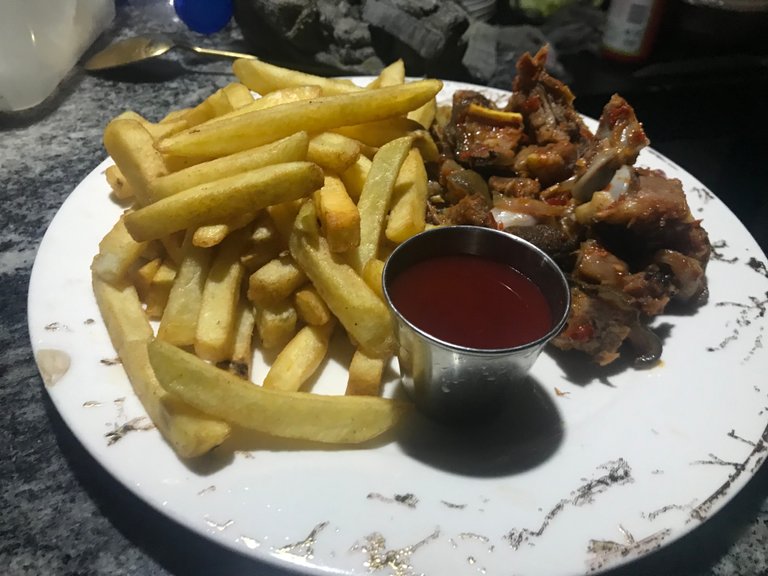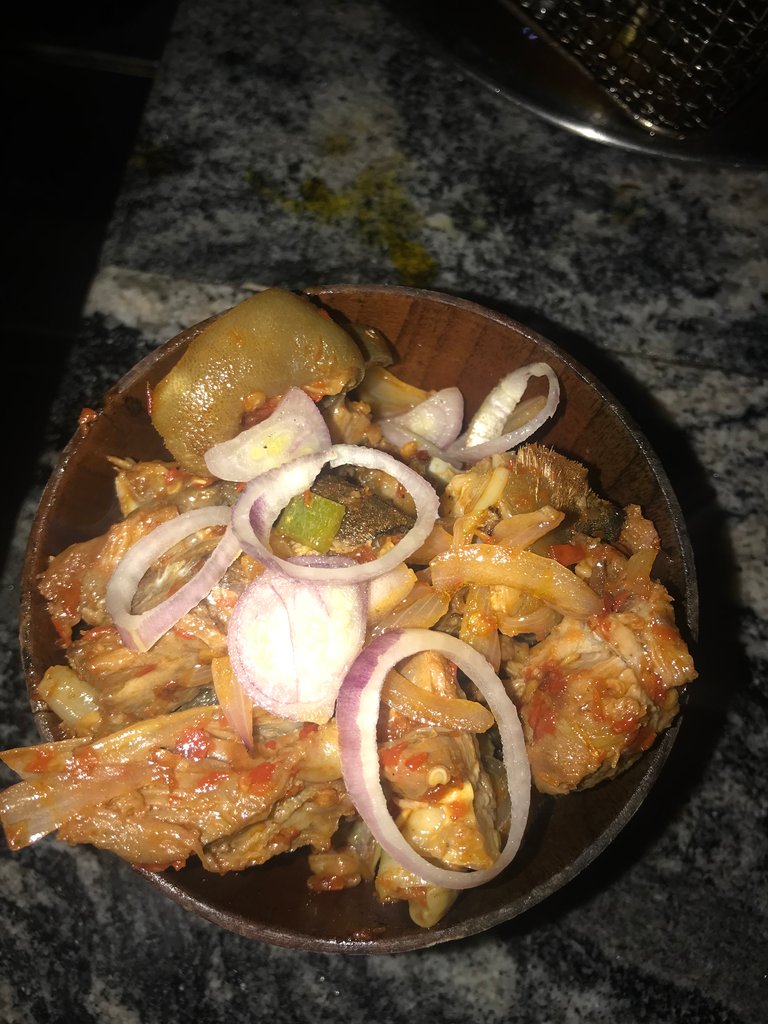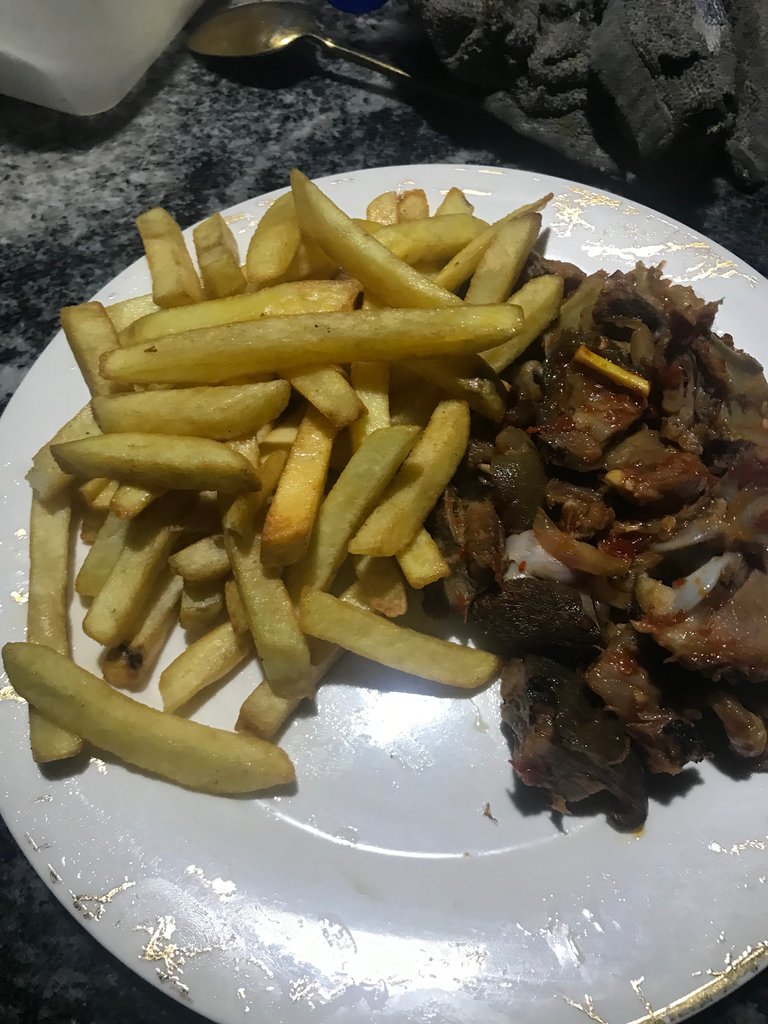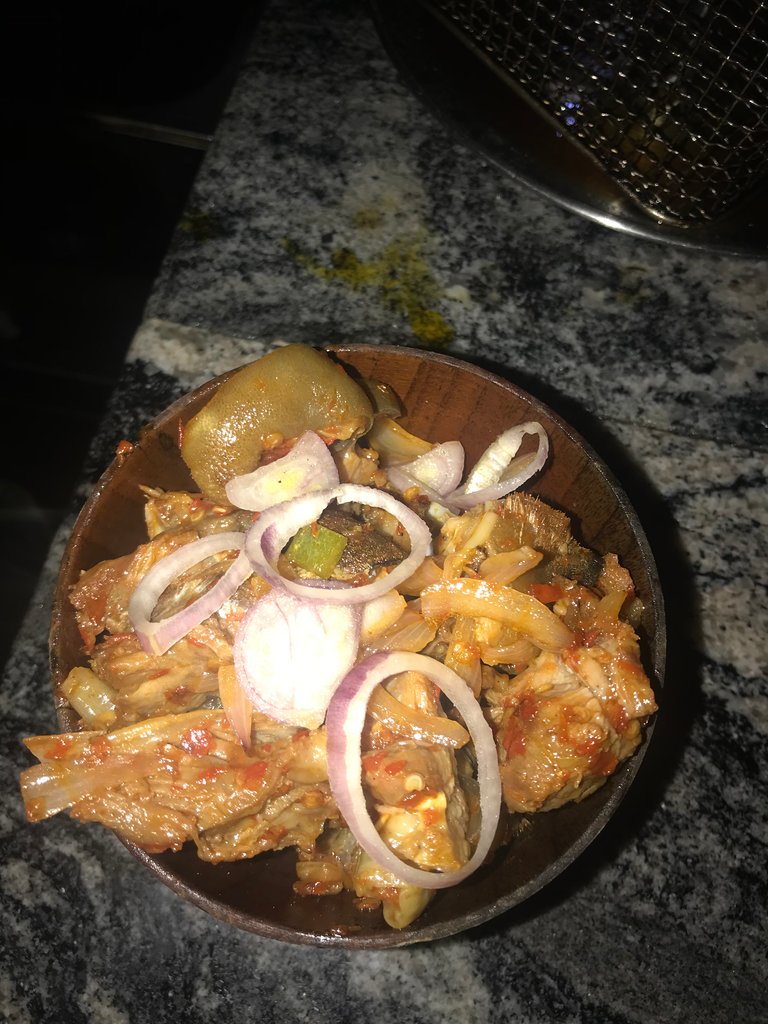 Today we got more who came to eat at our restaurant and we were able to sell alot to customers. Some of the food we dish out are chips, fried meat, fried snail, spagetti and lot more.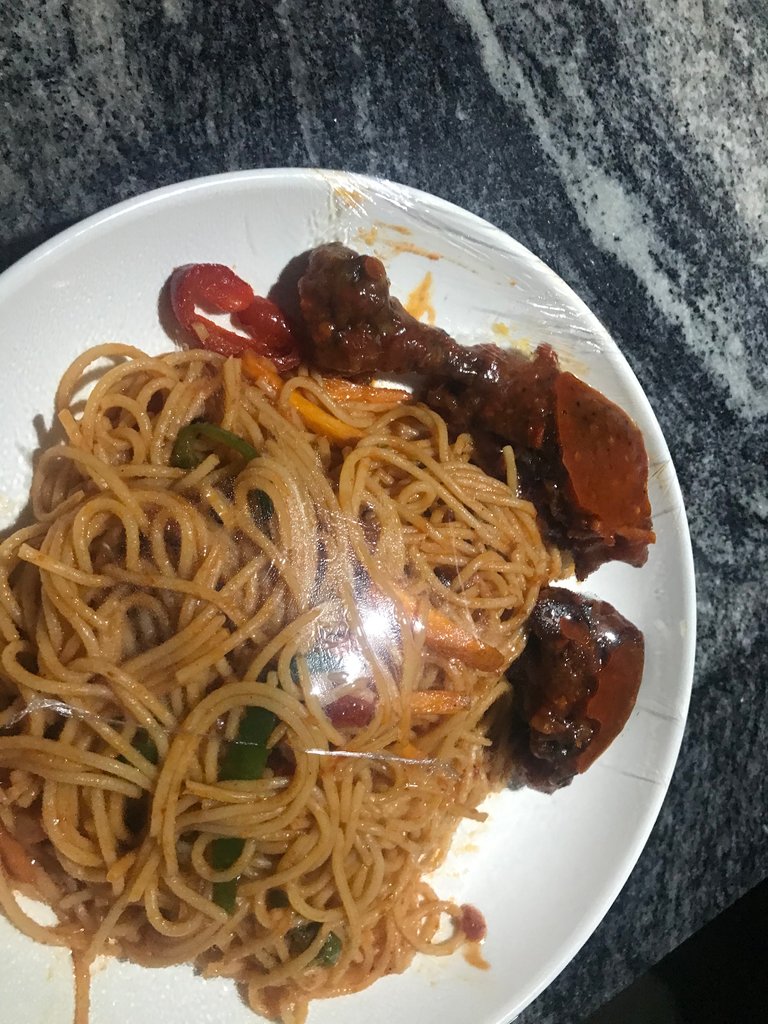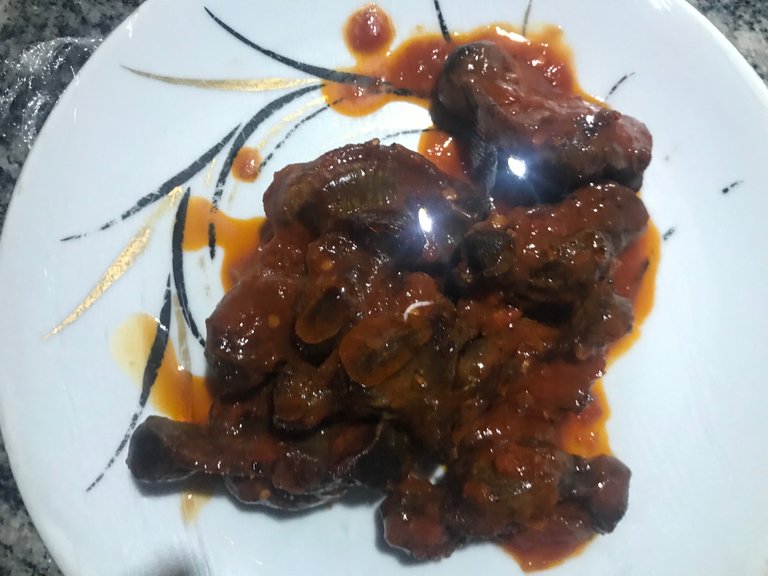 Really glad to be alive and thanks to @flaxz for this great opporunity to appreciate.
Thanks for viewing my blog.
---
---