Maize challenge 2022: update on my maize

Hello,
I went to see check on my maize plant yesterday to see how they are doing and I noticed the leaves of the maize are folding and I noticed it is due to lack of rainfall. The maize root is dry and it is quite sometime that we had rainfall.
The leaves fold as if it wants to start drying .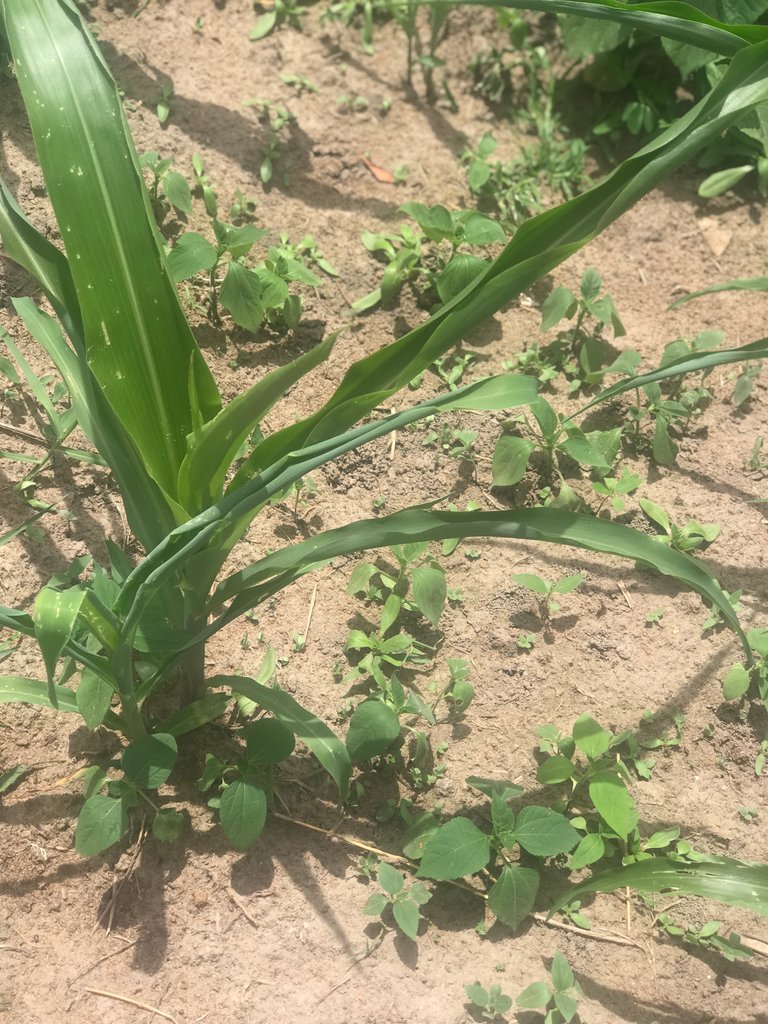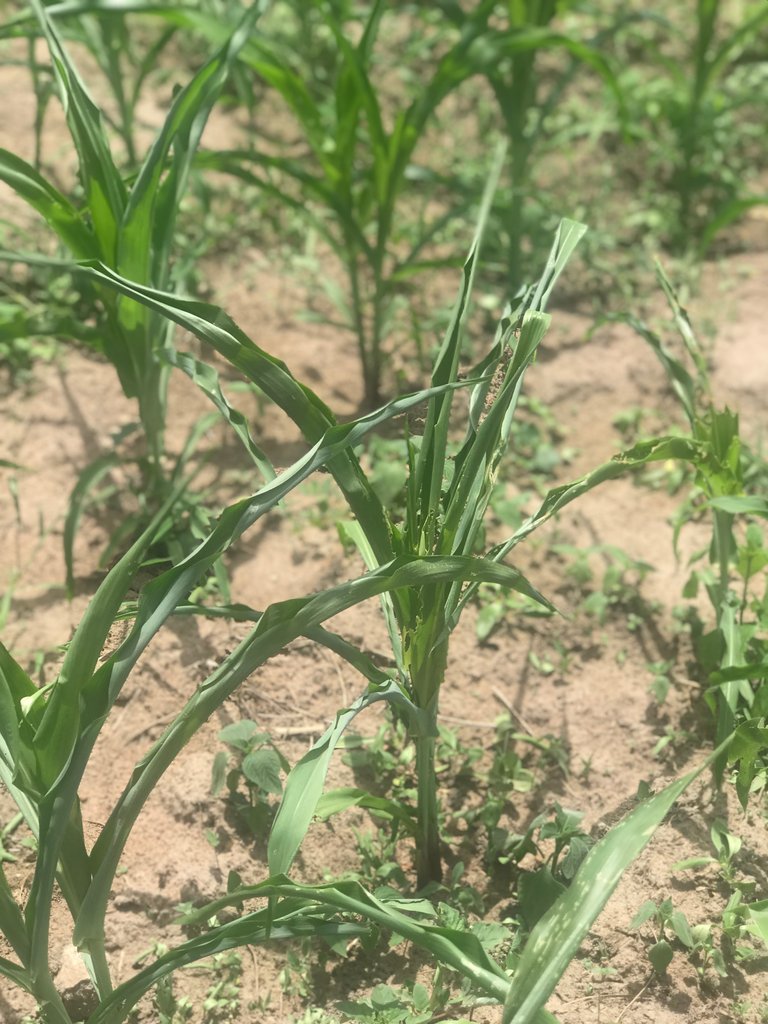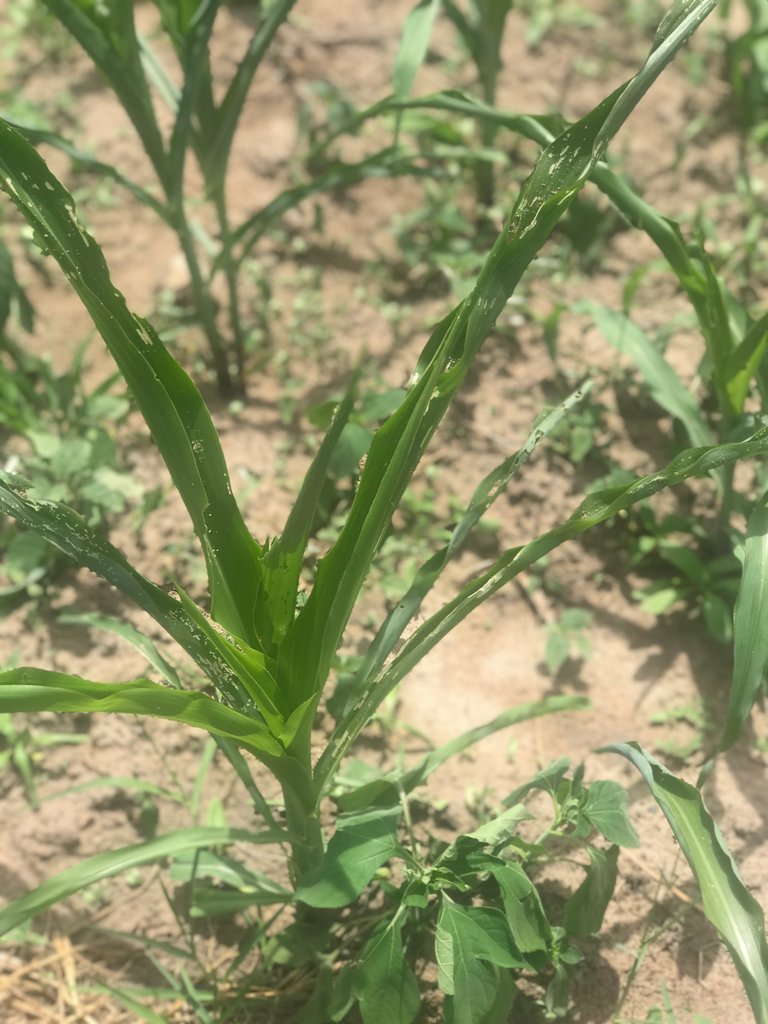 I would have wet it but to get water here is not easy even despite we live in waterlogged area the rain has not gotten to the peak when water will be flowing around.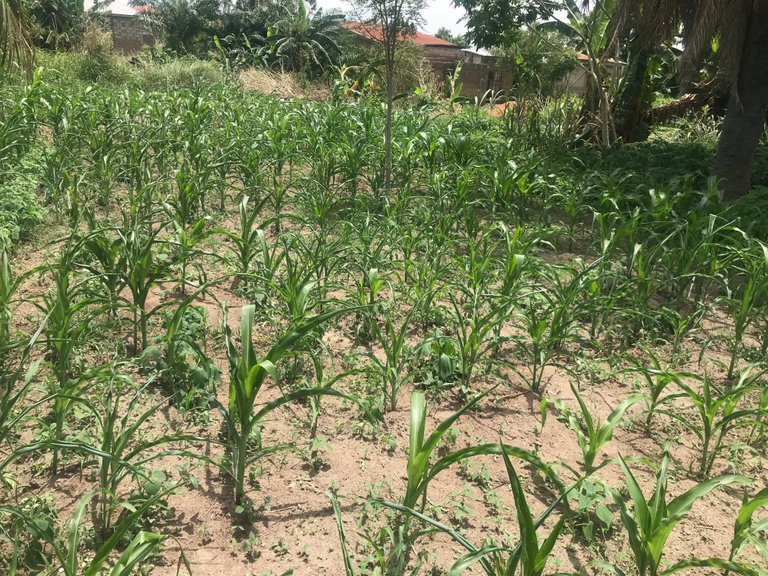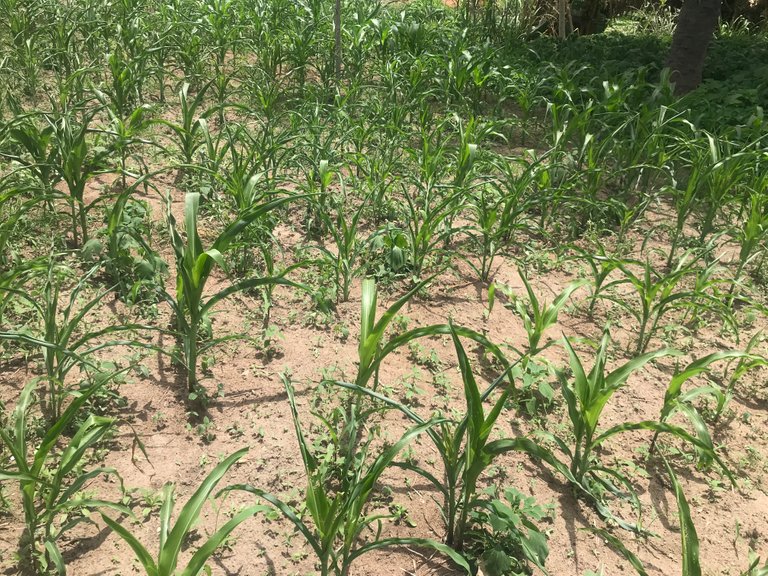 I hope rain fall this week so that the plant will change.
---
---