Shadow hunter Contest Round 270 : Shadow of a flower
Flower is one the things i love so much. When i see flowers there is a beauty that goes along with it. With its beauty and fragnance it has stood as a symbolic of great things when we talk about love.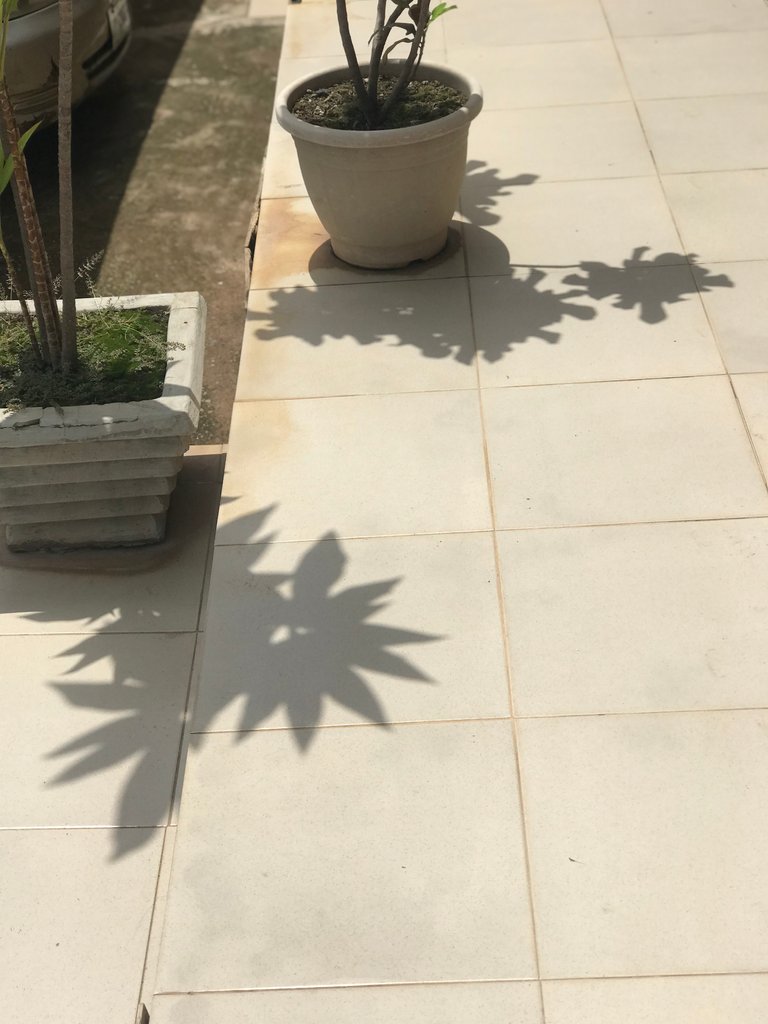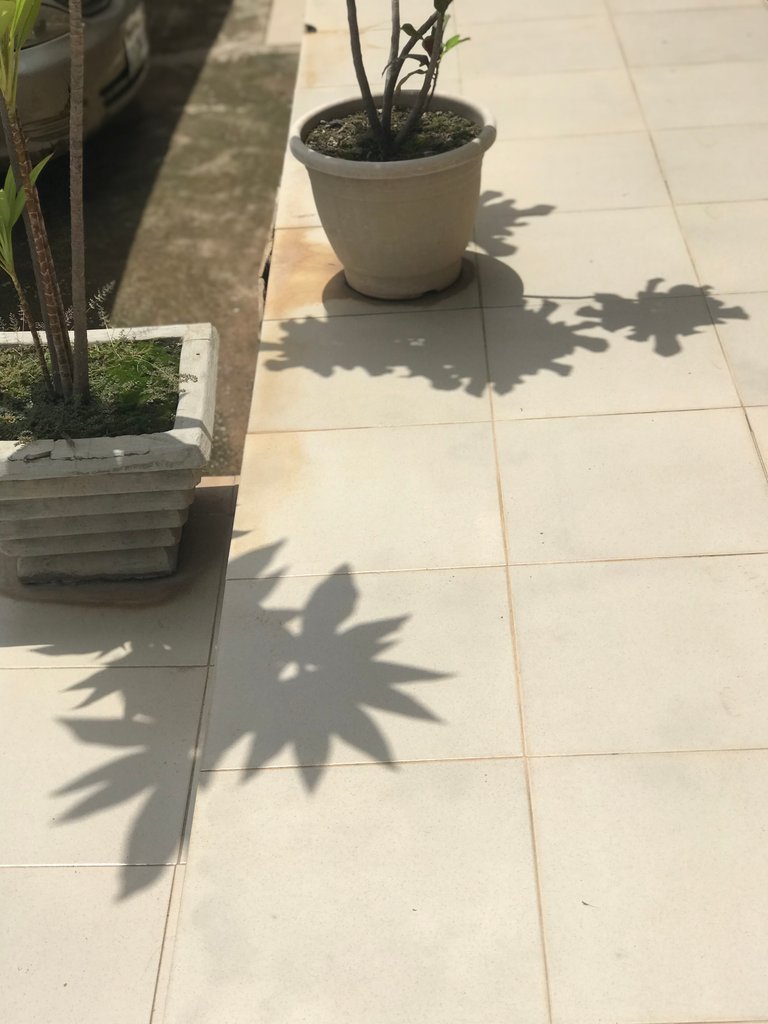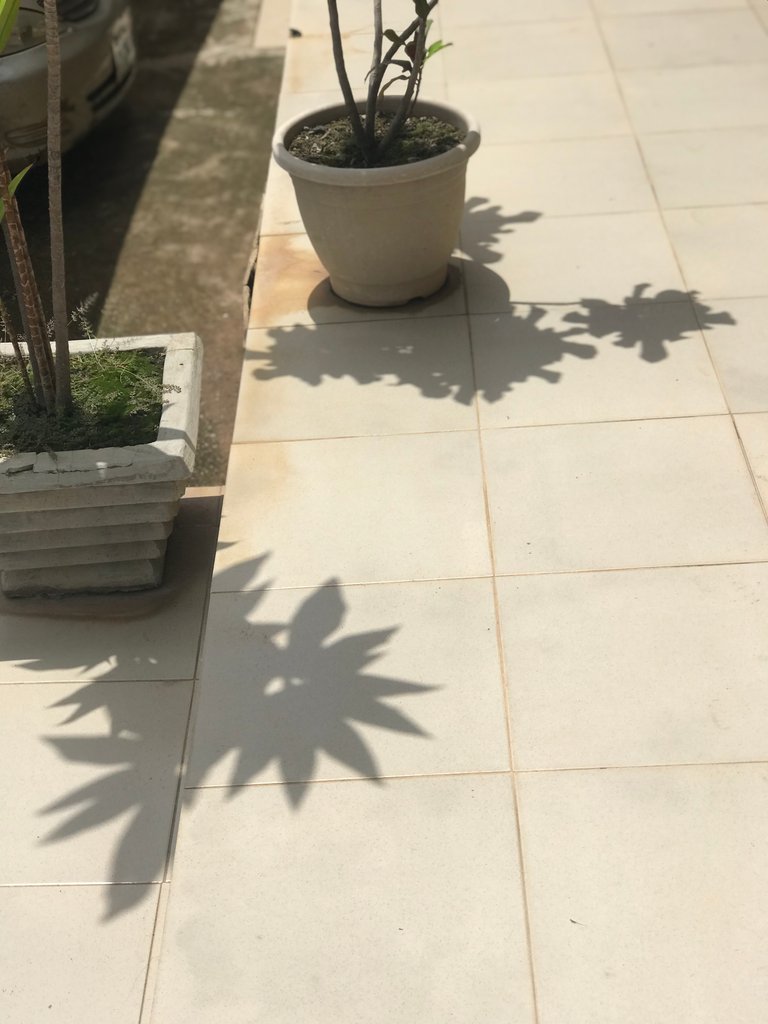 I took some shot of a shadow of a flower which was used to beautify the church . The sun was out and after the service i saw tge shadow of the flower on the tiles. I took some shot and i really love the shadow.
Thanks for checking out my blog
---
---