Shadow hunter contest round 285: shadow of a barbecue equipment
Its another round of shadow hunter contest and this is round 285 and for this week shadow hunter contest i brought tovyou a shadow of a barbecue equipment.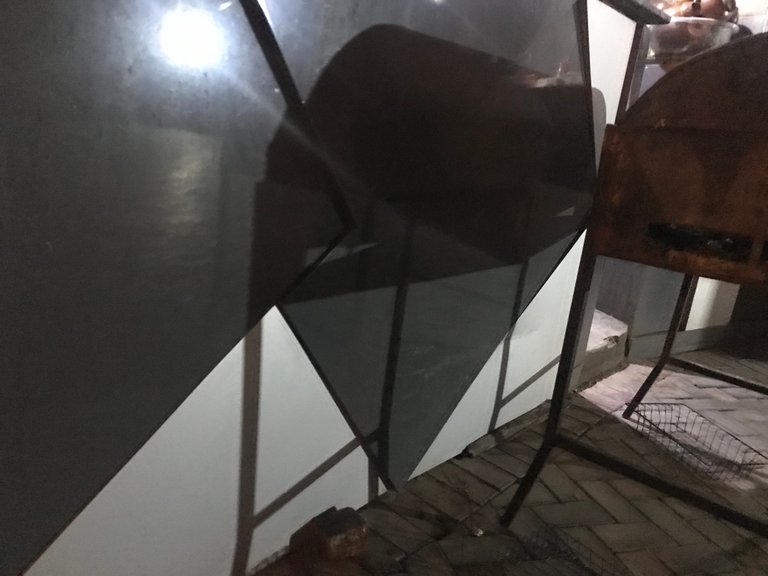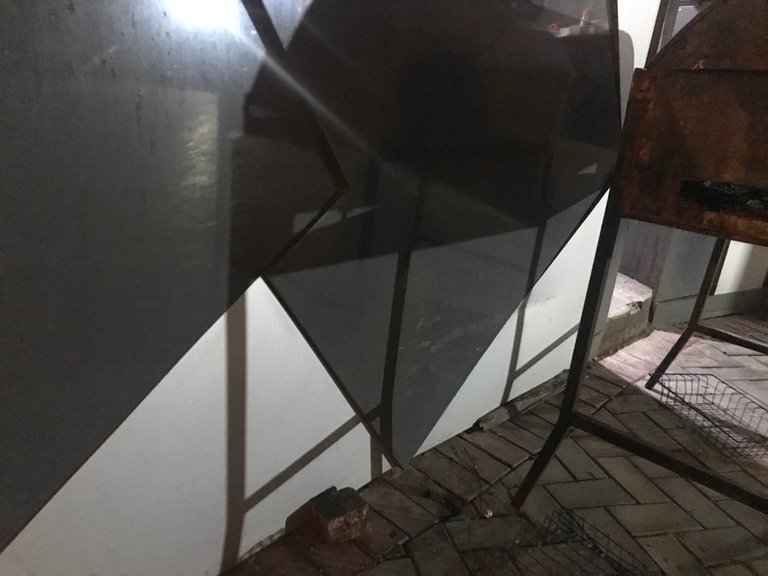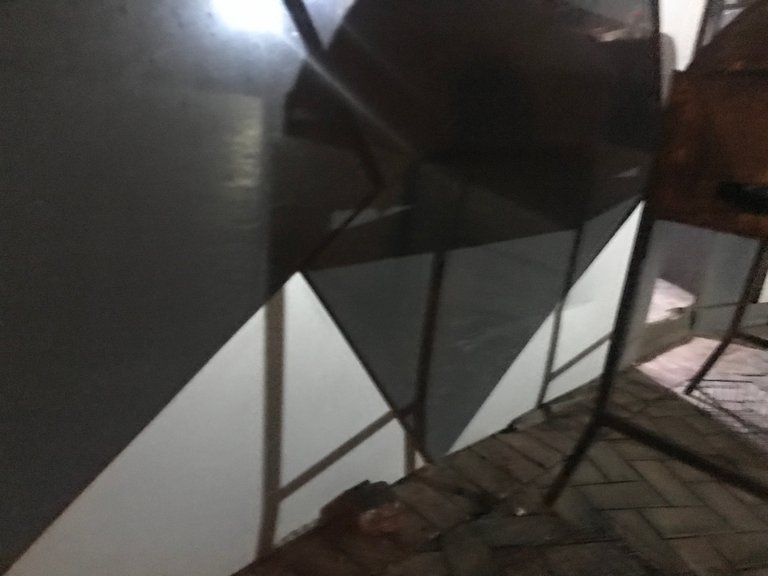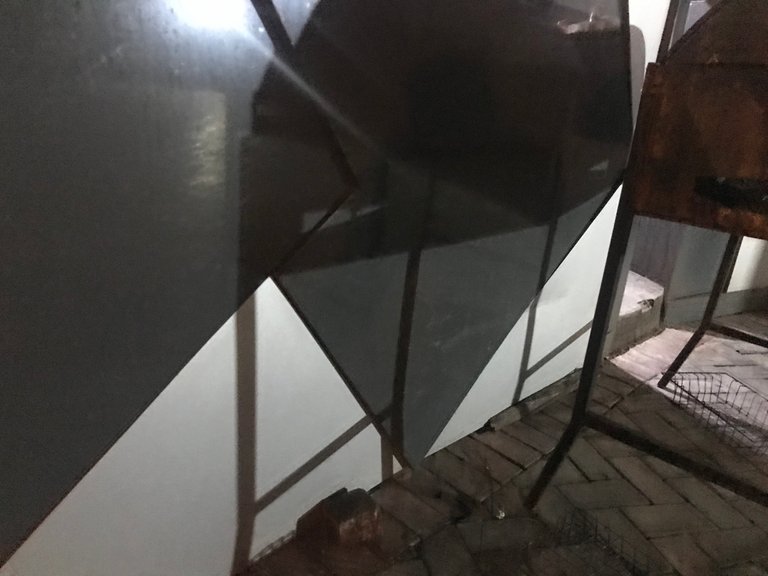 While at the office i was given the role to monitor the cooks. I have been standing for so long access and making sure that they are doing the right thing. Invthe process of standing my leg was paining me and i decided to sit on a chair but very close to the kitchen so as to monitor them while sitting down.
Where i sat down the chef also came to sit with me and while pointing to some of wht the cooks are doing then i notice a shadow of the barbecue equipment which is used to make some barbecue at our restaurant.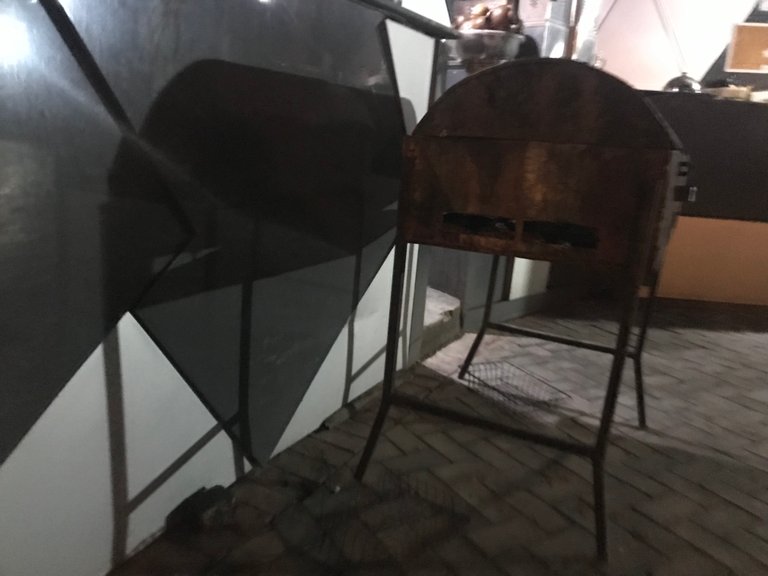 I stood up and took some of the shadowbofvthe barbeque equipment and the chef was woundering and curious about what am doing but eventually i tried to explain to him but because we busy i couldnt give him more information but he said i will have to explain to him so other day.
Thanks for viewing my blog.
---
---