Shadow hunter contest round 288: chairs with tables
Hello,
Glad to participate in this week shadow hunter contest actually it quite some weeks that i have posted here it just that i have been busy at work. We had our anniversary last week at my working place so i had a tight schedule. But now we are done.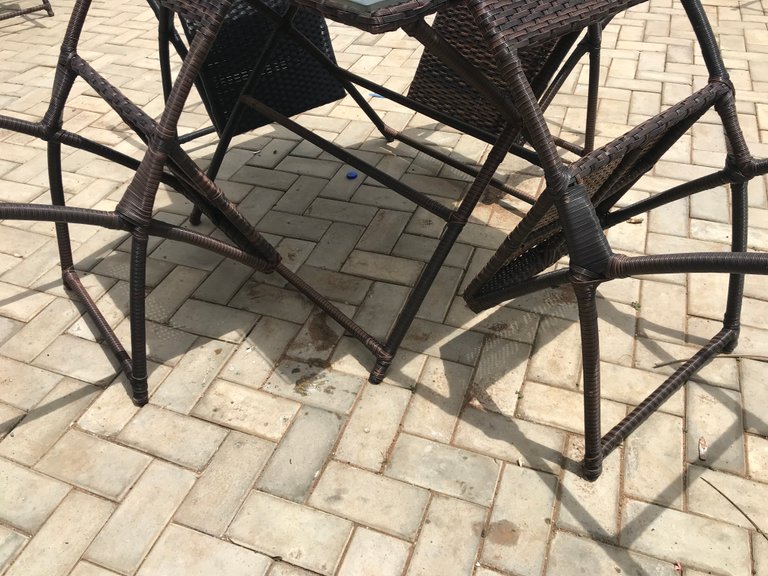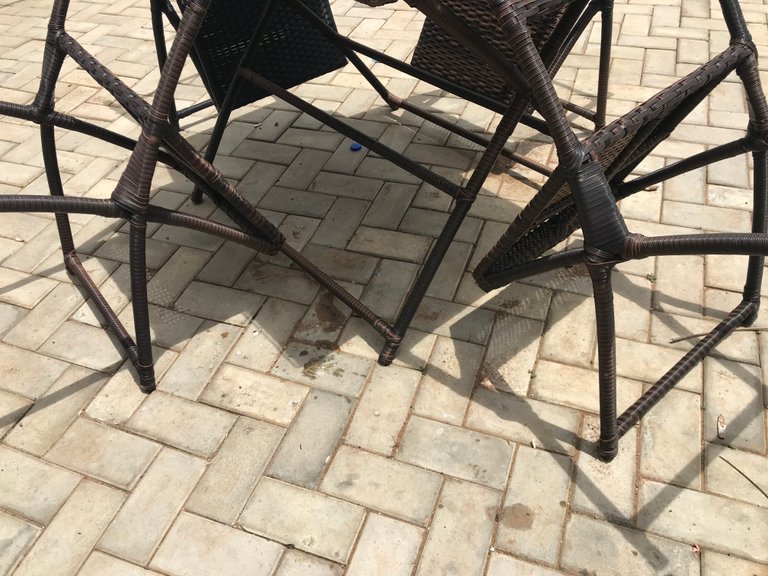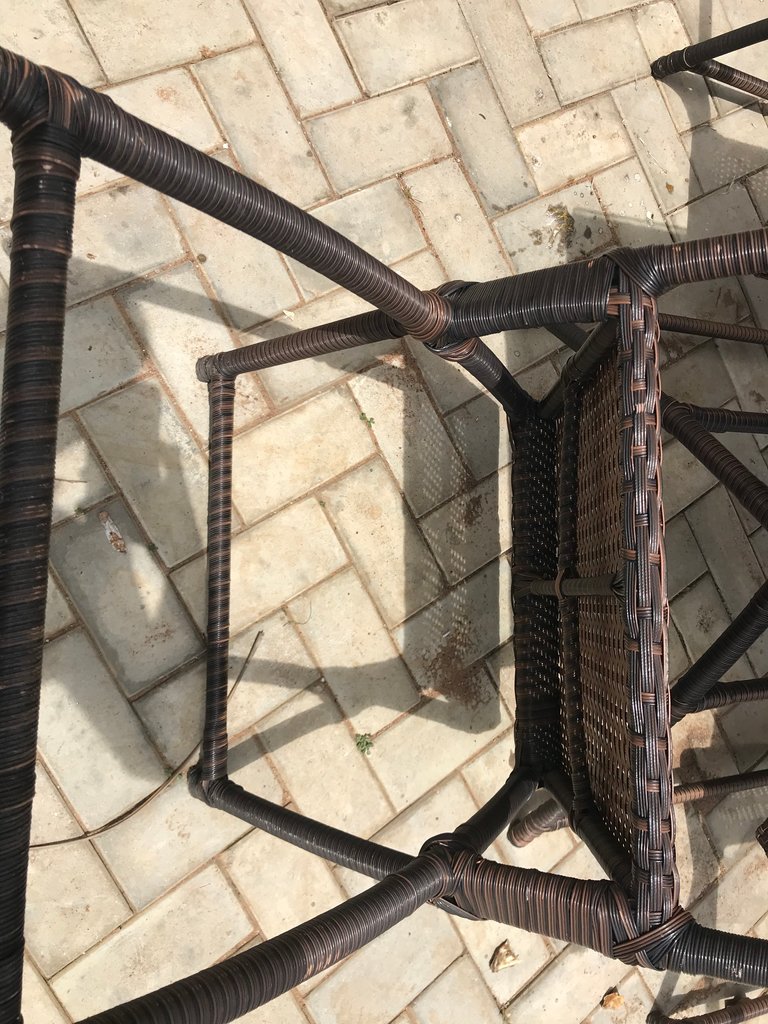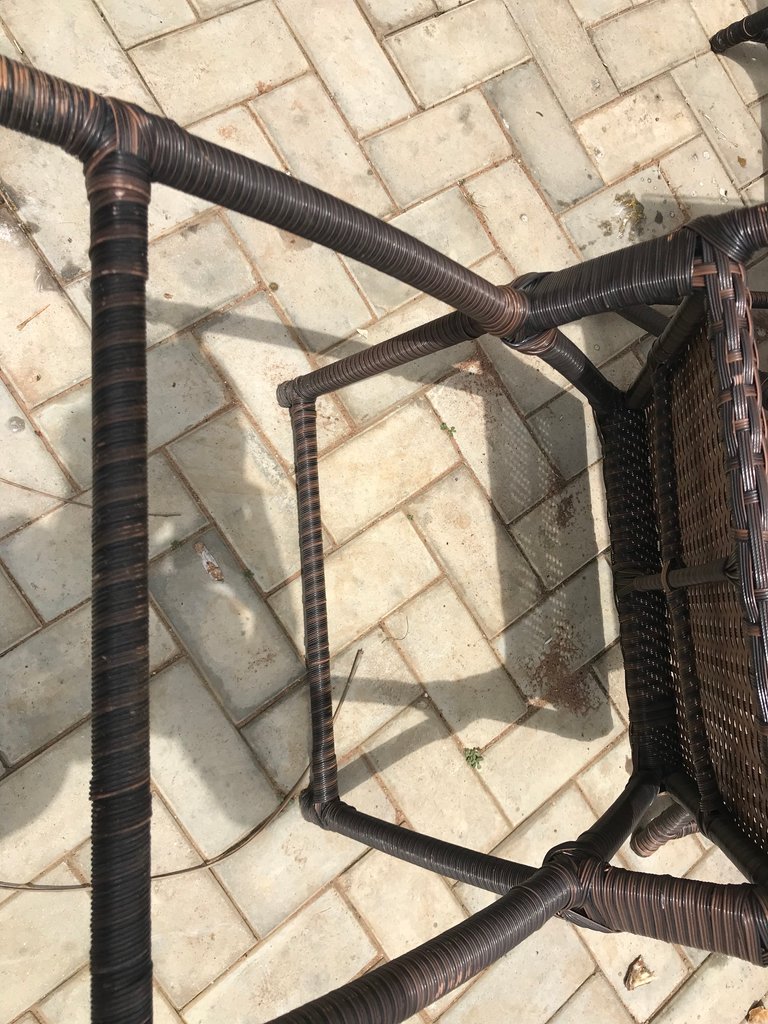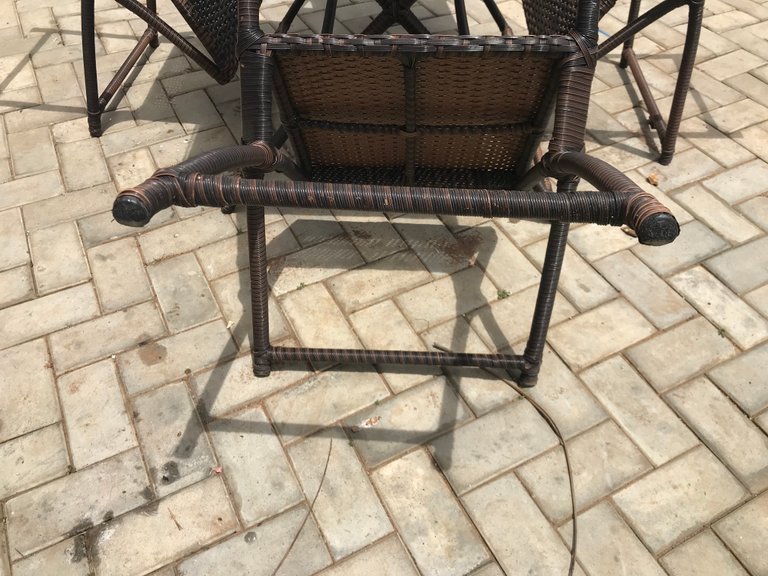 Here at work since am not busy i decided to move around then i saw shadow of chairs and tables which was placed outside in our compound so i took some shot.
I wish everyone a lovely day and week.
Thanks for viewing my blog
---
---