Enjoying the wild life
Beautiful sunrise today.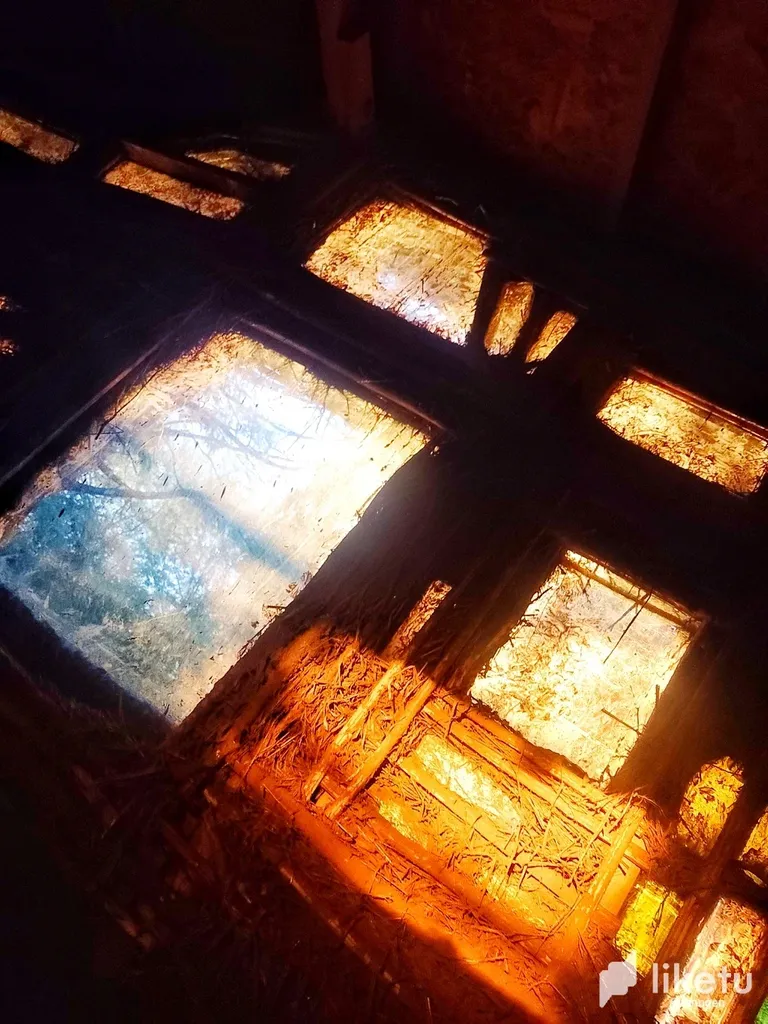 Feeling the warmth come in.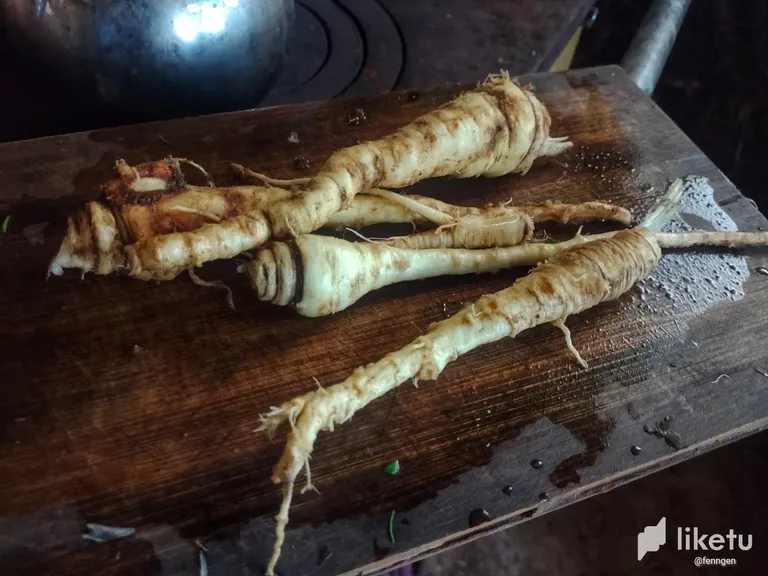 Parsnip roots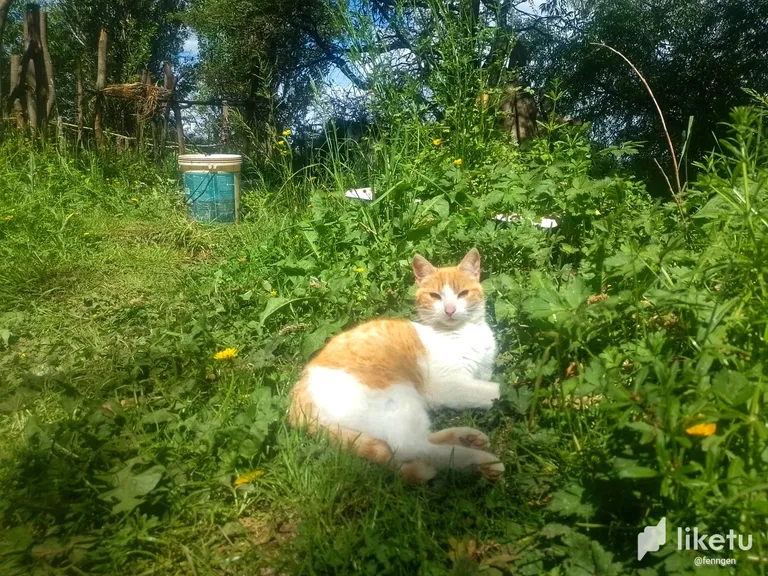 Nezuko enjoying the sun 🌞😎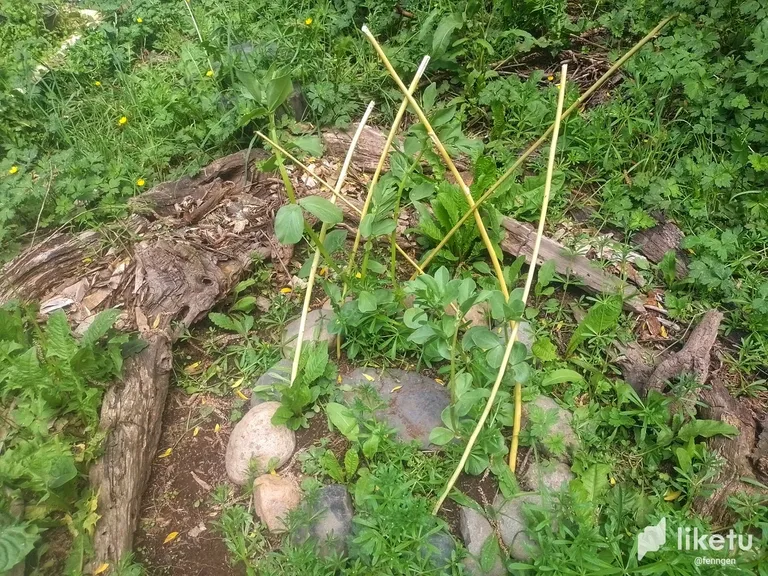 The power circle has been taken over by plants. Growing some broad beans in the middle but they need some structure to hold them as they don't get enough sun and grow crazy looking for it.
I'm so very grateful that today there was more sunlight. There was a moment when I felt the rays warm my body and I opened up my arms to receive all its energy. Unfortunately, this came and went, but it was definitely better than no sun at all.
As usual there was a lot to be done but since I found out that wild parsnip root is edible, I've been able to keep my belly more satisfied as it is quite good. I'm going to do a post on this soon.
A project has kept me busy and I just finished it today so I'm too tired to blog about it now, but the post is almost ready, so tomorrow you'll know what it is.
Feeling satisfied with what I've been doing and life in general. Thank you for being, Tom tomorrow!
---
For the best experience view this post on Liketu
---
---