Barriers we create for ourselves through our behaviour
Humans they say are sometimes like animals who like to be directed all the time, they never does the right thing unless they are being told what to do before the does the right thing , they pretend to know. I usually don't get myself to blame them because they are always locked or attached to stuff that destruct them for whatever you them tell to do and end up doing a totally different thing they want. What marvels me is that they can't defend what they did wrong but when you begin to tell them they behave as if they knew it.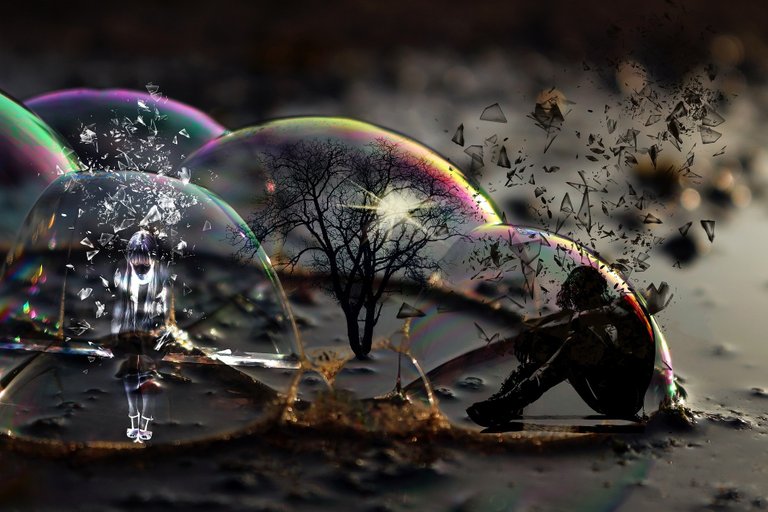 Pixabay
Such is life though, I remember this officer who would always say for him he has done his part and so if any mess should happen then the blame was going to be us since we are in-charge of every activities that goes on at our desk. These young ones would just smile over it and then go back to do the right for some time then immediately they shift bad to the old wrongs again.
There have being this guy around at our unit who seems not to care much about what he was brought to the unit to do, but thinks life is all about the worth of his dad and more. He doesn't really know how it feels to work since throughout his life he has always being home and never gotten used to waking up then going to work, from work to house and all that runs in it.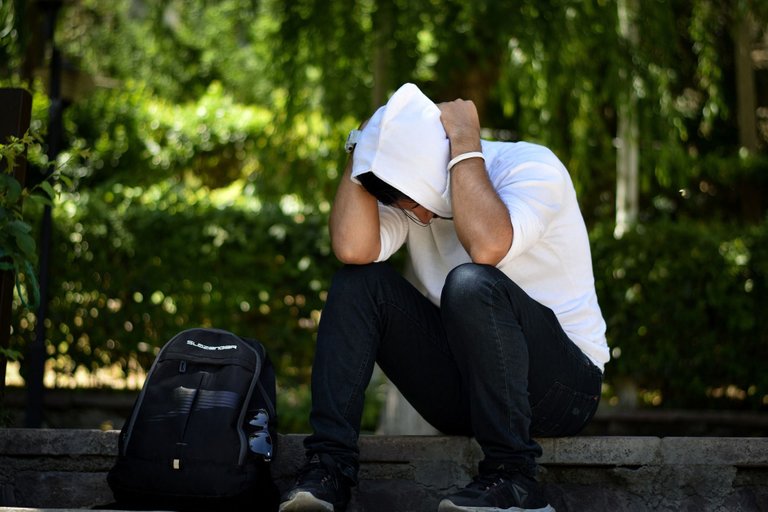 Pixabay
All he ever does is to complain to anything that he is being asked to do, when it is him being sent by his elders he thinks they have insulted him or something. If he doesn't complain about distance then it would be the amount he is being asked to buy. I wonder what really his ish in all these things he does but I don't get it at all. Just following instructions as a minor shouldn't be a great deal at all.
Currently I remember how he was like when he was nearly refused his payment from the government due to his behavior. He forgets that the very people he complains about are the very ones who would let the government know whether he is to receive salary or not as a national service personnel. Gradually, he is beginning to understand that he has no option but to cope till his 1 year stay with them is over.
I remain your humble servant
ferrate
---
---