In the Light, we shall see Light
As they say next time, next time, there will be no next time. These are the various says I have being hearing people with the hive network talked about this week. I usually smile and shake my head anytime I hear early users make noise about good project(s) they abandoned. They seem to miss a whole lot when the project(s) make it all out to vibrant potentials and all they can show for is just their excuses which yielded them nothing.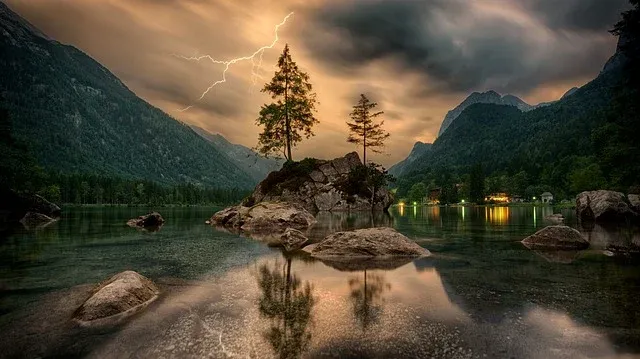 source
It has being long since I posted though and I have being hanging around catching up from time to time on anything that goes on all my social platforms I am acquainted to. Many had the opportunity to meet their always and forever on through these platforms while others always kept their hands crossed selling all the had for a peanut which would have made a lot of changes if they had a little more patience.
Of late work has made me so tired almost everyday to even have time for a lot of things that is in even reading most whatsapp messages which have diverse aspect of life like stories (motivational ones, adventures, comics, and so on. I wake up each day moving around just to make a change at the work place for people who need them most and sometimes some stories of others around would make you go the extra mile just to make sure they have a sense of hope in their lives.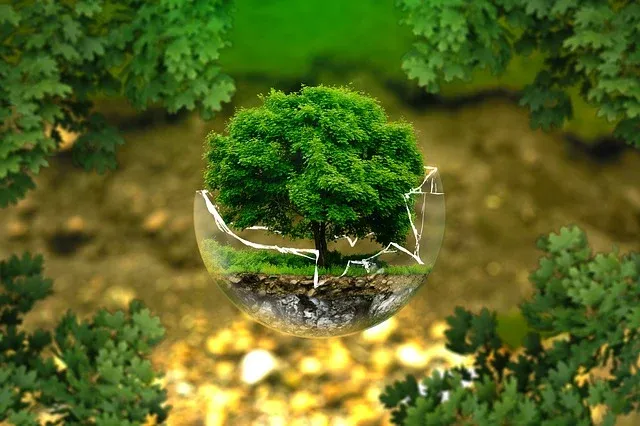 source
I have this group on whatsapp where they always keep making fun of this person, most members feel that he always has hope in project(s) which is/are not worth all the time he spends on them. But always he just laughs to the pressure around and pretend nothing was even going wrong.
Personally, I don't know him but when they pressure starts anytime, I feel for him and say soon things might turn. To cut the long story short, the dude just surprised all those who tried their best to cut him of his dream by showing them his success story and where the projects have taken him to. Ever since he showed them his success story, I could sense the shame allover those who used to laugh him.
We never know what the future holds for any person we find around, and it is always a good option not to bring down their spirit if we can't help them.
---
---