Life is not always with its smiling faces all the time
Life they say is not always with the smiling faces as we talk about all the time. It gets to tell you what to do and what not to do at certain times, but other times it faces you with all the vigor it has and put you down at a corner where nothing you ever do seems not to work out. You get to face your worst demons at that particular time and wish you never got to even witness them at all.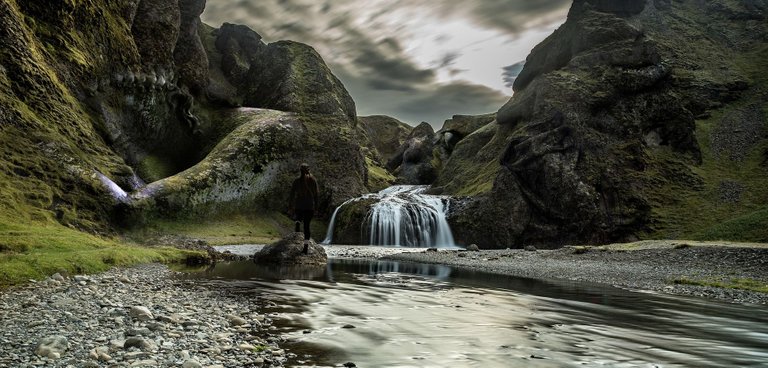 Pixabay
Living is full of fun until you are faced with a lime that taste horrible so much that any sweet you add to it never takes the awful taste you had in your life. Mostly people don't want such experience at all to even pass by them, than to even taste how it is. Such is life and we as humans, we never don't want to suffer by any means at all, but we want to have the smiles and joyful looks all the time.
I don't really get what people get from worrying others for nothing in ways which are not so good at all. They think them selves as being at the top and forgets they can be dragged down the same way they were able to get to the top. They are being eaten up by their positions that they forget, they would one day die off without taking the position with them to where they end up.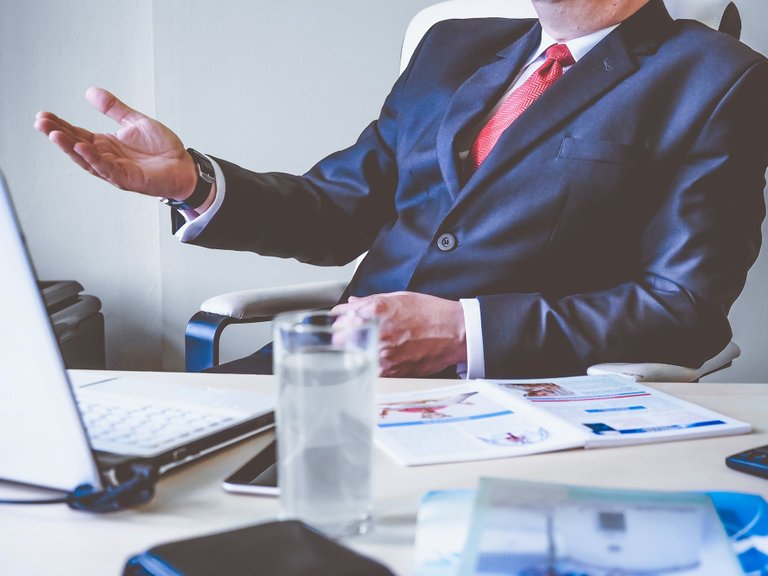 Pixabay
We are not the first generation here in the world and we won't be the last to ever live here on earth, and so we are to be each others keeper. You might have the wealth and all that makes a man complete but in the next generation, your descendants could be the most poorer people in the next life, so just live each second of your life to be good to all and treat all equally, for your goodness can save your future descendants from a lot of harms.
When life smiles to us today, we are not to only keep it to ourselves but rather make sure others around have the feel of our smiles. For tomorrow might be too late for us to move to others when the tables turn and those who wear not smiling begins to have their own share of the smiles while we face the limes which comes our way.
I remain your humble servant
ferrate
---
---