Such a time when friends be on each other for some misfortune
I wonder what could make two good friends be on each other just because of money issues. It is really something else when it comes to issues of money with people. For all these while I have seen them nothing else but brothers who were born of different parents but because of the love of fun around they are more than brothers. I always enjoy their memes all around since the very first day I joined up on their whatsapp platform.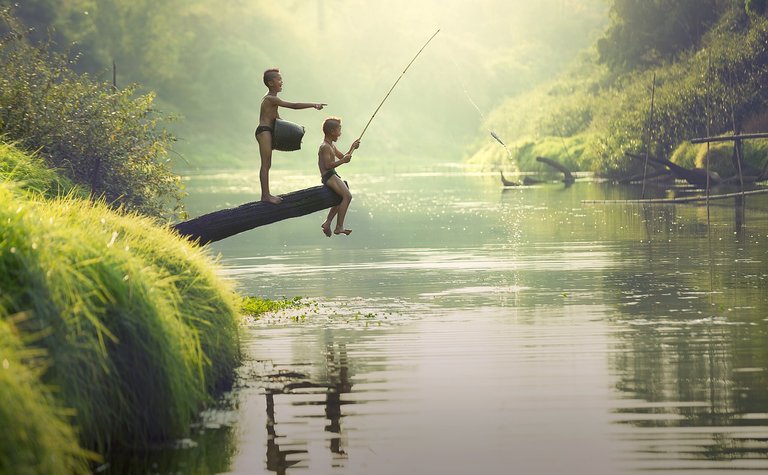 From all those times until now, it has only being for the fun and nothing more, nothing less. They step on each others toes at times but in a brotherly way they tend to come back together more happier than they ever was before. I would always sit back and enjoy their show anytime they came through then laugh off for the day until, I get no lungs to laugh anymore.
Such tight paddies they are and worry us with all the good and bad times they have in school both on and off campus. The various foods they miss around campus which they just set of to find something similar around where ever they find their self and would just be posting pictures in the group which I always fight with them that if they are not eating with us they should not post it around to wet our appetite.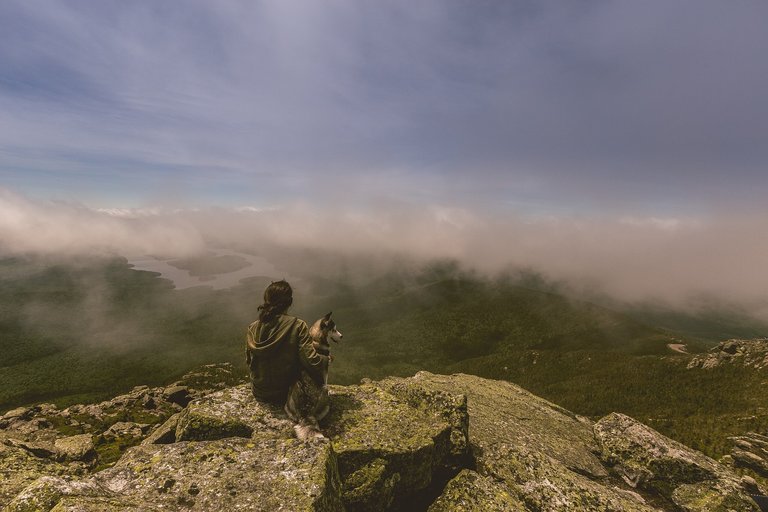 Gradually, I saw this forsage around the crypto space and I saw both of them being ambassadors of it and trying to get as much people as they can to be on the smart contract level with them. Even though I knew much more in the crypto space than them but I never for once signed up on them, as they always turned up sharing glories with people around.
I would always wish them all the best and say am glad they have finally got to see how the crypto space looks like and how the market for such do move around. The eth was moving to the glory land for them all the time and I remember telling them to wait to see what we call bear market before they understand certain things around the crypto space.
But just this morning they are on the wars with each other on just some amount of eth on is claiming the other stole from him while they went to sleep. But the other still says he knows nothing about the act and the address even is not his own. Will watch them for a while and get to know both parties before I speak up again.
All images are property of pixabay
---
---